Movies
More Positive Reactions From Early Aquaman Screenings Have Surfaced Online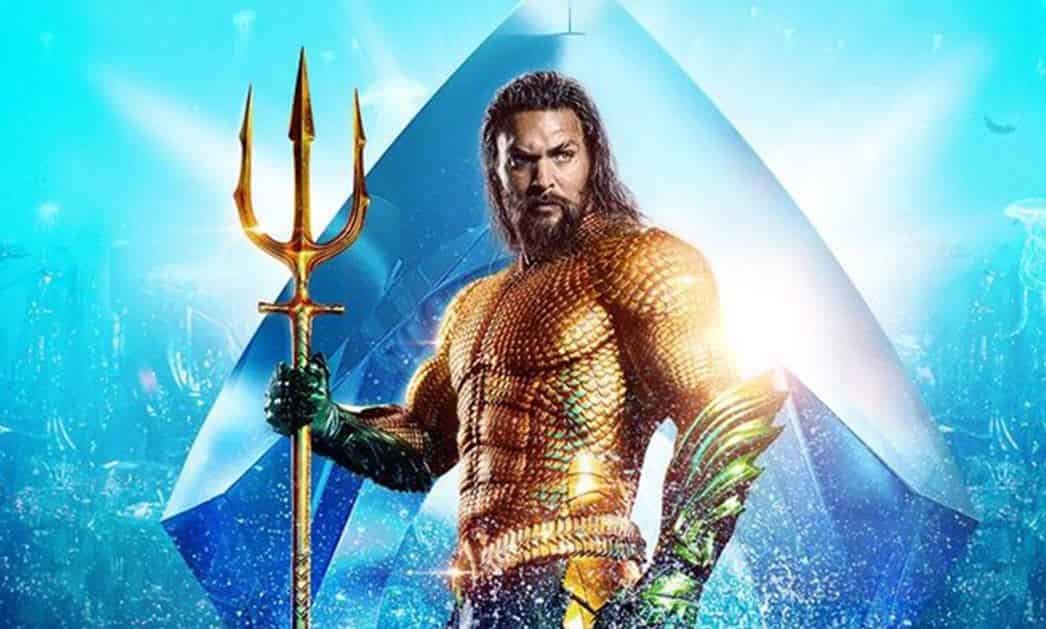 Aquaman is getting closer and closer every day and the hype for the film definitely keeps growing. Ever since Zack Snyder cast Jason Momoa as Arthur Curry, we have seen a certain spark in the character which will light a fire under water!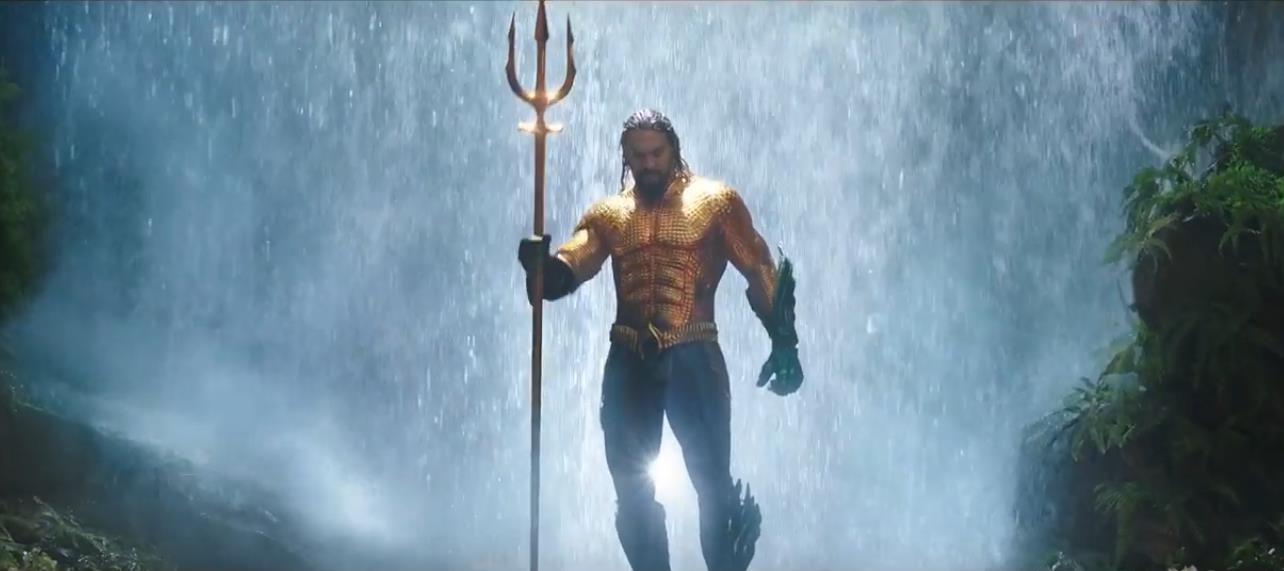 Aquaman is no longer going to be joked about, and he will rather be considered amongst the most bad-ass Superheroes on the planet.
James Wan has directed the film and we all have loved everything that the Director has done in the past. He is obviously the king of Horror, and he established how well he can direct an action movie with Furious 7.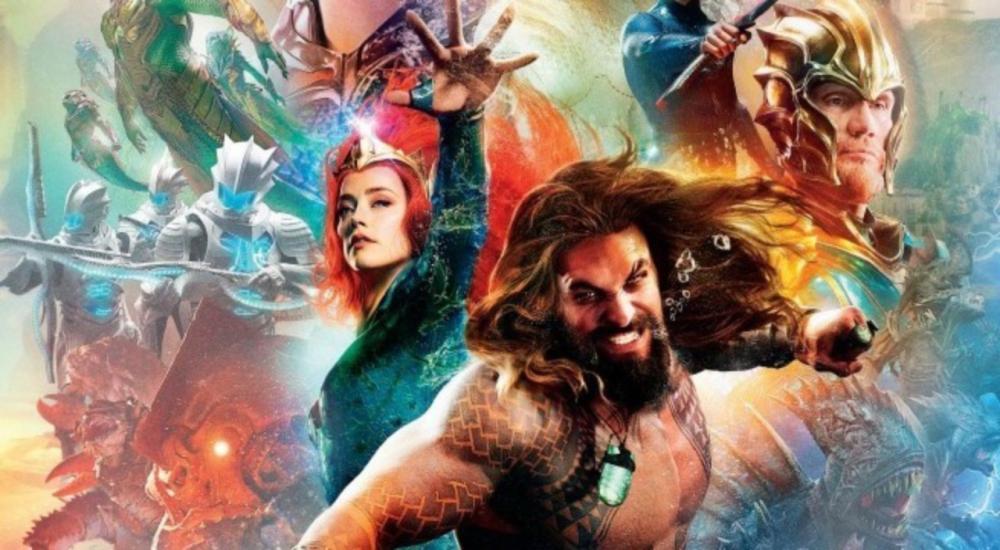 So ever since Aquaman became his responsibility, there has been a certain excitement about the film which the audience hasn't had for any other film. Aquaman certainly has the potential to do really well, and the early reactions upon the film have proved that!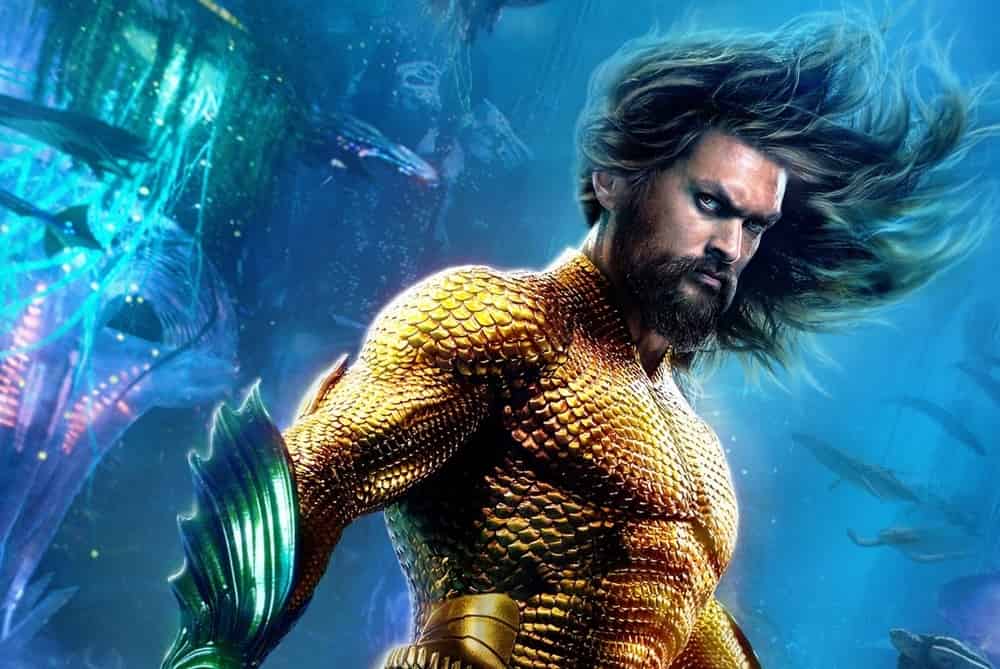 Just a little while ago, some lucky fans got to view the film and they absolutely loved the film. According to the reaction of those people, it may not be the best Superhero film, but it does follow the footsteps of Wonder Woman.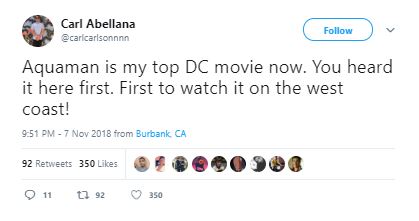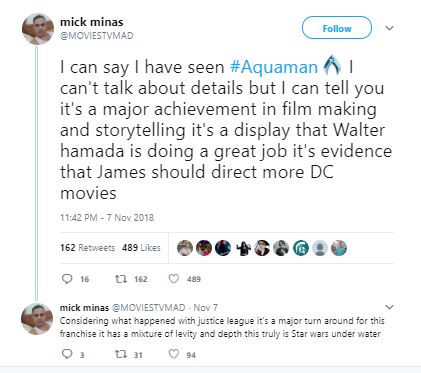 Some Fans even called this film as the best in the Worlds of DC ranking it even above Wonder Woman. Hopefully what these guys say turns out to be true: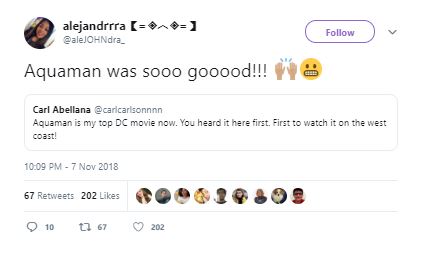 https://twitter.com/AemonBarz/status/1060365930918641665
While these reactions came from an old screening, a more recent screening held by WB yesterday has had more positives coming out of it. Prince Entertainment Media got to attend the screening and they had some pretty positive things to say about the film. Here's what they tweeted:
"WB screened #Aquaman yesterday at their screening room here in NY and we can't say anything but for what it's worth, I loved it, truly. I the top 3 DC Films movie. My top 2 are Man of Steel and Wonder Woman. It's sits comfortably somewhere in between. No I can't answer questions."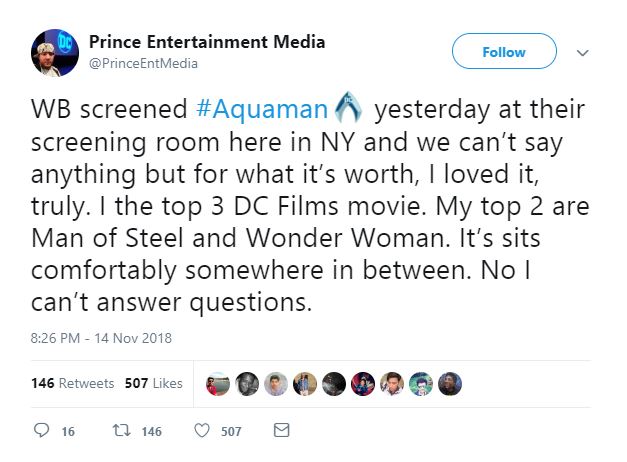 The person who tweeted this was certainly a fan of DC films but the film actually impressed an older woman who wasn't necessarily a fan of DC films. Here's what the guy had to say about her verdict: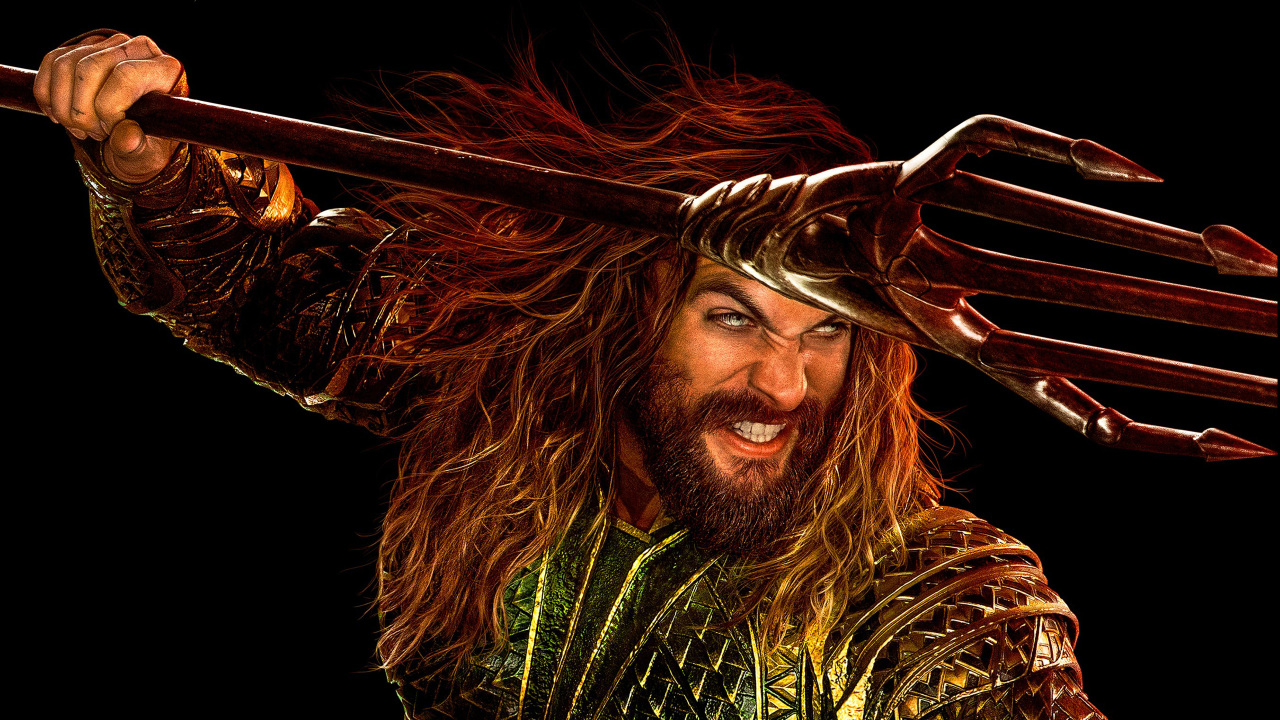 "Positive & upbeat. I actually talked to an elderly lady who just goes to screenings and not a DC fan per se. She turns to me after saying "this sea superhero is fantastic, it's like Lord of the Rings underwater." Her words, but she's alluding to vast fantastical elements. Yes, I'm a member of the press so others were there, though I didn't talk to any after. This wasn't wasn't the only screening by the way. There were others in California and additional locations."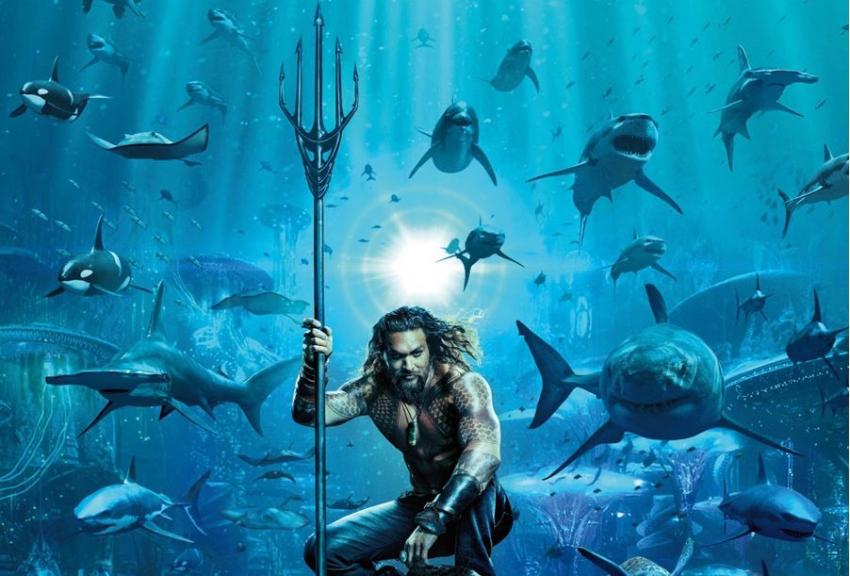 So the film is looking pretty good overall, and it could bring in a bolt of lightning and charge the DC fandom for more upcoming Worlds of DC movies. WB may finally be able to put some legs under DC now after having disappointments with the majority of their films in the shared Universe of DC.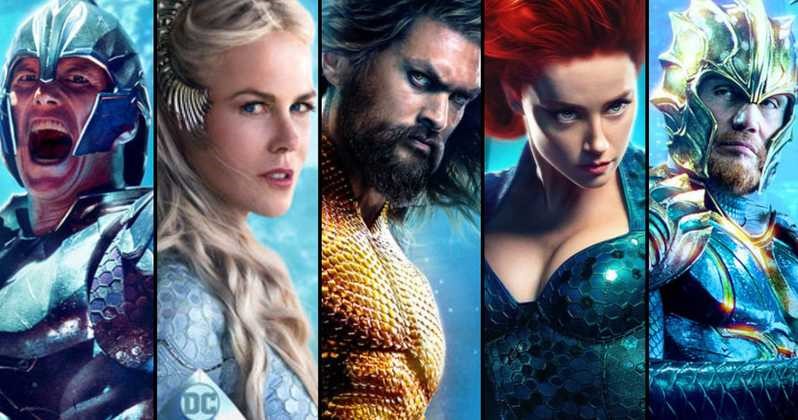 As mentioned by James Wan earlier, Aquaman picks up right after Justice League. Here's what he said:
"It picks up after Justice League. I don't want to give too much away, but it picks up after Justice League, but it is its own standalone movie. Ultimately it's a movie… I don't know how to talk about it without kind of giving too much of it away."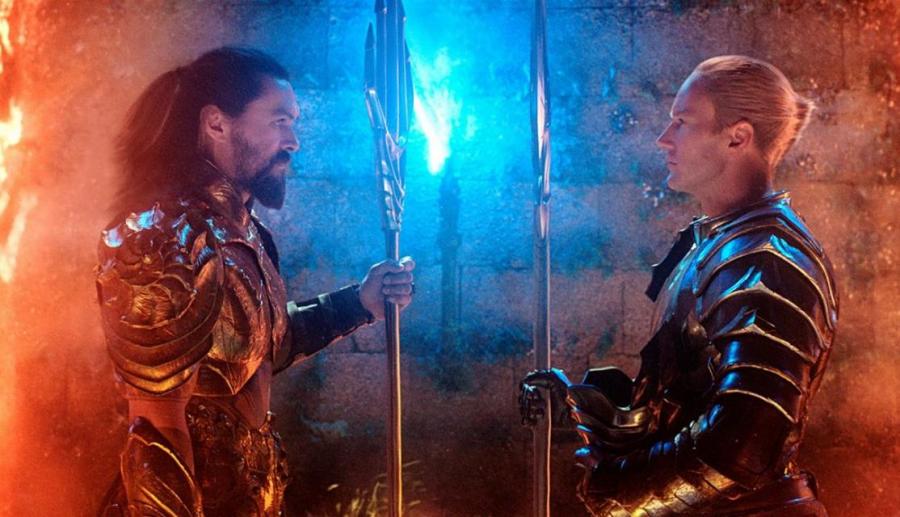 "I feel like the good thing about having something that isn't really established is I get the opportunity to kind of set the world, set the tone, and set the flavor for who this guy is, and the world that he lives in. That's what we love about superheroes, right? We love that they represent the best part of who we want to be, right? What we strive for, and what we aspire to be. And I think what I liked most about this character, and actually what Jason Momoa brings to it, is the idea that this is a guy who's kind of trapped between two worlds. He doesn't feel like he belonged in the surface world, but he doesn't feel like he belongs in the world of Atlantis as well, the underwater world."
Aquaman brings us the underwater world of Atlantis on December 21, 2019.