Movies
Scarlett Johansson Teases Jeremy Renner's Hawkeye to Appear in Black Widow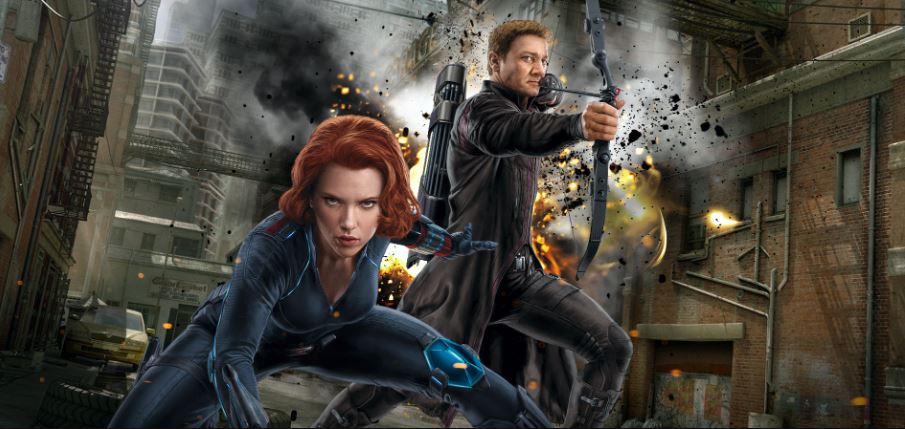 The final announcement that Marvel made during their SDCC Panel was Blade. They ended things dropping a big bomb in the name of Mahershala Ali. But right before that, we got the biggest reveal of the day, i.e. Black Widow. It is the next MCU project we need to look forward for as it will finally start Phase 4. Scarlett Johansson is supposed to appear in the MCU for one last time. We all assumed that it'd be an origin story that will reveal her horrific past which also involved Hawkeye. But that isn't the case.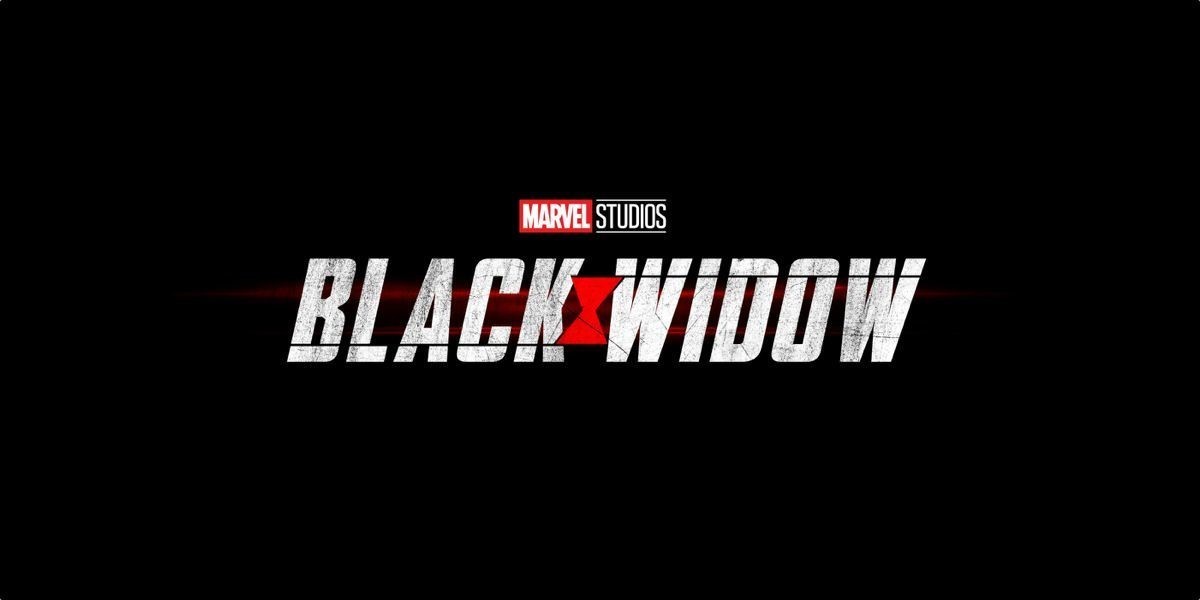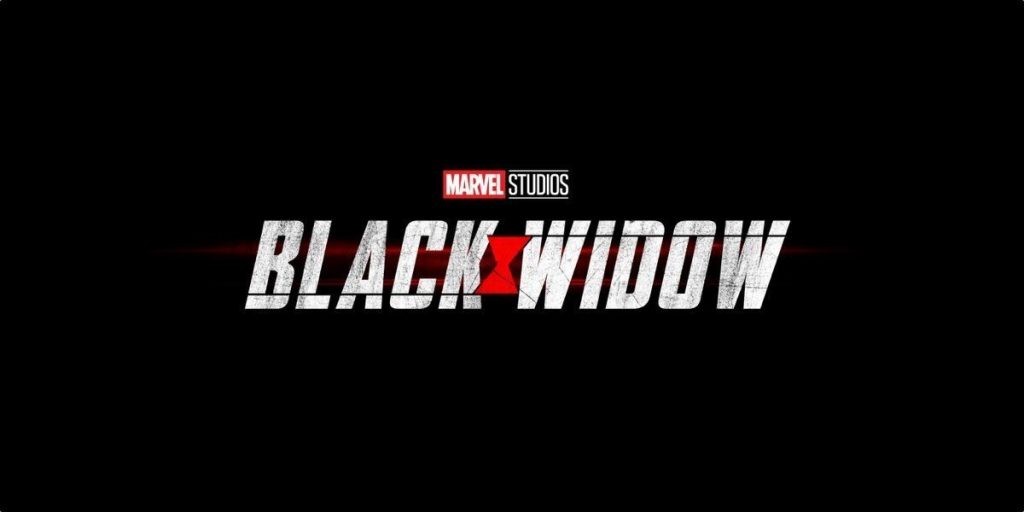 The movie will deal with Widow's past and it will tell us what happened in Budapest, but it won't be an origin story. This film will take place in 2017, after the Civil War but before the events of Infinity War. We'll have some new characters coming into play as David Harbour is playing Red Guardian, Florence Pugh is gonna be Yelena Belova, and then there's Rachel Weisz who's Melina. As far as the villain is concerned, we've got Taskmaster in play. It'd be a crazy achievement for Widow to have defeated Taskmaster alone as this is a villain that has fought and defeated the likes of Deadpool, Avengers and many other heroes alone. So hats off Nat!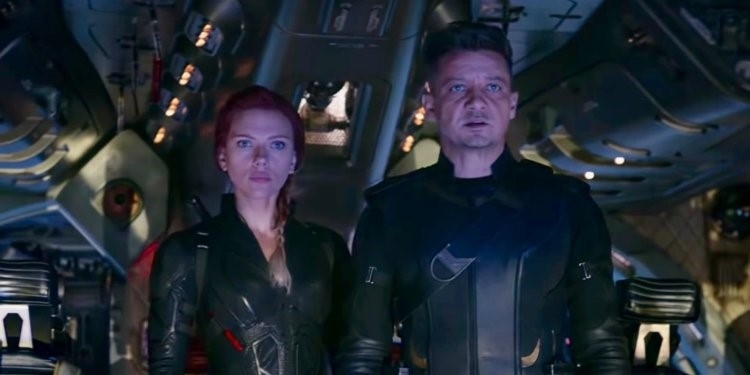 But the one question that has been on everyone's minds is regarding the involvement of Jeremy Renner's Hawkeye in the film. If the backstory of Budapest has to be revealed somehow, then Hawkeye has to be in the film. Well, Scarlett Johansson's comments upon this question makes us think exactly that. Speaking to Good Morning America she answered the Renner question:
"That's when you see the tranq gun come out. My lips are sealed. You got to wait and see."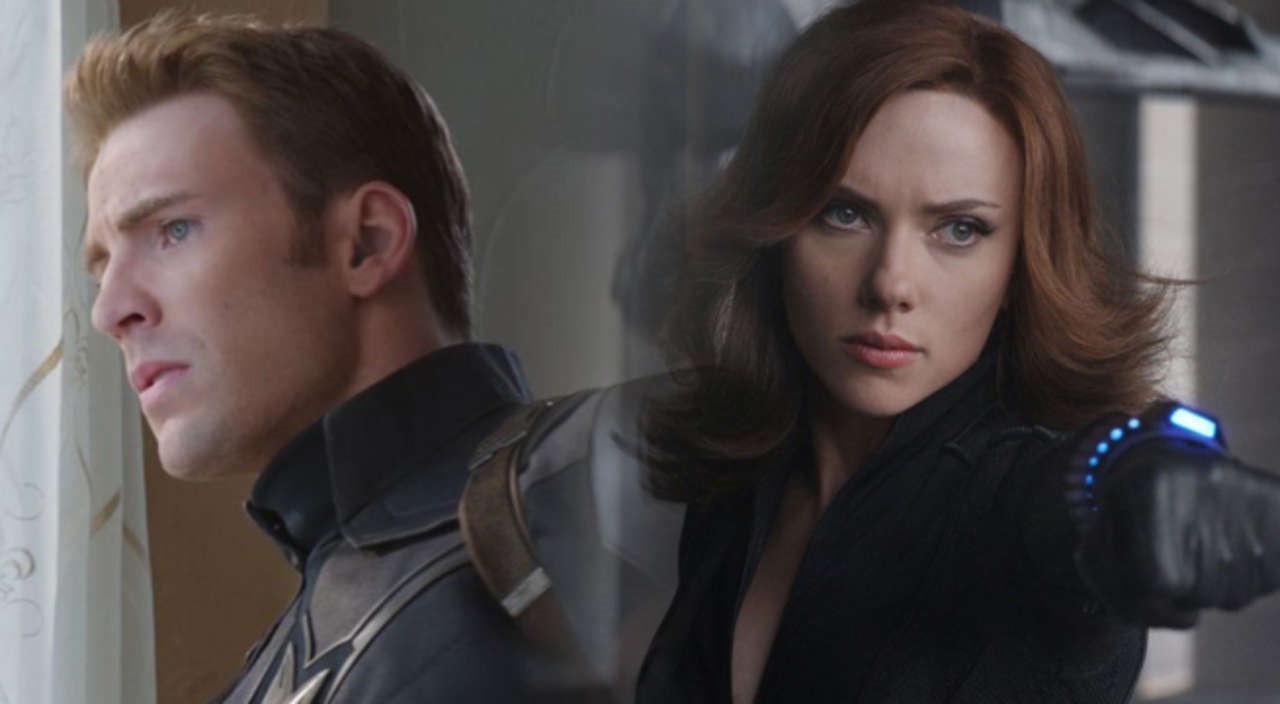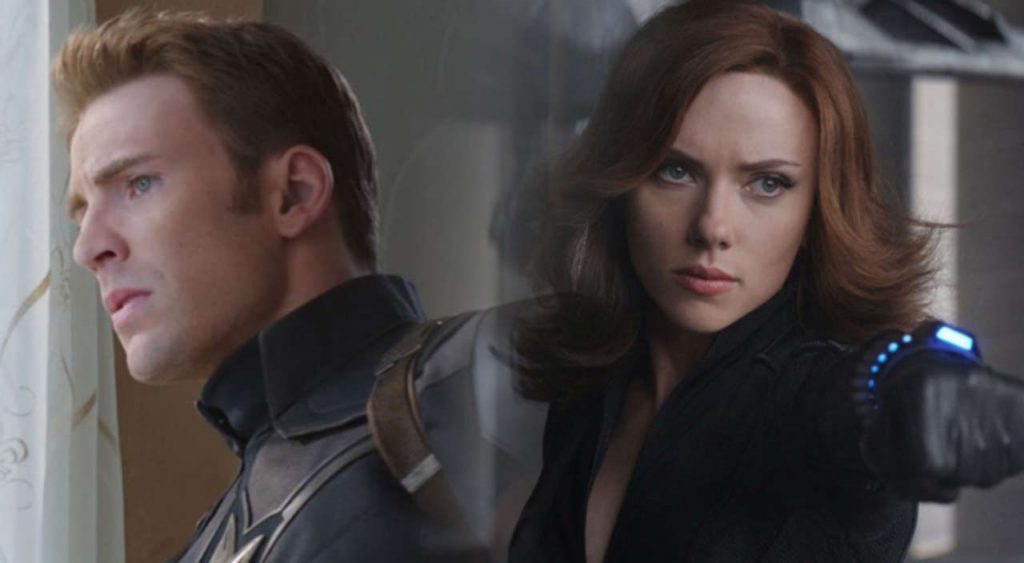 She went on to talk about how this film won't give Widow the luxury to depend upon her fellow Avengers. She said:
"You know it's a little bit scary not having the kind of cushion of my fellow Avengers around. I mean, I hate to keep using the word 'vulnerable,' but you kind of feel like you've put yourself out there in a different way because the character stands on her own."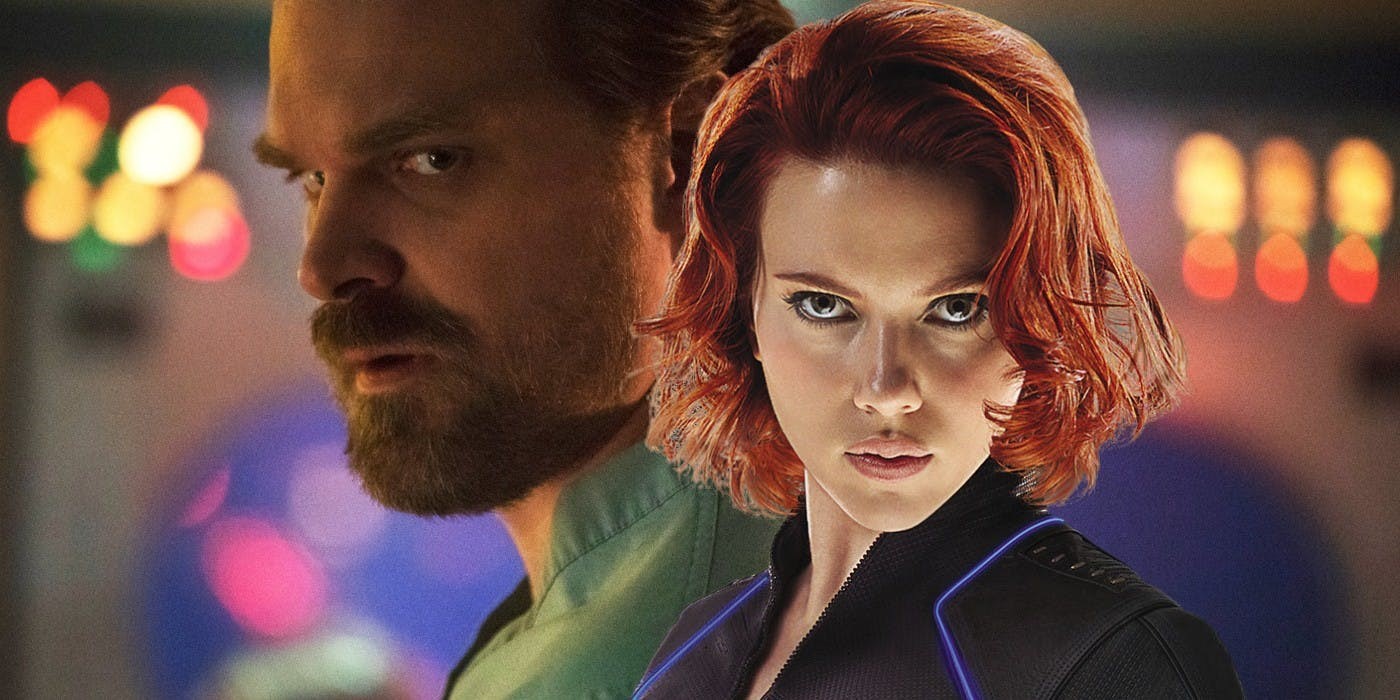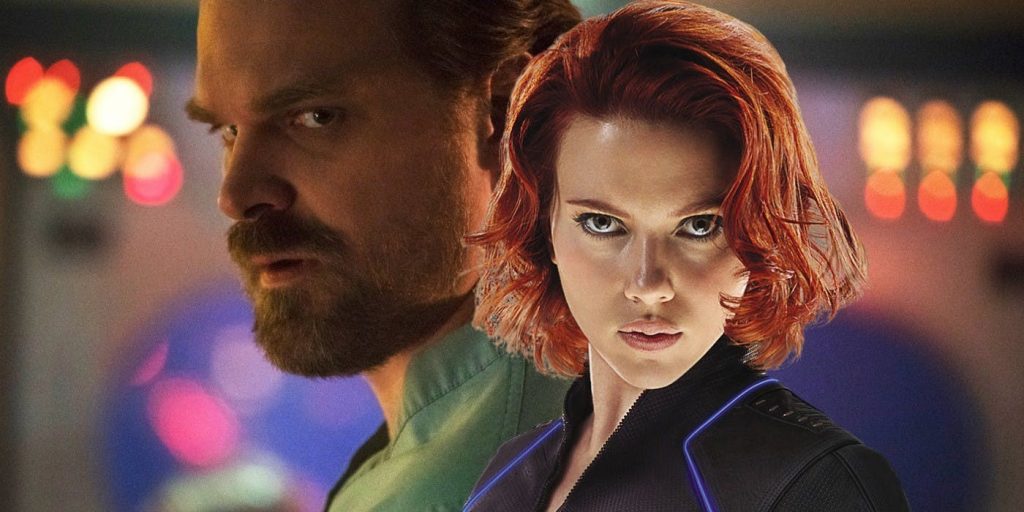 The Black Widow film was the only one that showed people a piece of footage. Here's the description that we got from Comicbook.com's Brandon Davis:
"Footage goes back to the Age of Ultron flashbacks. Cut over to scenes from Avengers, Civil War. She narrates and says she got this family because of it. She's made mistakes. She betrayed Tony by stopping Black Panther. The Marvel Studios logo plays.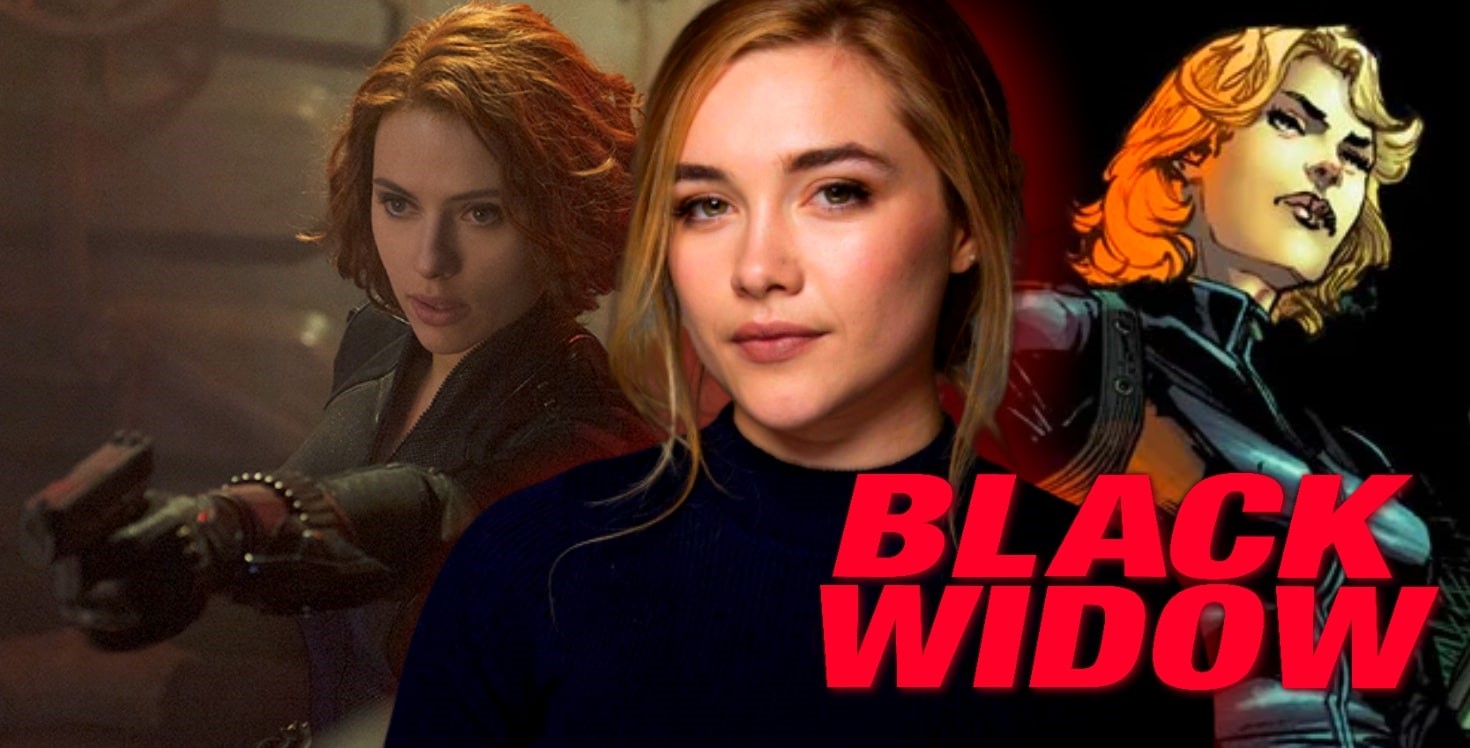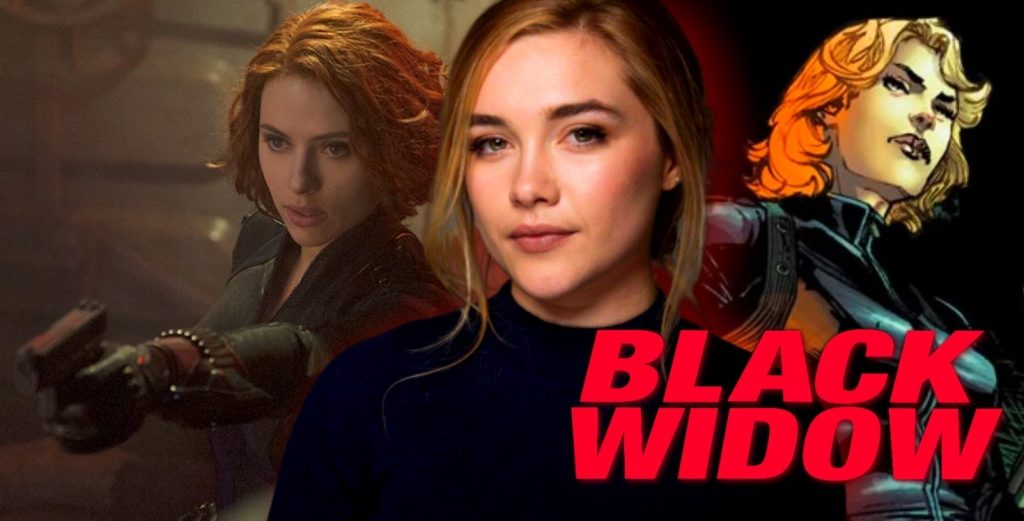 BUDAPEST. She goes in a spiral staircase, entering a room with a gun. "I know you know I'm out here," she said. "Wanna talk like grown ups?" She comes face to face with Pugh's character and they aim at each other as Pugh backs into a kitchen. They end up in a. fight with their hands, destroying the kitchen. Black Widow tries to hold her down and gag her with a towel but ends up getting tossed over. Cabinets are destroyed. A knife is pulled out.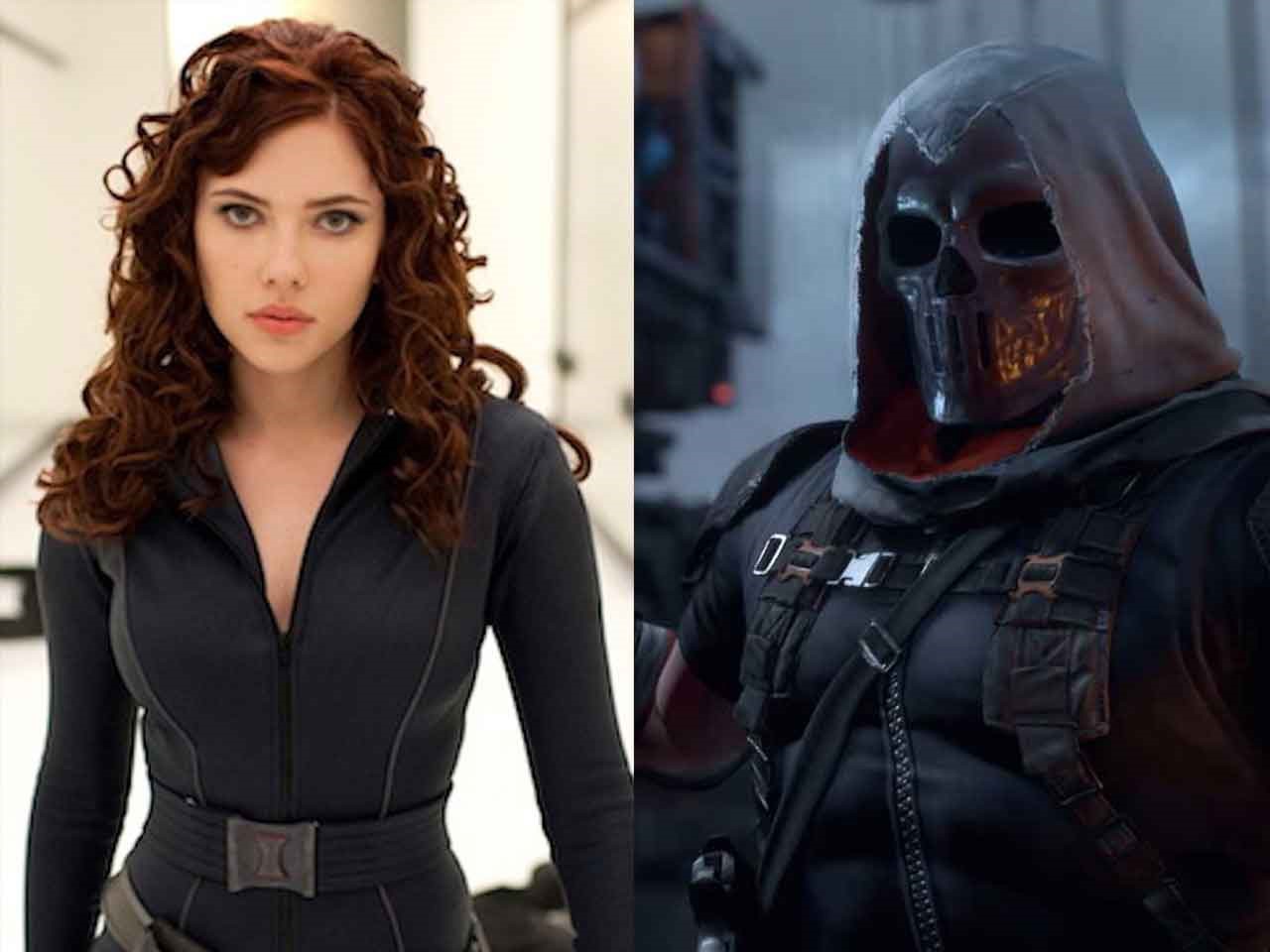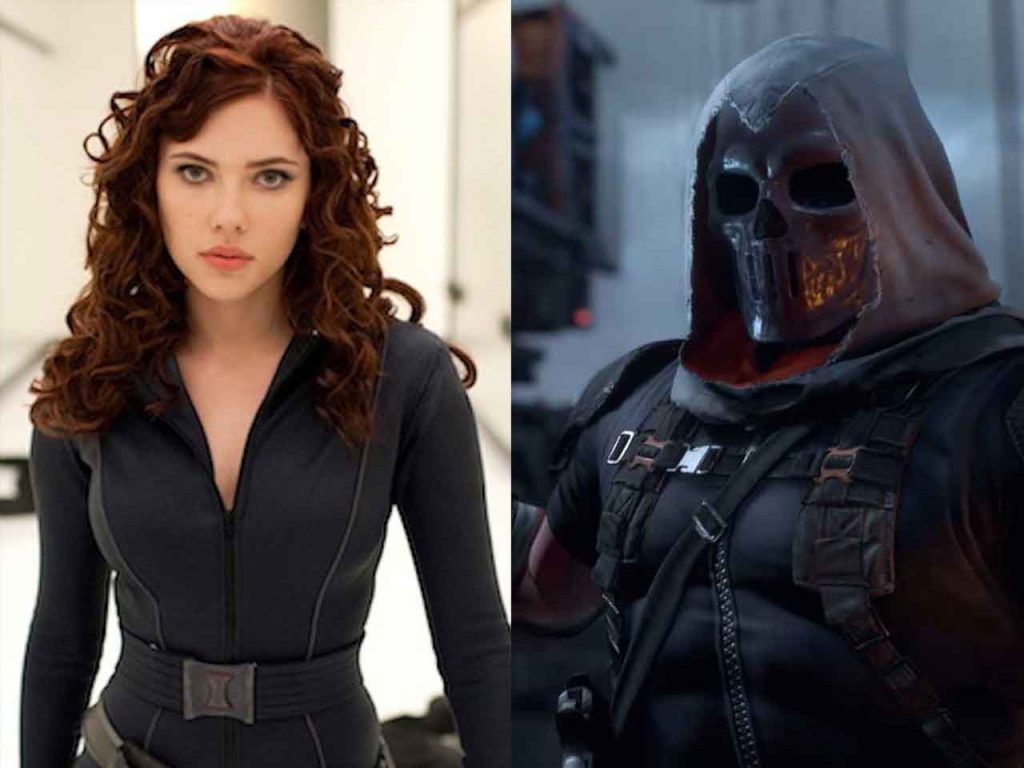 The score is reminscent of the Winter Soldier appearing in Captain America: The Winter Soldier. A magnificent fight follows in the living room as the women end up trying to choke one another out with a curtain. Natasha calls her "sis" and they have a drink. Cut to motorcycle chases. Gun fights. Running through streets. Jumping through windows. "I got red in my ledger. I'd like to wipe it out." Taskmaster, complete with a logo on a shield and mask takes shots from her and blocks them. The two fight on a bridge at night after a logo plays — they move very similarly."
Directed by Cate Shortland, the Black Widow film is coming out on May 1, 2020.