Blindspot an American crime drama series by Martin Gero, is worth watching. It will thrill and amaze you at the same time. The show stars Jamie Alexander who we saw wooing hearts in Thor now she is here on the television with an amazing character which has a lot to offer.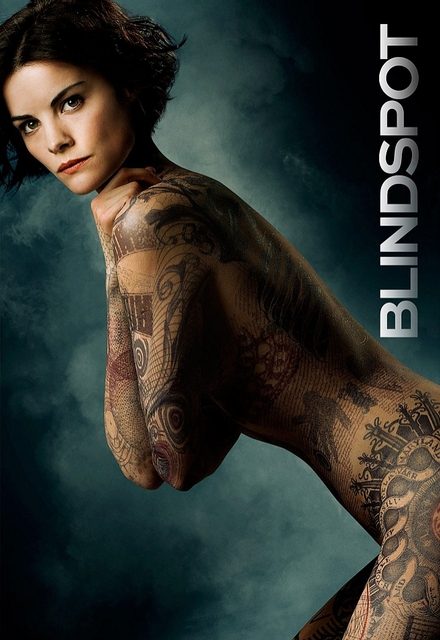 A girl wakes up from a duffel bag in Times square with no clue as to who she is but carries a secret so deadly with her that if not solved or shared the world will face its destruction. Her body is covered in tattoos which are a sort of treasure map and FBI agent Kurt Weller tries his best to solve this mystery.
This show certainly has the capability to glue the audience to their seats and surprise them with its unbelievable plot structure. The screenplay,  the story and most importantly the acting are mind blowing. It is one of the best shows so far I have seen.
.