News
Television
The Flash Season 5: Danielle Panabaker Reveals Episode She's Directing
CW's 'The Flash' has begun to generate buzz amongst DC fans as it is entering into its fifth season. It has been one of the most successful shows in the entire Arrowverse roster. The first two seasons garnered massive TRP's as it captured the spirit of Flash comics and delivered the whole thing as desired by fans, but last two seasons were a far cry from the narrative that shows consistently built for two years.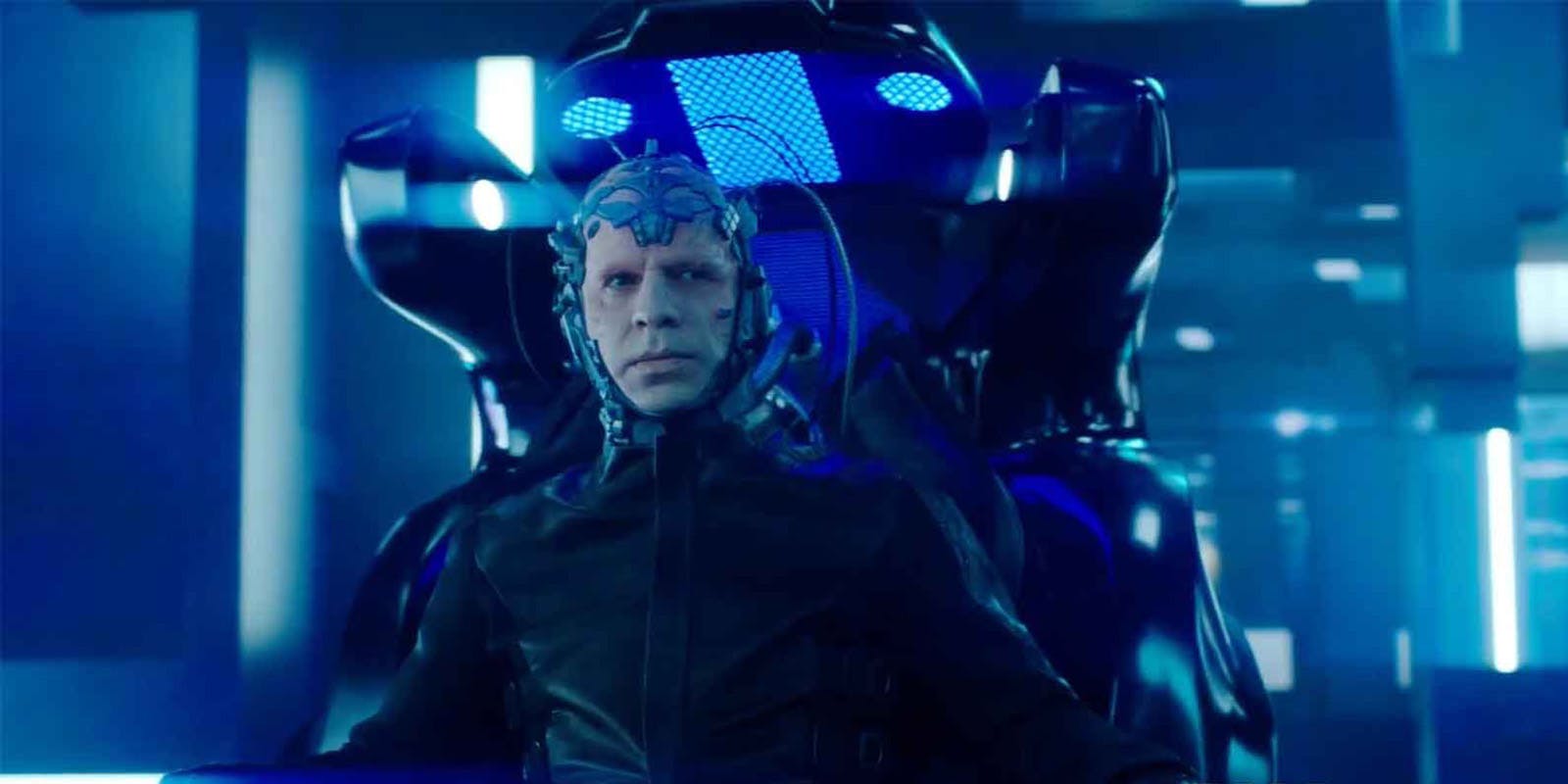 In 'The Flash' Season 4, the show featured the first-ever non-speedster as the villain. He called himself 'The Thinker'. Till now, Team Flash had come across speedsters who have certain weaknesses which could have been exploited but this guy was the smartest man alive and Team Flash had no clue how to stop him.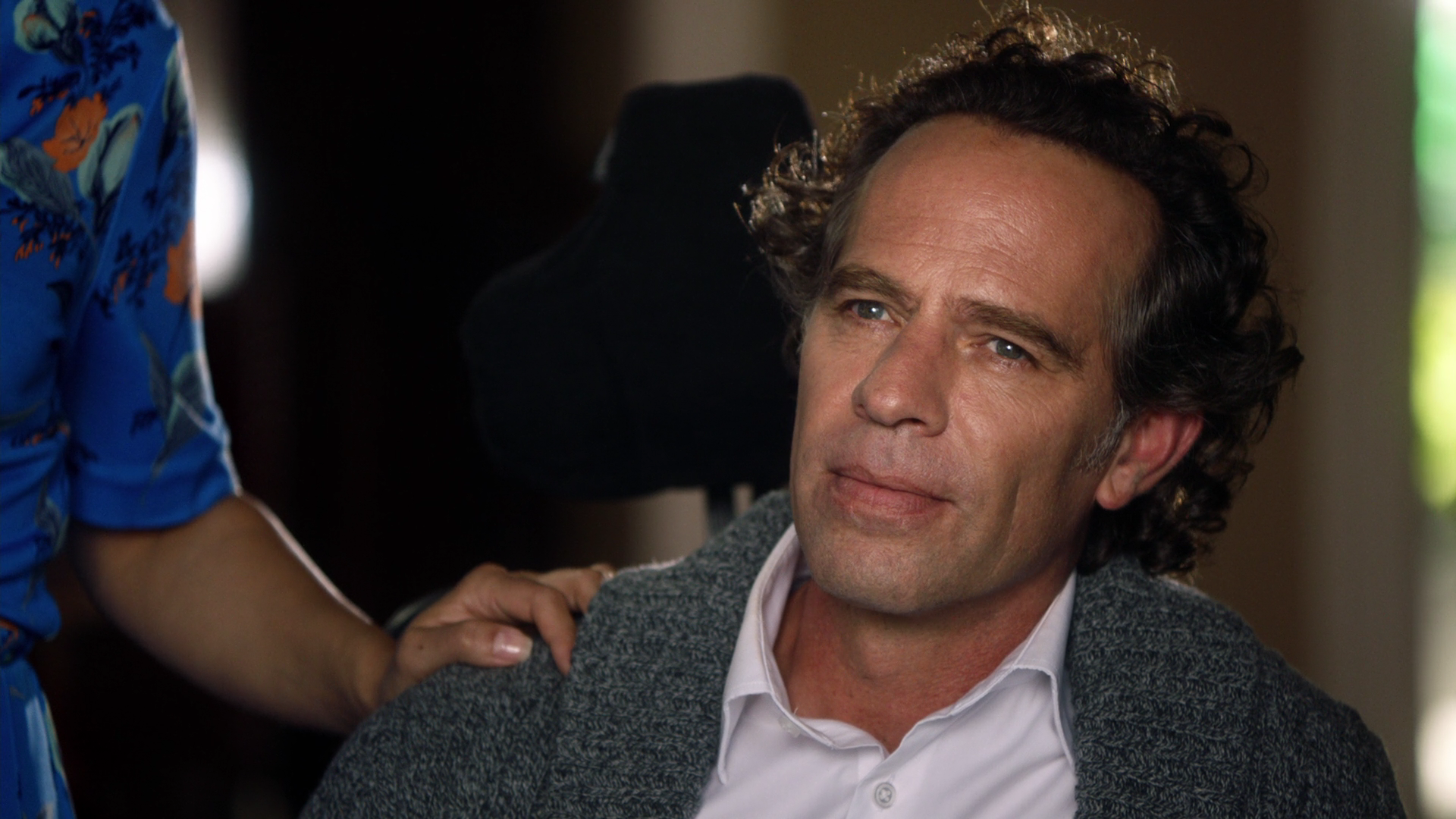 He was the university professor who gained super intelligence after he came in contact with particle accelerator radiation. He wanted to achieve human enlightenment in the world by ridding humanity of any intelligence ever acquired. In the end, Team Flash teamed up with his wife 'The Mechanic' to outmatch him and they took him down.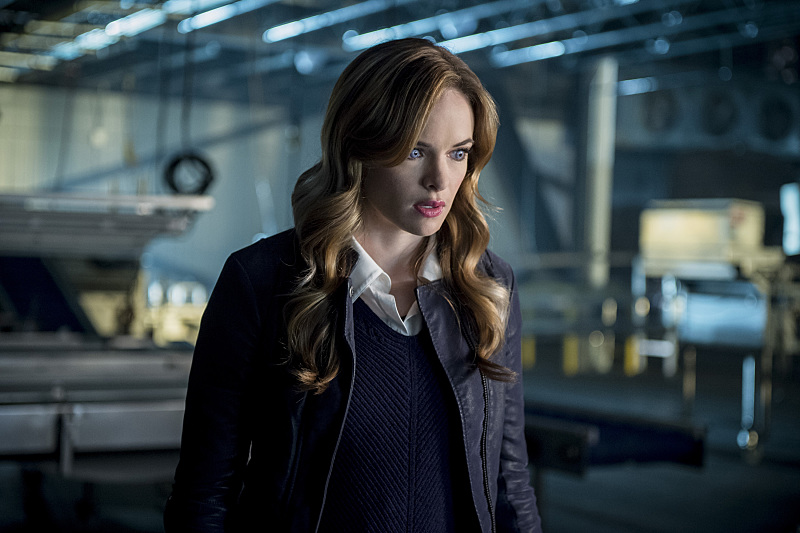 Danielle Panabaker, who plays Caitlin Snow aka Killer Frost is making her directorial debut in 'The Flash' TV series, and she revealed that she is directing 18th episode of season 5. Here's what she said:
"I'm directing episode 18 which I'm very excited about. I don't know what it's going to be about. I don't even know if [showrunner Todd Helbing] knows what it's going to be about, but it's going to be great."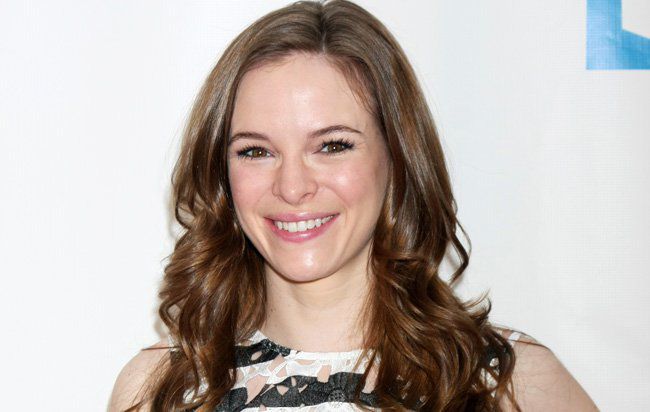 "I'm incredibly excited and grateful to be directing my first episode of television, and especially honored that it will be an episode of The Flash. Over the past 15 years, I have been lucky to work with many talented directors with a vast array of styles and methods. I have always loved the collaborative process, and my insatiable curiosity has led me to watch, learn, and absorb as much as I can from those around me".
She added:
"I am so humbled by this opportunity to utilize everything that I have learned as a storyteller to bring an episode of The Flash to life. I couldn't be more thrilled to have the chance to work alongside our extremely talented (and vast) team that works so hard to make each and every episode of the show. I wouldn't be here without the support of my Flash family, and I am so thankful for this opportunity to continue to grow and challenge myself as an artist."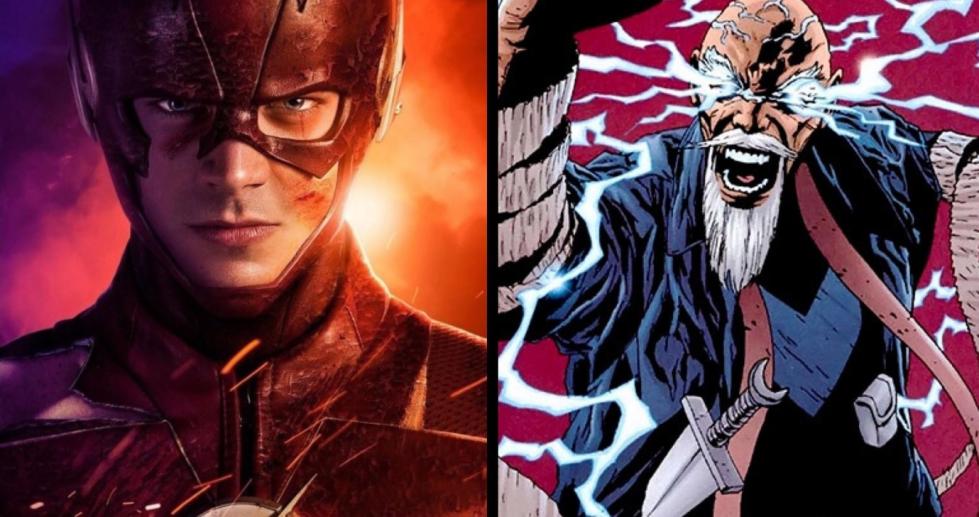 Recently, the big villain of season 5 had been revealed and it's Desmond Paull, a semi-immortal meta-human whose objective is to rid Central City of all its meta-humans for good. Desmond Paull is very likely to be a front name of one of the most iconic villains from Flash's Rogues gallery – Cicada.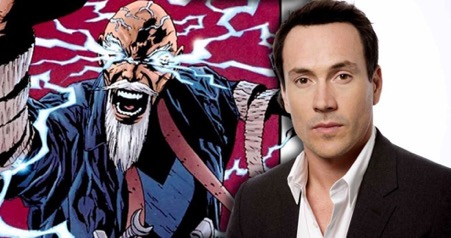 At Comic-Con International, CW announced actor Chris Klein (American Pie) to play the season's big bad 'Cicada'. He is another non-speedster villain after 'The Thinker' who is the founder of a cult obsessed with Flash. His name in the comics is David Hersch. He murdered his wife after he was struck by lightning and is now filled with regret.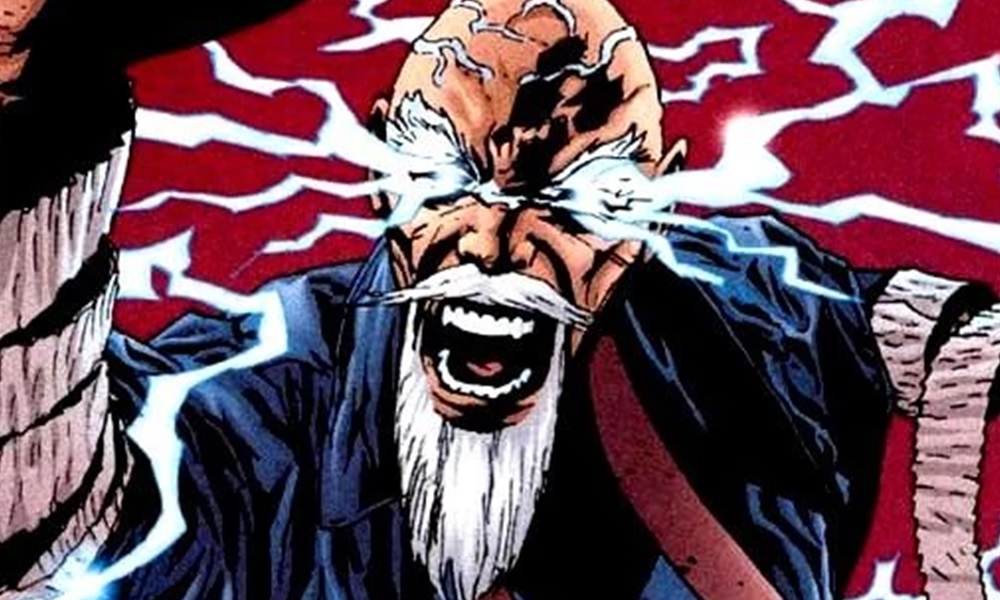 In comics, Cicada made his official debut in The Flash #170 written by Geoff Johns and Scott Kolins in 2001. He gained the ability to absorb the powers of anyone. He is a cult leader whose mission is to kill anyone that Flash has ever saved through daggers. He believed that somehow this will help resurrect his deceased wife.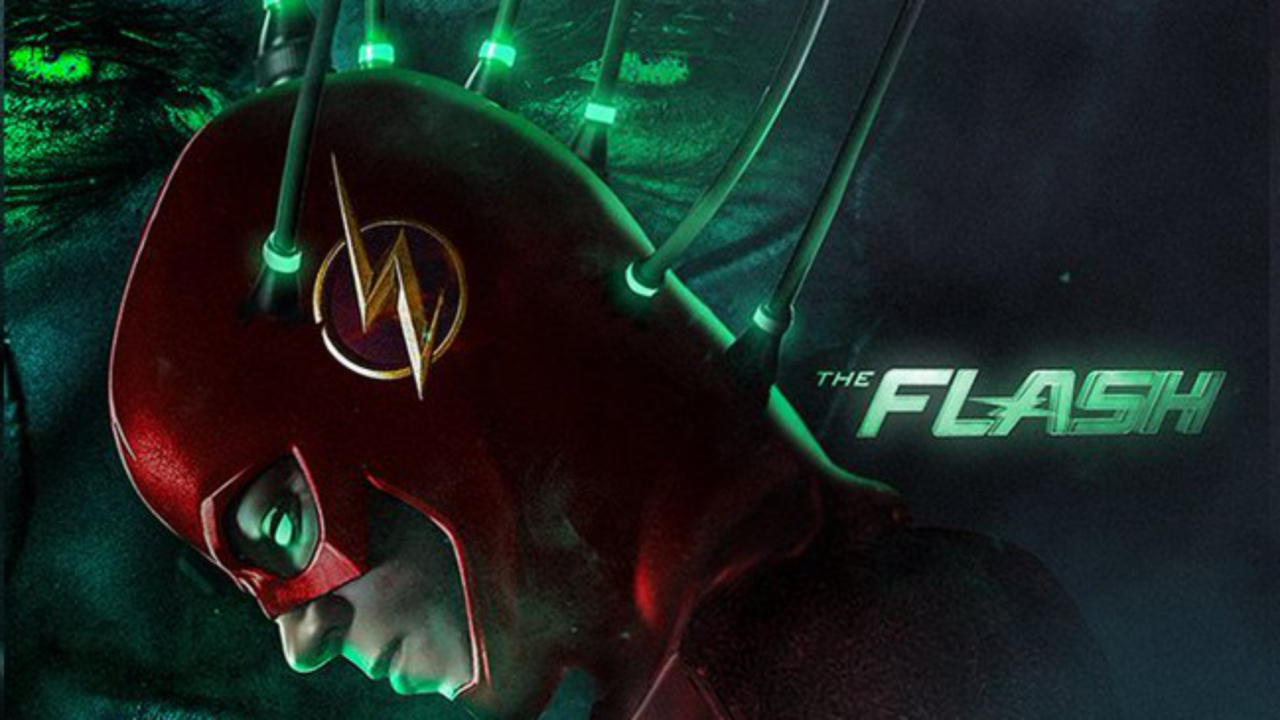 The Flash season 7 has an incredibly talented cast including Grant Gustin, Candice Patton, Carlos Valdes, Danielle Panabaker, Tom Cavanaugh, Jesse L. Martin, Danielle Nicolet, Hartley Sawyer and Jessica Parker Kennedy.
CW's 'The Flash' season 5 will be aired on October 9, 2018, Tuesdays at 8:00.