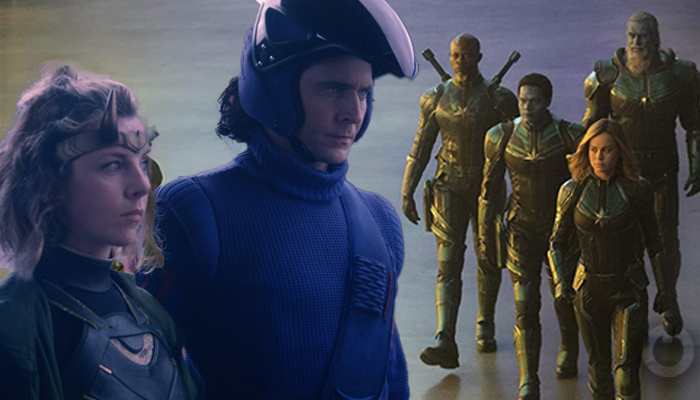 Loki premiered not too long ago on Disney+ and is now halfway through its run. The first episodes got us a little confused, but the third one has left us in a pure frenzy. The third episode of Loki, titled "Lamentis," largely focused on Tom Hiddleston and Sophia Di Martino's adventure. At the end of episode 2, Loki followed Sylvie (as revealed in episode 3) through the time door, only to end up in the TVA. There, during a quarrel, they ended up transporting once again. Lamentis-1is an inhabitable moon awaiting imminent destruction. But this is a major tie with something important. Here's how Captain Marvel's Kree Kree connects with Loki.
Captain Marvel's Kree Connects With Loki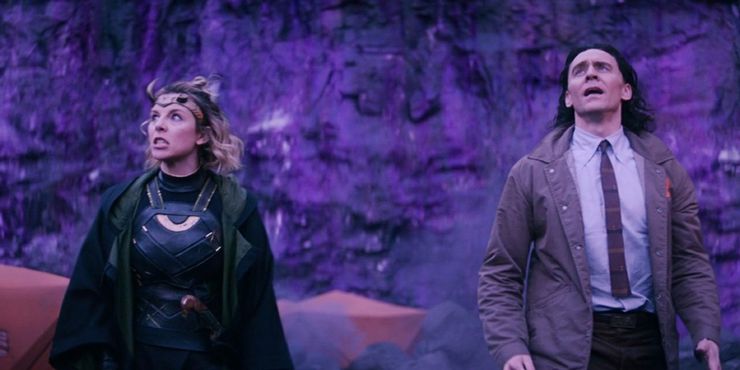 Before we dive any further, let me give you a quick recap of Loki's episode 3. As usual, Loki once again tried to convince the Variant to join forces with him. All this while they wind up back at the TVA. During this, a fight breaks out between them. Not soon after, Judge Renslayer arrives with two of her Minutemen. During this scuffle, Loki steals Sylvie's TemPad and opens a time door. While most of the viewers aren't aware of the location they end up at, it's familiar with the avid comic readers. And this is the exact connection between Captain Marvel's Kree with Loki's episode 3.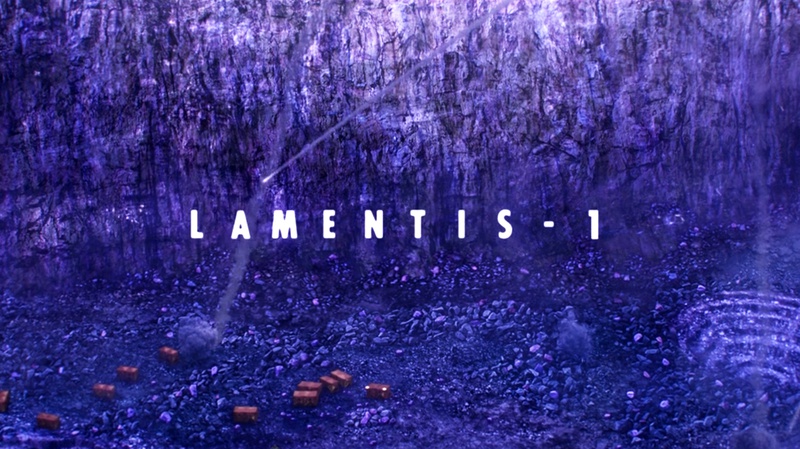 Let's about Lamentis. Appearing only once in Marvel Comics in "Annihilation: Conquest Prologue," Lamentis is a planet "at the very edge of Kree space" and is one location used to explore the aftermath of the Annihilation War. This war follows Annihilus who is an interdimensional tyrant. He leads an invasion from the Negative Zone into the rest of the universe. And this is exactly where Loki and Sylvie find themselves. In the middle of all chaos! Loki, as usual, was unaware. Sylvie comes to her aid and explains him, saying:
"The moon that planet is about to crash into and destroy. Off all of the apocalypses saved on that TemPad, this is the worst!"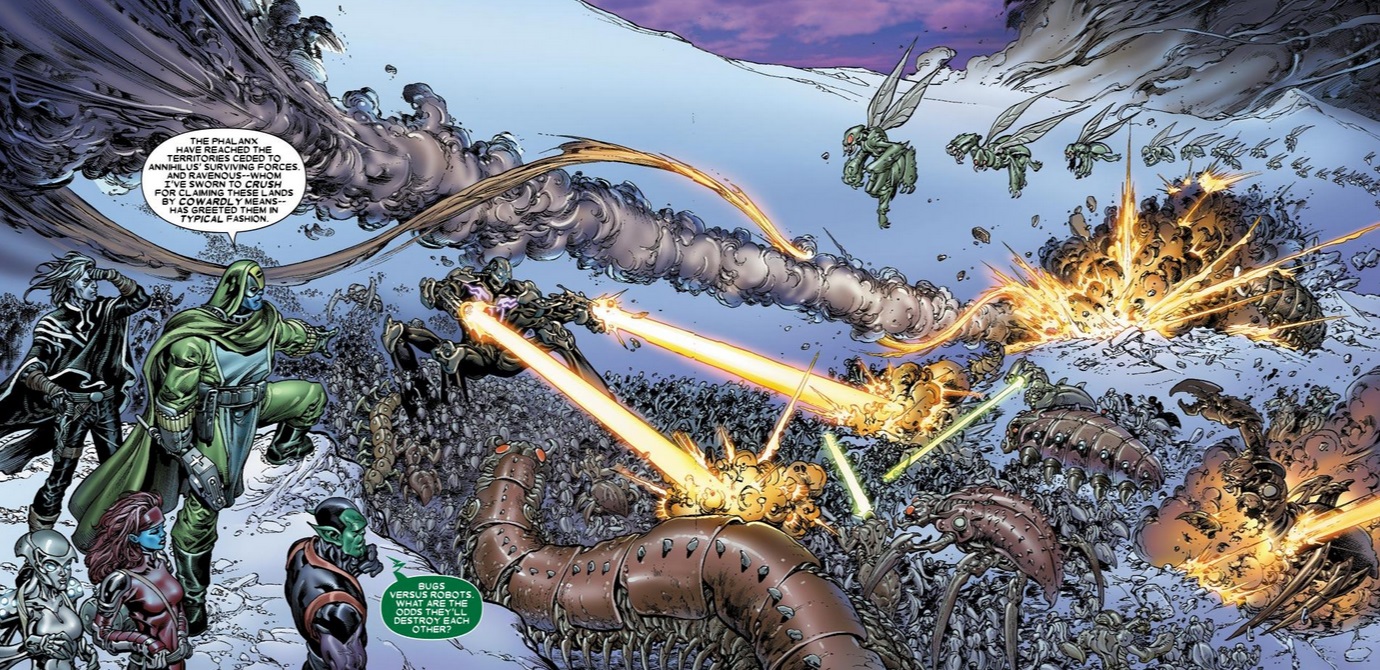 I know, one might think that it was never mentioned in the show. That's because, in my opinion, the nature of the show is to make you think. Considering what fans have seen in Captain Marvel, it wouldn't be a surprise. The Kree Empire was vast as they invaded too many worlds under the pretense of them being infiltrated by Skrulls. So, let's talk about the reference itself, Captain Marvel.
What Does Lamentis Mean In Loki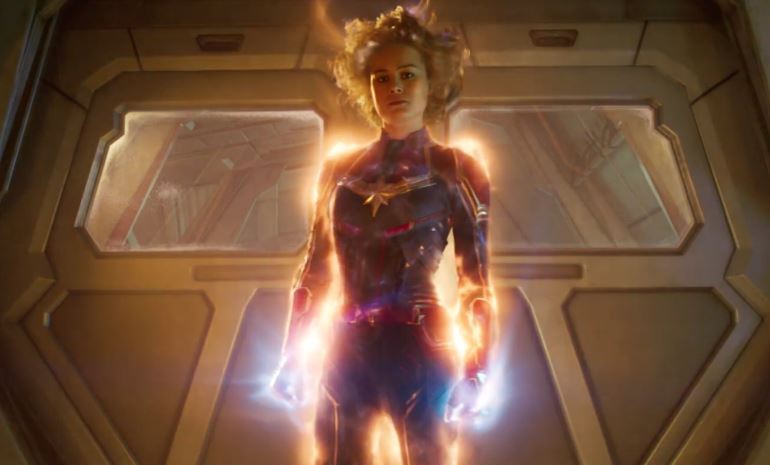 Captain Marvel was the one who breaks free of Skrull's control and seemingly took them. So much so that they had signed a treaty by the time Guardians of the Galaxy took place. Since she came into the MCU, she has traveled throughout the galaxy to help other worlds that didn't have the Avengers-like support. But despite her prowess or longevity as a Kree, it seems like Captain Marvel wasn't there to save Lamentis in 2077.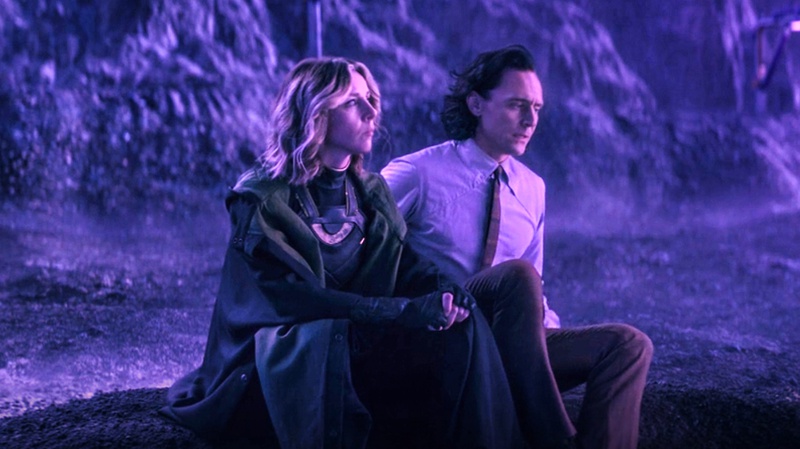 Now considering Loki, the show could probably be peaking up the intensity. Sylvie certifies this apocalypse on Lamentis 1 to be second to none. So, the show could be just hinting realm of possibility that this future, in 2077, could actually be depicting the aftermath of what will eventually be the adaptation of Annihilation in the MCU. Now considering the nature of the show, it's pretty much possible that by the end of it, maybe this even wouldn't exist. That's because and Loki and Sylvie would most probably disrupt the flow of time.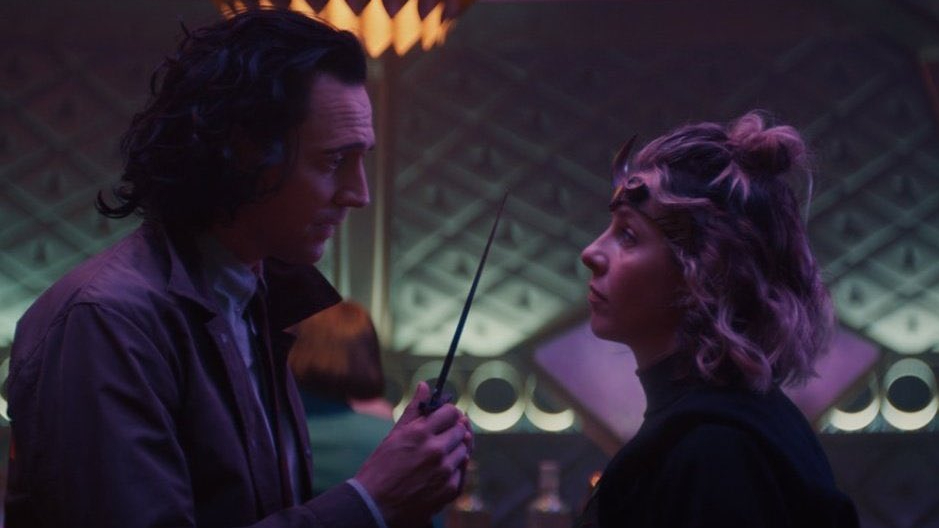 While the episode had way too many beautiful moments for us to enjoy, the Lamentis-1 reference seemed to skip by many people. This particular sequence could also hint at the absence of Captain Marvel in 2077 as she wasn't there whatsoever. And now, we wait and see where our team of misfits ends up at. Moreover, it would be great to see where Sylvie and Loki end up at.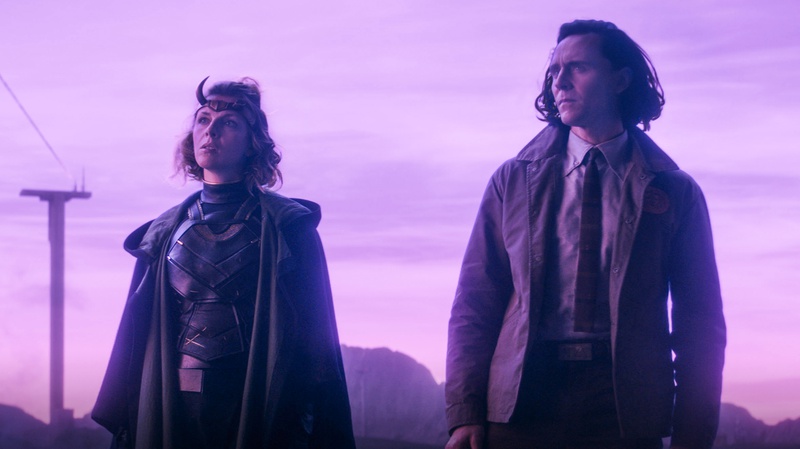 This is how Captain Marvel's Kree Connects with Loki episode 3. The show stars Tom Hiddleston as Loki, Owen Wilson as Mobius M. Mobius, Gugu Mbatha-Raw as Ravonna Lexus Renslayer, Wunmi Mosaku as Hunter B-15, and Sophia Di Martino, Richard E. Grant, Sasha Lane, and Eugene Cordero in undisclosed roles. New episodes come out every Wednesday.
Follow us on Facebook, Instagram & Twitter for more content.