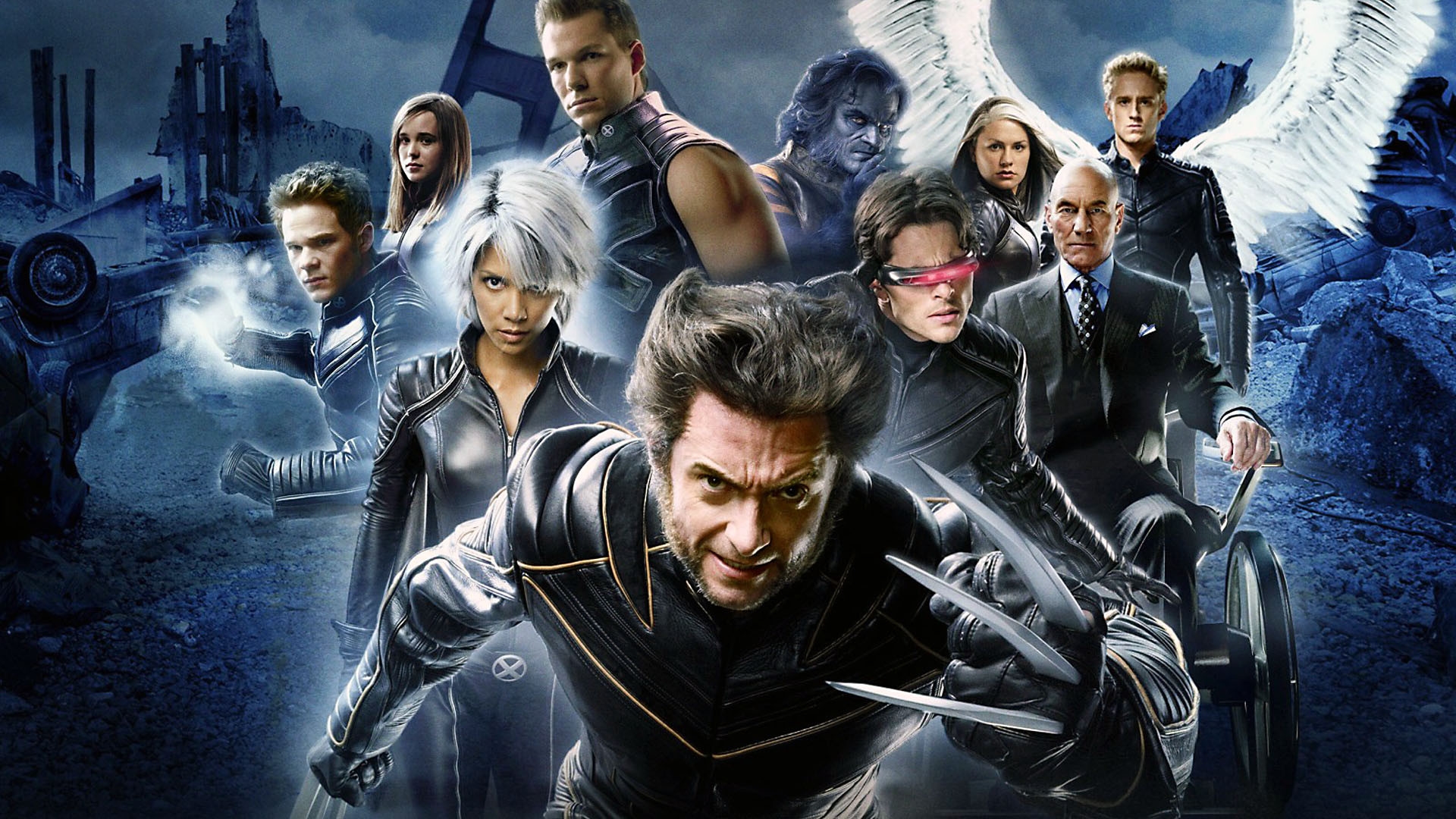 Though we've touched on this topic a few days back, here we have some new update to share regarding X-Men TV series. So we know there would be two X-Men TV series that would be aired, one of which is Legion. Wherein the first official trailer for this series has been launched and received some positive reviews. The series would be coming out sometime early next year, from what we've heard so far.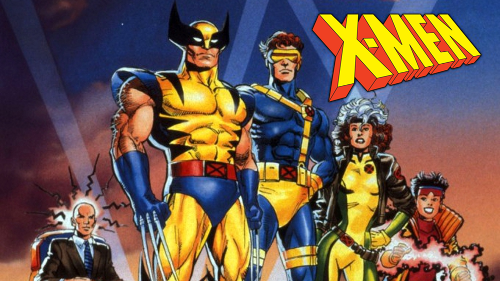 The second X-Men TV series that we are anticipating would be the classic X-Men's, pretty much based on the mutants that are on the run, but on the run with their parents, now that's something we've never seen before.
This show would pretty much highlight the kids with powers, where the parents don't understand it, in turn, kids don't understand their parents. Now according to Jeph Loeb, we would see the kids and parents on the run. Though we might get to see some new iconic character's but it would mostly be about an average family who encounters an extraordinary world, where the family joins up with an underground network of mutants and must fight to survive.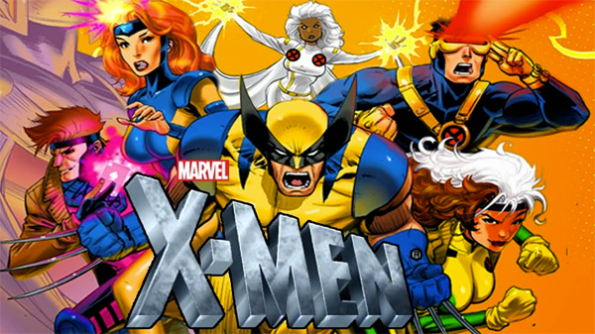 Talking about Hellfire – yes, we've got some mix topics today! So, coming back to Hellfire, which was canceled, is originally the group we saw in X-men First Class. Though this was a group of some strong characters, but then they show runners felt that they could do much more in TV show than just portray it as an installment, deciding to scrap the whole project.
That's when they decided to bring on the X-men TV show, we hope to see some new story line than just another run from the government kind of story. The series would be co-produced by 20th Century Fox Television and Marvel Television.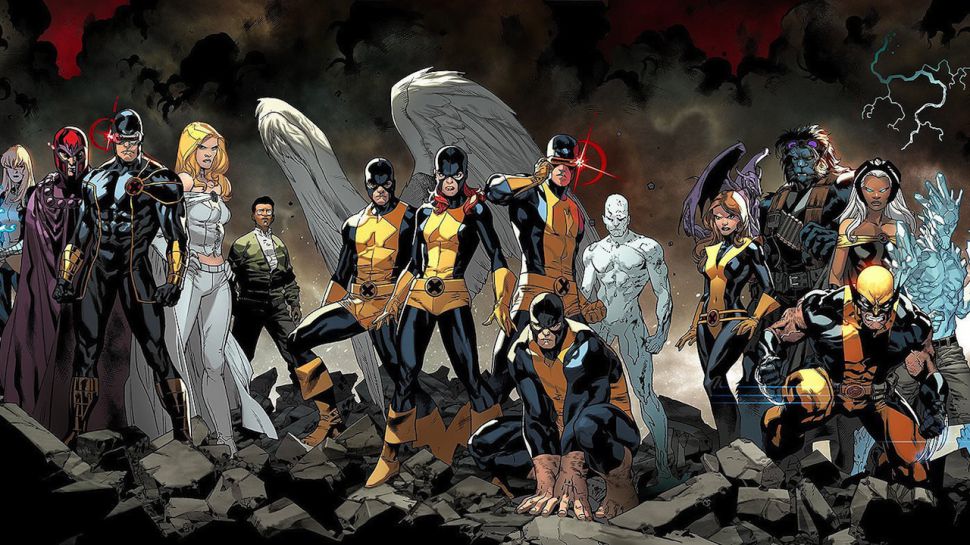 Matt Nix would be the Executive producer and the scriptwriter for the show, alongside Lauren Shuler Donner, Bryan Singer and Simon Kinberg as well as Marvel's Jeph Loeb and Jim Chory.