News
Television
'The Flash Season 5' Casts Chris Klein To Play DC's Supervillain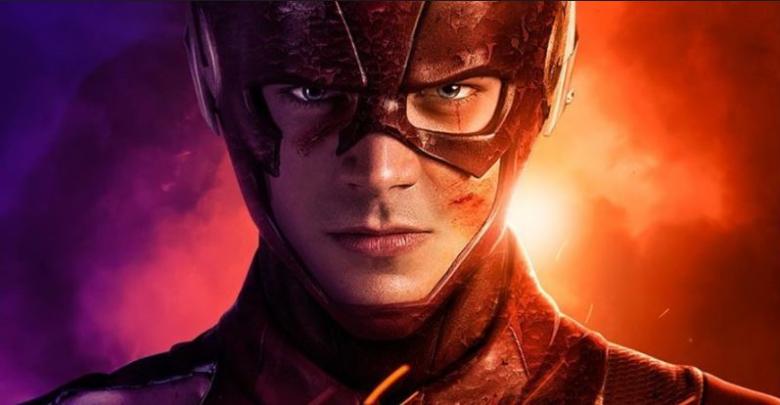 CW's The Flash has completed four seasons and now entering into its fifth. The show's journey has been remarkable but there has been constant ups and downs. The first two seasons captured the spirit of Flash comics in terms of tone and narrative, but last two seasons were a far cry from the intrigue that shows consistently built for two years.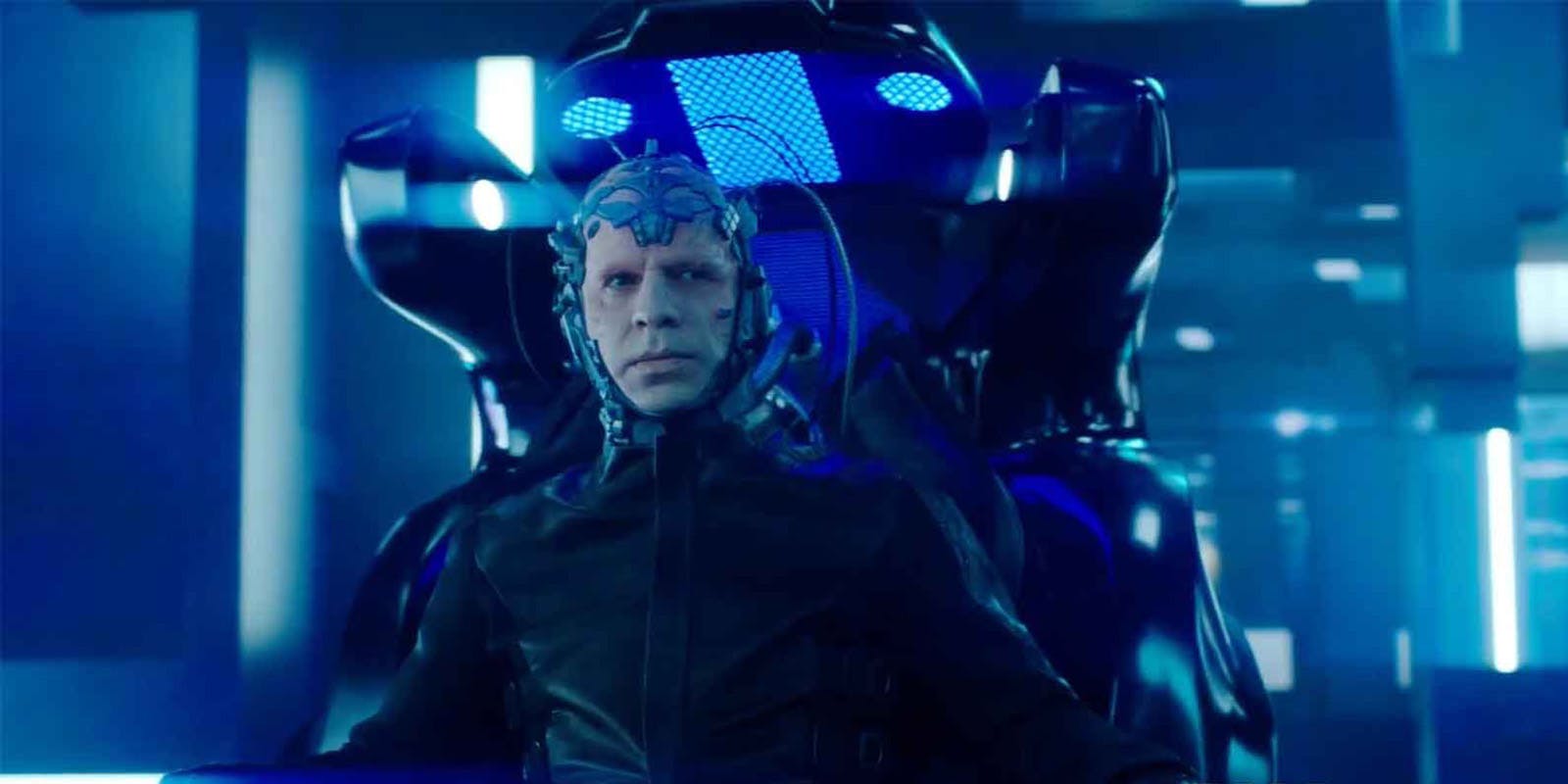 Flash's Season 4 was the first ever season where the villain was a non-speedster. He went by the name 'The Thinker' who gained super intelligence after he came in contact with particle accelerator radiation. He was the smartest man alive and Team Flash had no clue how to stop him. His object was to achieve enlightenment in the world by ridding humanity of any intelligence ever acquired. In the end, Team Flash teamed up with 'The Mechanic' to beat him.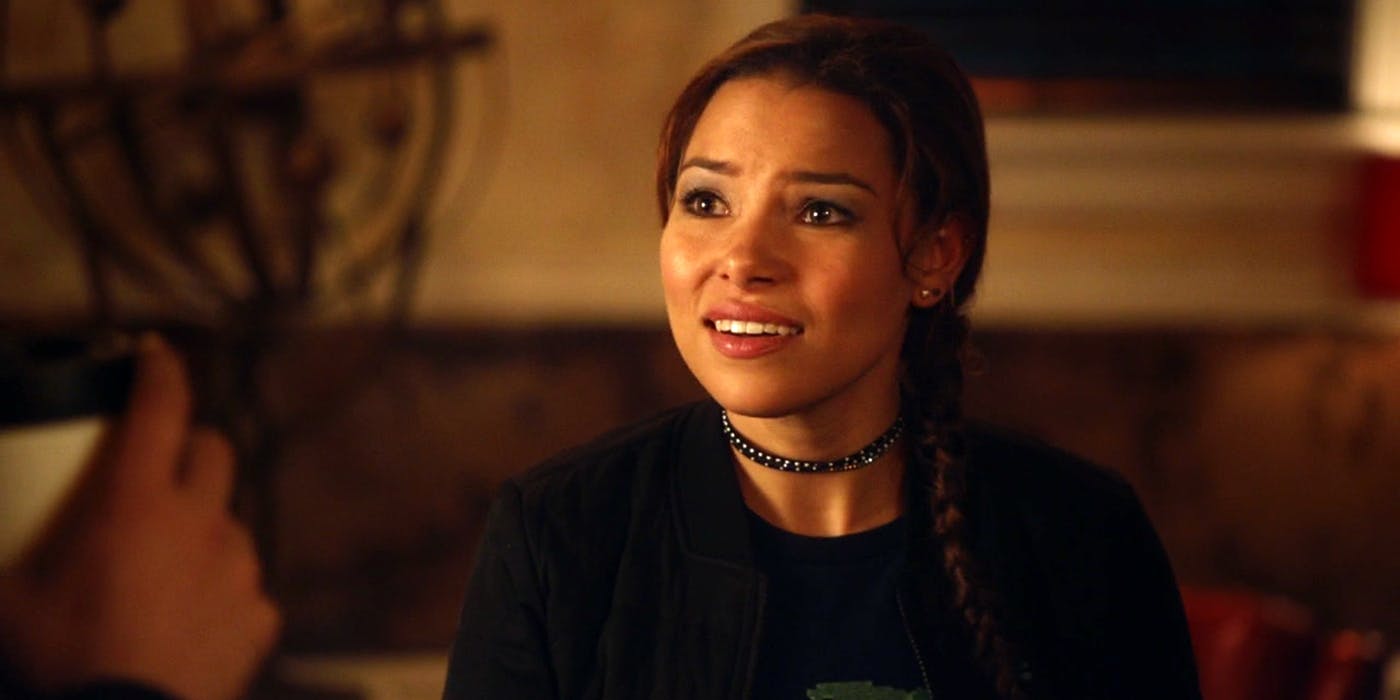 Moreover, the show revealed the identity of the 'Mystery Girl' who first appeared in the Arrowverse crossover event "Crisis on Earth-X" at Barry-Iris wedding. She was none other than Nora West Allen, future daughter of Barry Allen and Iris West.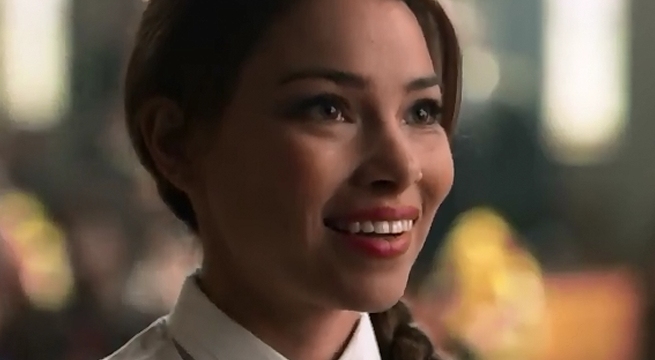 She came into the present, hence altering the timeline. We know that it will have disastrous consequences as time will always find a way, as explained by Prof. Wells. Nora Allen explained to Team Flash that there is a huge blunder she has made in the future and this was the only way.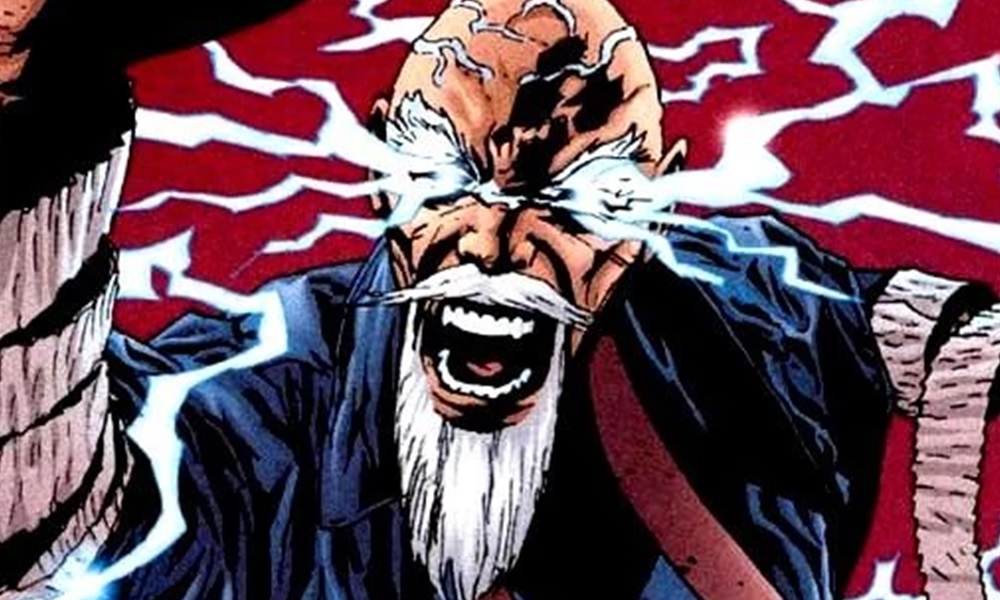 The big villain of season 5 is Desmond Paull, an immortal meta-human whose objective is to eliminate meta-humans from Central City for good. Desmond is speculated to be a front name of one of the most terrifying villains from Flash's Rogues gallery – Cicada.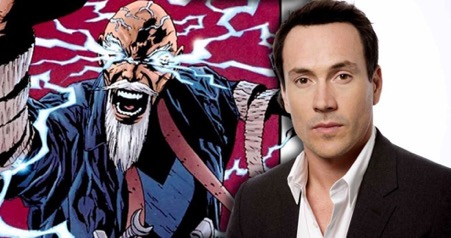 At Comic-Con International, CW announced Chris Klein (American Pie) to play the season's antagonist 'Cicada'. He is yet another non-speedster villain who is also a cult leader obsessed with Flash. His comic-book name is David Hersch who murdered his wife after he was struck by lightning.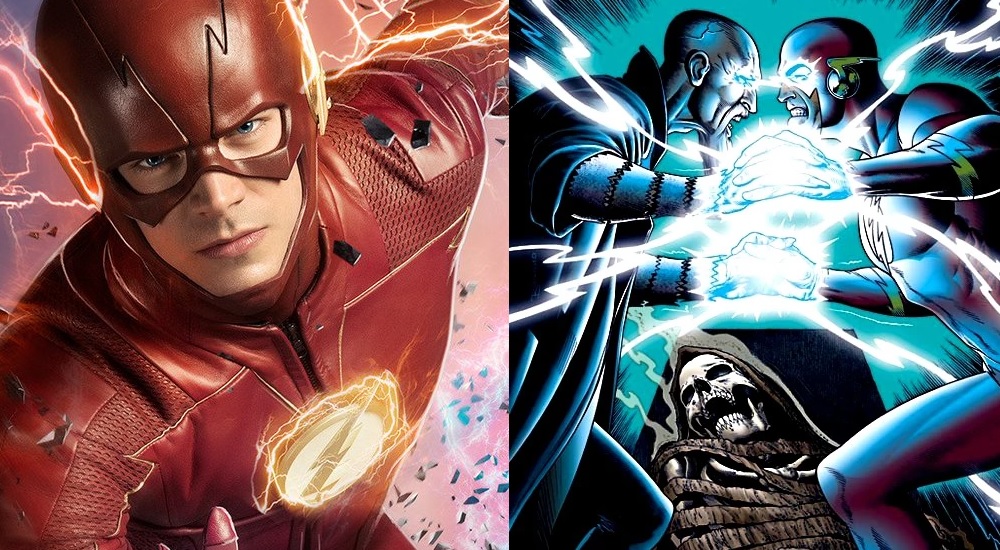 In comics, Cicada made his official debut in The Flash #170 written by Geoff Johns and Scott Kolins in 2001. He gained the ability to absorb the powers of anyone. He created a Cult whose mission is to kill anyone that Flash has ever saved through daggers. He believed that somehow this will help resurrect his deceased wife.
There has been a whole host of villains that we have come across in CW's Flash. And most of them have been speedsters. The executive producer Todd Helbing shared his opinion on the villains till now from s01 to s04, here's what he said:
"There are certainly speedsters in the cannon of Flash that we want to explore and we want on the show and everybody… Like Reverse Flash to me personally is one of my favorite villains, one of my favorite speedsters, so I'd love that guy to pop up now and then, you know what I mean? But I think it was refreshing, and it's just been a lot of fun this year not having to constantly come up with new ideas of how a speedster could pose a threat to Barry. So, it's fun, and it's new, and it's a new challenge, but I think having speedsters in the mythology of the show is never going to change."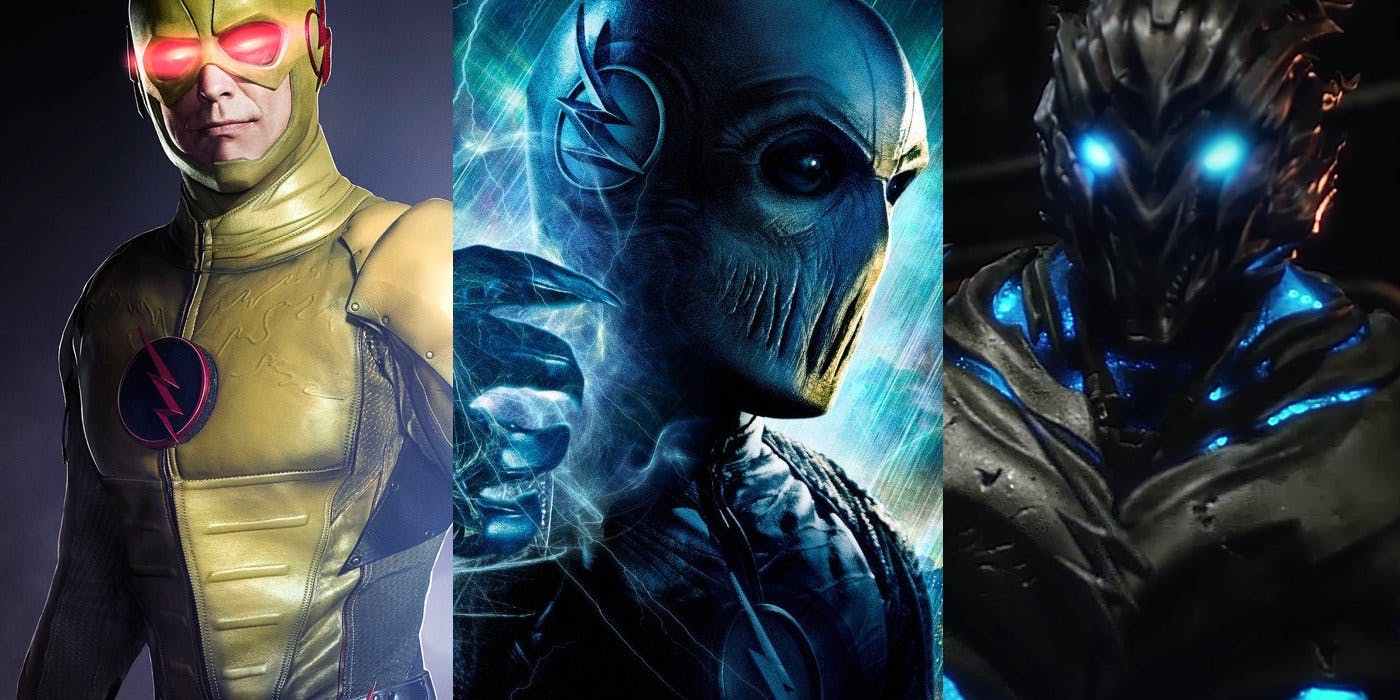 "I think having Zoom and then followed up by Savitar, you know, I can understand that feeling. It's because trying to reinvent, you know, like a new power for an evil speedster or what they can do … Like we can't have it just who's faster for the entirety of a series."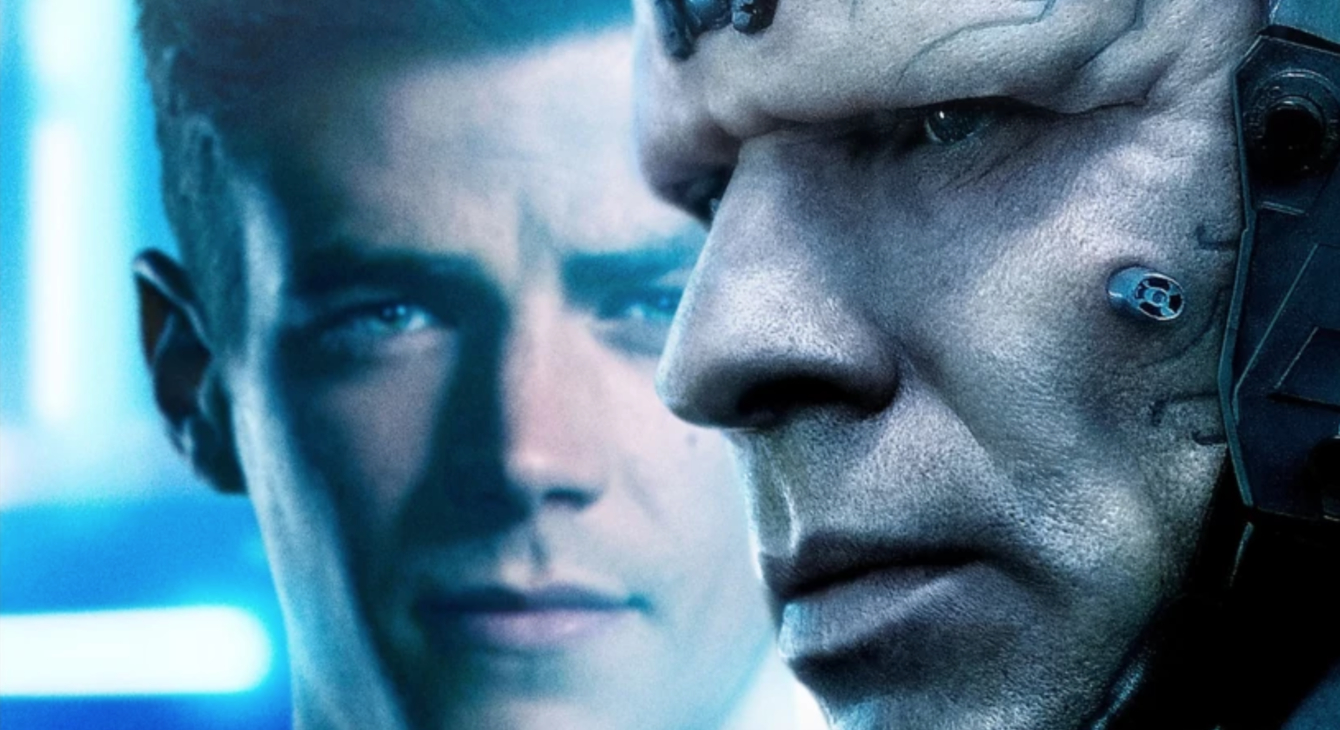 "The Thinker literally is the smartest guy on the planet, so there's a lot of chess pieces that he's moving around simultaneously. As Team Flash is figuring out who he is and what they think the plan is, there's a lot of fun as we show the audience information and then have our team catch up to that information or surpass it. It's a big mystery."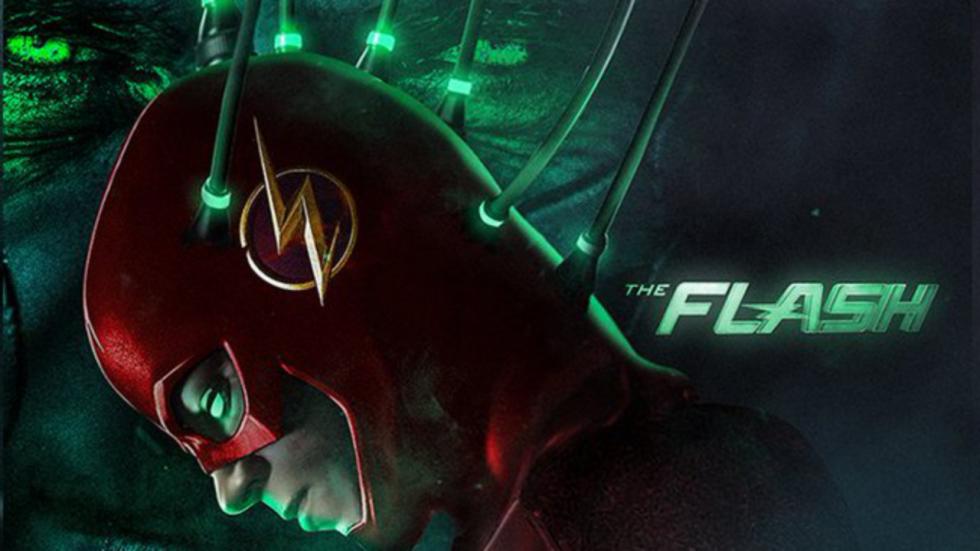 The Flash Season 5 packs a pretty solid cast including Grant Gustin, Candice Patton, Carlos Valdes, Danielle Panabaker, Tom Cavanaugh, Jesse L. Martin, Danielle Nicolet, Hartley Sawyer and Jessica Parker Kennedy.
CW's 'The Flash Season 5′ will premiere on October 9, 2018, Tuesdays at 8:00 PM.