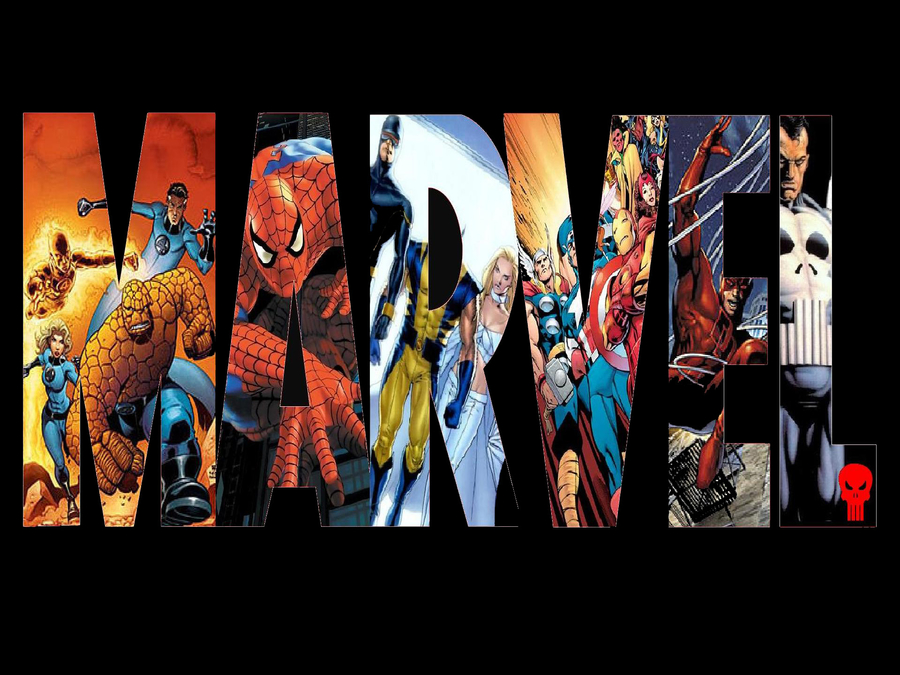 Marvel Studios has been making headway for both movies and television for the past few years. The movies have no doubt made more headway for the studio than the television counterparts. Series like Agents of S.H.I.E.L.D. have found an audience but not as huge as a movie audience and  Agent Carter got canceled after poor viewership. Netflix and Marvel's partnership is still something to brew on as Daredevil and Jessica Jones did moderately well enough for Luke Cage and Iron Fist to get an okay for their own series.
Now reports are surfacing about ABC studios and Marvel are shopping around a New Warriors/Squirrel Girl comedy series to cable and streaming outlets. The fact that ABC which is home to Agents of S.H.I.E.L.D. have not taken up the project for their own line up indicates that maybe the series will be of a more adult fare.
New Warriors has been called a junior version of The Avengers- a superhero squad made up of teenagers with a more lighter tone to the other Marvel series. Fan favorite Squirrel Girl will definitely be in the forefront if the series gets an okay. Squirrel Girl a.k.a Doreen Green is a superhero who has the power to talk to squirrels along with possessing super speed and strength.
A few actresses have already shown interest in the part of Squirel Girl. Anna Kendrick mentioned in a recent interview that her brother had suggested she take on the role of Squirrel Girl in a future Marvel movie and Stranger Things's actress Shannon Purser has been vocal both in social media and interviews about wanting to play the part.In an interview with The Reveler, Purser says that "Squirrel Girl is just adorable but at the same time is totally boss and completely awesome. I think people need a character like that." Purser identifies with Squirrel Girl because she is "a little bit younger and like a real person, trying to figure out her life and then also having to save the world."