Television
Rumor: Nick Fury TV Show Currently Under Works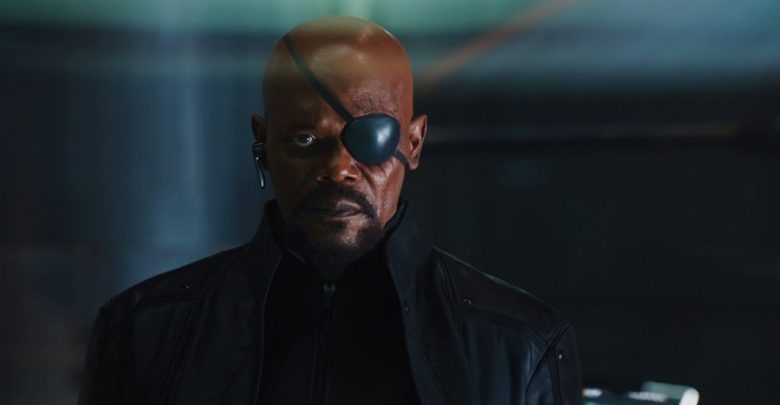 With Netflix going into a kind of a terminating mode after the termination of Iron Fist and Luke Cage in recent weeks, it's hard to predict the future of Marvel's shows on Netflix. According to many reports and rumors, the real reason behind these terminations is that Disney is going to launch its very own streaming service and there are reports now that a television series on Nick Fury is in development according to many rumors in the industry.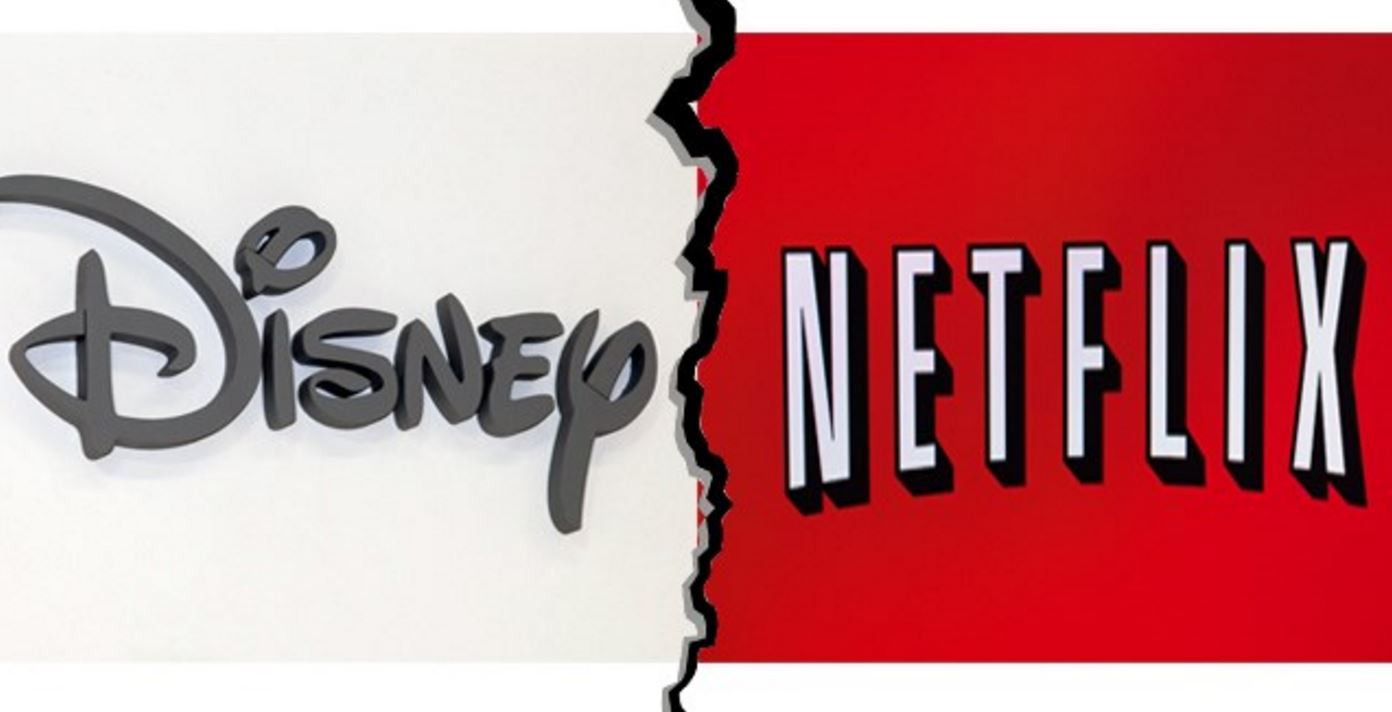 But, it's really hard to say what we are going to see in the future as in order to give away to all the shows regarding Marvel on Disney's streaming service, Marvel has to cancel and split all the ties with Netflix before going for Disney streaming service. Above all of this, one thing is in there which is surely 100% true that if we will have Disney's streaming service in recent future then we all are pretty sure that we are going to see all Marvel shows shifting from Netflix to Disney.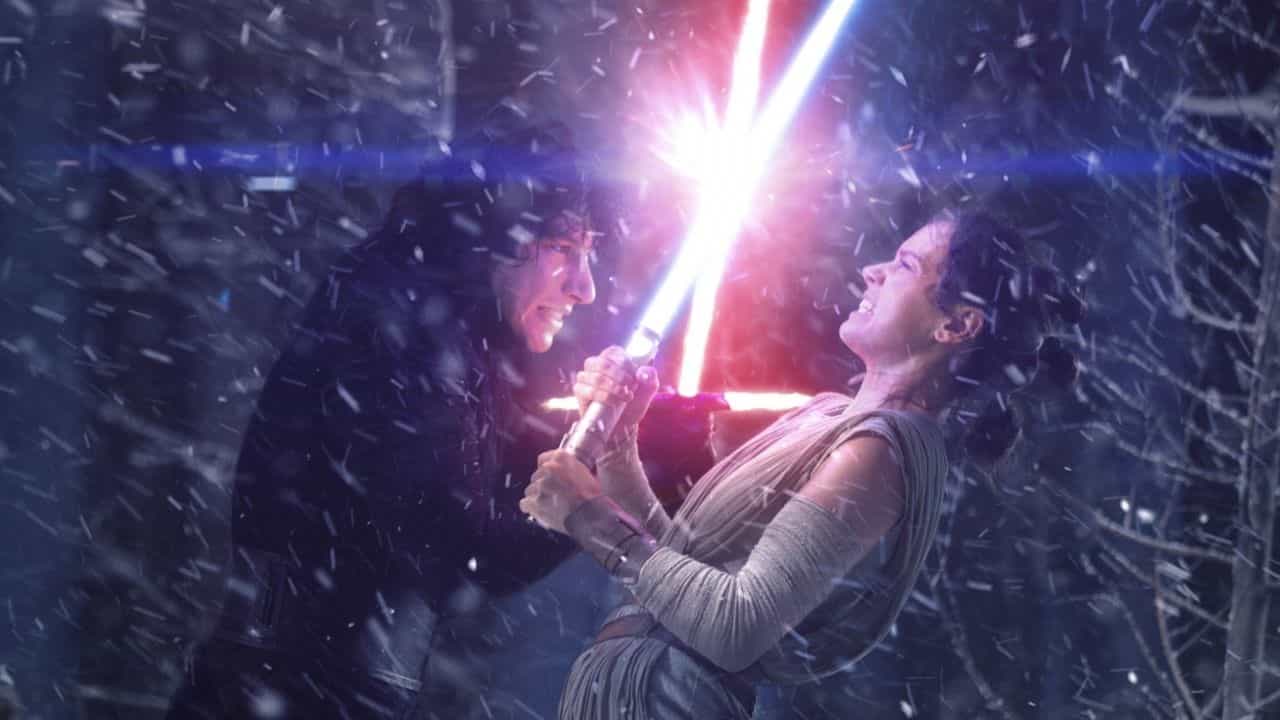 There are also reports that Disney is thinking about giving way to the giant library of characters and stories they have with them and also according to some sources, there are rumors that Star Wars shows are also going to be the one who'll be the first at the time of service's launch.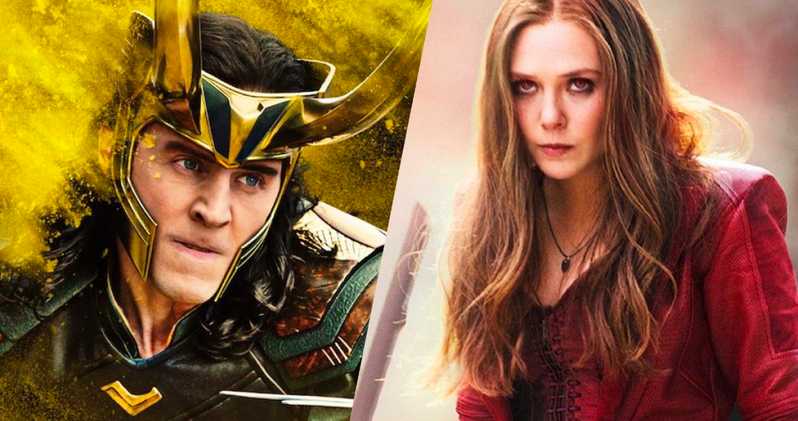 Also, some suggested that the first series is currently in the production stage and I don't think anyone of you out there is unaware of the series which Marvel is preparing for Tom Hiddleston and Elizabeth Olsen as they're really looking forward in order to bring their one of the most popular characters on streaming service as soon as Disney will launch their streaming service.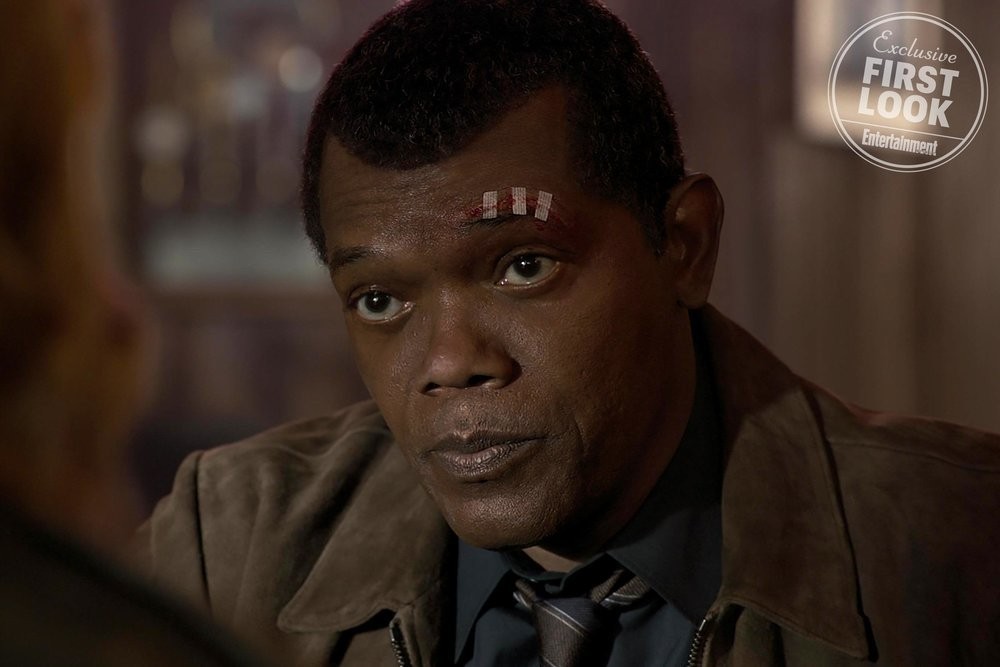 But, the rumor mill has produced arguably the best rumor so far with a television series based on the life and origin of Nick Fury is rumored to be the next big thing Marvel Studios are working on and as we all know that Nick Fury is one of the most popular characters of both Marvel Cinematic Universe and also of Marvel Comic Books.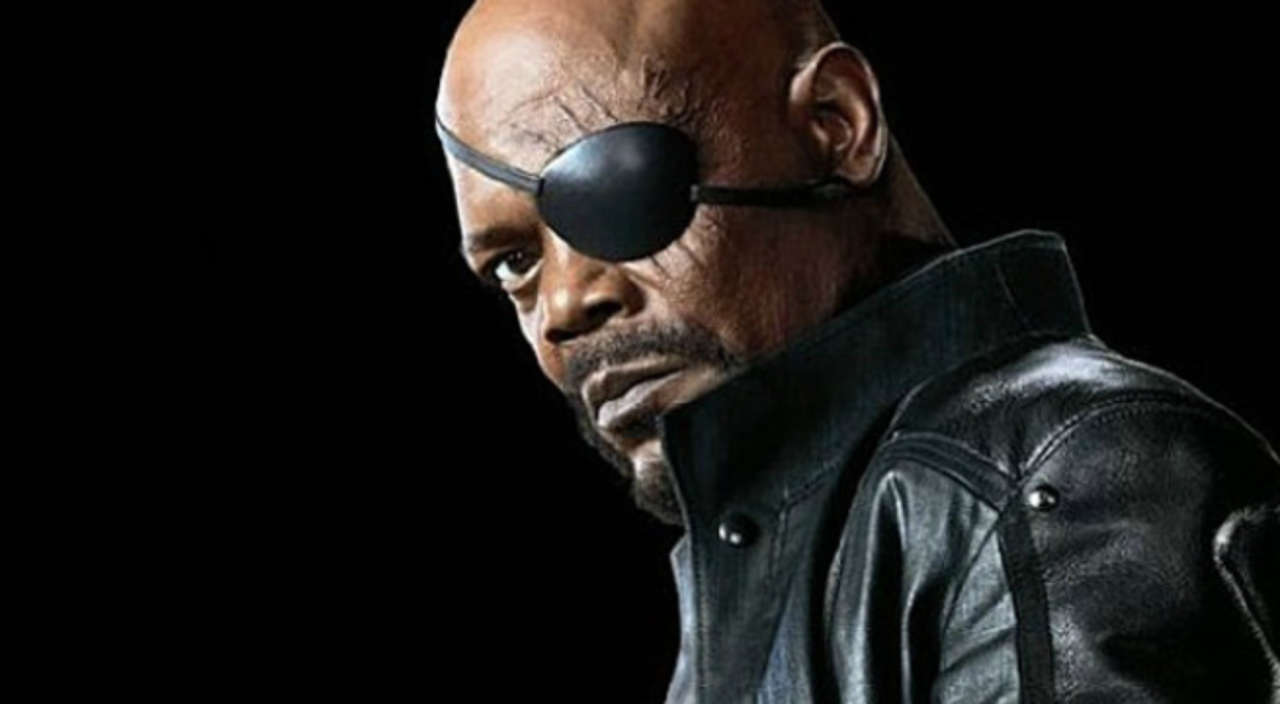 Nick Fury as we all know is like a 'Father Figure' for most of the Avengers and superheroes he has worked with. A lot of credit goes to Samuel L. Jackson for portraying the role of Nick Fury with such brilliance that fans is in love with this character.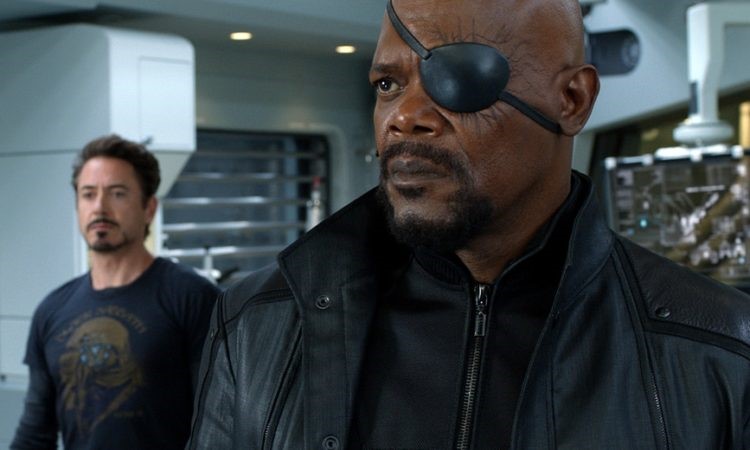 The popularity of the character seems to be increasing day by day since the release of the trailer of 'Captain Marvel' as fans get to see a young Nick Fury in the movie with all eyes in work and with the movie going to release next summer, there are a lot of people in the industry who are pointing towards the possibility of a series around Nick Fury because of the impact she's going to make in the movie and also in the gigantic movie 'Avengers 4'.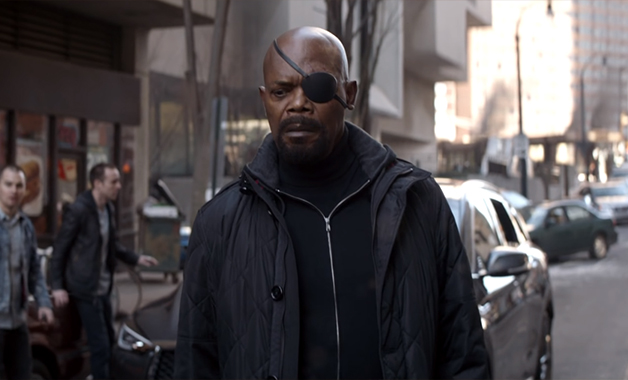 The introduction of Samuel L. Jackson in the role of Nick Fury came in the year 2008, when it all started for MCU as in the movie Iron Man we saw him making his slight appearance and after that we got glimpses of him in many film but it was 'Avengers : Age of Ultron' in which we got to see a lot of him and that came after a long gap as it was released in 2012 and now we all know what place he holds in the MCU and in the hearts of fans. Thus, every fan wants to see a series based on his story and life because he is the one who is the most beloved character of MCU and above that the most respected one.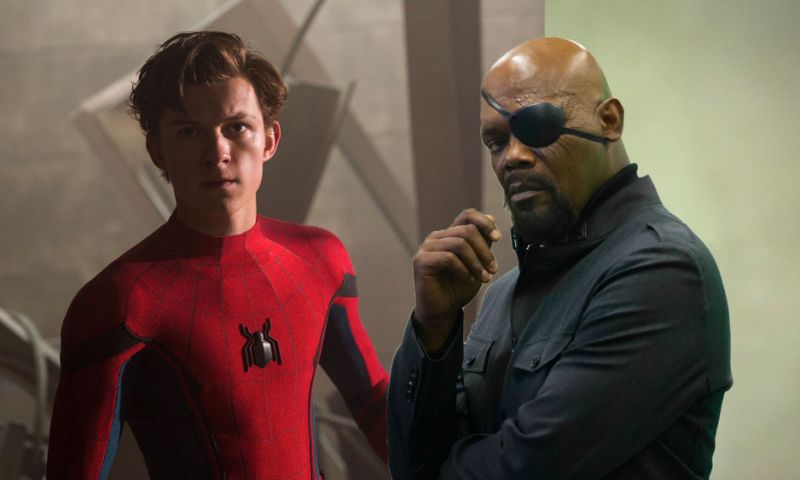 Samuel L. Jackson is set to make his appearance in the movie Captain Marvel and then in the 'Spider-Man: Far From Home' and without any official announcement but it's hard to imagine 'Avengers 4' without him. So, a lot of Nick Fury is lined up for us but as we all know we are humans and we always wants more than we have.
So, what do you think about this rumor of Marvel Studios planning to make a television series based on Nick Fury? Tell us in the comments section below.