Movies
Was Thanos Actually The Villain of Avengers: Age of Ultron?
Avengers: Infinity War was largely based on the MCU stories that came out prior to it as all of those led to the plot of Infinity War. It interweaved many movies into one single story. It specifically had links to the first Avengers movie as that was a part of the grand scheme of Thanos. But it did not establish a major link with Avengers: Age of Ultron. Thanos sent Loki to conquer Earth, but how was he related to Avengers: Age of Ultron? The post-credits scene with "fine I'll do it myself" just did not make any sense for us as fans.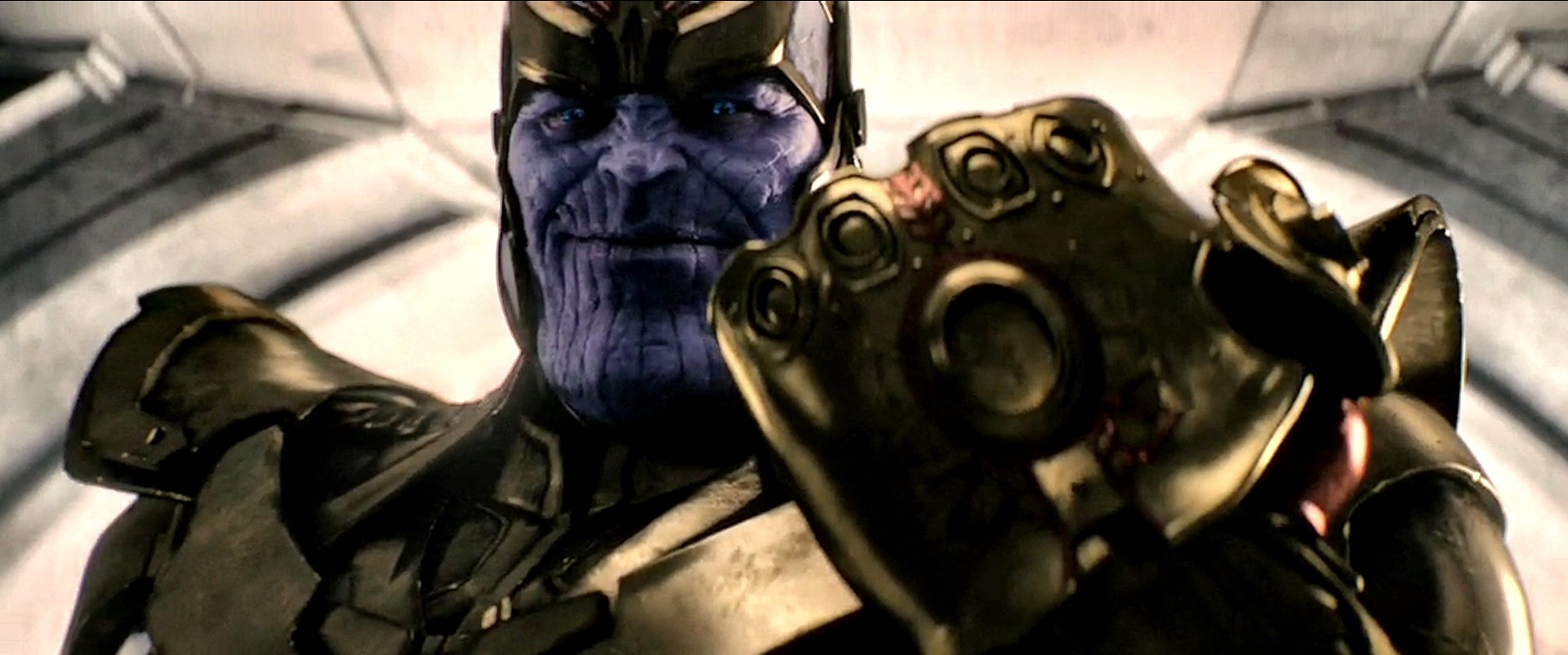 While Loki was sent by Thanos, he did not have a hand in Ultron going up against the Avengers. Or did he? We would like a connection to Age of Ultron to be established in Avengers 4 just as Avengers: Infinity War reconnected the first Avengers movie. But to think about the connection, what if it was Thanos all the way pulling the strings during the second Avengers movie as well?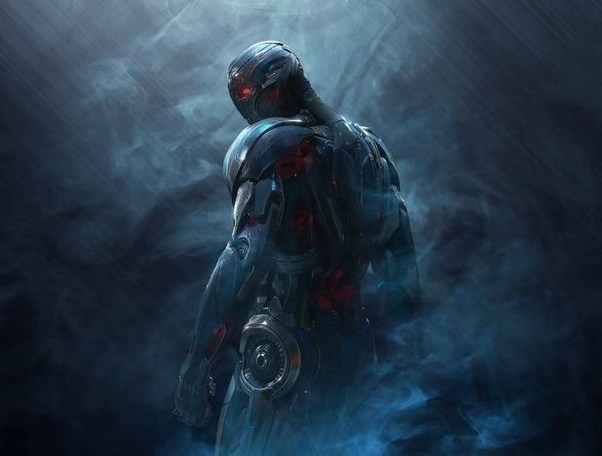 The Avengers themselves were responsible for the creation of the murder-bot Ultron who turned against them in pursuit of evolution. When everything was done by the Avengers themselves, then why did the movie show Thanos at the end? Just for the sake of having him there? Or perhaps it was him who was responsible for Ultron as well.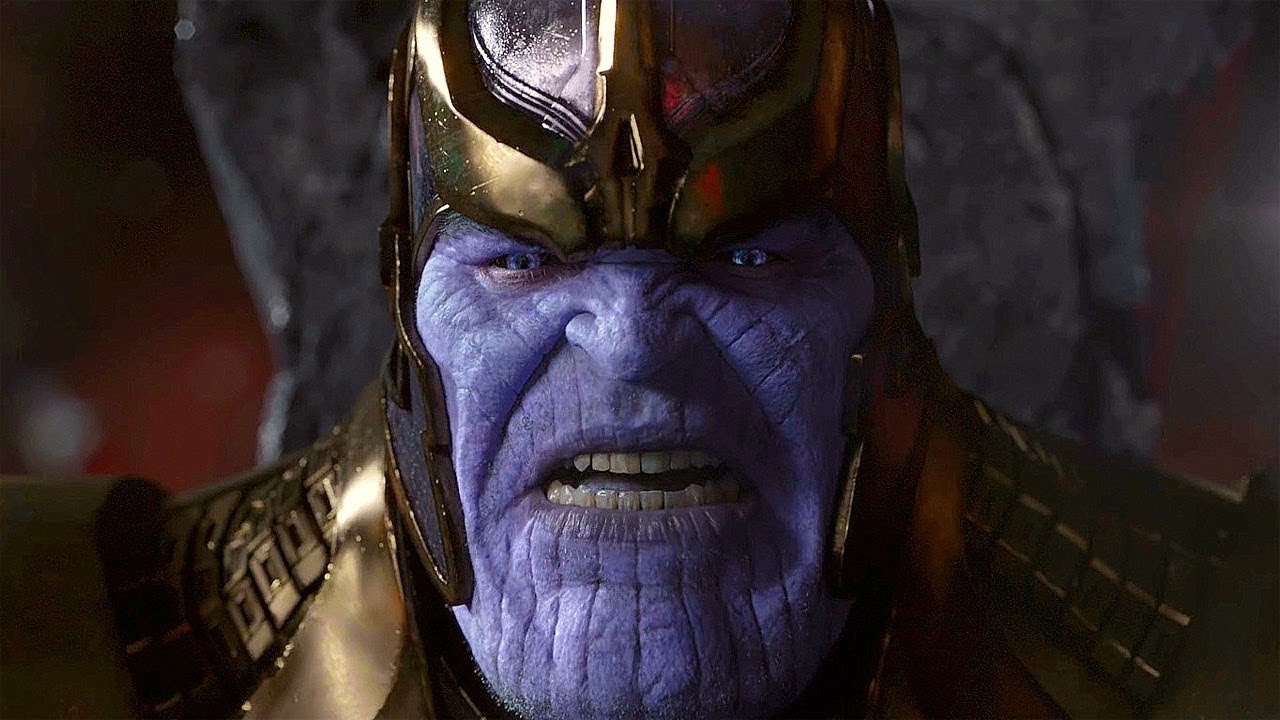 A fan theory on Reddit tries to tie Age of Ultron with Infinity War by claiming that it was Thanos who was behind the grand scheme against the Avengers. Thanos really is the big bad of the MCU and we have seen him establish that in Infinity War. But that was surely not the first attempt of Thanos.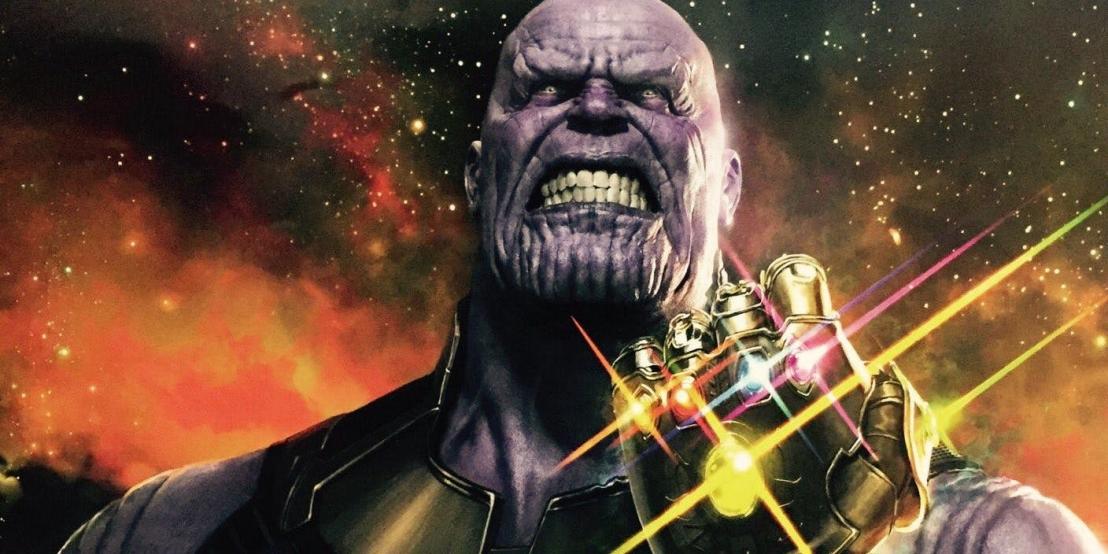 He was obviously involved in the first Avengers movie, but now a theory attempts to fix the issue of Thanos' involvement in the second one by suggesting that the titular A.I. of the movie was actually a part of Thanos' plan to locate and acquire the Infinity Stones.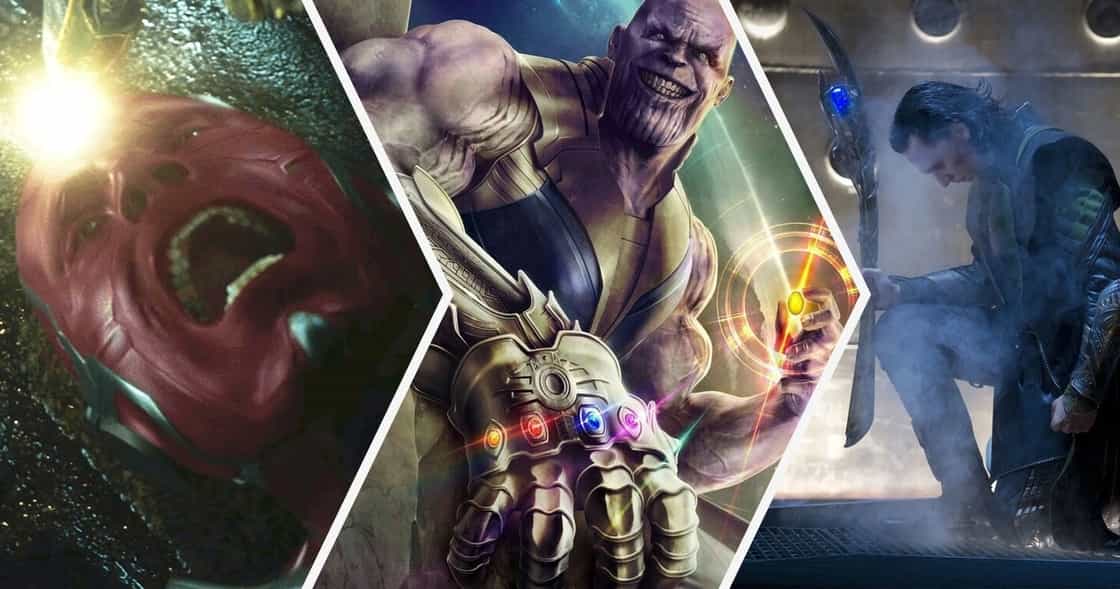 While Loki did fail to do what he was supposed to, the Redditor's theory argues that Thanos was responsible for the creation of Ultron through the Mind Stone. This Infinity Stone is actually the one that has caused the most number of problems for the Avengers. Loki used it to turn their fellow teammate against them. It was responsible for giving two potential villains (turned heroes) their powers then it created the major villain Ultron who then tried to use it to create another Android even more powerful than him. So all in all, the Mind Stone is bad news and Thanos was the one who started a chain of events by giving Loki the Mind Stone.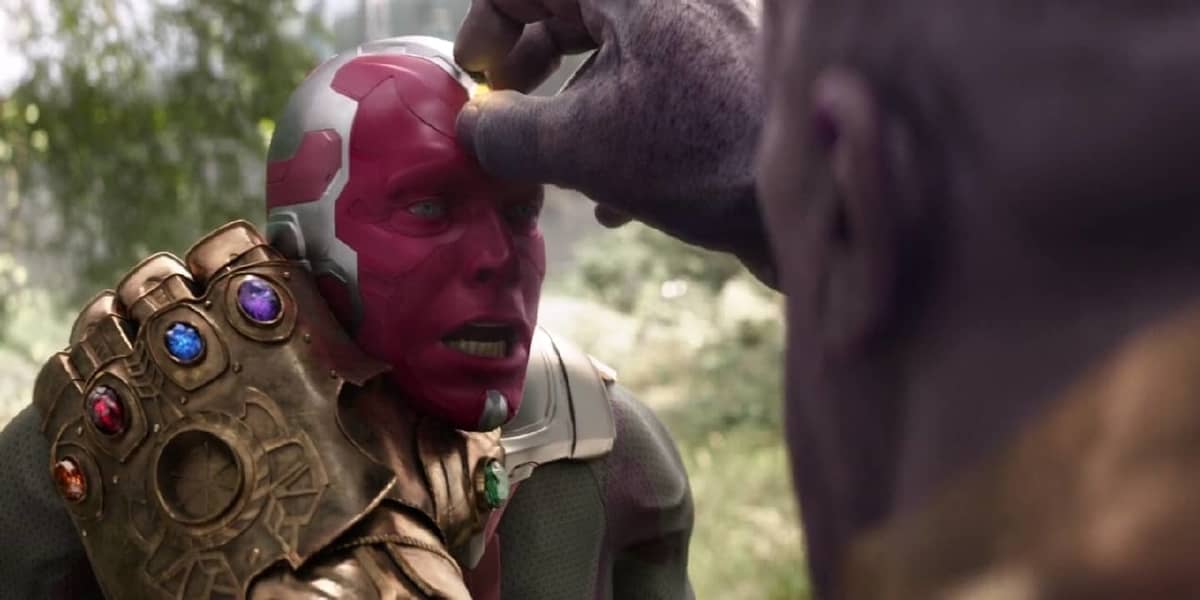 Thanos has seen how manipulative and dangerous the Mind Stone could be. That could be a fair reasoning for him to give the stone to Loki. Perhaps he had an intuition about the problems this stone could cause if it were out there. So, you could say that Thanos was the one scheming against the Avengers the entire time.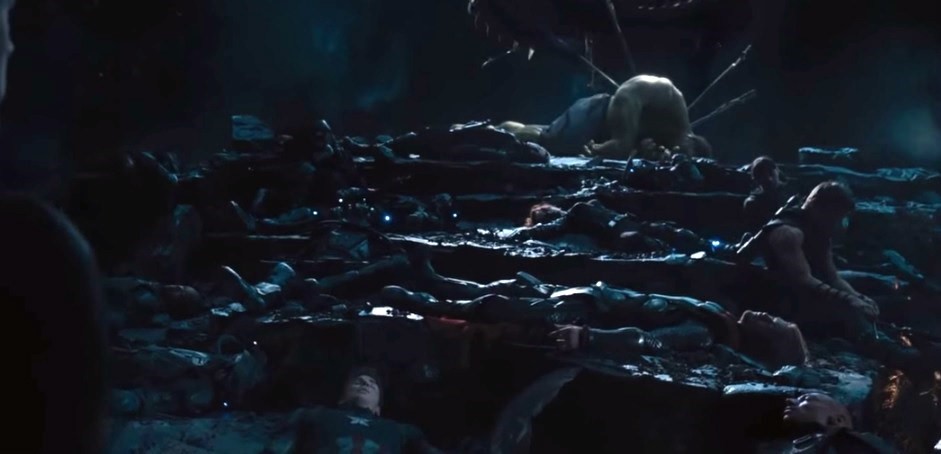 There are a lot of plot holes in this theory but it would be really interesting to see how Avengers 4 connects Age of Ultron to the finale event. We are yet to see the conclusion of the visions that the Scarlet Witch showed Tony and Steve, so let's see how everything pans out.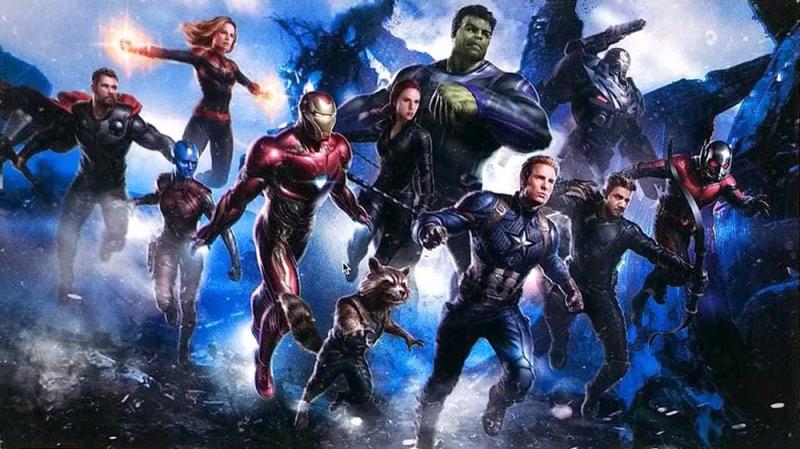 Avengers 4 will presumably star Robert Downey Jr., Chris Hemsworth, Mark Ruffalo, Chris Evans, Scarlett Johansson, Benedict Cumberbatch, Jeremy Renner Don Cheadle, Tom Holland, Chadwick Boseman, Paul Bettany, Tom Hiddleston, Idris Elba, Danai Gurira, Peter Dinklage, Benedict Wong, Elizabeth Olsen, Anthony Mackie, Sebastian Stan, Gwyneth Paltrow, Benicio del Toro, Josh Brolin, Pom Klementieff, Karen Gillan, Dave Bautista, Zoe Saldana, Vin Diesel, Bradley Cooper, Chris Pratt, Paul Rudd, Samuel L. Jackson, Cobie Smulders, Tessa Thompson, Evangeline Lilly, Aaron Taylor Johnson, Cate Blanchett, Michelle Pfeiffer, Michael Douglas, Tilda Swinton, Jeff Goldblum and Brie Larson.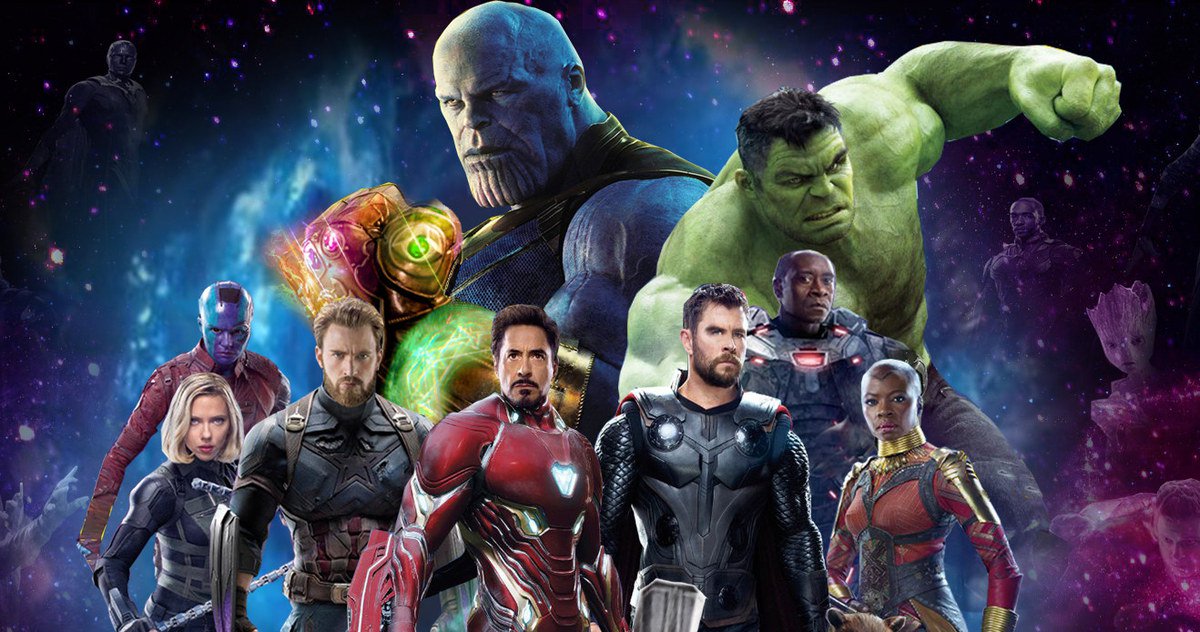 Here's the official Synopsis:
"A culmination of 22 interconnected films the fourth installment of the Avengers saga will draw audiences to witness the turning point of this epic journey. Our beloved heroes will truly understand how fragile this reality is and the sacrifices that must be made to uphold it."