Movies
New Infinity War Theory Claims Mind Stone Led to Destruction of Half the Universe!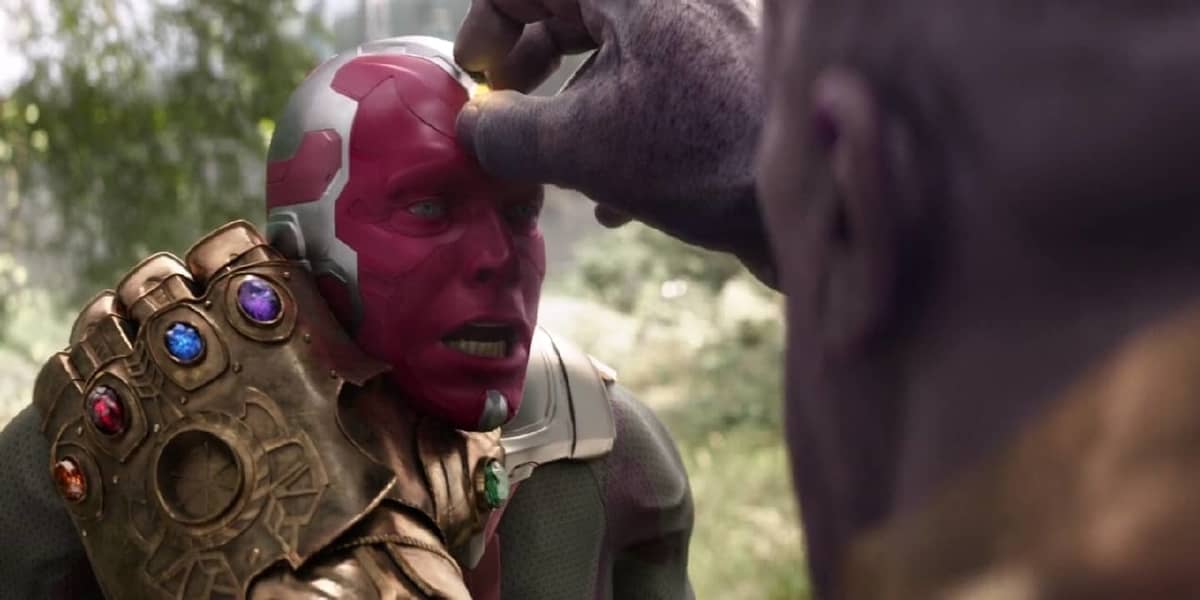 Avengers: Infinity War was the beginning of the end of MCU's epic saga where the entire Avengers assemble faced the most dreadful and powerful cosmic supervillain Thanos who was determined to steal all six Infinity stones representing cosmic singularities scattered across the universe, and with this unbridled power bring balance to the universe.
Here's what the Russos said: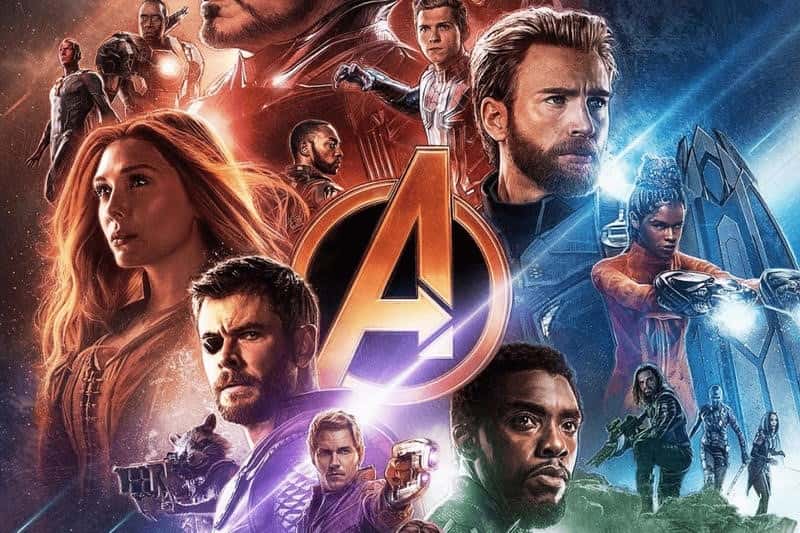 "With "Infinity War," the biggest new element to the movie is Thanos and the fact that he's entering the storytelling in a very bold, strong way, to the degree that he's almost one of the leads. We've shaped an interesting narrative around him that in some ways leans heavily on a heist film in the fact that he's going after the infinity stones in a much bolder, successful way than he has in the past. The entire movie has that energy of the bad guy being one step ahead of the heroes. We looked at a lot of movies that had that heist-style energy to them, and that brought some inspiration".
They added: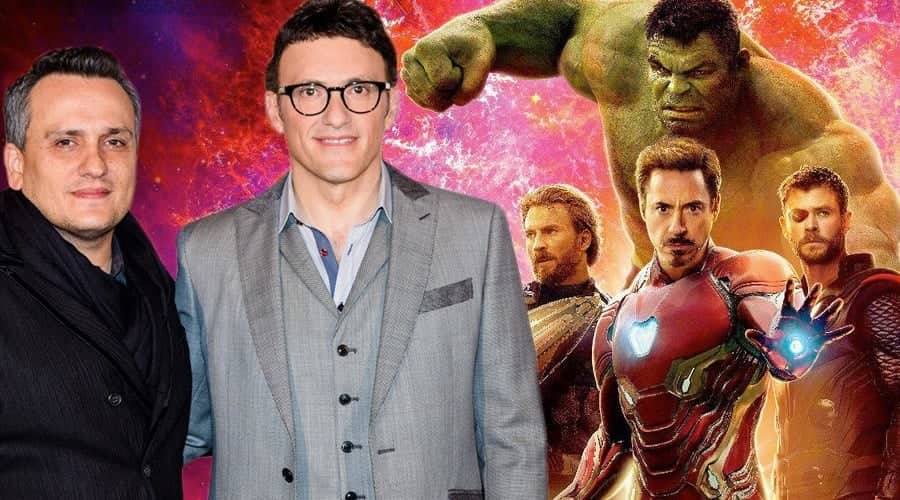 "This is it. Thanos is an unstoppable villain he's virtually invincible, he's highly intelligent – genius level intelligent – he's like the Genghis Khan of the universe, and to stop him it's going to cost them a lot. They're going to have to see if they're willing to pay that price, and that's what these movies are really about. What we meant by that is to be prepared. What we want is for the audience to be prepared, as there's a lot of surprises – there's going to be a lot of humor and a lot of heartbreak."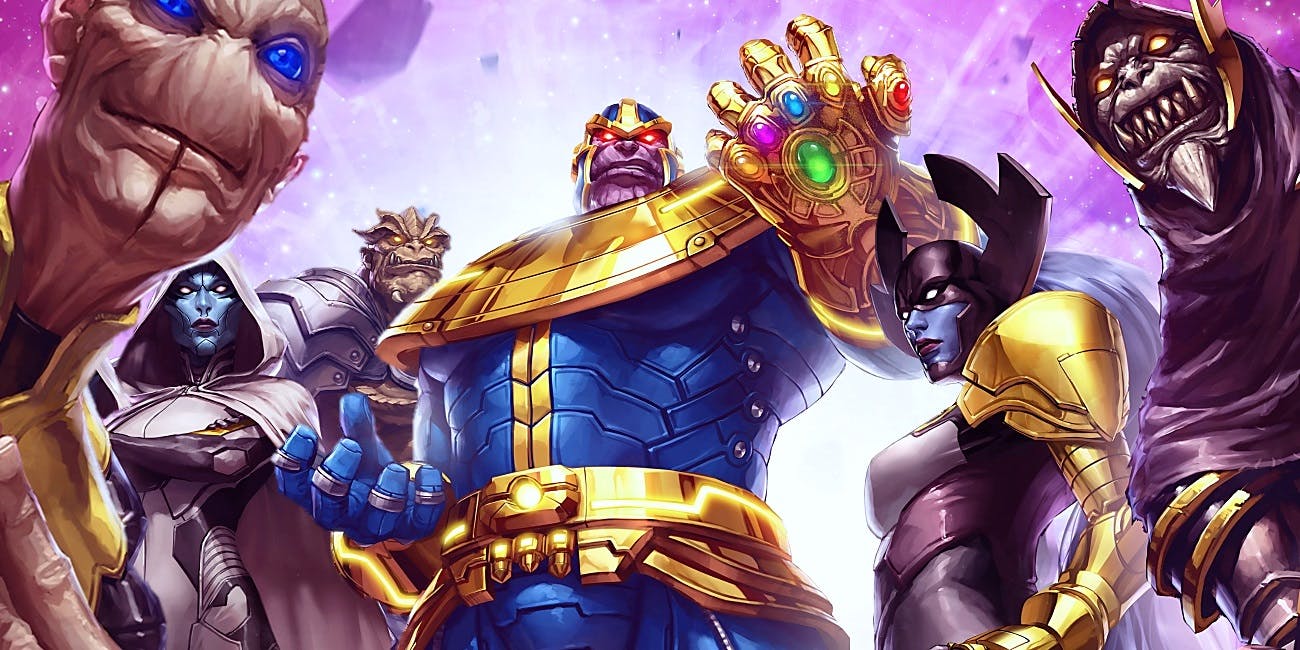 Well, Thanos and his Black Order did steal all six Infinity stones namely Power, Space, Mind, Time, Reality, Soul and Mad Titan won in the end when he snapped his fingers resulting in wiping off half the universe including half the superheroes. But the question is – Is Thanos really the villain of the story?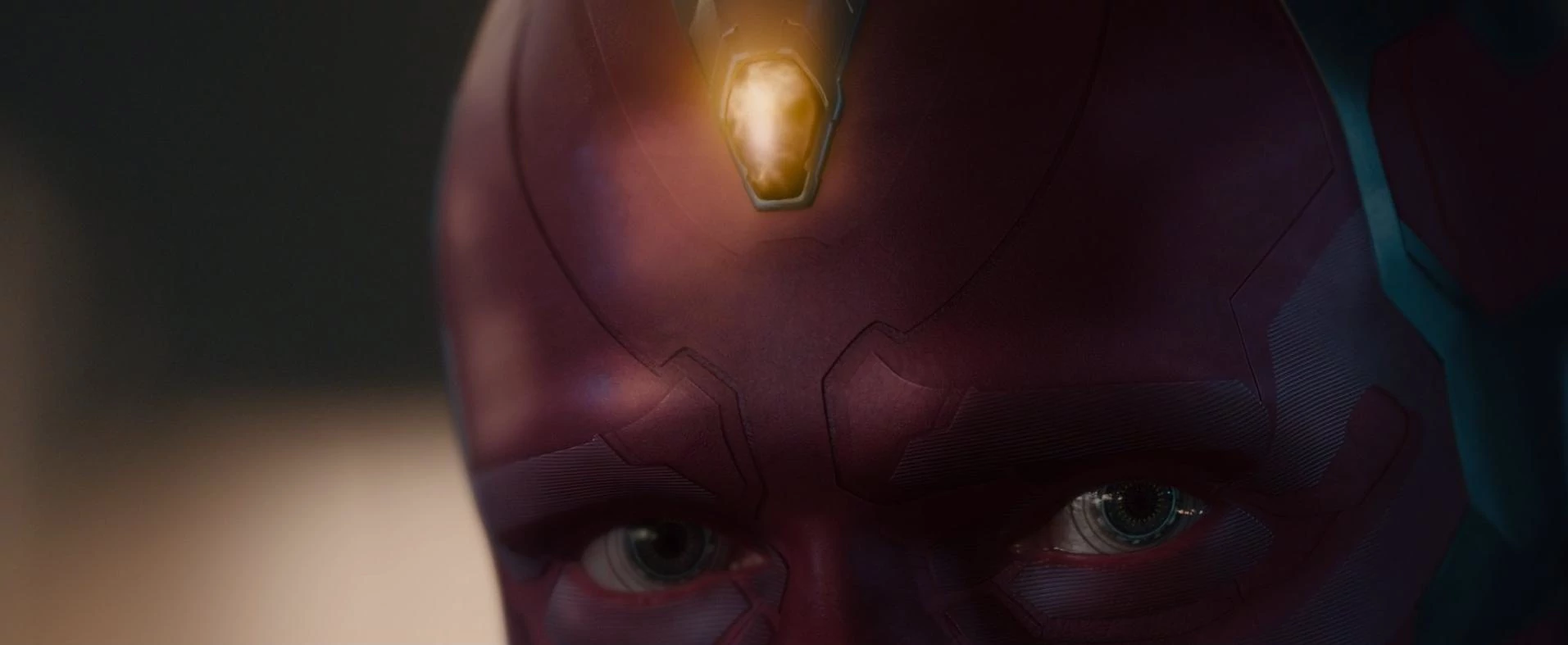 According to Reddit user "zaneman777", it's actually the Infinity stones especially 'Mind stone' responsible for the events leading to the ultimate destruction. It claims that major characters responsible for the chain of events are either influenced or manipulated by the Infinity stone and took irrational decisions. For instance, Thor not aiming for the head to kill Thanos or Star-Lord aka Peter Quill losing it right when Team Stark was about to pull off the Gauntlet from Thanos's hands.
In fact, guys like Kevin Smith called Thanos a hero. He said in his podcast: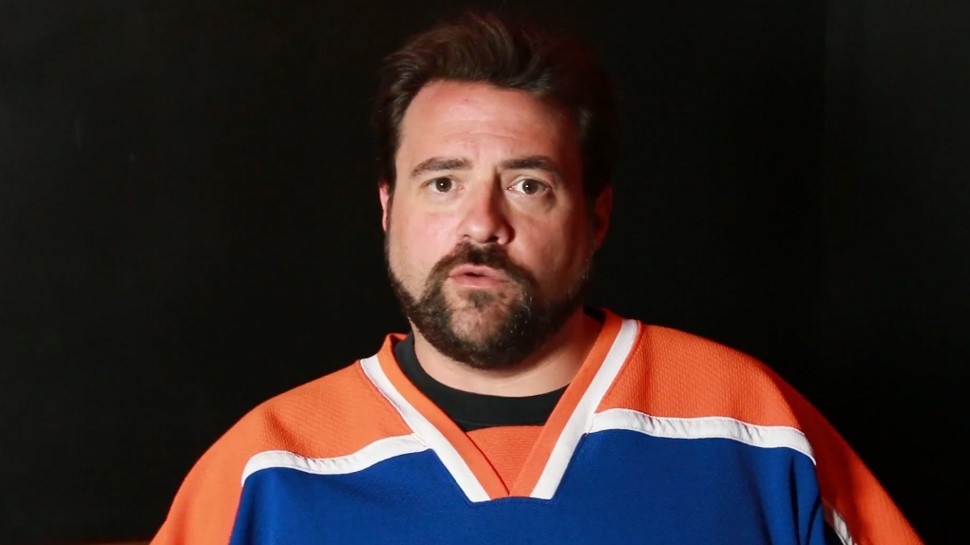 "Controversial choice, Thanos. From a certain perspective, he's a hero. He could have literally wiped out everybody with one snap. I call that mercy."
The theory is a bit of a stretch but one thing is clear that Avengers and Guardians didn't bring their A-game in the battle against Thanos. Maybe in the next round i.e Avengers 4, they will join forces and this time beat Thanos for good.
The ensemble cast of Infinity War is stunningly awesome as some of the biggest stars have been assembled by Marvel including Josh Brolin (Thanos), Robert Downey Jr. (Iron Man), Chris Evans (Captain America), Scarlett Johansson (Black Widow), Chris Pratt (Star-Lord), Zoe Saldana (Gamora), Mark Ruffalo (Hulk), Sebastian Stan (Winter Soldier), Anthony Mackie (Falcon), Chris Hemsworth (Thor), Tom Hiddleston (Loki), Bradley Cooper (Rocket Raccoon), Vin Diesel (Groot), Jeremy Reiner (Hawkeye), Benedict Cumberbatch (Dr. Strange), Benedict Wong (Wong), Evangeline Lilly (Wasp), Tessa Thompson (Valkyrie), Tom Holland (Spiderman), Letitia Wright (Shuri), Chadwick Boseman (Black Panther), Paul Rudd (Ant-Man), Elizabeth Olsen (Scarlett Witch), Karen Gillian (Nebula), Pom Klementieff (Mantis), Dave Bautista (Drax), Paul Bettany (Vision).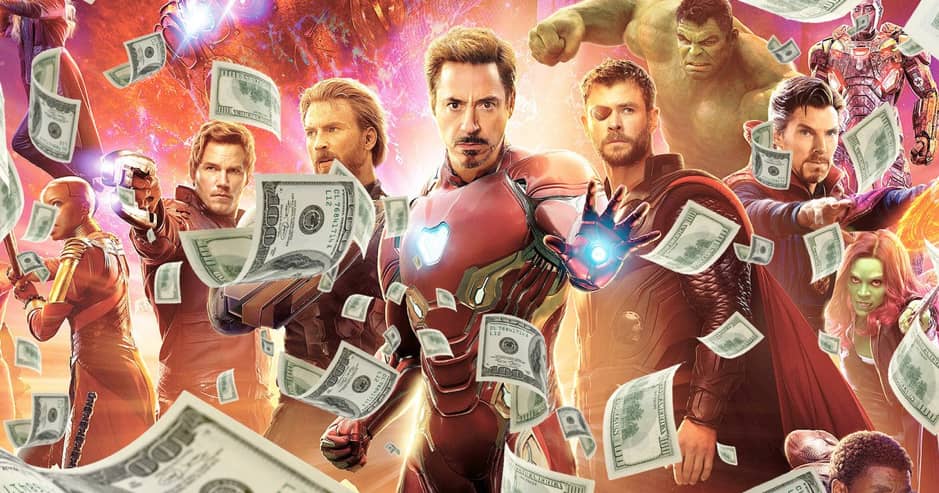 Avengers: Infinity War earned over $2 Billion at the Box office worldwide, hence it's the highest grossing superhero movie ever. The movie is currently available on digital platforms, DVD/Blu Ray etc.
The official movie synopsis reads: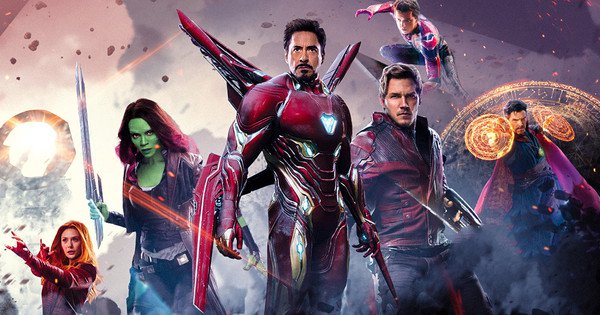 "Iron Man, Thor, the Hulk and the rest of the Avengers unite to battle their most powerful enemy yet — the evil Thanos. On a mission to collect all six Infinity Stones, Thanos plans to use the artifacts to inflict his twisted will on reality. The fate of the planet and existence itself has never been more uncertain as everything the Avengers have fought for has led up to this moment".