Television
Comedy TV Series About The Rock's Childhood to be Released Soon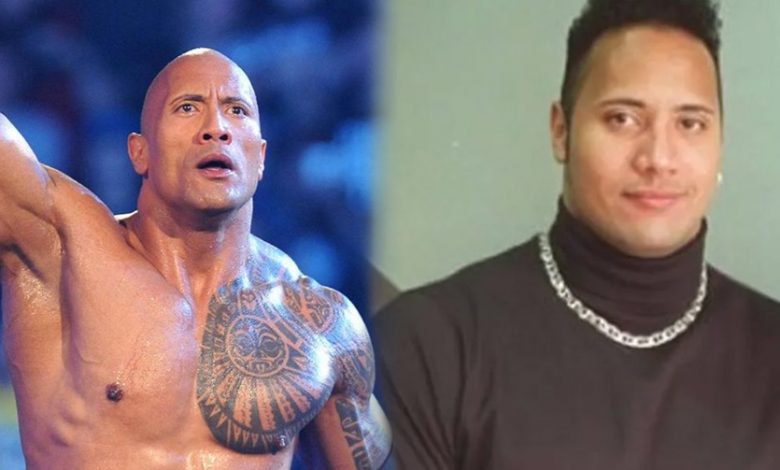 Comedy TV Series About The Rock's Childhood:
The Rock is known for his blockbuster movie roles and his successful career as a Pro Wrestler in the famous WWE. He is a self-made man whom the fans follow and respect. The Rock may look tough and a hardened veteran who has got it all but he too has a story that nobody else really knows. Dwayne "The Rock" Johnson has had a very intriguing childhood and most of his fans do not know about this. It is time to tell his ballad to the whole world. Behind that rough exterior lies a story that needs to be heard. And what better way to do that than a Sit-Com!
His journey from being a successful WWE star to one of the highest-paid actors in the movie-making industry is inspirational and worth knowing. But what made the Rock into The Rock?? That is what the new NBC show will explore in detail. What turned a meek-looking kid into one of the largest creatures on the planet that looks like a walking muscle machine? Dwayne Johnson's career skyrocketed only after he starred in the Fast and Furious Franchise as Luke Hobbs. He has never looked back ever since. After starring in other blockbusters like Jumanji Into he Jungle, The Tooth Fairy, Rampage and the Fast and Furious Spinoff called Fast & Furious Present: Hobbs and Shaw, the Rock is well on his way to becoming one of the greatest actors of Hollywood. He has a very strict and tight work schedule and he is known to be very hard working. He has also dabbled into the art of Production and is actually a Producer for many shows and movies. Right now, he is involving himself in a project under NBC to convert his stories about his childhood into a comedy series called Young Rock.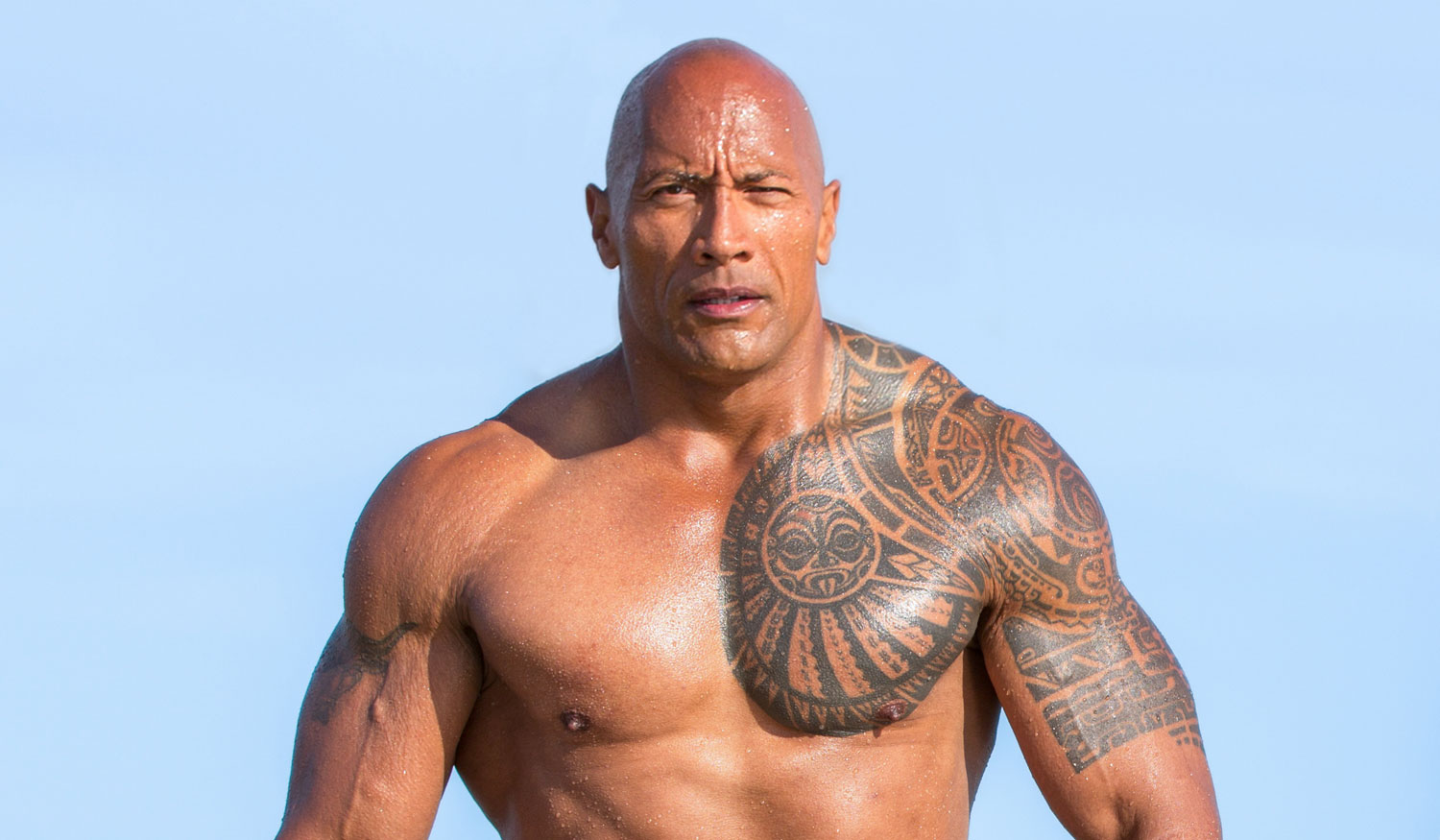 NBC has already announced that they have ordered Young Rock straight for Production and the series will hit their network pretty soon. The announcement was made via the Television Critics Association. The series will primarily feature Rock's adventures as a teenager and state his childhood tales with a tinge of drama and comedy. The first season is set to have eleven episodes released periodically. Jeff Chiang and Nahnatchka Khan of Fresh off the Boat fame are all set to write the story for the first episode in the series. It will explain the formative years of Young Rocks' turbulent upbringing.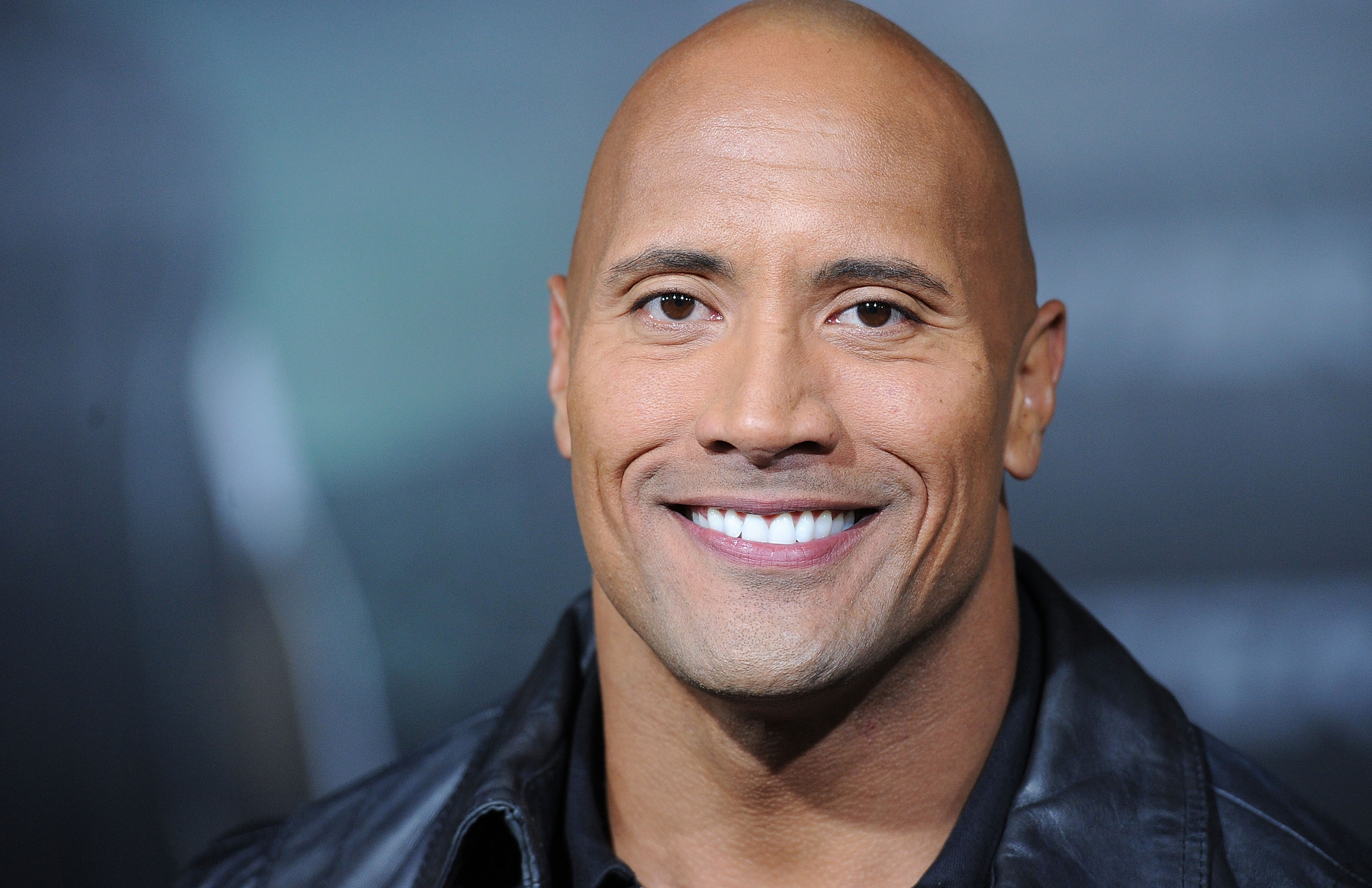 The actual time period that Young Rock will explore for Dwayne Johnson has not been revealed yet. But we are safe to assume that it will be during his teenage years because that is when the Rock has stated multiple times that he had to come face to face with major changes and turning points in his life. His teenage moments were some of the most defining aspects of his life. Dwayne "The Rock" Johnson was born in California but moved to New Zealand when he was a kid. He has also lived in California, Hawaii, and North Carolina. So there is plenty of material for Young Rock to explore. What is interesting is that this was also the time the Rock had several run-ins with the law. When he was 17, Dwayne Johnson had already been charged with multiple counts of theft, burglary, misdemeanor, and credit fraud. It will be interesting to see how NBC uses a sit-com to tell a story that has such a serious tone.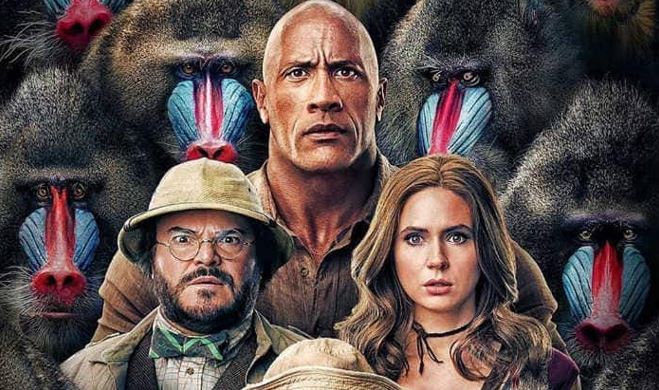 The Rock's last movie to be released was Jumanji: The Next Level. The movie was released last year on the 13th of December. It stars Dwayne "The Rock" Johnson, Karen Gillan, Kevin Hart, and Jack Black in titular roles. The official film synopsis for the movie reads:
When Spencer goes back into the fantastical world of Jumanji, pals Martha, Fridge and Bethany re-enter the game to bring him home. But the game is now broken — and fighting back. Everything the friends know about Jumanji is about to change, as they soon discover there's more obstacles and more danger to overcome.