Celebs
Television
Netflix Green Lights a Norse Mythology Anime Series Developed By Zack Snyder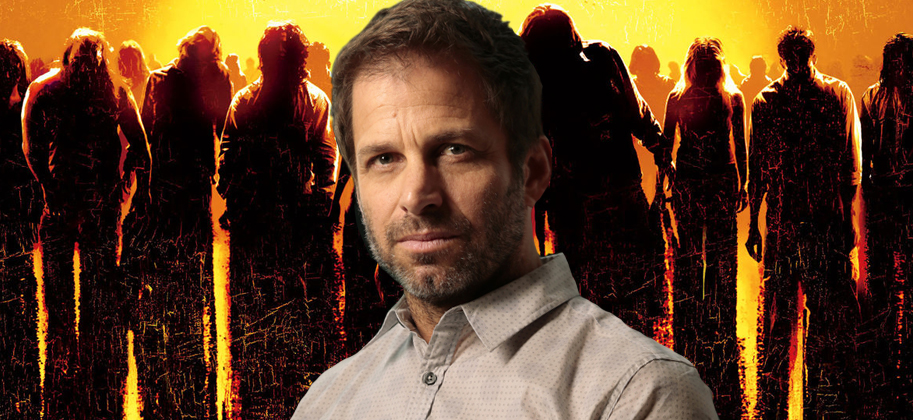 Reading the name of Zack Snyder only brings one word on our minds, and that's the SnyderCut! People really opposed his vision of Batman V Superman: Dawn of Justice when it was first released. Then the Ultimate Edition did change people's minds. But when WB did something even worse with Justice League, people just lost their brains over it. Since then, since Snyder left Justice League or was rather fired from it, he hasn't really been doing a whole lot of movie making. Even though we may never get the SnyderCut, Netflix has announced a new project which will be developed by Zack Snyder himself.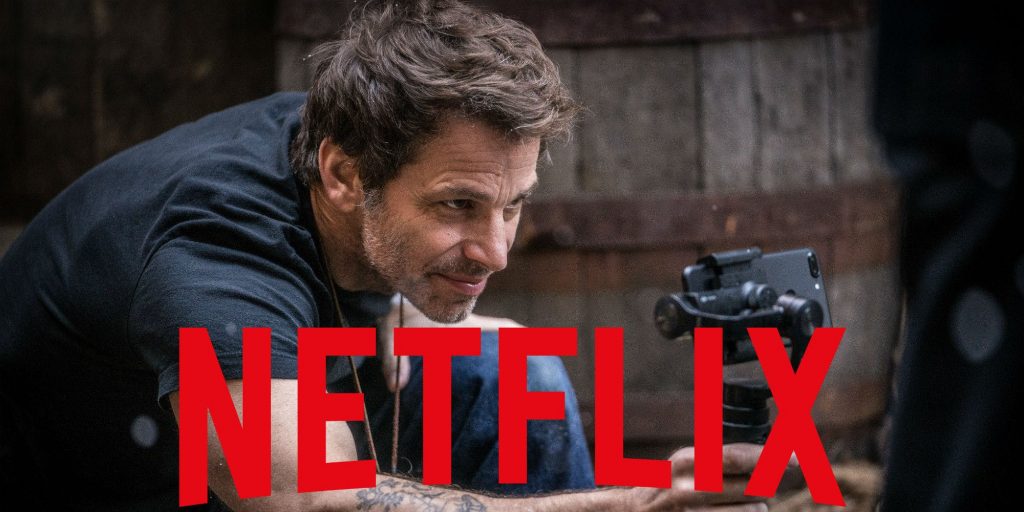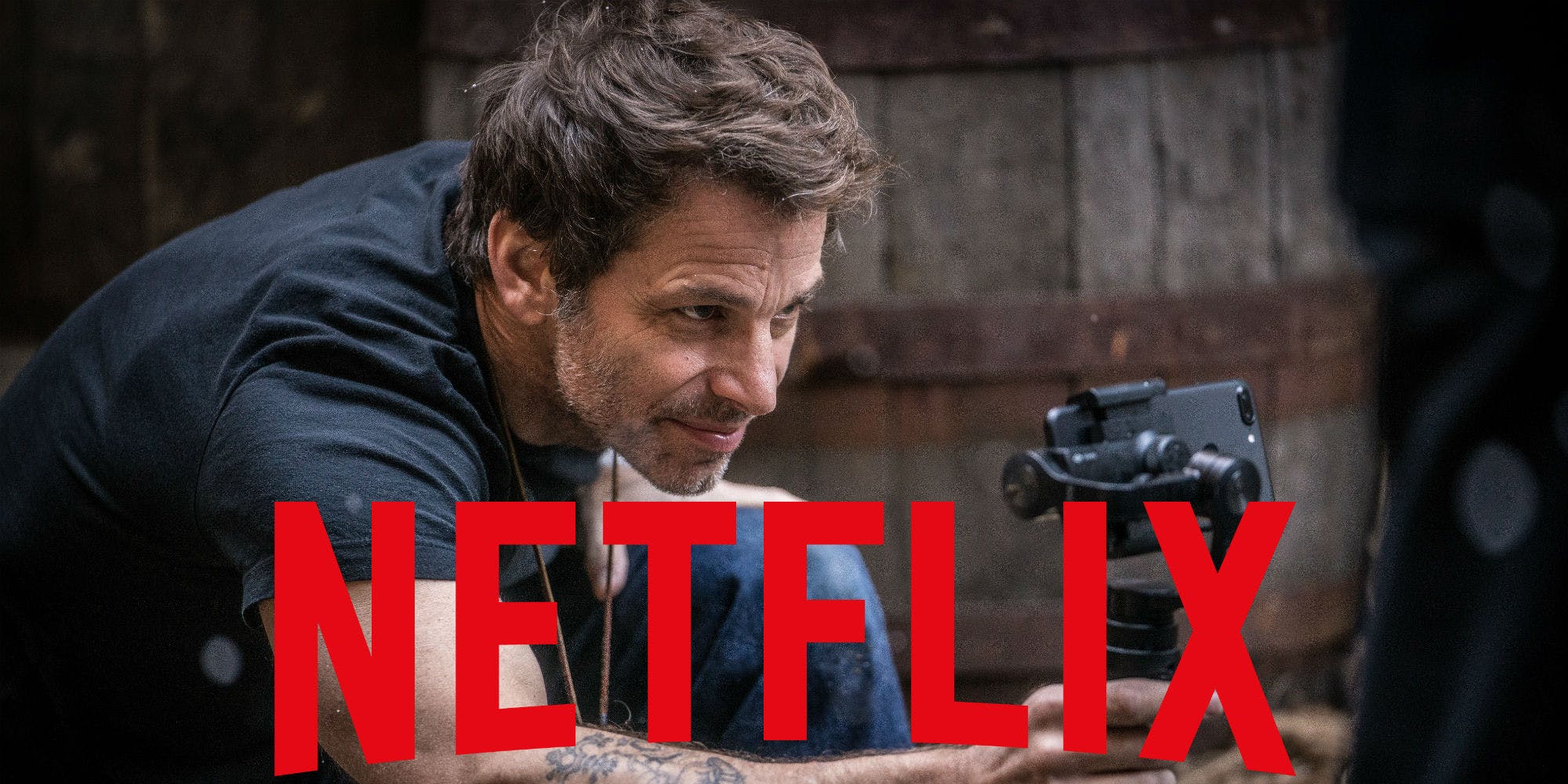 Netflix and Zack Snyder could actually be a match made in heaven. His style of movie making and the majority of the content that Netflix puts on their streaming service on a daily basis with darker stunning themes cries for Zack Snyder. The Watchmen director isn't making any live-action content, but he is getting to do what he's always wanted to. On Thursday morning, Netflix announced that right after Zack Snyder finishes production on the zombie thriller Army of the Dead, starring Dave Bautista, he'd straight away move to a new series.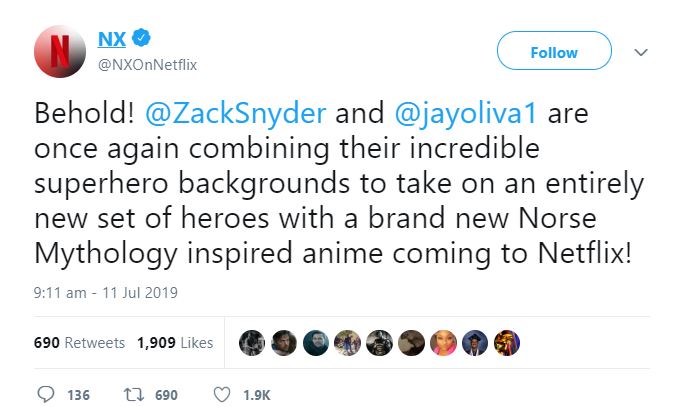 Snyder's DCEU was full of visual references to the Greek mythological entities, and now he'd get to work on an anime show based on the Norse Mythology characters. He'd executive produce the anime series which storyboard artist Jay Oliva & he co-created. Oliva will serve as the showrunner, director & the EP. Zack's wife Deborah Snyder and Wesley Coller will produce the series alongside him. All this will happen as a courtesy of their new partnership with Oliva, Stone Quarry Animation.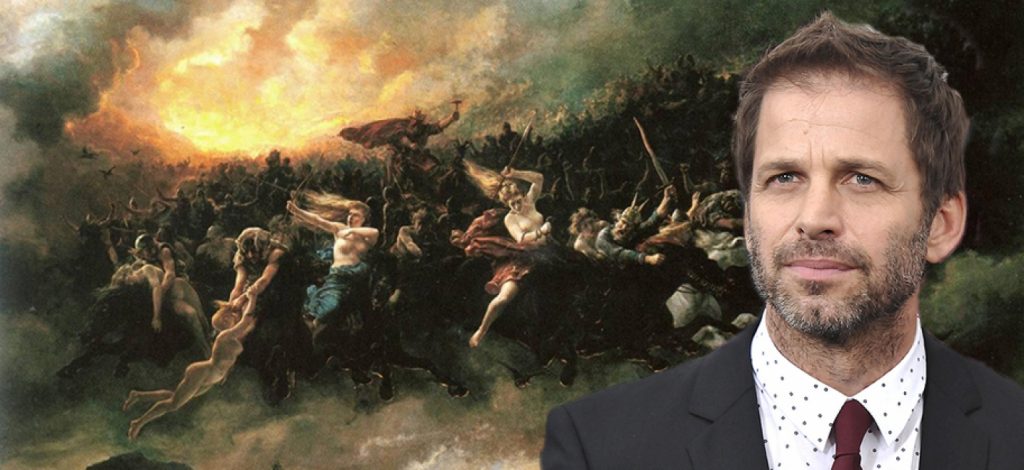 Here's what John Derderian, head of anime programming at Netflix, had to say about Snyder's visual work:
"Zack Snyder's innovation in visual storytelling has pushed the industry forward and established him as one of the most distinctive filmmakers of his generation. We are beyond excited to partner with him and his exceptional team to bring the iconic characters and stories of Norse mythology to life in his inimitable style."
This animated show could hit Netflix next year. Don't be surprised if Netflix and Snyder's partnership grows even stronger in the future!