The beauty, the looks, the fineness of one's look goes away with age is what we all have grown up to believe, but does it really? I mean how many times do we walk around the street and see all kinds of people, some over mature, some adaptive teens, and some who their age with a mask of childish innocence, thus, breaking our perception about looks and aging.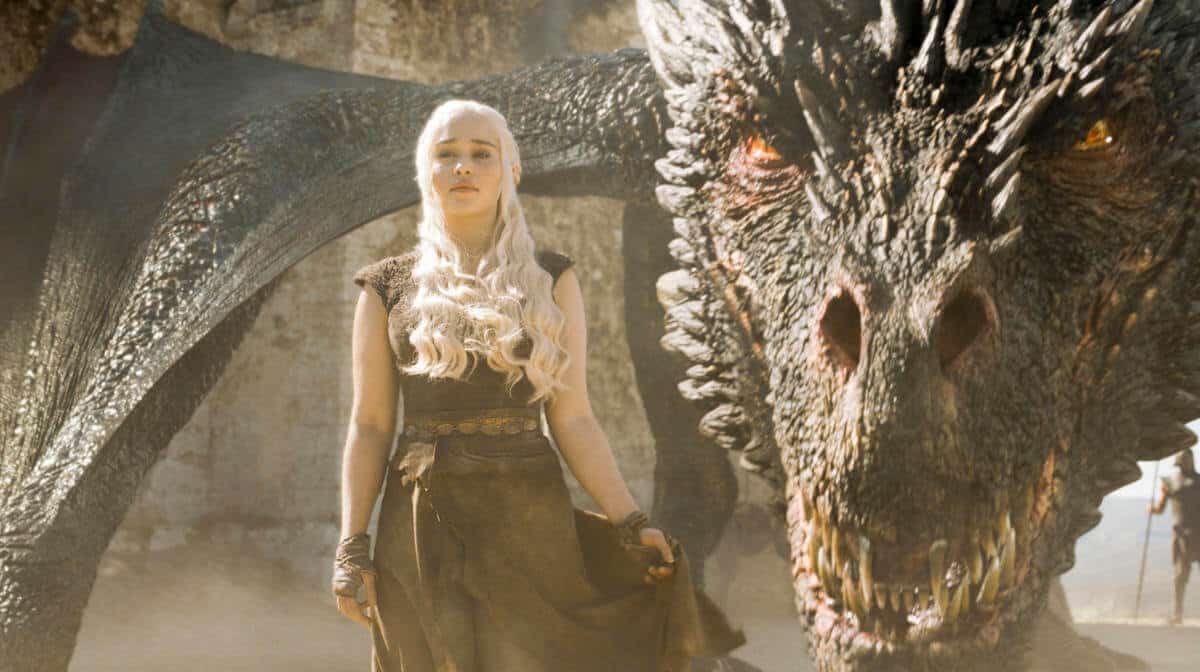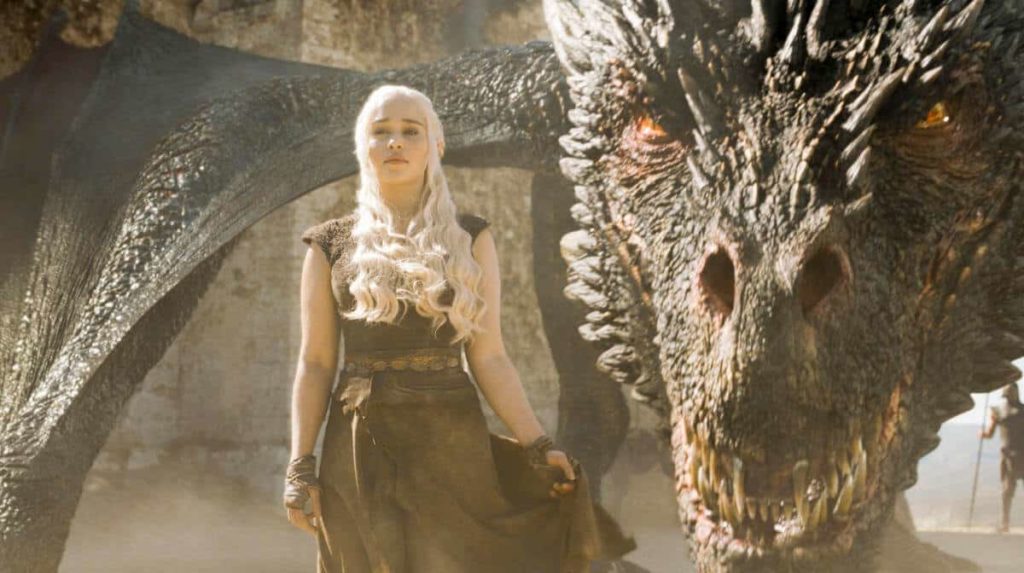 Some actors on the screen have also worked hard enough to prove this fact well. I mean there are so many celebrities who have portrayed the role of a teenager on the screen while they themselves were quite old and adult to play it. Maybe this is the beauty of being an actor and living a movie/TV show, you get to live a lot of lives and break myths and boundaries and go further and beyond! They prove that one shouldn't underestimate and compare themselves with others just to fit in and be successful at a particular age. With this in mind, let's see some actors who played the role of teens while they were much younger than that themselves.
Jason Earles- Hannah Montana
Our beloved TV brother, Jackson Stewart was often the comic relief of the series, making jokes and dancing silly. His storylines often form a comedic subplot during the show. Jackson was very messy, and clumsy. Jackson is of a below-average student who likes to party and hang out with his friends a lot. Despite the fact that Jackson is a teenager, Jason Earles was 29 years old when the show started and played a 16 years old teen. He did justice to his goofy role and it is hard to believe that he was in his 30s when the show ended.
John Franklin- Children Of The Corn
John Franklin in his debut movie, Children of the corn played the role of a 12-year-old kid, who was a prophet. The genre of the film is horror and it came out in 1984. But the amusing thing is that the actor was already 25 years old when he was offered the role. He looked so much younger, not only on the screen but in real life as well because he has a genetically-determined growth hormone deficiency and because of that he is barely 5 feet tall. The makers thought he was apt for the role and he certainly was and the movie was declared to be a mega-hit. He certainly proved that age is just a number.
Bianca Lawson- Pretty little liars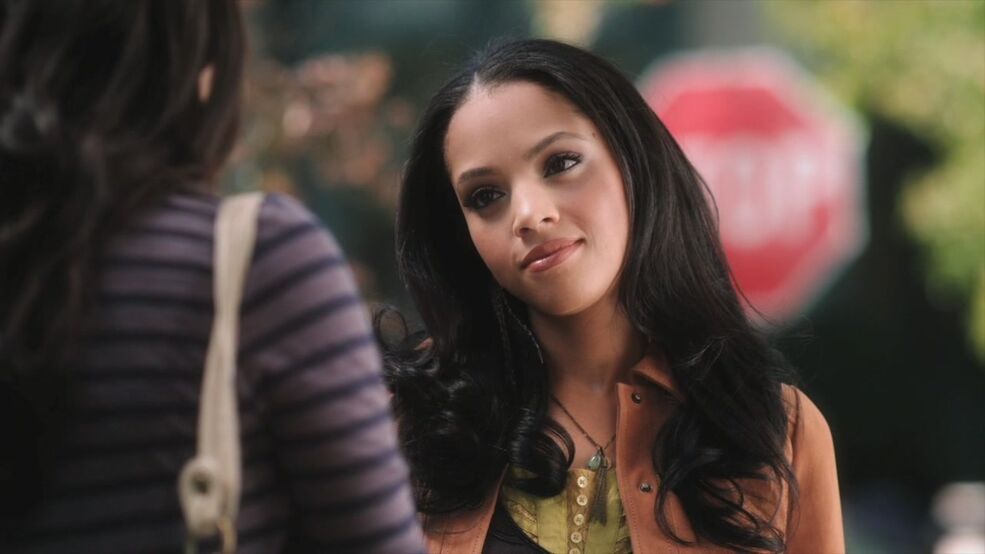 The actress had a pretty interesting role in the show, the one who dates and Emily and helps her accept her sexuality to all, to stand up for what's right and what needs to be done. The character portrayed the role of a drug addict 16-year-old teenager who moves new in the city, although in reality, the actress was 31 years old. She depicted her part s gorgeously that the question of her actual age never even popped up in our heads until we googled it! The actress looks just too young and flawless for her age that she proves that there really is no boundary in life and age can be as delusional as any other false belief.
Keiko Agena- Gilmore Girls
Rory's only childhood best friend and confidante, apart from her mother is Lane Kim, portrayed by Keiko Agena who was 27 years old at the start of the show and played a 16 years old Korean – American teenager. Lane leads a double life, hiding all evidence of her American lifestyle under the mattress in her bedroom as her mother is really strict and controlling. She forbids Lane from indulging in American rock music, boys, and lifestyle. She is often seen helping her mother in her antique shop after school. She is brilliant in her studies and is shown from a typical Asian family.
Downey is by no doubt the best thing that happened to Marvel and to himself, he is the true representation of how a person can fall and rise again in real life and in reel too. The actor never failed to impress us with his acting and humor. One such example is when he played a role of a teenager in the Civil War. The scene depicted Tony's past and the actor looked wonderful as a teen almost making us believe that he was one, although in reality, the actor was actually 51 years old then. God, he is really a miraculous genius!
Joe Keery- Stranger Things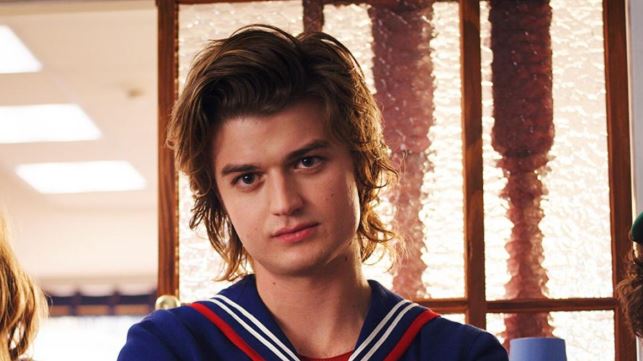 Ahoy! Steve Harrington, the actor with his gorgeous hair and lovely looks, turned into an unspoken father of a bunch of teens, especially to Dustin. From being a high school bad boy isn't of the age of what he shows to be on the screen. The actor, Joe Keery, is actually 28 years old now. He portrays the role of a high school kid which is like being almost a decade younger than his real age, but no doubt the actor looks marvelous on the show and won our hearts with his charming hair and fatherly traits in no time. He doesn't look a day younger than a teenager and is the definition of age is just a number.
Paul Wesley- The Vampire Diaries
Paul Wesley won our hearts when he walked down to that school corridor with his leather jacket and mysterious look and charming personality. The guy played the role of a seventeen-year-old vampire who goes to high school to meet his epic love, Elena. The actor in real life though was 27 years old when the show aired and turned 35 years old when the show ended. The actor looked flawless and brilliant as a vampire and made us fall in love with the concept, without making it too obvious that he clearly isn't of the age he is trying to portray. Paul Wesley looked amazing in the show and made us realize that not aging in real life like a vampire is actually possible!
Emilia Clarke- Game of Thrones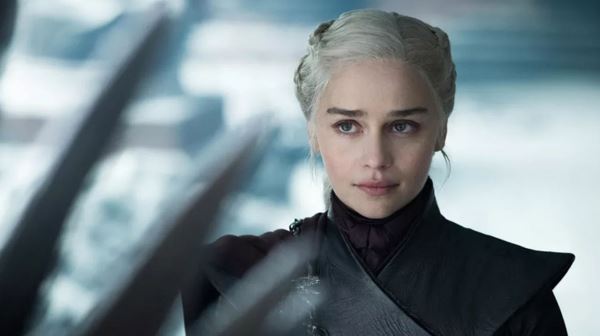 You can either love her or hate her, but you cannot ignore her. Our beloved Khaleesi, the Mother of Dragons was an innocent, timid and gullible girl of 17 years old who was sold by her own brother and married to Khal Drogo, but later gained self-confidence and courage and made her own army after the death of his husband, who helped her to go the King's Landing and claim the Throne. Emilia was widely appreciated for her portrayal of a 17 years old girl, but in fact, she was 25 years old at that time. One cannot imagine someone else playing Daenerys Targaryen so beautifully and effortlessly. She was one of the strongest and inspiring female leads of TV.
Ross Butler- 13 Reasons Why
The guy won all our hearts with his charming looks no matter what the show is, I mean look at him! The actor who played the role of Zach, a high school student was in reality 27 years old. The guy still plays the role of a teenager in various shows and movie series and is 30 years old. The actor has some kind of a boyish charm in him that we all fall for him no matter what his real age is, and by reading the article, trust me nothing has changed!
The lead singer and the co-founder of the popular Riverdale band, Josie and the pussycats, Josie McCoy was actually 29 years old when she played the role of a 16 years old high school teenager. She played the role old someone who is more than a decade old. She is actually the eldest student to go to any high school actually and act out all the teen drama and high school bitchiness! She portrayed the role of a snooty, ambitious girl and now has reprised her role in the Riverdale spin-off, Katy Keene.