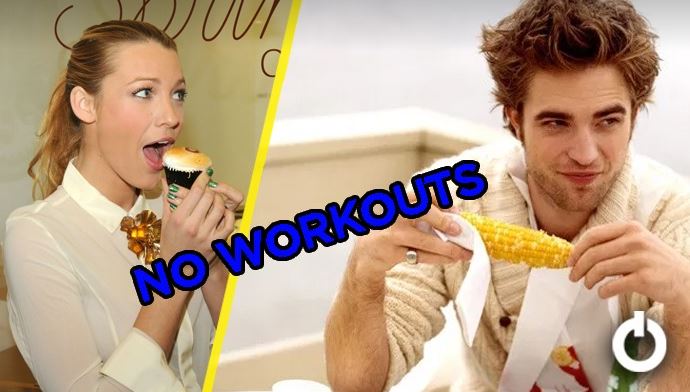 We often hear ourselves say "Hollywood stars get paid to look good". That's usually our excuse for keeping eating on our couch. We can't really deny that being in the show business requires the celebs and models to look attractive and at their best all the time. In exchange of fame and million-dollar wealth, these stars spend whatever time they get at fitness centers and beauty spas. Yet, there are a bunch of lazy celebs who'd rather stay in bed all day and binge on pizzas and ice creams. Most of the celebs we see can't live without their yoga mats and weights. But the following names don't like moving at all and have to push themselves to the gym and yoga classes every day for Hollywood. Here are 10 hot celebrities who don't like working out at all. Hats off to them for still being so chiseled and fit.
Keira Knightley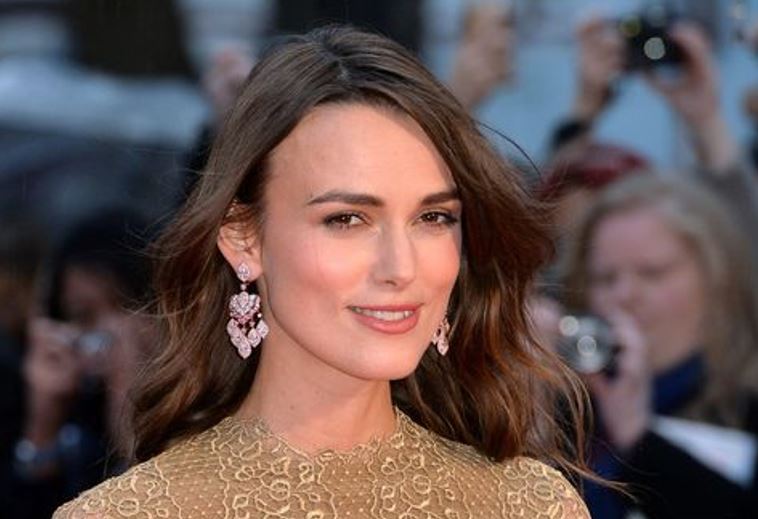 You need to have an out-of-the-world metabolism to devour on junk food and still have a super sharp figure like Keira Knightley. She is always looking for excuses to skip the gym and doesn't follow any diet that Hollywood lives on. The actress says that the very thought of diet reminds her of chips and ice cream. Well, we totally feel you.
Emma Stone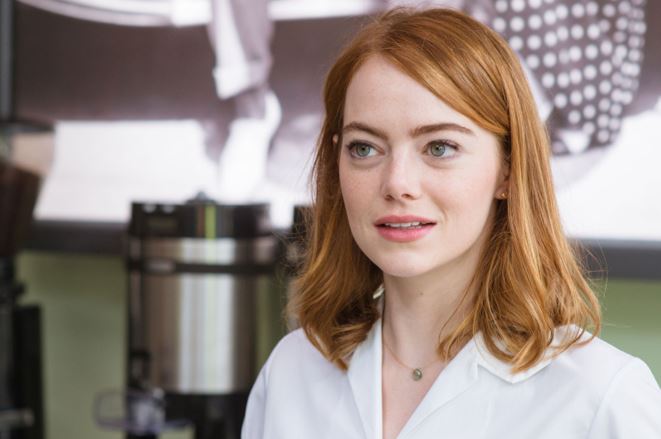 The name that you always swipe right is Emma Stone. She is beautiful, smart, charming, and amazingly fit. But the actress is just like her best friend Jennifer Lawrence. The very thought of the gym makes her burn in rage but the poor actress has to do it anyway for her roles and to survive in the industry. When asked about her thoughts on the gym, Stone said that
"I'm usually a pretty peaceful person, but for some reason when I get in the gym something bubbles up in me…. I haven't worked out for a month and I'm proud of it!"
Rihanna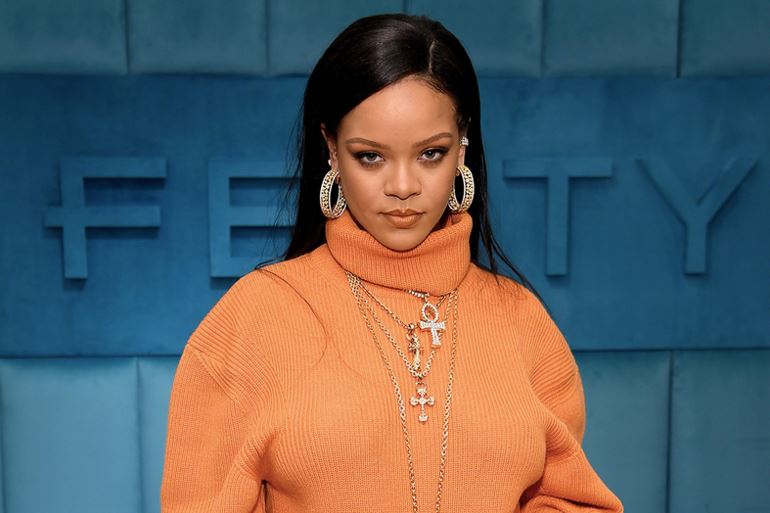 Rihanna was recently trolled for getting curvier while many even thought that she was pregnant. However, the unapologetically sassy woman doesn't care about what others say. She is a proud foodie who accepts her body as it is and invests in personal chefs than on her personal trainers. The singer says that she loves her body even if it is not the ideal figure of Hollywood.
Salma Hayek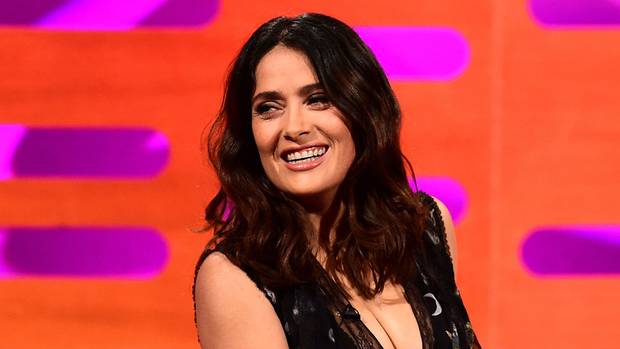 Salma Hayek will soon be starring in the MCU as a superhero Eternal. That means she has to spend a lot of time at the gym nowadays. However, when her projects don't demand her to be in shape, the dazzling actress takes a break from exercises. Instead, she switches to juices and casual walks with her pets.
Emily Ratajkowski
Do you have friends who don't burn at the gym but still look hot or have you unfriended them already? The Supermodel turned actress is one of those lucky ones who are not that committed to gym and workouts. However, she is loyal to her diet and only eats food that is healthy for her body.
Jennifer Lawrence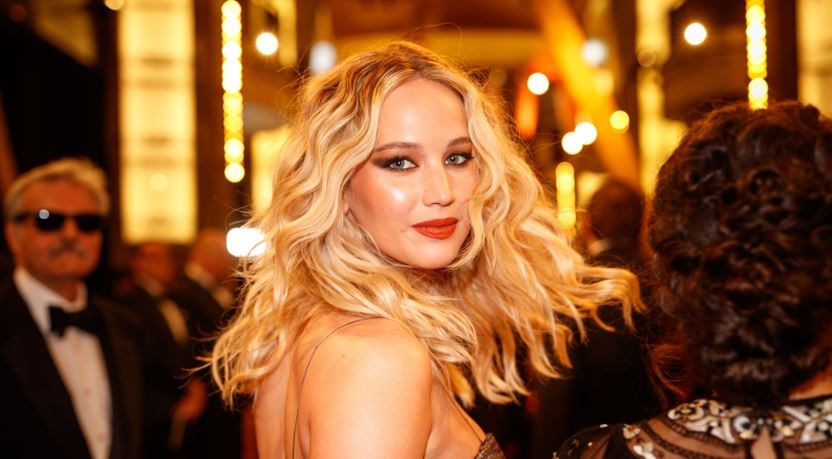 Jennifer Lawrence loves acting and knows how to steal the spotlight with her powerful performances. She became one of the youngest Oscar-winning and highest-earning actresses only because of her talents. However, the "Hunger Games" actress faced a lot of rejection in her initial years of Hollywood for not being skinny or for not having the textbook figure. Even though the actress has visibly worked a lot on her figure lately, she still dislikes the gym. She admits that junk food is her love and she doesn't plan to give up on them ever.
Blake Lively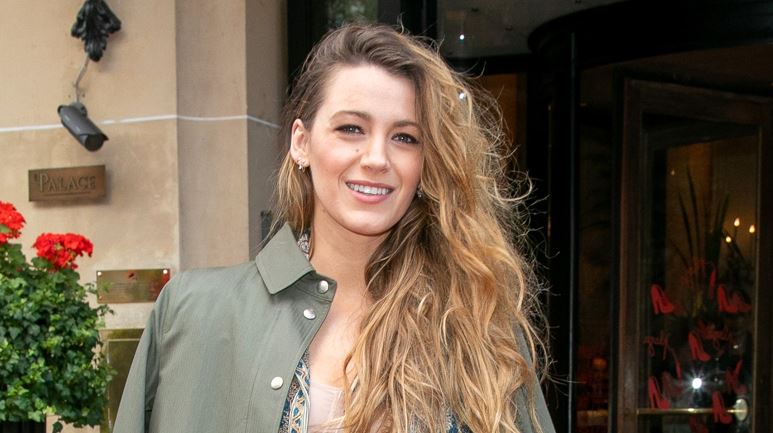 Think of one of the hottest and most stunning women in Hollywood (or in the world), it is Blake Lively. 8 out of 10 women are searching for Blake Lively diet and work out tips to get the ideal figure like her. But believe it or not, the "It" girl of "Gossip Girl" has to drag herself to the gym every day. She hates the gym but has to compensate for the chocolate she devours so much. However, Blake does enjoy outdoor activities like dancing, hiking, and riding bicycles.
Robert Pattinson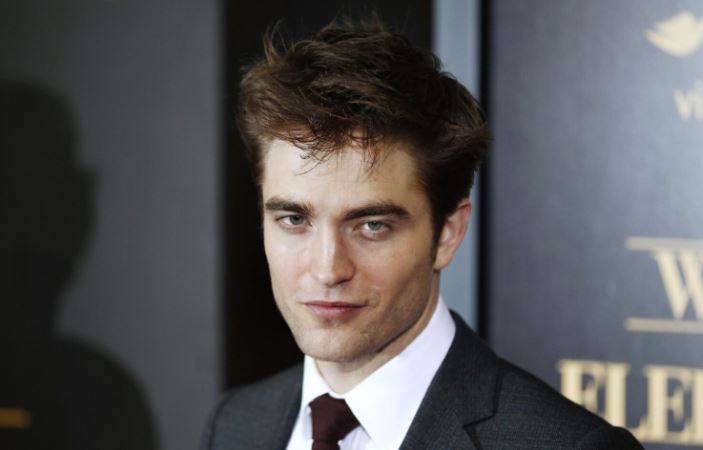 Robert Pattinson is anything but a man to blend in the crowd. The teen sensation from "Twilight" and future Batman actor is also admired for his eccentricity and weird sense of humor. He doesn't like working out and hates the idea of it to look attractive. He can't stand people who spend hours on weights and equipment just to look good. Nowadays he has no option but to work out as hard as possible since he is playing a superhero.
Sofia Vergara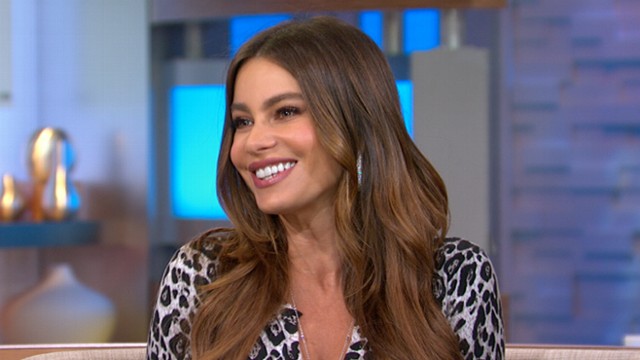 The superhot personality that every fashion brand tries to approach curses the gyms every day. Sofia Vergara admits that she is always pouting and brooding before going to the gym and never comes out of it with a smile. She calls it a "torture" and only enjoys a bit of booty and glutes with "squats and deadlifts and lunges".
Eva Longoria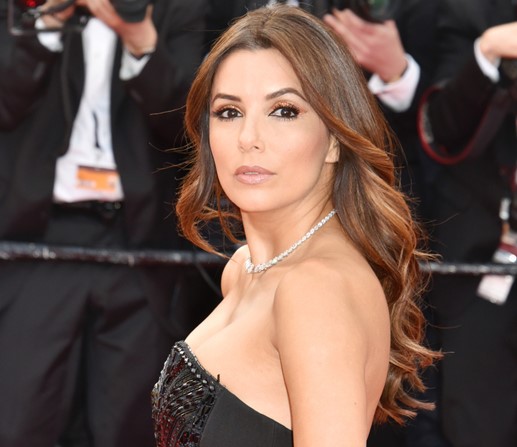 In order to achieve an attractive figure like Eva Longoria's, one needs to follow her strict workout regime. She really works hard on that figure but doesn't enjoy the process. Clearly, she has to do in the name of Hollywood. She has to wake up every day and reluctantly hit the gym every morning.