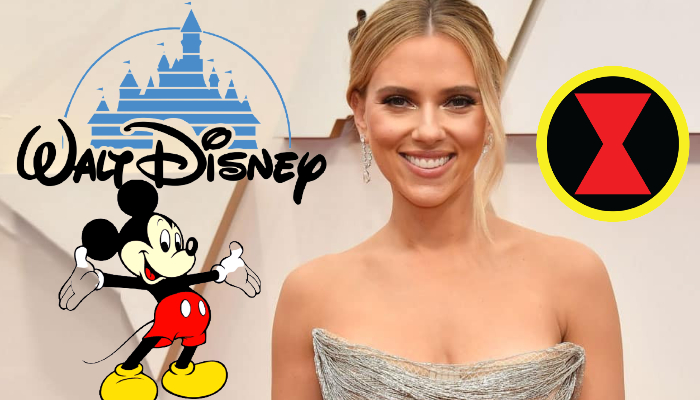 The Marvel Cinematic Universe has seen a wide variety of shifts throughout its lifetime. One of the most crucial parts of the franchise is the Avengers. Similarly, Black Widow is one of the most crucial parts of the Avengers. So it came as a big surprise to everyone when Scarlett Johansson decided to sue Disney for wages lost. Now there is new news that says that The Legal Battle of Scarlett Johansson and Disney is Finally Over. Hence, it is possible that she could soon return to the MCU.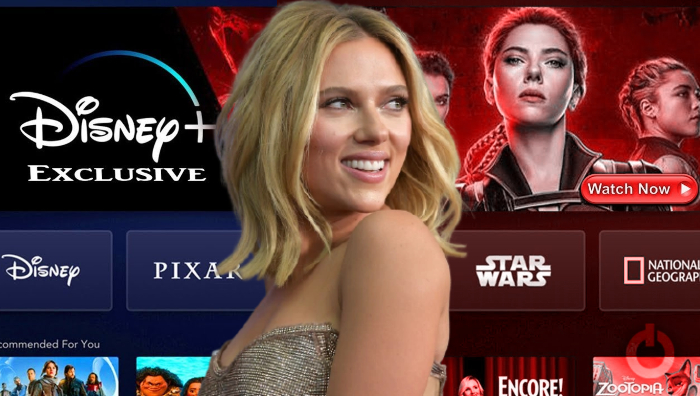 The Star filed a suit on July 29, 2021, claiming $50 Million salary losses due to the Disney+ release. Her contract with Marvel iterated that her salary would depend on the box office performance of the movie. She received a $20 million salary upfront, but the rest was supposed to come from her back-end deal. But since Disney asked Marvel to release the movie on Disney+ Premier Access, they breached a contract.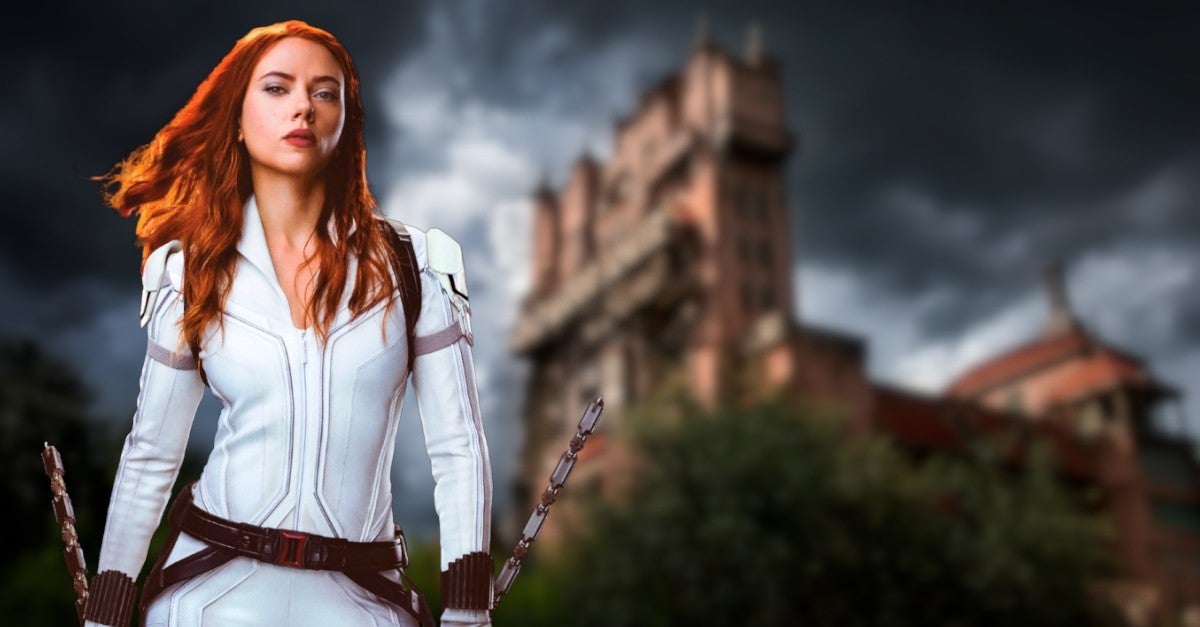 The film did do well on its opening weekend. It also raked in a huge income from the $30 subscription numbers. But the income dropped in its second weekend. The lack of a theatre-only release has led her to lose money on her back-end deal because Black Widow has become the most pirated pandemic release film. Johansson's lawsuit alleged an induced and intentional breach of contract to reduce her salary. Now, it seems that Disney and Johansson have reached a resolution, of sorts.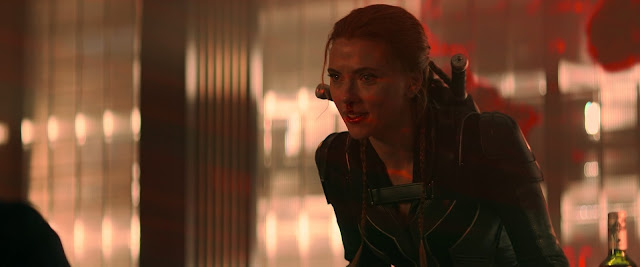 The actress had this to say:
"I am happy to have resolved our differences with Disney. I'm incredibly proud of the work we've done together over the years and have greatly enjoyed my creative relationship with the team. I look forward to continuing our collaboration in years to come."
Legal Battle of Scarlett Johansson and Disney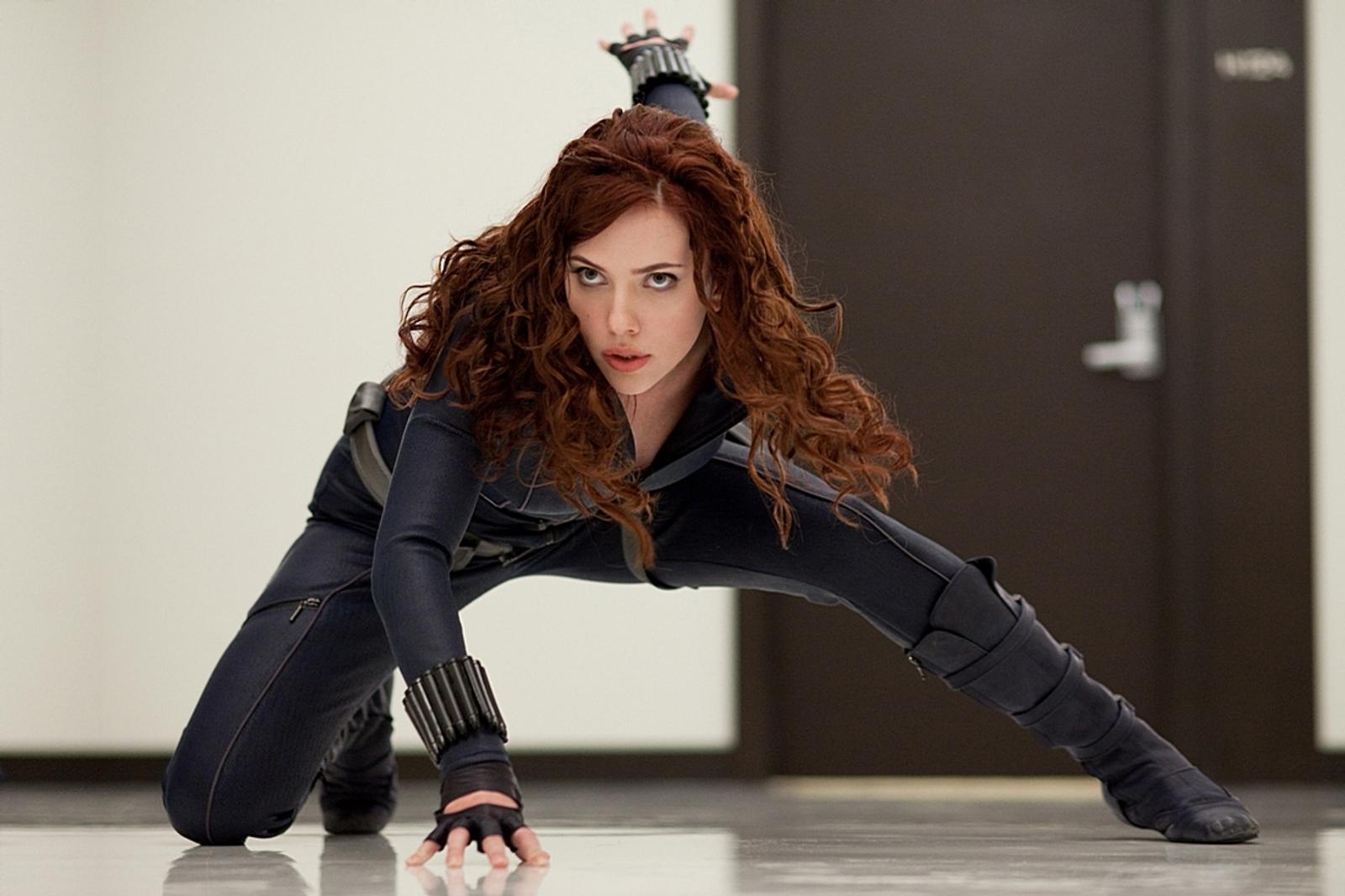 The specifics of the deal between Disney and Johansson were not fully disclosed to the public but it seems that both parties are content with ending the conflict in a way that won't harm future business endeavors in the MCU or other Disney projects. One of the most interesting things is that the tone of comments by both parties has shifted from conflict-inducing accusations to wholesome solidarity, which is a good sign, or so we would like to believe.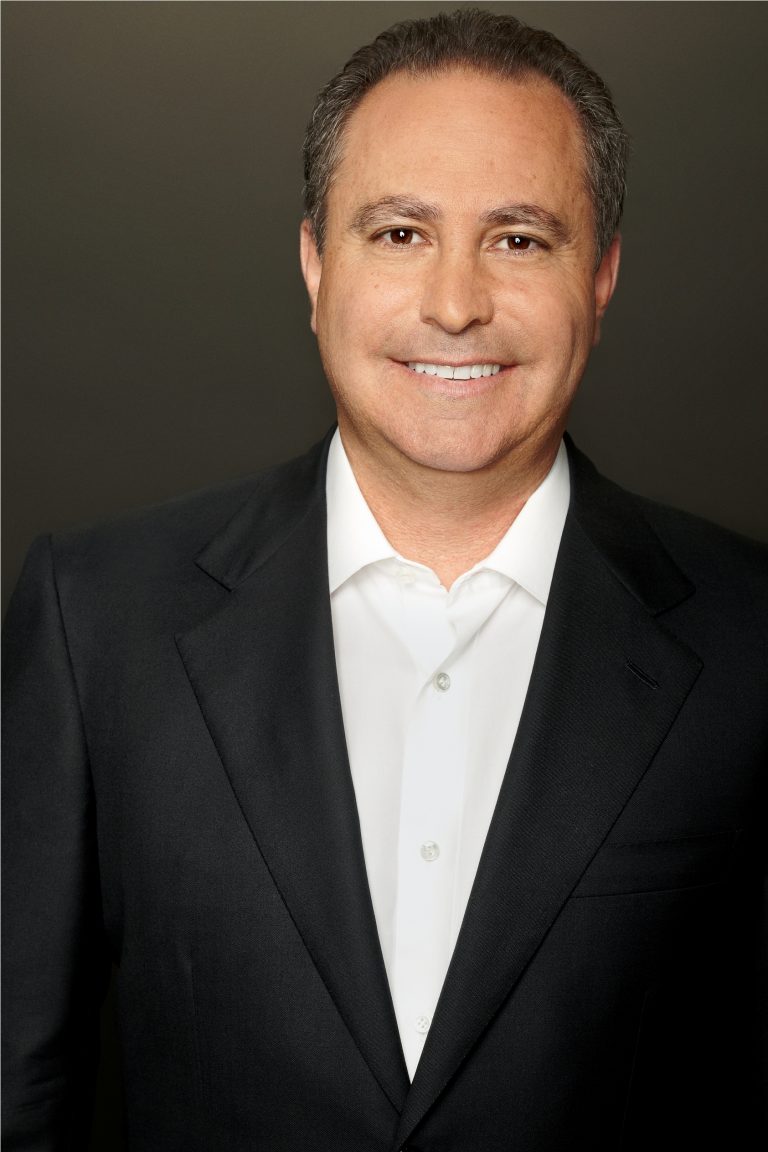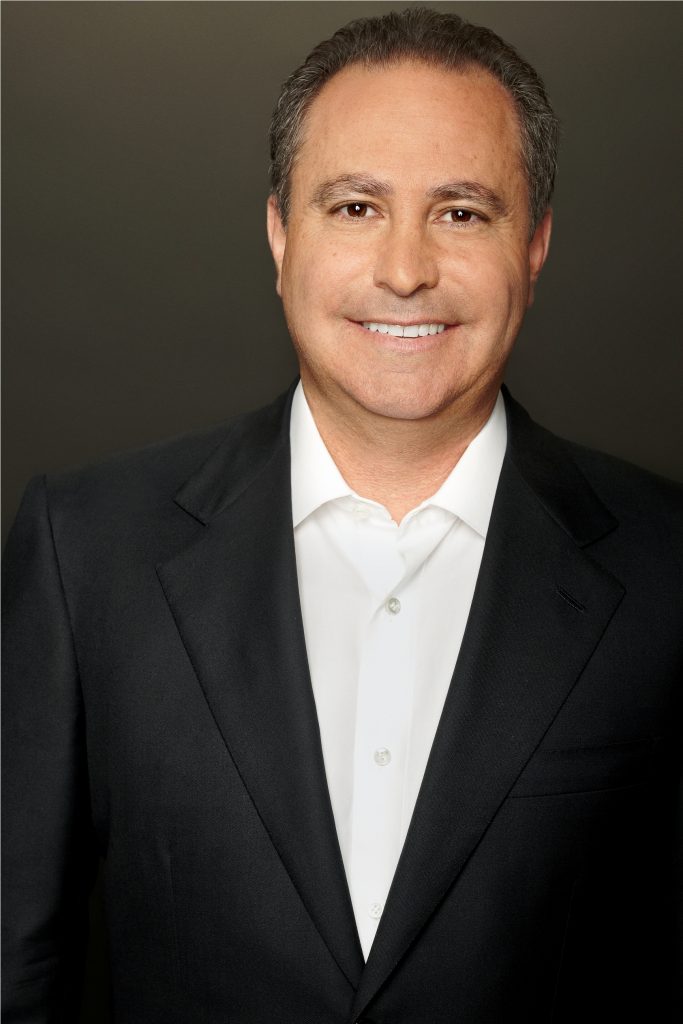 Alan Bergman, The Head of Marvel Studios content had this to say about the news,
"I'm very pleased that we have been able to come to a mutual agreement with Scarlett Johansson regarding 'Black Widow. We appreciate her contributions to the Marvel Cinematic Universe and look forward to working together on a number of upcoming projects, including Disney's 'Tower of Terror.'"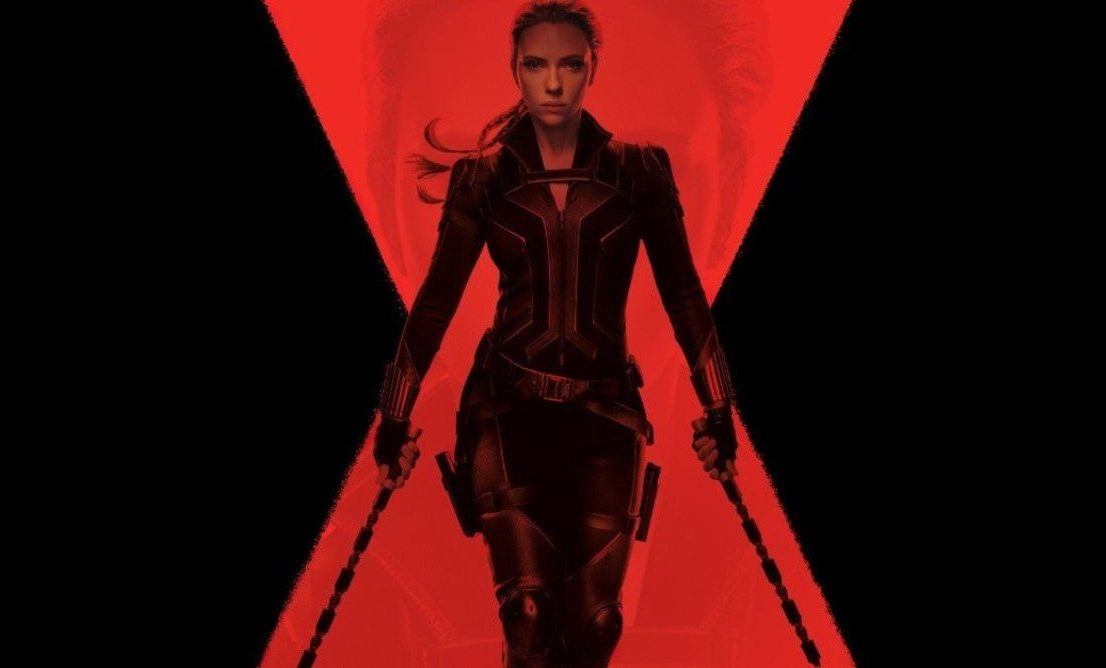 The resolution comes after months of quarreling over pennies when both of the parties knew that their potential falling out could cause a loss in billions. Both Disney and Johansson seemed to have come together to resolve their issues and are once again ready to create new things. This is good news for the fans. Especially because, from the statements of the actor and the studio it seems that Black Widow may be returning to the Marvel Cinematic Universe in a future outing.
Black Widow Could Return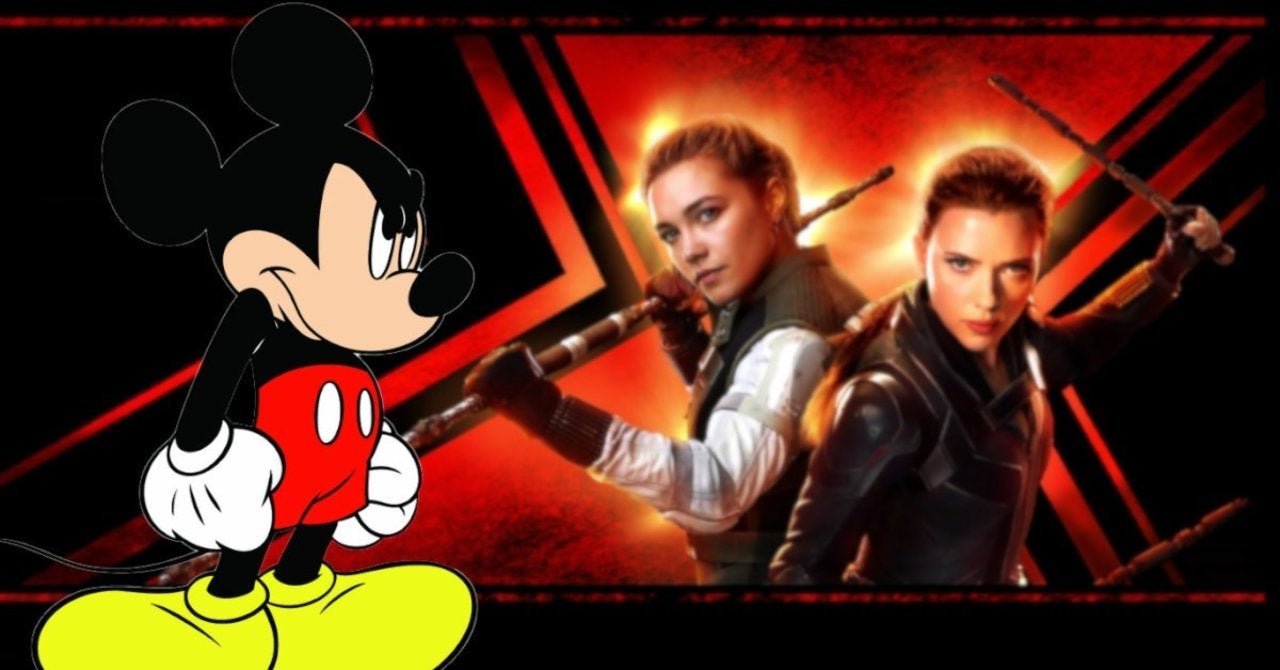 Maybe it will be because of the multiverse. We do not know at this point but we cannot wait to find out. Phase IV of the Marvel Cinematic Universe has been rather chaotic. With so much content being shoved down the audience's throat, it is only a matter of time before things become stagnant for the viewer. This also means that MCU will need to do something completely different than the established formula. They are good at origin stories and team-ups. But they must work on creating better narratives in standalone sequels.
We assume now that Natasha Romanoff could be back in the saddle and there is a possibility of Black Widow 2. Although we are unsure of the actor's involvement in the MCU after the death of Black Widow in Endgame. It seems that Disney has something in store that they do not want to reveal to the general public. This may have been the leverage that Johansson used to get her way with Disney. Who knows….. The good thing now is that the relationship between ScarJo and Disney has not ended. She has been one of their prime stars and she could continue to do so in other projects besides the MCU.
Follow us on Facebook, Instagram & Twitter for more content.
Also Watch: