News
Shang-Chi Proves That The Post Black Widow Mission of Yelena Was Successful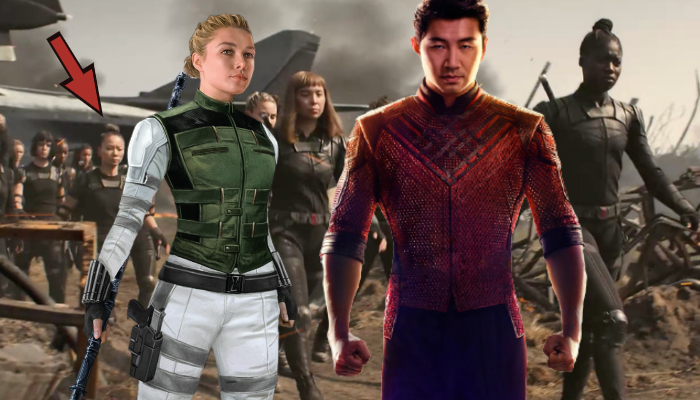 Amongst the massive number of Marvel projects this year, we also got Black Widow which appeared to be a prequel story. The movie gave us an idea into the world of Natasha Romanoff which was never touched upon before in the movies. There were massive hints to her story given in the previous MCU movies. The movie also introduced us to a lot of other characters who will be new additions to the roster of characters in MCU. This was a very plan as now we have Yelena Belova who will appear as the new Black Widow-like hero. Even though she might replace Natasha in the hearts of the fans there is a chance that her acts might have already given us an idea of what we could expect from the character. Let's take a look at how Shang-Chi and the Legend of the Ten Rings sneakily confirms that the post Black Widow mission of Yelena has been a success.
Phase Four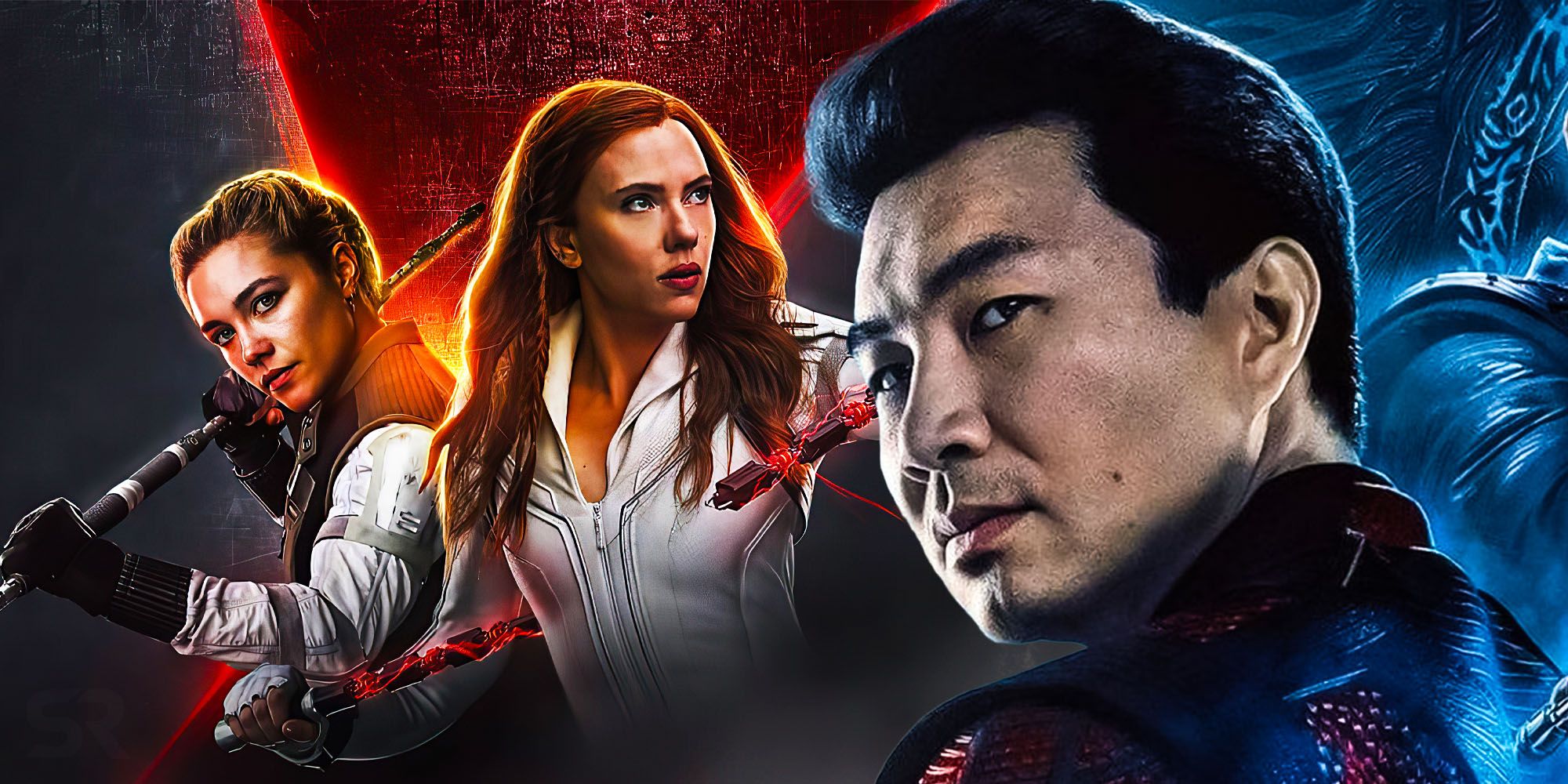 We have already received the first two movies in phase four of the Marvel Cinematic Universe. Both these movies carry their own stories and give us hints at what we might get to see in the future. This just proves that the events of these movies will have major consequences in the MCU. Black Widow followed the story behind what happened to Black Widow in her past and allowed us to find out more about her considering her character was always kept a mystery in the previous movies of MCU. Shang-Chi and the Legend of the Ten Rings was an origin story for a new addition to the MCU as a solo venture. The movie introduced us to a completely different world and a lot of new characters. But there is an essential detail that connects both these movies.
Black Widow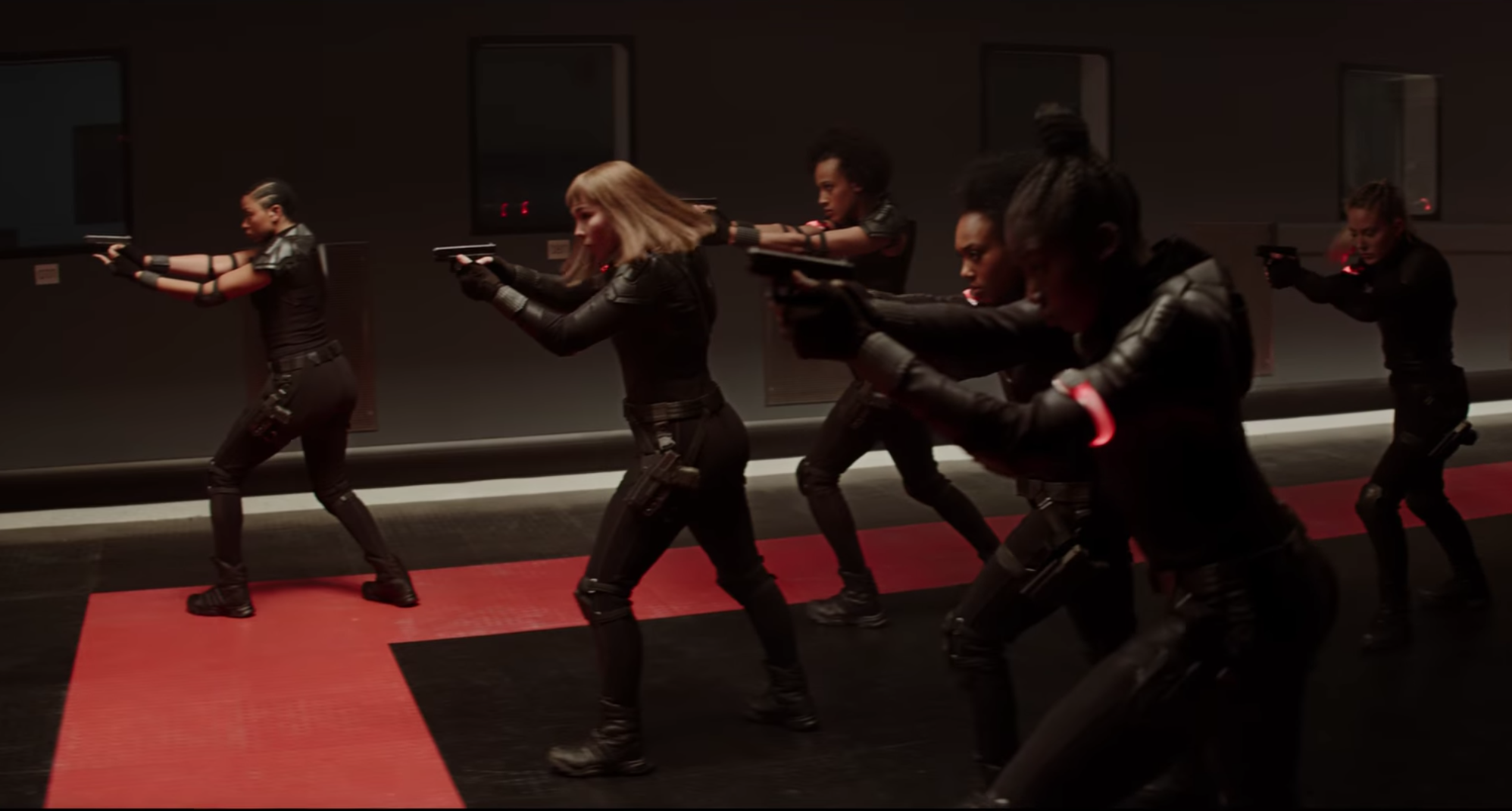 Yelena's story in Black Widow navigates as we get to see her defecting from the Red Room. She is freed from General Dreykov's mind control and decides to take matters into her own hands and free the others too. She takes the help of Natasha and they plan to take down the Red Room entirely. They succeed in doing so and freed some of them from the program that was controlling their lives for so long. But there were a lot of other Widows spread all around the world who needed deprogramming too. Natasha hands Yelena the information regarding all these Widows and gives her the mission to deprogram the leftovers.
Shang-Chi and the Legend of the Ten Rings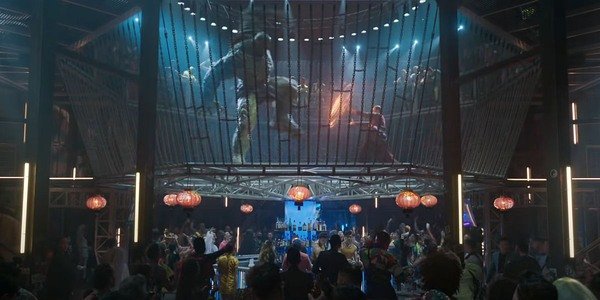 In Shang-Chi and the Legend of the Ten Rings, we saw Shang-Chi looking for his sister, Xialing as he discovers that they are both facing a threat from the Ten Rings. He goes to look for her at Macau based on the postcard he had received. Upon reaching there he finds that Xialing holds a special tournament for fighting amongst fighters. This was a chance for the MCU to tease a lot of MCU characters who have taken part in the tournament. We got to see Wong and Abomination fight out with each other. Both these characters have previously appeared as supporting characters in previous Marvel movies. 
Post Black Widow Mission of Yelena is Successful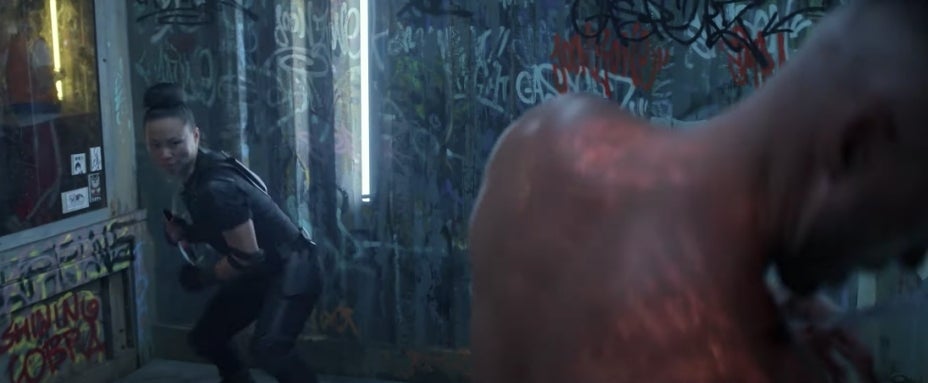 One of the most essential detail that connects the two movies is the presence of Jade Xu's Widow in Xialing's club. She's shown fighting with an Extremis soldier and thus it seems she will take home some money if she wins the battle. This is a clear indication of the fact that Yelena Belova's mission was successful. Her independence from the arms of the Red Room is clearly indicated by the fact that she is now using her fighting skills for money and live off her own. Considering the events of Shang-Chi and the Legend of the Ten Rings take place after the Endgame, Yelena clearly had 8 years to fulfill the mission quite easily except if she was also snapped by Thanos.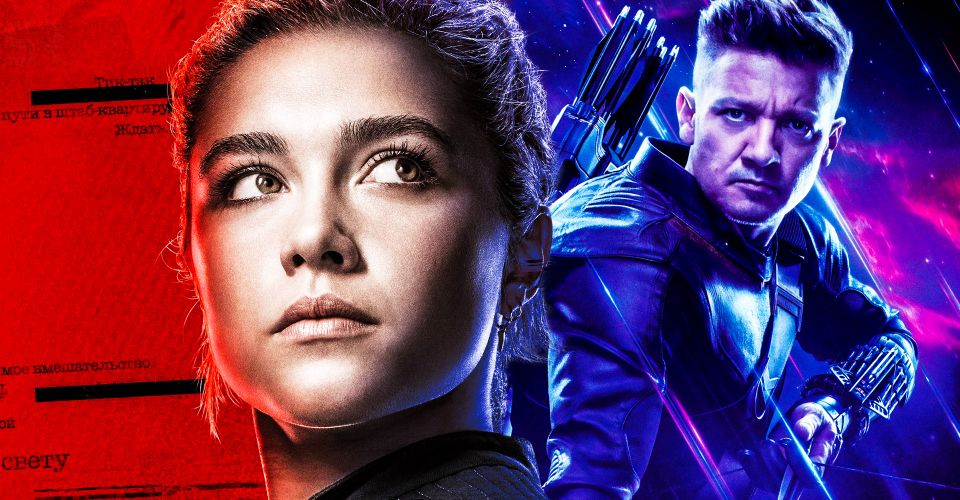 We will see Yelena return in the Disney Plus series Hawkeye. Though her character motivations are not yet known but based on the hints that Black Widow gave us we can probably expect her to fight with Hawkeye.
Hawkeye stars Jeremy Renner as Clint Barton, Hailee Steinfeld as Kate Bishop, Florence Pugh as Yelena Belova, Fra Fee as Kazi, Vera Farmiga as Eleanor Bishop, Alaqua Cox as Maya Lopez, Zahn McClarnon as William Lopez, and Brian d'Arcy James in an undisclosed role.
Follow us on Facebook, Instagram & Twitter for more content.
Also Watch: