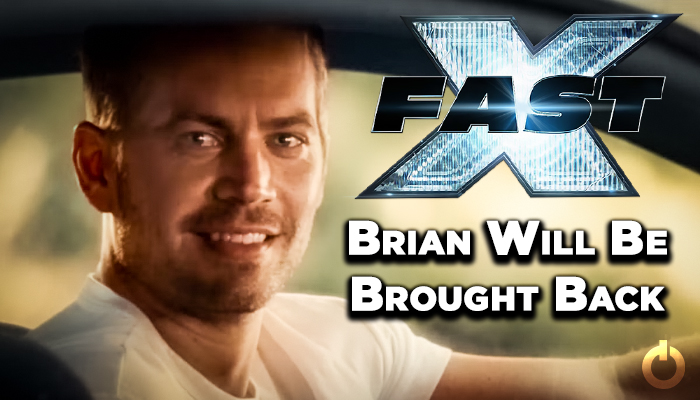 We recently got to watch the trailer of Fast X. Most of us are surprised and excited for this upcoming tenth installment of the franchise. In the trailer, we also got to see a few clips of Paul Walker, he played the character of Brian O'Conner and was introduced in the franchise in 2001 with The Fast and the Furious. In the year 2013, the actor died tragically which left many of his fans emotional. Now, the movie director Louis Leterrier has finally given out word regarding Paul Walker in Fast X.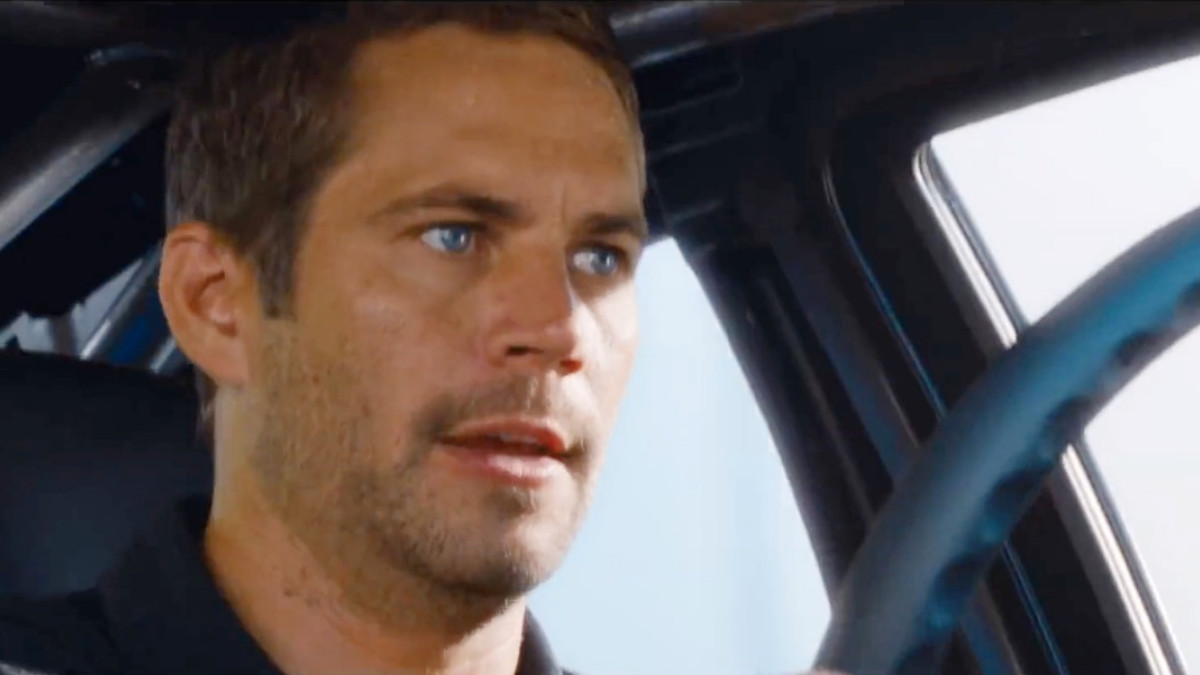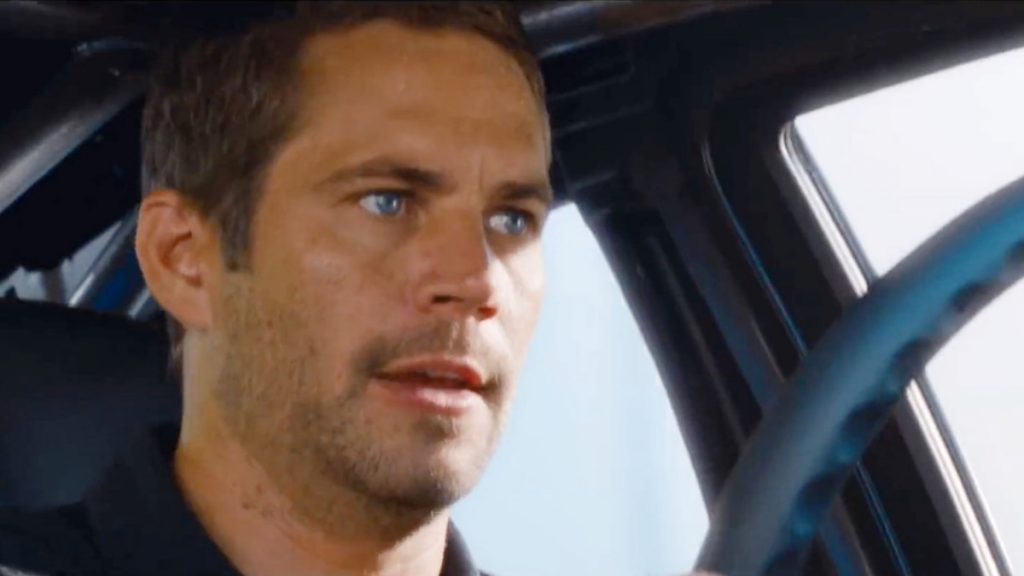 Leterrier recently sat down with Total Film (Via GamesRadar) as he discussed about his upcoming movie. Continuing this, he revealed that Walker's character won't be seen in any scenes of Fast X. By saying this he denied all the rumors of using CGI to get Paul back in the franchise. Here's what he exactly said:
"Well, Brian is very much alive in the world of Fast & Furious, and they've teased him a lot in the previous movies. In 9, we see the car coming. It's something that is planned. This movie jumps back and forth between the past and the present. You will see Brian in the past, you won't see Brian in the present. It's something that everybody has to be on board with. The Walker family is still very much a part of this franchise, you'll see how in this movie. It just has to be the right moment, the right tone. I think what James Wan did at the end of 7 was perfect. The tone was perfect. Brian has to re-enter the franchise as perfectly as he left it."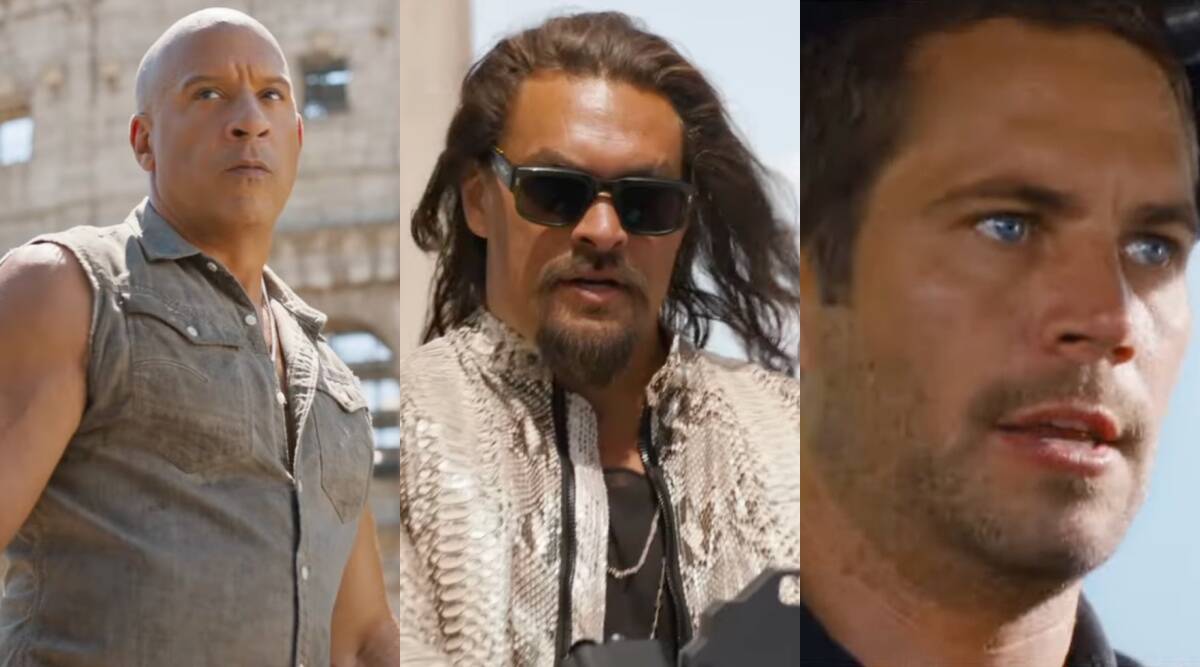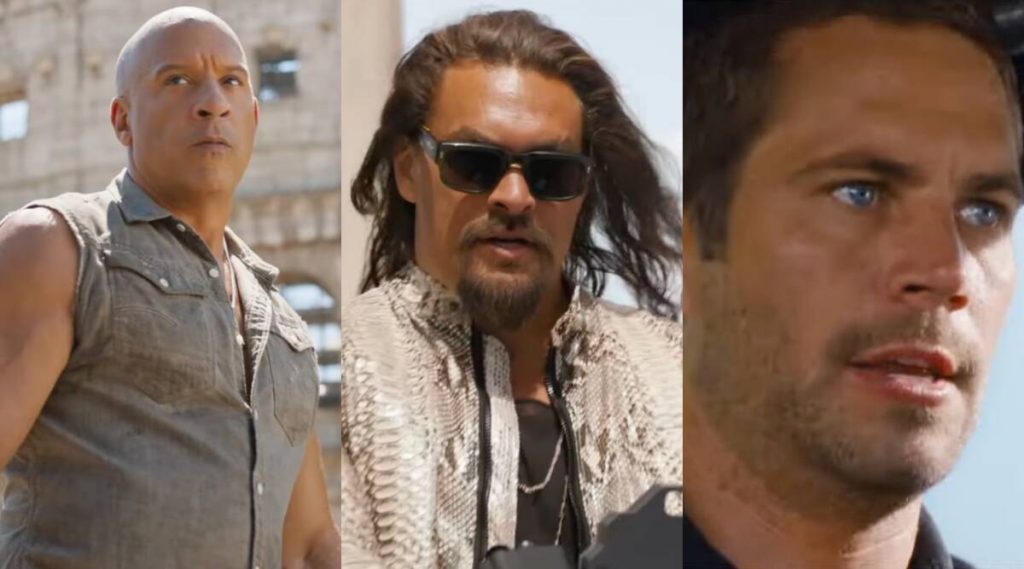 Furious 7 was a tribute to the late actor by the makers and the cast where we saw him driving off somewhere. He was part of the franchise since the very first movie and his character to date was very crucial. He died when Furious 7 was in the works and the makers had to use CGI to complete the movie with his brother serving as the body double.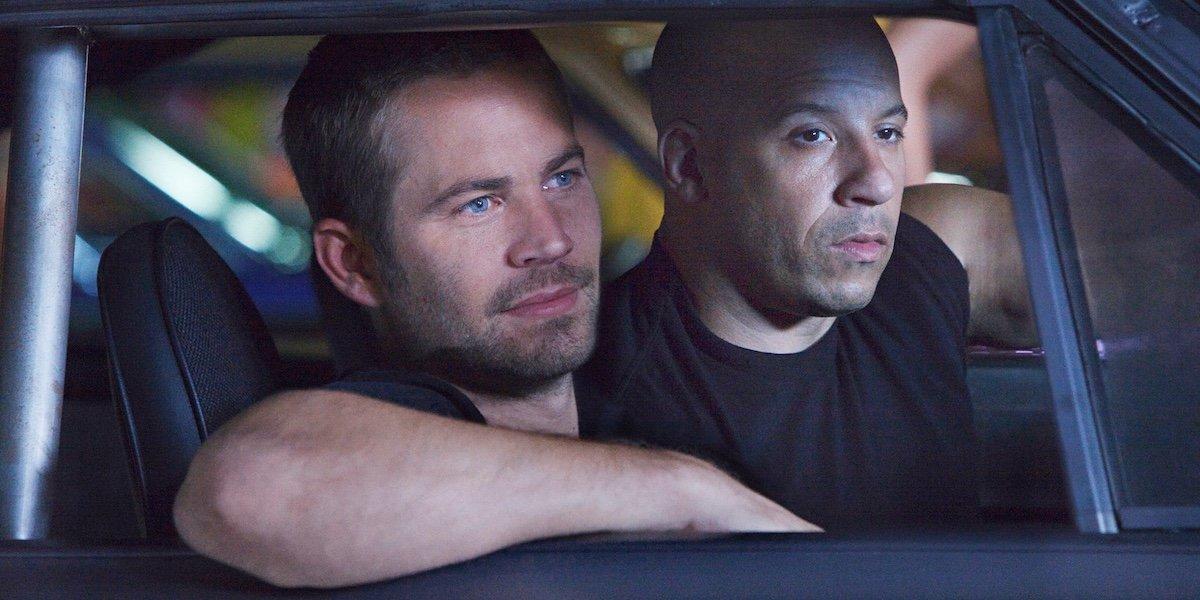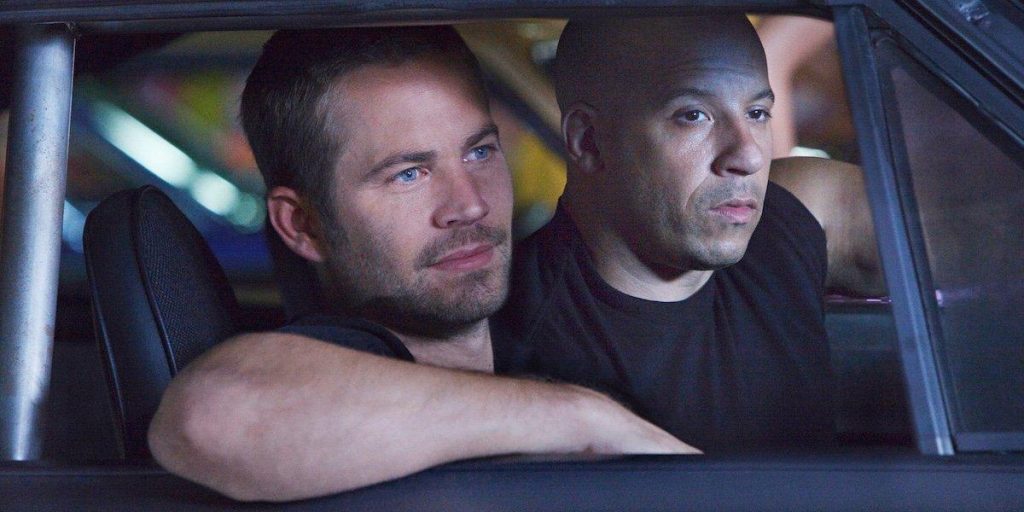 Also, there are speculations that the makers can decide to use the same technique to bring him back for the eleventh installment, but nothing regarding this is confirmed yet. Talking about Fast X, some new actors like Brie Larson and Jason Momoa will be joining the franchise. Also, this movie is said to be one of the highest-budget movies of the year. So, it is confirmed that Paul Walker in Fast X will be appearing as flashbacks. But also, there are high chances for him getting another heartfelt farewell in the eleventh installment.
So what are your thoughts about it? Comment down your answers.
Follow us on Facebook, Instagram & Twitter for more content.
Also Watch: