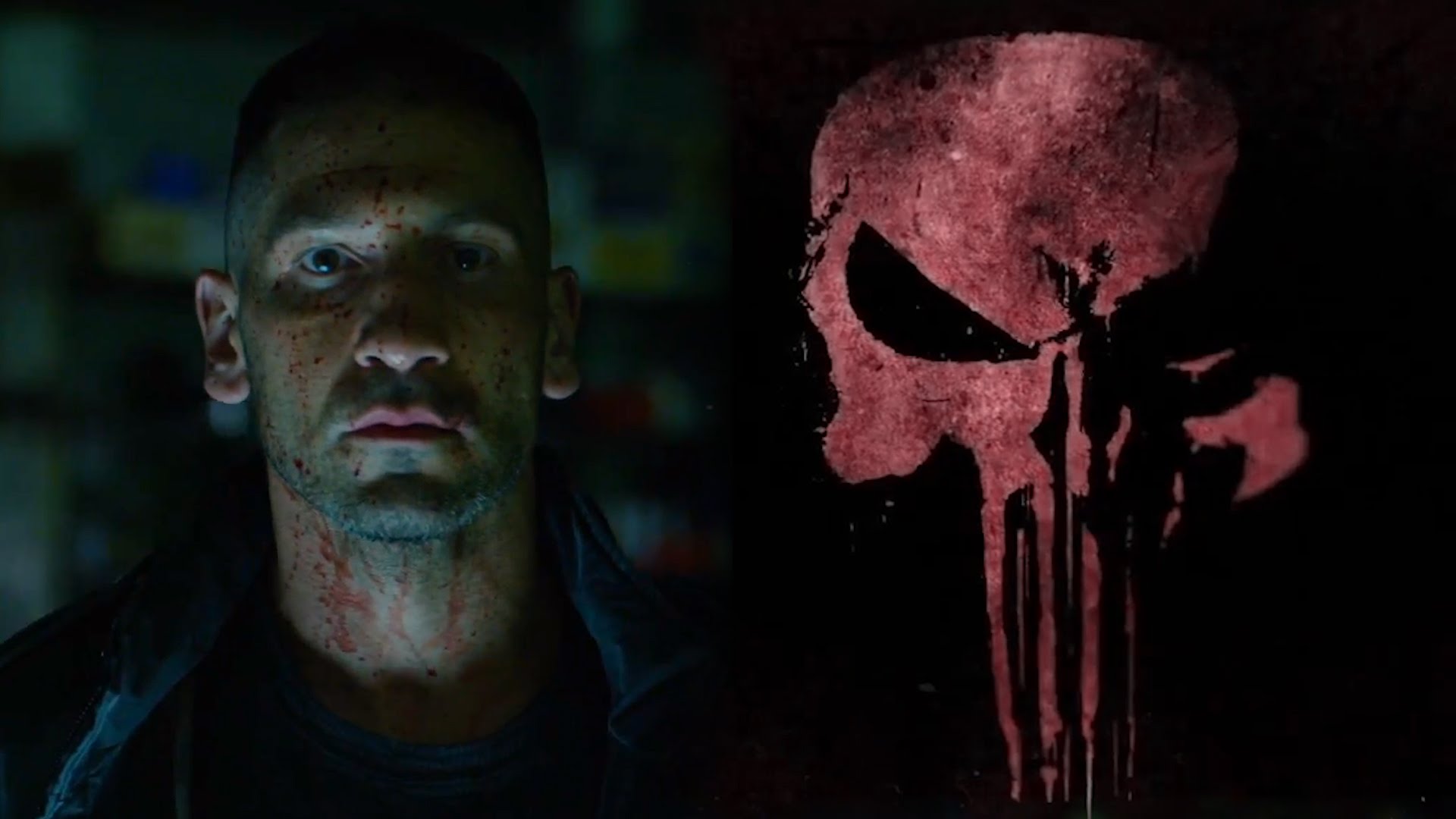 2017 has been a very busy year for Netflix and for the Marvel shows on Netflix as well. Earlier this year we saw Iron Fist streamed on Netflix. The next up for Marvel is the crossover show which will feature Daredevil, Jessica Jones, Luke Cage and Iron Fist known as the Defenders. It is going to hit Netflix in August. Fans are really excited about it but there is another show that is actually even more hyped than Defenders, i.e. The Punisher.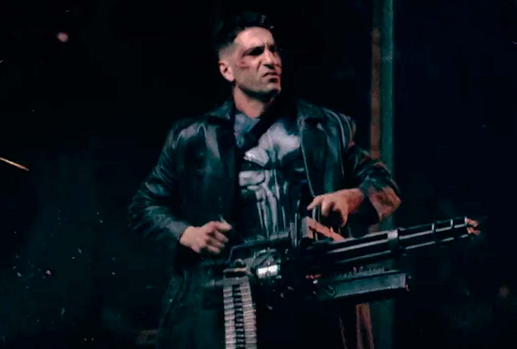 The Punisher is going to be the third Marvel Netflix show to b streamed on Netflix this year. It wrapped filming more than a month ago and earlier this year, news broke that The Punisher was eyeing a November release by accident. In an interview, Dearbhla Walsh, one of the directors for The Punisher, let the anticipated release schedule for the Marvel show slip during the chat.
"[I've directed] one other time that hasn't been aired yet, which was an episode of the new Marvel series The Punisher, which I did just before Christmas, but it's not airing until November." , she said.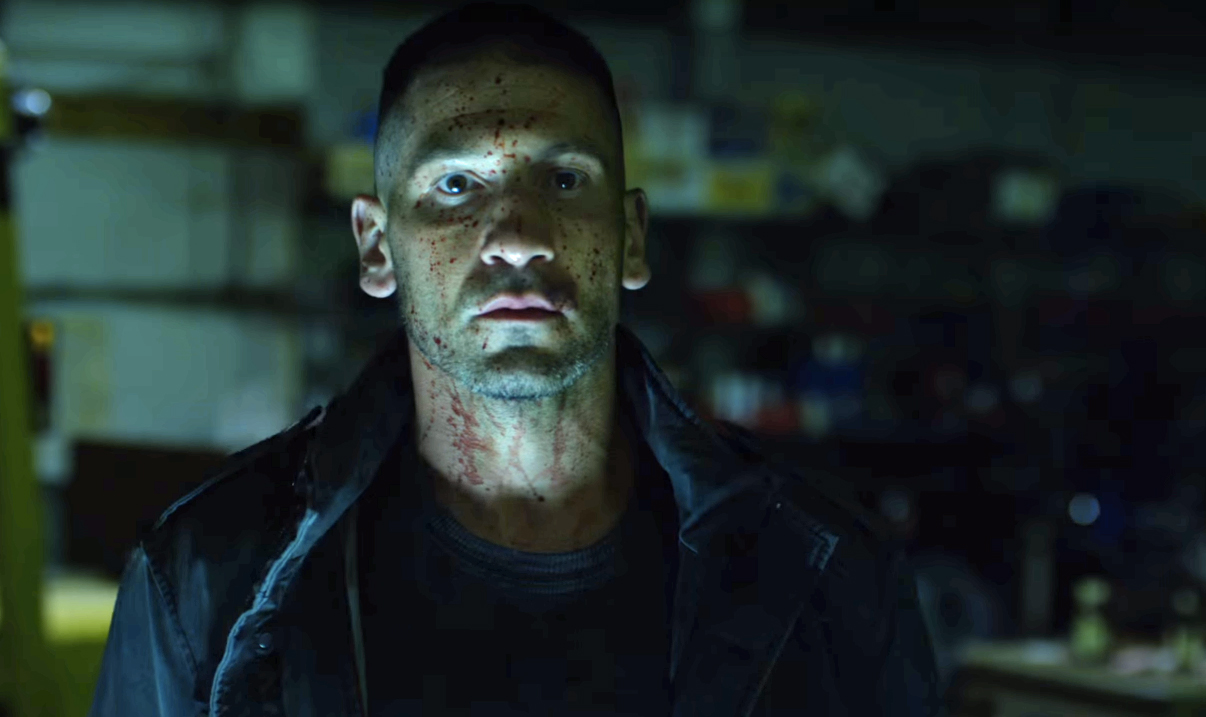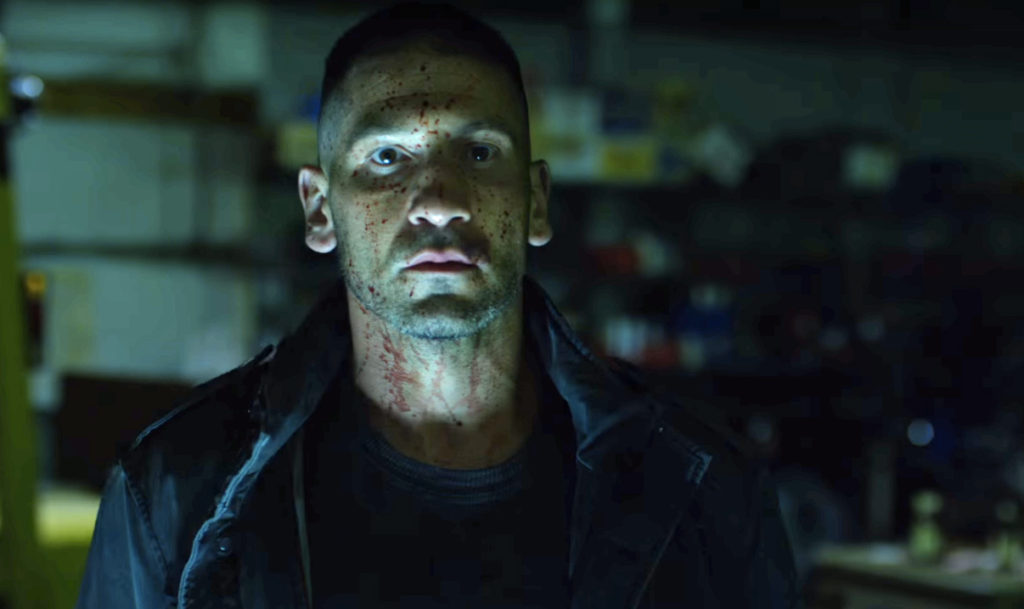 But now, sources have reported the exact premiere date for the series. The source says that the project is slated to go live on November 14. This release date would be quite unexpected for everyone as November 14 falls on Tuesday, which is not mostly considered as a prime premiere day for anything new coming.
However, it is not the first time Netflix has released something on a Tuesday. House of Cards Season 5 and Stranger things season 2 have both premiered on Tuesdays before.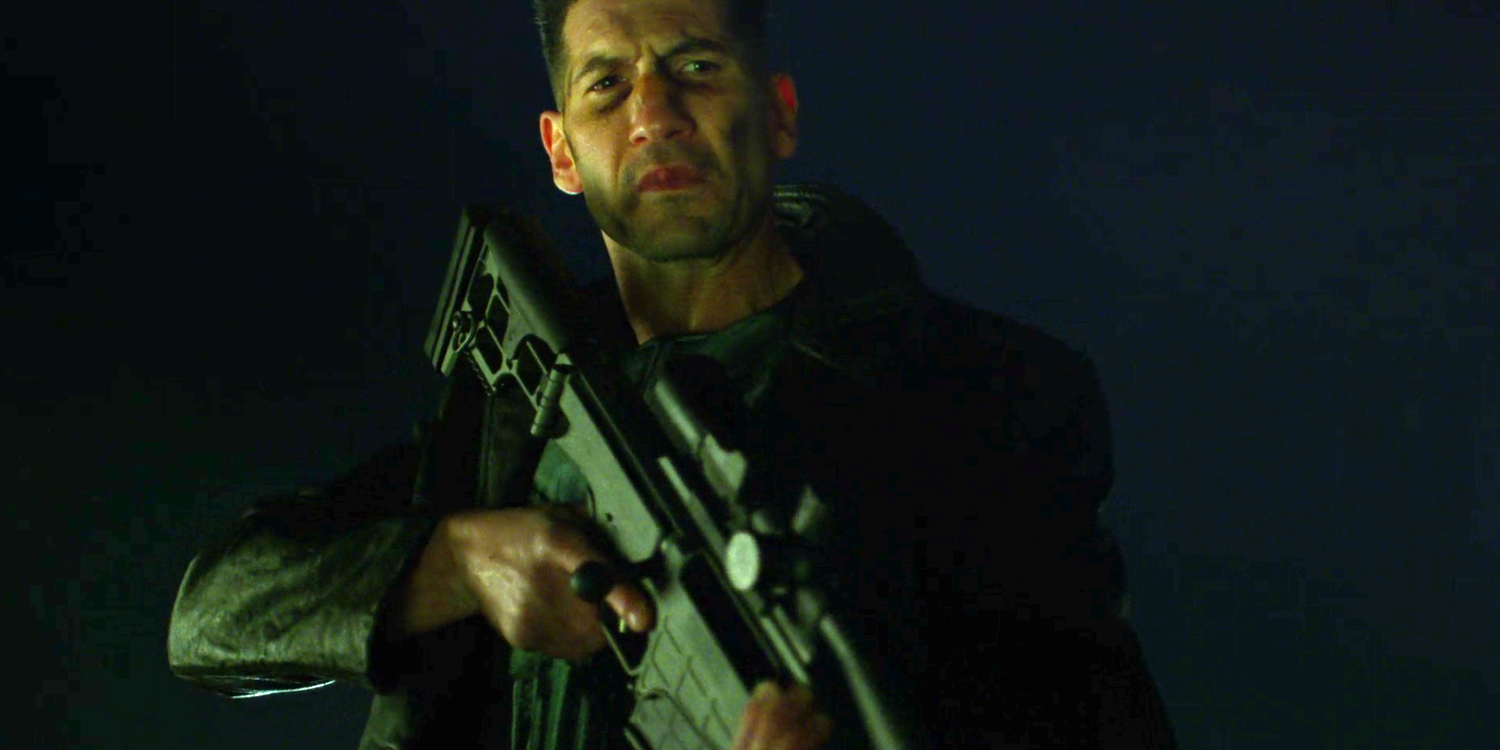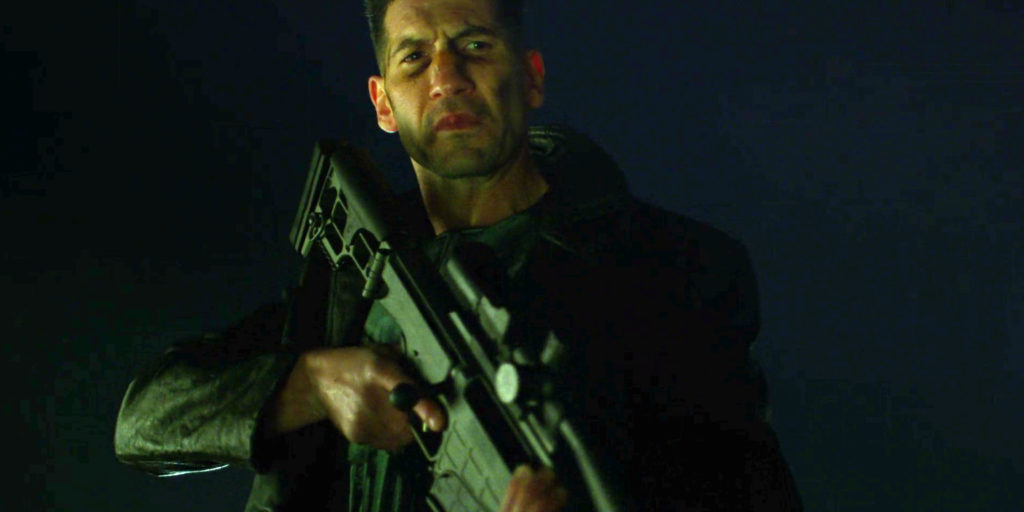 Well, the date has not yet been officially confirmed by Marvel, but the news that hit the internet from the source does sound totally legit considering all the facts. Some fans had anticipated the standalone series lead by Jon Bernthal to drop closer to Thanksgiving as more viewers would be on holiday break to binge watch the show, but Netflix is probably preparing to surprise its users.
Don't Miss: JK Rowling Reveals There Are Two Harry Potters in the Wizarding World