Television
List of Best Amazon Prime Video Original Series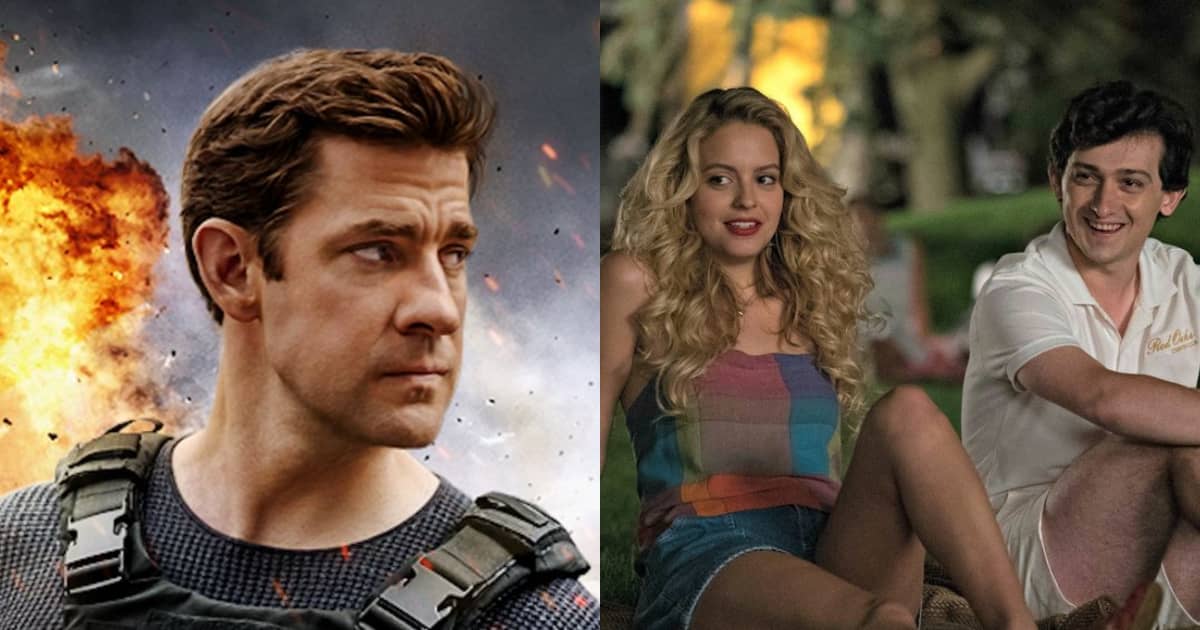 Amazon Prime video has hit the Indian Tele viewers with an array of original stories in the genres of drama, romance, thrillers, horror, comedy etc. The library of Amazon Prime video is growing by leaps and bounds. Here is a list of the best Amazon Prime Video Original Series:-
Breathe
A thriller based on the life of an ordinary man in extraordinary circumstances. The story is spread across eight episodes. A must watch if you are a 'Madhavan' fan.
Inside Edge
A story based on the darker side of Cricket, of conflicting interests, sex, money, and power. It narrates the story of 'The game …behind the game..' Vivek Oberoi, Richa Chadha, Angad Bedi, and Sarah-Jane are some of the familiar faces on the soap.
Red Oaks
A very popular series running last 3 seasons. It covers the life of David Myers chasing his dream to become a Director in New York City. It blends humor, poignancy, and drama with much ease.
Tom Clancy's Jack Ryan
An eight-episode thriller that keeps you on the edge. Following CIA analyst Jack Ryan on his adventures through Europe and the Middle-East.
Hear Me. Love Me
New to the Indian Tele viewer, this dating show hosted by the gorgeous Shilpa Shetty Kundra, tests the laws of attraction.
Comicstaan
Stand-up comedians at their wittiest best is what describes this series. Seven of the biggest names in the arena bring out all facets of daily work life in a natural and easy way.
Goliath
The ever charming Billy Bob Thornton portrays a powerful lawyer who spends more time in the bar than in the courtroom. Watch out for his dynamic performance, as he uncovers a deadly conspiracy, putting him in harm's way.
The Marvelous Mrs. Maisel
The story of an upscale Midge Maisel in New York year 1958. It covers the journey of her life from being a housewife to a stand-up comic artist.