News
Television
Arrow Season 6 Synopsis Has Been Revealed and it Will Blow You Away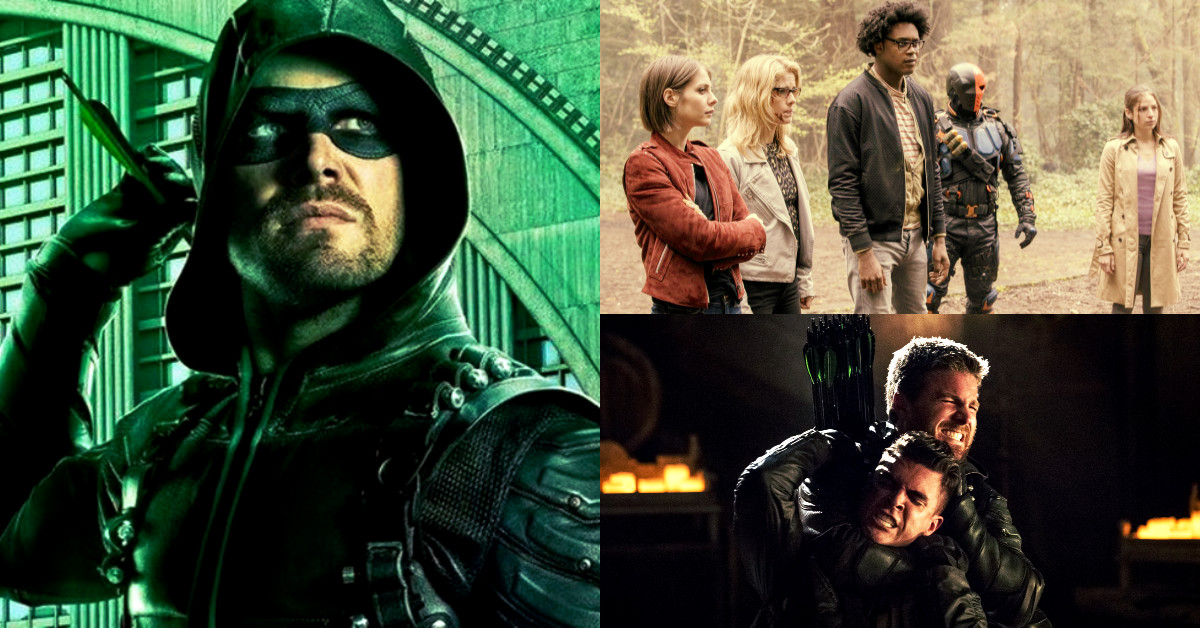 CW's flagship show, Arrow completed one of its best seasons yet with a great finale to Season 5. The season answered many of the questions fans had but at the same time raised new ones as well. We saw Adrian Chaise committing suicide which triggered a massive explosion, destroying Lian Yu completely. Team Arrow was still on the island and the episode ended on a cliff-hanger. We don't know who survived the bombing. Oliver and his son William were safely off-shore. This sets up Arrow Season 6 beautifully.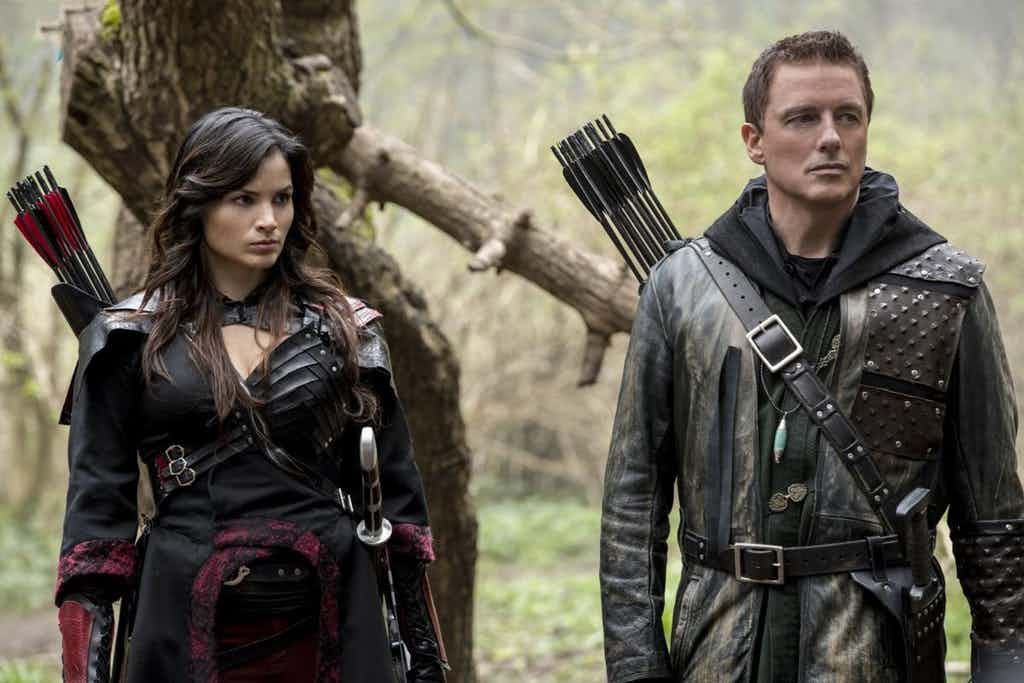 Now what lies ahead in Arrow Season 6:
We know that the contracts of some of the actors are binding and the showrunners won't wipe out their entire cast. This gives the showrunners an opportunity to write or re-write come character off. We can be assured of a major change in Arrow Season 6. THAT IS NO MORE FLASHBACKS.
We can confirm that following actors will definitely return to Arrow Season 6:
Stephen Amell
Emily Bett Rickards,
David Ramsey,
Willa Holland, 
Echo Kellum,
Paul Blackthorne,
Katie Cassidy as  Black Siren, 
Rick Gonzalez as Rene Ramirez,
Juliana Harkavy as Black Canary,
Jack Moore as William Clayton
Audrie Marie Anderson as Lyla Michaels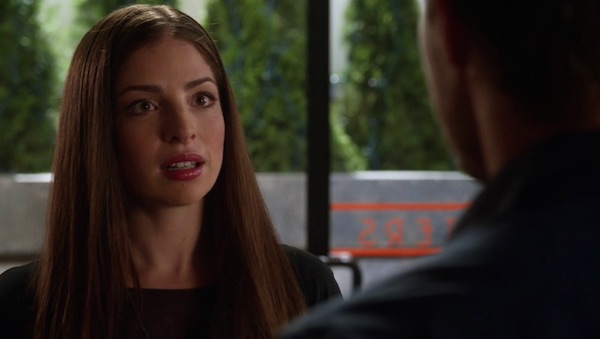 Here is the official synopsis for Arrow Season 6:
After a violent shipwreck, billionaire playboy Oliver Queen (Stephen Amell) was missing and presumed dead for five years before being discovered alive on a remote island in the North China Sea. He returned home to Star City, bent on righting the wrongs done by his family and fighting injustice. As the Green Arrow, he protects his city with the help of former soldier John Diggle (David Ramsey), computer-science expert Felicity Smoak (Emily Bett Rickards), his vigilante-trained sister Thea Queen (Willa Holland), Deputy Mayor Quentin Lance (Paul Blackthorne), brilliant inventor Curtis Holt (Echo Kellum), and his new recruits, street-savvy Rene Ramirez (Rick Gonzalez) and meta-human Dinah Drake (Juliana Harkavy).
*Catch the show on Colors Infinity and Colors Infinity HD.
Don't Miss: DC's Legends of Tomorrow Season 3: Leaked Poster Points to a New Superhero