News
Batman V Superman New Version To Release Before Justice League Snyder-Cut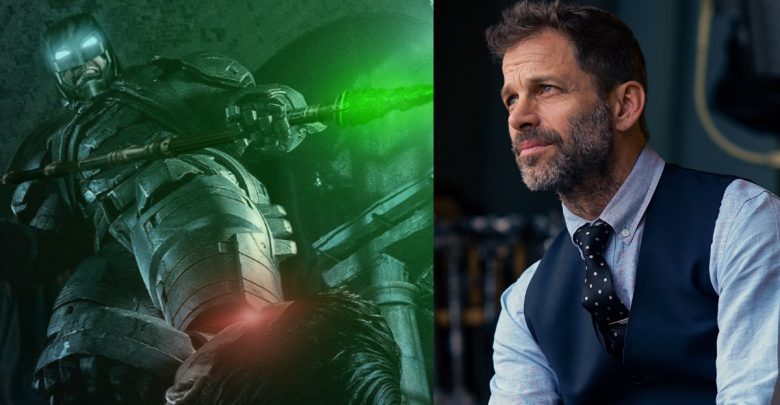 Batman V Superman New Version: 
We'll remind you again, Warner Bros. is releasing its entire 2021 slate on HBO Max and this news is very pertinent to what is coming further. Now we all know and are very excited to get our hands on and eyes full of Zack Snyder's Justice League which will hit HBO Max next year as a four-part miniseries. The one that was originally directed by Snyder but due to the sudden demise of his daughter he had to leave production in the middle of it and Joss Whedon took over it, which did not work out well. But once Snyder was back to work and up to speed,  he announced his version of Justice League and recently gave us a hint of the film's progress.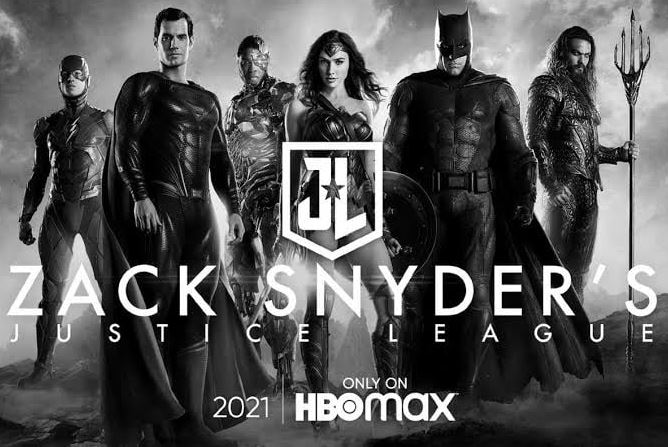 But in recent events, Snyder has a major announcement and we are here to deliver it to you. It has been announced that before Zack Snyder's Justice League, we will get to see Zack Snyder's version of Batman vs. Superman: Dawn Of Justice. If we talk about the original Batman v Superman: Dawn of Justice, the original theatrical version clocked in at 152 minutes, but Snyder released the Batman v Superman Ultimate Edition will bring the movie's runtime to over three hours.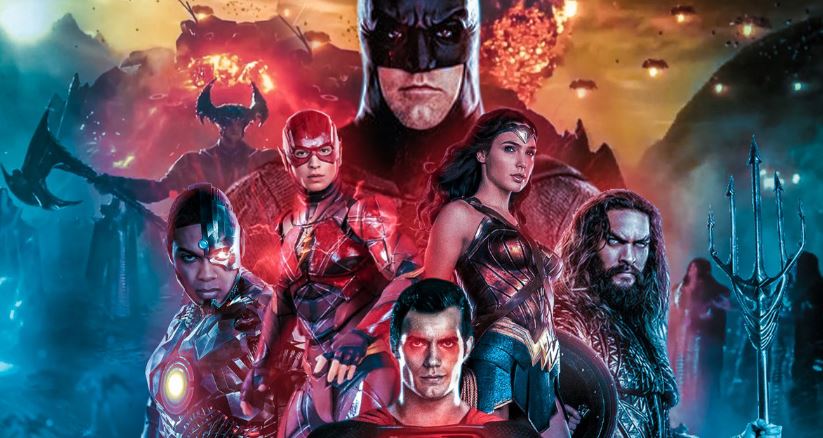 Speaking on this, Snyder says that he is remastering the film, which will result in audiences seeing "a bit more." It hints that we may get to see new footage but it will surely be not that vague. He did reveal that BvS will release before his cut of Justice League. The entire film will be remastered in IMAX ratio format, with Snyder saying he imagines it will be available on both HBO Max and in-home release at some point.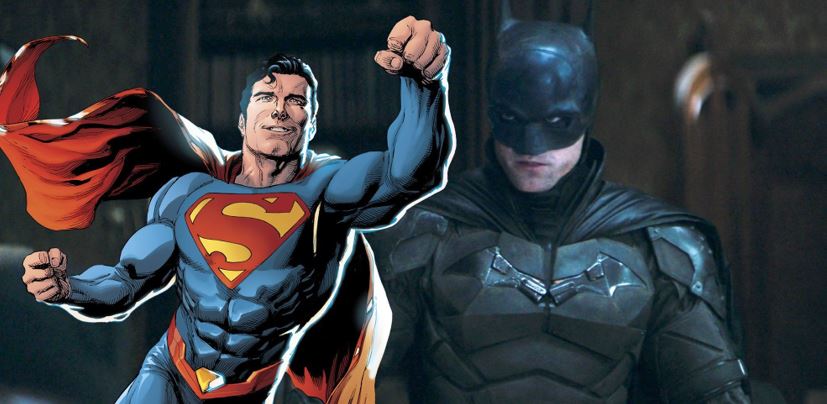 Even though the original Batman v Superman: Dawn of Justice did not land well amongst the critics, it did lay some important groundwork for the DCEU's multiple stories, and some of that has been explored and some have been completely discarded. Snyder's not going to be able to go and reshoot any scenes as he did for his Justice League cut. That film will have an unprecedented budget of $70 million to correct Joss Whedon's version after he took over the film. However, it's clear the director shot a lot for the movie if the Ultimate Edition's runtime is any indication.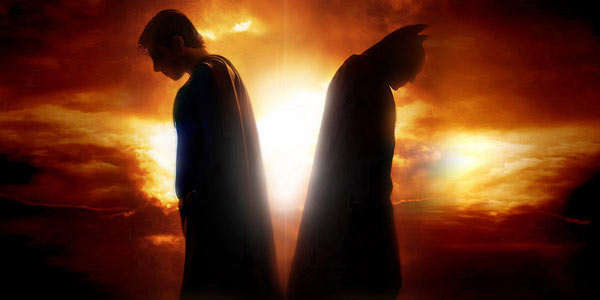 What we see in the original Batman v Superman: Dawn of Justice is the appearances of Steppenwolf and The Flash, played by Ezra Miller prior to their roles in Justice League. This leaves the idea open that there could have more teases left and these said teases can really amp up Zack Snyder's Justice League, leaving the fans satisfied ultimately with something new for them. Now when we talk about Snyder as an entity, he is widely known as the architect of the DCEU, and his version of Batman v Superman: Dawn of Justice could set a certain pedestal for his version of Justice League, making it entirely different from the previously released version.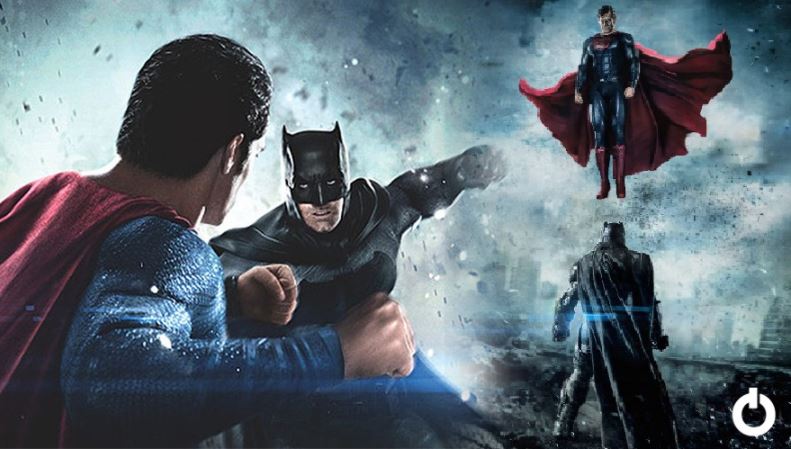 We're excited to see more content from Zack Snyder's end and we just want these projects to drop as soon as possible because we also want to feast our eyes on them. Let us know how you think these two versions can be different from the previously released versions.