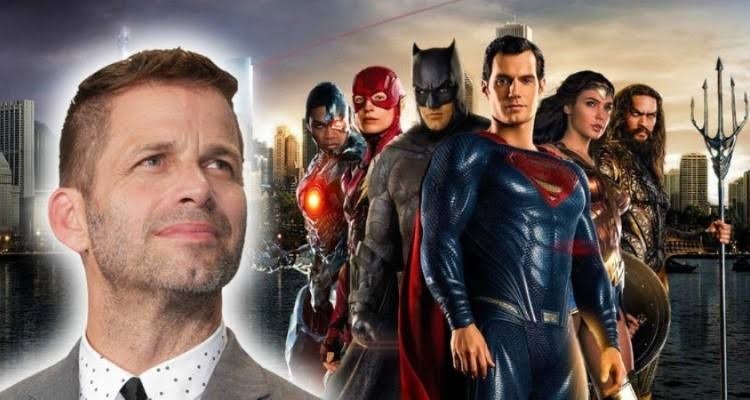 If you're a mainstream artist, you need to know how to build the excitement for your upcoming project in order to make it a hit. And that is exactly what Zack Snyder is doing. Zack Snyder's Justice League has been the topic of discussion ever since the 2017 Justice League released, failed, and basically tarnished the image. The latter was directed by Joss Whedon and failed to get the project together properly as Zack had to leave abruptly following a tragedy – the sad demise of his daughter. But now, Snyder is all set to make a comeback and possibly provide DC with its best Justice League film.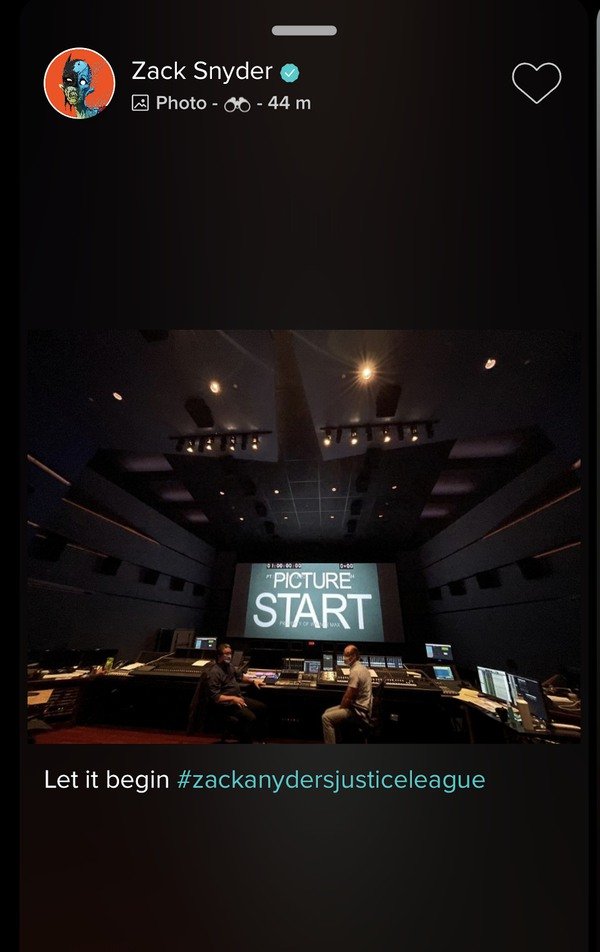 It's said that the film has some reshoots, heavy editing, and a literal makeover. To hype up the existence of this director's cut in just the right way, Snyder has shared a photo of the process, with the caption, "Let it begin #zacksnydersjusticeleague" and the photo said "Picture Start". The movie is set to release in 2021 on HBO. Definitely, this photo is exciting because we see Snyder and the team sitting in an editing bay and working on the film. The photo reads, "Picture Start" which will eventually be removed once the movies hit the theatres. This comes in with the reason that new footage has been added, with due credits to two re-shoots that were planned and executed. With the new footage being included and Snyder heavily altering and amalgamating both the footage, we cannot wait to see how different Snyder's cut will be from the one that actually made it to the screen.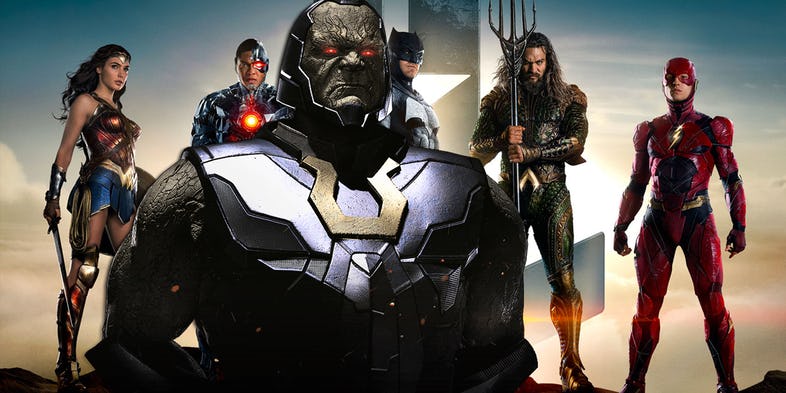 The movie will release on HBO Max and it's been noticed that the movie was heavily altered than what Snyder had planned. Where Snyder wanted to focus on world-building, the original cut was way different. It had more humor and a bunch of characters were edited out like Aquaman's Vulko, Ires Wes, and Darkseid. Now considering that Snyder has four installments on HBO Max, we can more of new characters and intensive backstory. If Snyder's cut delivers on what it is expected to, then DCEU will also consider focusing more on character building which only means one thing – more content and we love it.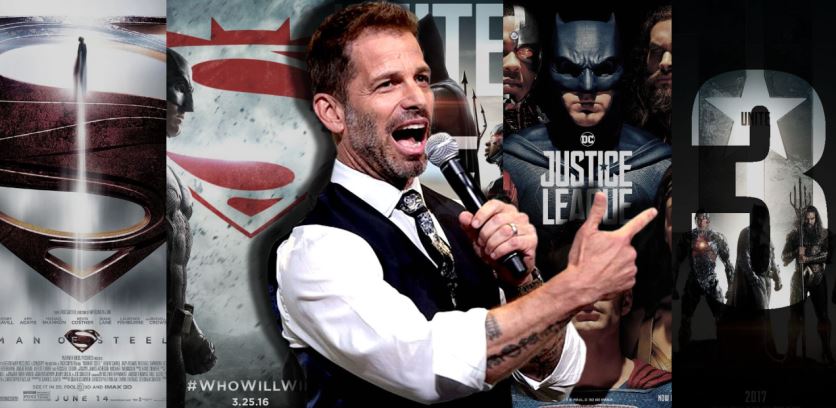 Speaking of Zack Snyder, he was the reason why we got so many crossovers. He was the one who kickstarted DCEU universe, with Man of Steel, moving on to Batman vs. Superman, and then finally working on Justice League. But then, when the latter didn't have the Snyder touch, it did not work well on the box office and since then Warner Bros. became a little too cautious and pivoted away crossovers and interconnectivity to having more of solo directors flicks.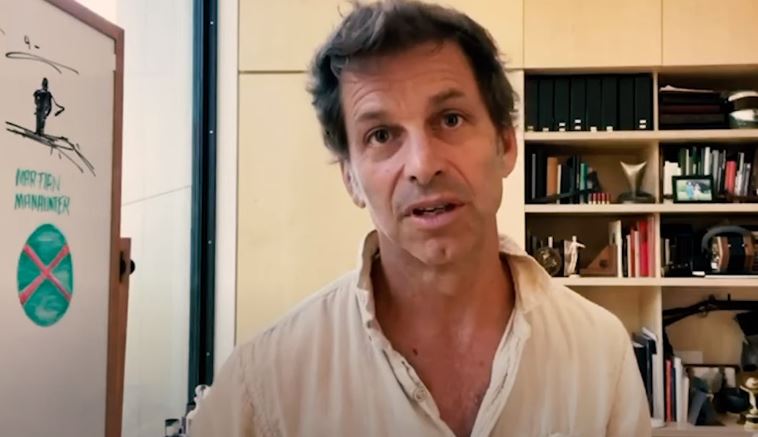 Zack Snyder's Justice League holds a lot of responsibilities to its name, because if this hits the spot then it's confirmed that we will see more emphasis on new characters, crossovers, blend of story, and the overall betterment of DCEU. With the introduction of new characters, we will have a better insight to their stories and possibly solo movies to their names, and we know, we all love ourselves a movie in which the villain's backstory is clear and comprehendible.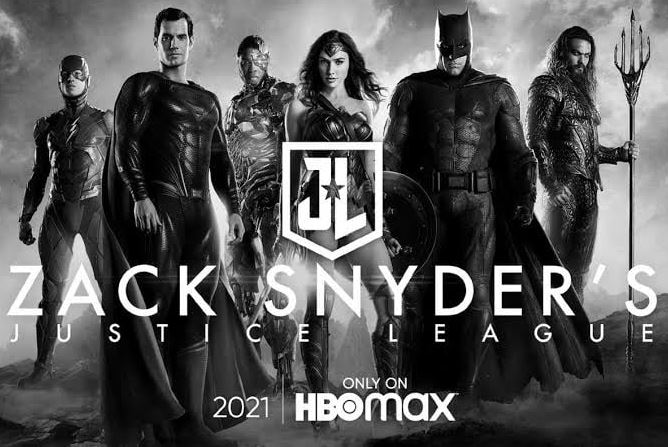 Nevertheless, Zack Snyder's Justice League has a lot more to offer and we cannot wait any more, but we have to do what we have to do. Patience is a virtue, so be it.