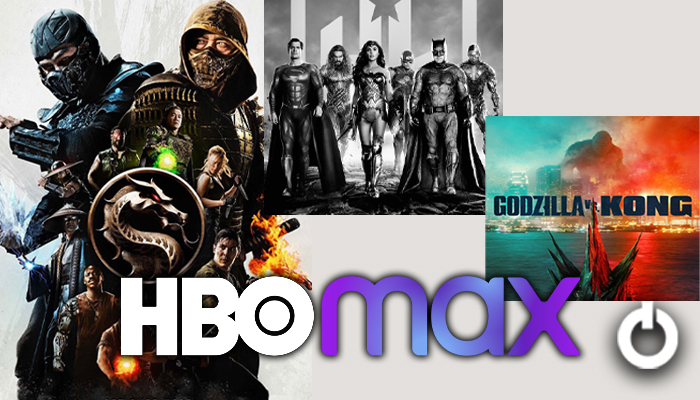 Before even things began for this box office hit flick, fans were enjoying the essence of Mortal Kombat in the form of video games. But when the first trailer released, the expectations held no boundaries. Starring Lewis Tan as the new character Cole Young, Mortal Kombat will focus on the eponymous martial arts tournament where the fate of Earth is fought over by the forces of good and evil. The new film primarily features characters from the first few arcade games, with the rivalry between Scorpion and Sub-Zero playing a particularly prominent role.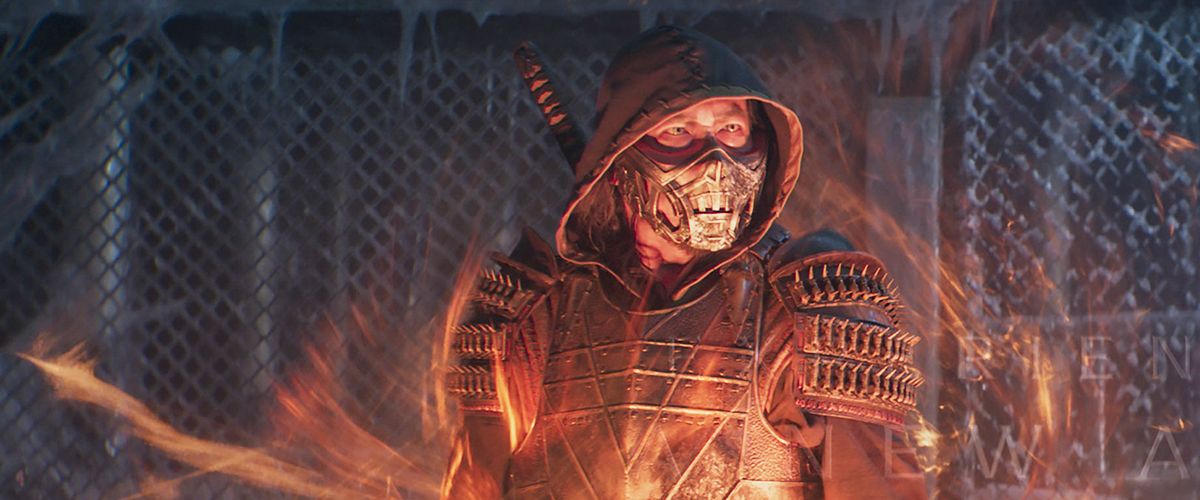 But now that the movie is out on theatres and streaming on HBO Max, how well did it actually perform? Well, for a moment, let's see how the other movies did on HBO Max, and on box office theatres. HBO Max and Warner Bros. have collectively enjoyed the success of their three wonders (in order) – Wonder Woman 1984, Zack Snyder's Justice League, and Godzilla vs. Kong. Apart from Snyder's Cut, both the other movies were released in theatres. The reason why Snyder's Cut did not make it to the theatres is that it was a four-hour long movie. But Samba TV, a third-party analyzer, did reveal the numbers for Snyder's performance on HBO Max.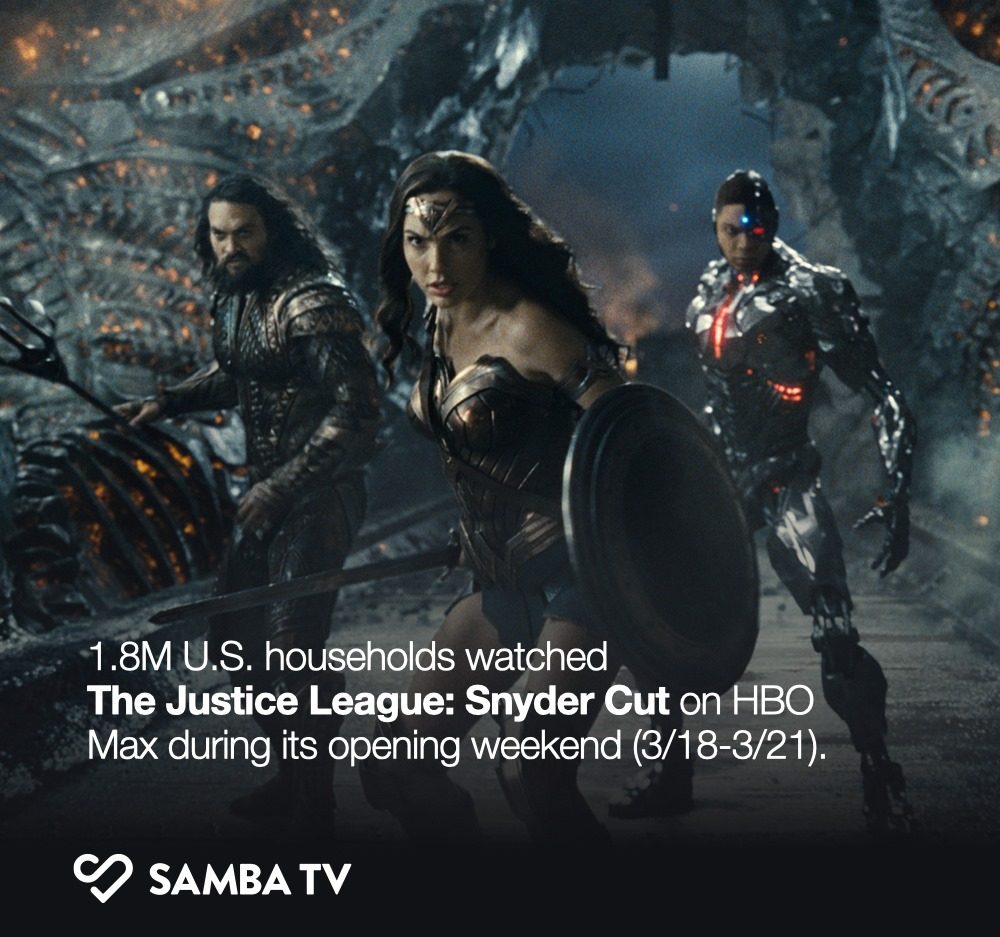 Samba TV once again gives us insight into the numbers while the streaming services still continue to maintain secrecy. Mortal Kombat is said to have been watched by 3.8 million U.S. households in its opening weekend on HBO Max, while the Snyder Cut was only watched by 1.8 million. Snyder's Cut remains the lowest watched movie on the streaming service. In a rough estimate, it means that over 52% more households watched Mortal Kombat than Zack Snyder's Justice League. The movie took over Wonder Woman 1984, as the latter was watched by 2.2 million households. Mortal Kombat even stomped out Godzilla vs Kong's reported 3.6 million households. Samba TV also revealed the following infographic.
Check it out: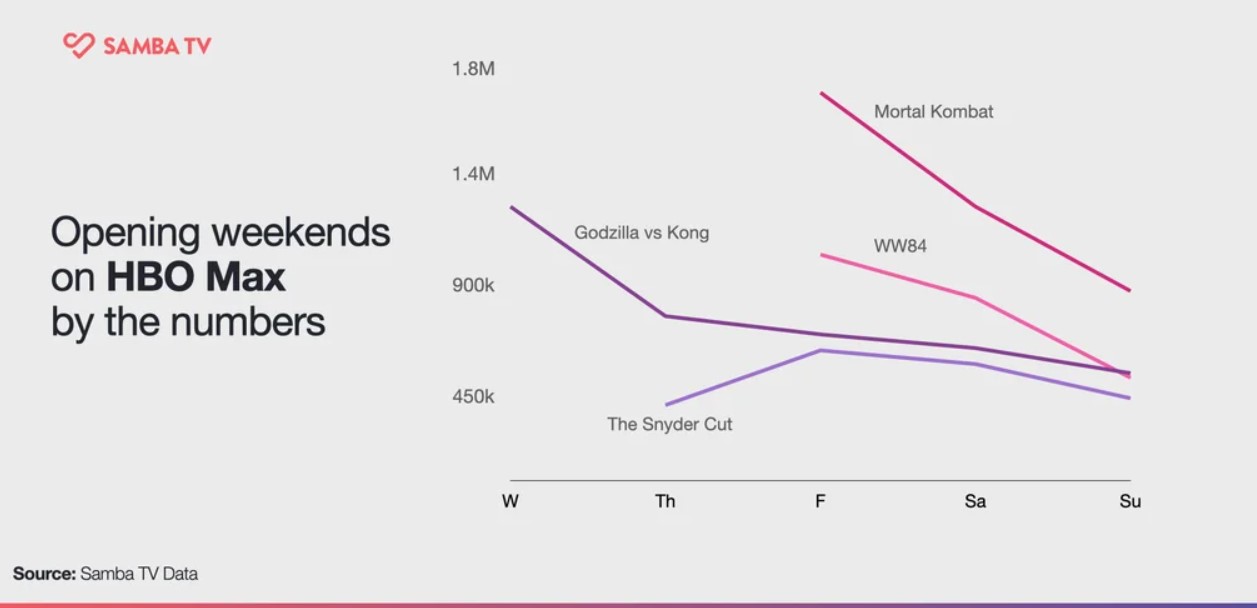 Just like Snyder's Cut, this movie also has characters with an extensive backstory. Mortal Kombat is not basic as we think. It is deeply layered. In the Mortal Kombat multiverse, there are different dimensions (or realms). You have Earthrealm, which is us, or a world similar enough to ours. The others are Netherrealm, Outworld, Orderrealm (Seido), Chaosrealm, and Edenia. All this leaves the possibility for the franchise to continue on an extensive scale and even branch out to explore other worlds individually.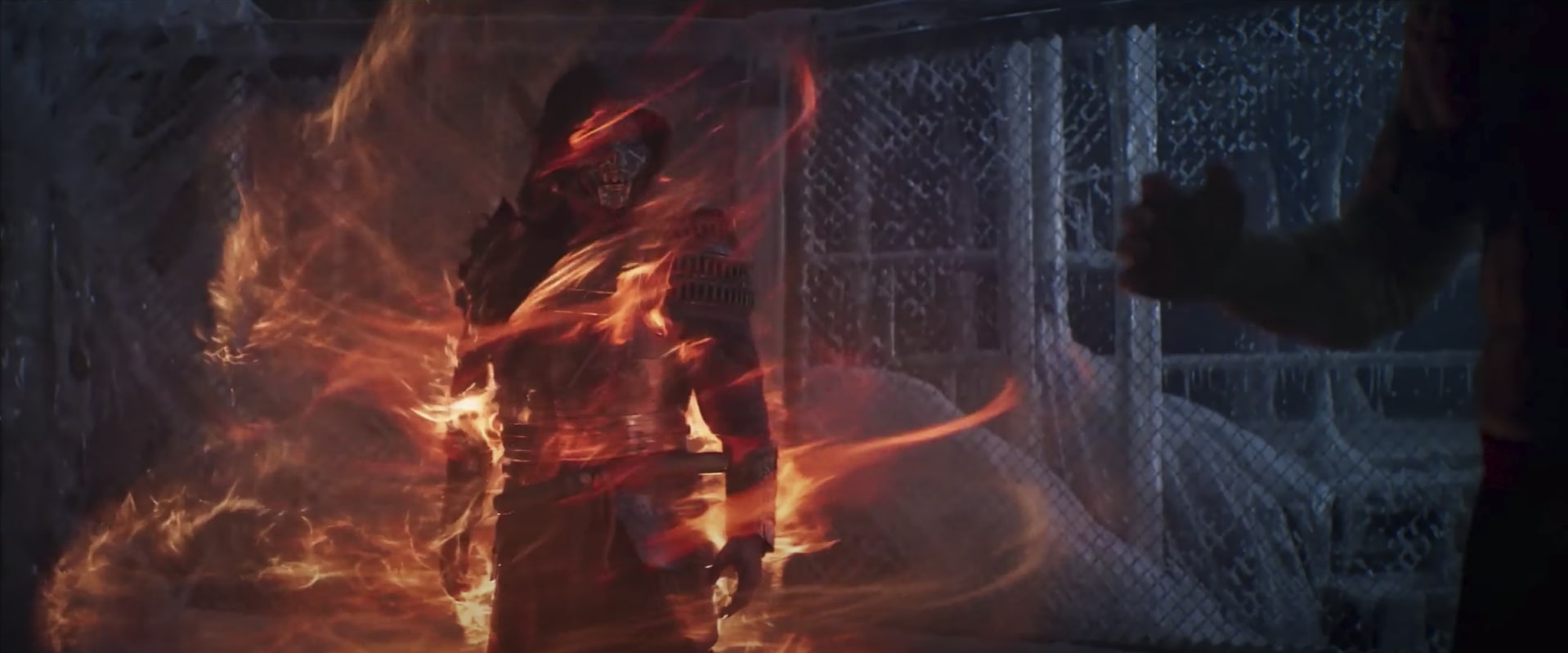 Mortal Kombat has enjoyed a rather successful run in half capacity audiences around the country, winning the domestic opening weekend by earning more in three days than Tenet ($9.3 million opening) did in ten days last September. Despite having the same HBO Max and theater model, Mortal Kombat's opening weekend ($23.3 million) is also bigger than Wonder Woman 1984, which had its much anticipated Christmas Day release (WW84 earned $16.7 million in three days). Overall, MK is proving to be an absolute success. Its worldwide numbers stand at $51 million right now. And if the figures from Samba TV are actually correct, then Mortal Kombat has smashed its way through the roof. It definitely calls for a sequel, if not a trilogy.
The initial reviews definitely played a major role in convincing the audience that Mortal Kombat is a well-crafted movie. But apart from the fair critics, the movie's trailer alone made a big change in the industry for all the movies that are derived from video games. One of the reviews teased a sequel too even before the release.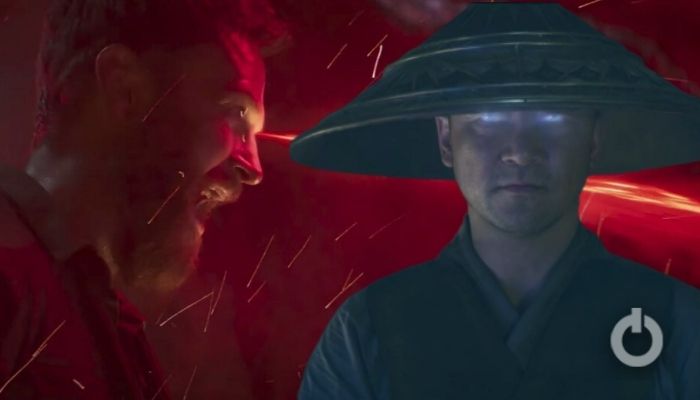 Kervyn Cloete from Critical Hit wrote:
"For every step backward it takes, Mortal Kombat then promptly flying-bicycle kicks its way forward again to the point where I walked out of the cinema not just thoroughly entertained, but actually all-in on the next chapter teased in its closing moments."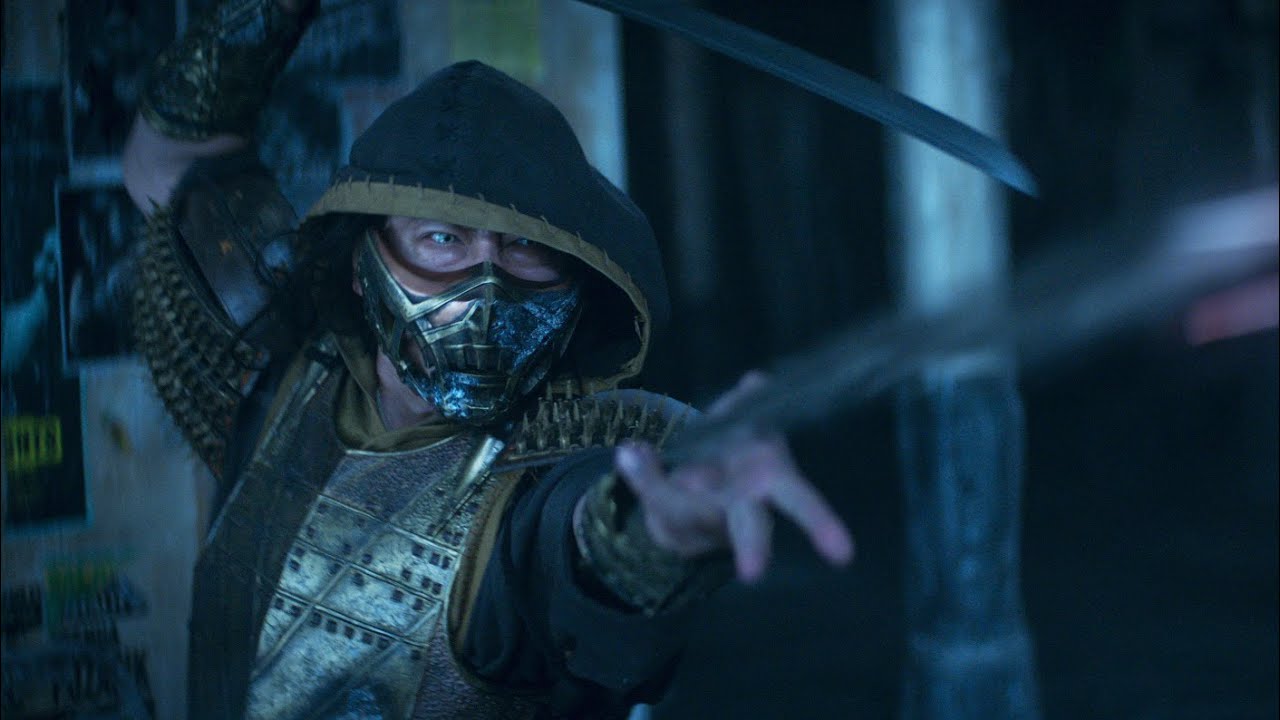 Directed by Simon McQuoid and produced by The Conjuring's James Wan, Mortal Kombat features an ensemble cast of characters from the video games, including Sub-Zero (Joe Taslim), Scorpion (Hiroyuki Sanada), Raiden (Tadanobu Asano), Liu Kang (Ludi Lin), and Sonya Blade (Jessica McNamee). The film landed in theatres and on HBO Max on April 23. Go stream now, or watch it in theatres if you can!