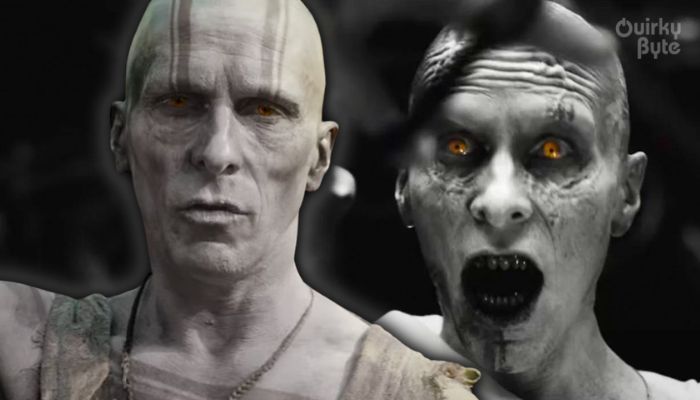 Thor: Love and Thunder is just a little over 3 weeks away from us and we've got to expect the initial reactions and reviews to come in soon. We just got to know the runtime of the film and it is surprisingly short. And with so many heroes coming into the mix, you would have wondered that maybe we're in for another mediocre villain who wouldn't get enough screen time or character development. But apparently, that does not seem to be the case with Christian Bale's Gorr the God Butcher as he already seems to be one of Marvel's best villains.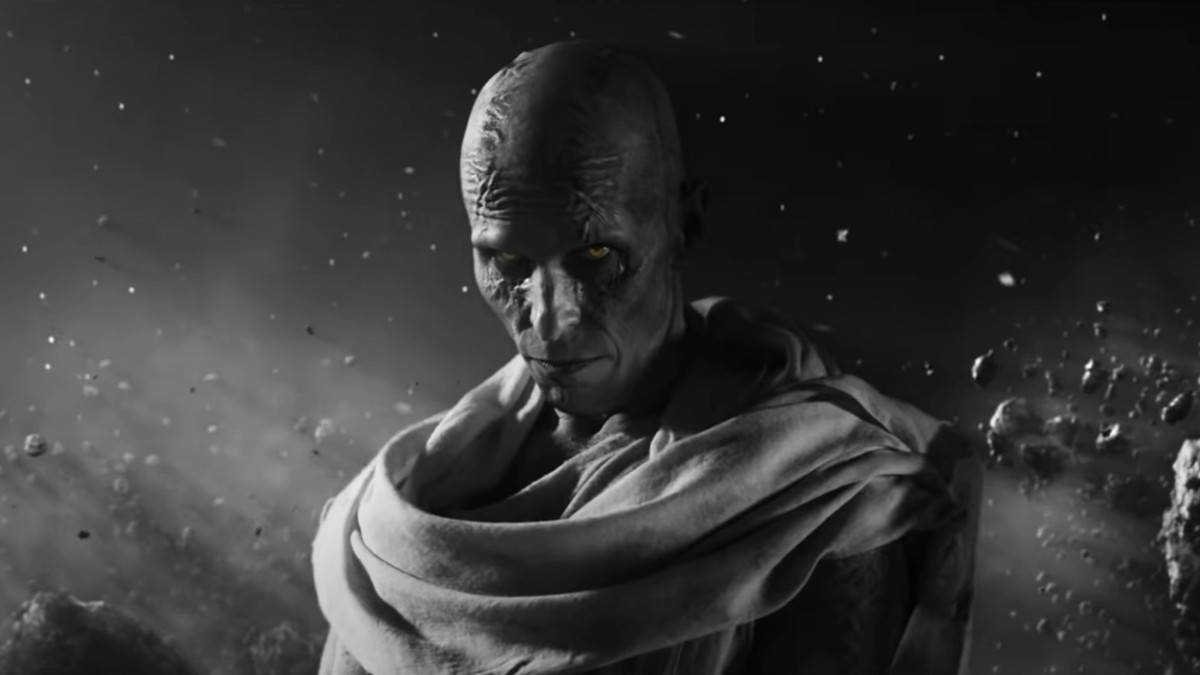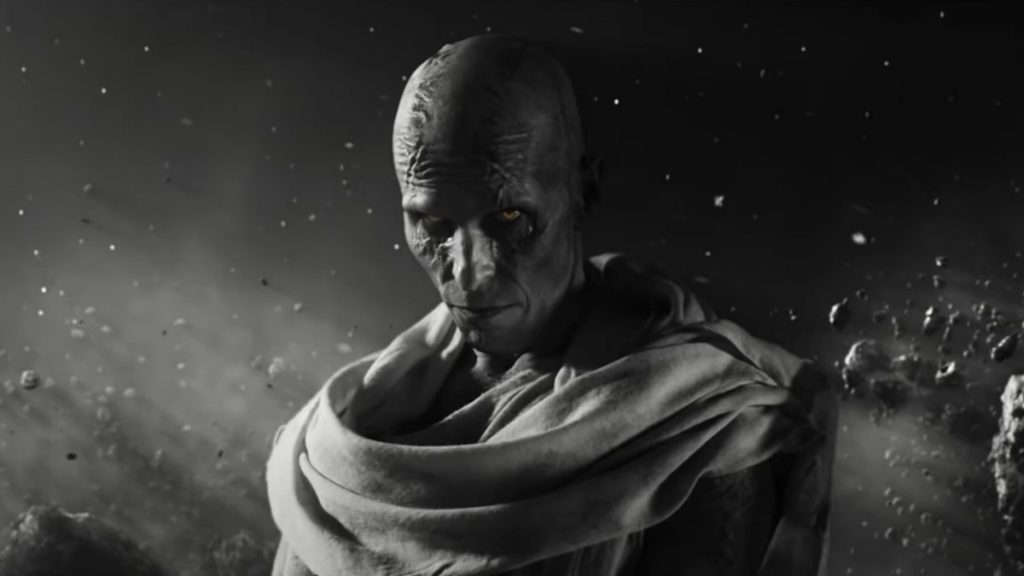 We had put our faith in Taika Waititi after he totally turned Thor's character around in Ragnarok. And he was the one who convinced the extremely talented Christian Bale to take on another comic book role. So we knew that we were in for something special. Now in an interview with Fandango All Access, he just told us that Gorr received the highest score of any Marvel villain from test audiences who saw the film. He said:
"I'd say he's the most sympathetic villain they've had. He's also tested the highest out of any villain that Marvel's had."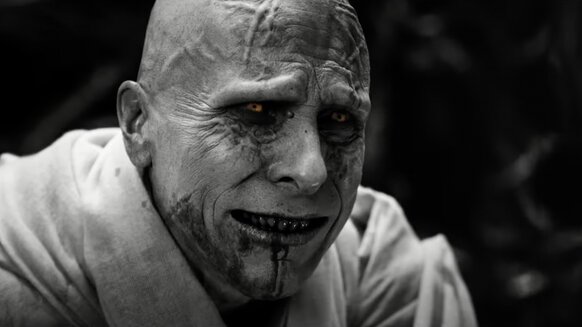 So even with all his crazy powers that come from the All-Black Necrosword, Gorr seems to be a highly relatable villain that people are connecting with. As you may know by now, His backstory is quite tragic as his mother, his soulmate, and his children ended up dying. And due to the demise of his loved ones, his belief in Gods also died. He thinks that Gods do not exist or else they would have saved his family. He even gets banished from his tribe for thinking and preaching that Gods don't exist. But when he finds out about Thor and other living Gods, he vows to kill them all as they did not help him save his family.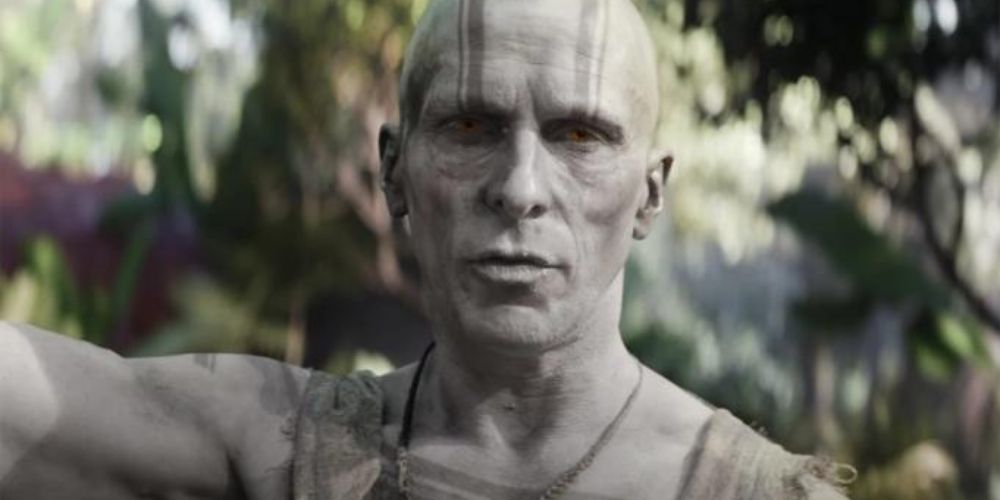 Maybe this is the kind of backstory that will also be followed in the MCU. But we should expect to see a few tweaks. Rest, we'll know more about him when the early reactions and reviews arrive. Are you excited to see Gorr the God Butcher? Do you think he will prove to be the best MCU villain? Let us know in the comments.
Follow us on Facebook, Instagram & Twitter for more content.
Also Watch: