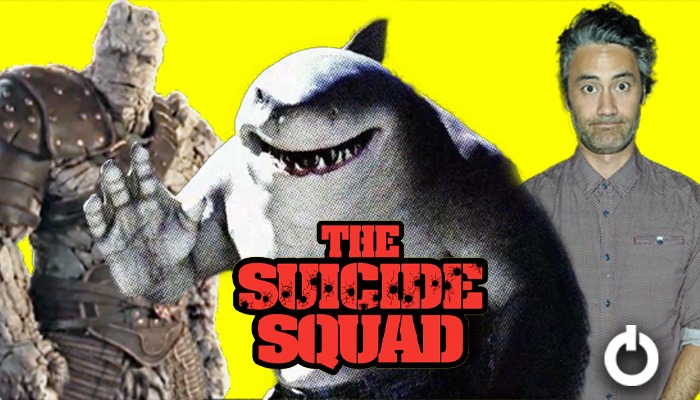 The Suicide Squad: Taika Waititi Voicing Character
James Gunn's The Suicide Squad had a big presence at the DC FanDome. We got to see a whole lot of action through the special BTS look that Gunn had shared. And along with that, he revealed a separate video just giving us a look at all the characters in the movie. From his list of 24 actors, we got to know the characters of 21 actors. The characters of Tinashe Kajese and Julio Ruiz weren't named, but they were shown in the BTS footage. So, there's just 1 actor whose character wasn't hinted at or shown. This actor is none other than Taika Waititi.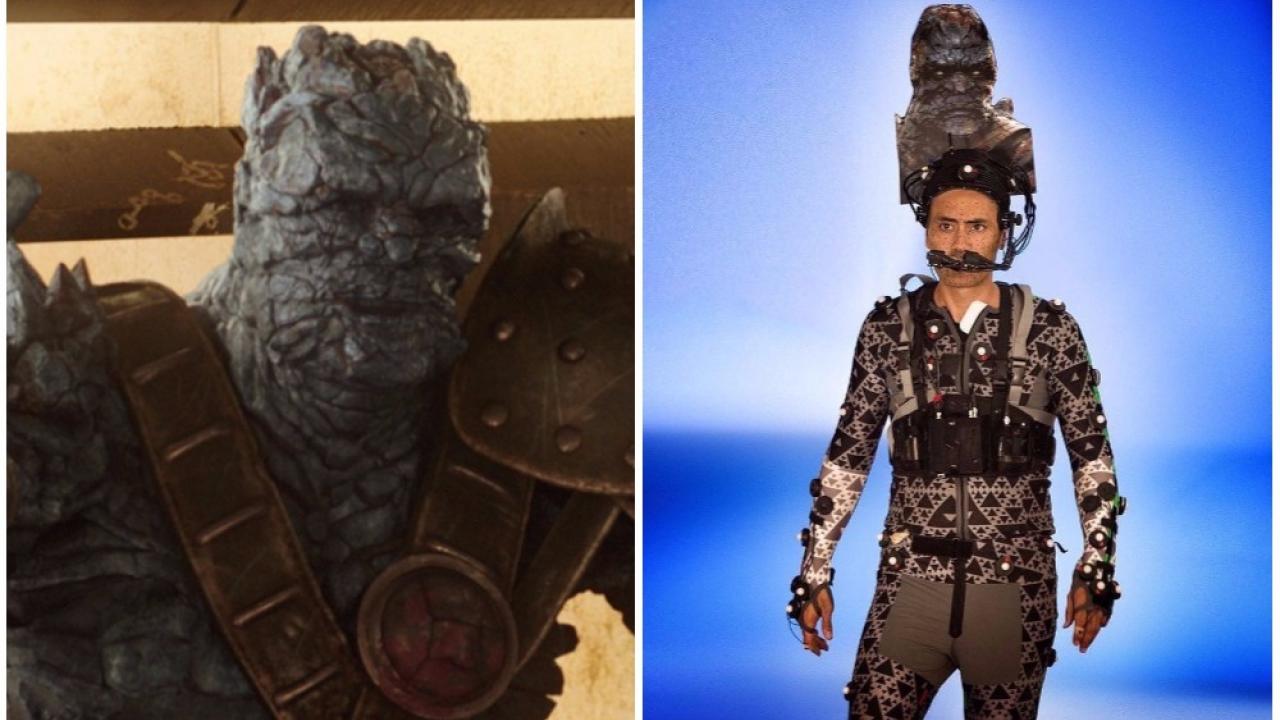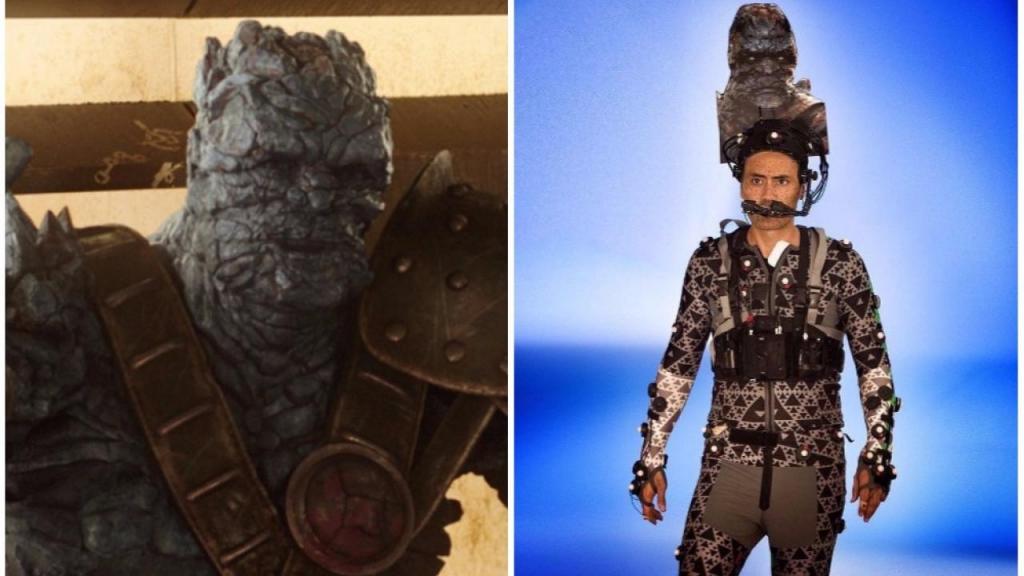 Back when James Gunn revealed that Taika Waititi is also playing a character in The Suicide Squad, we started to wonder who it could be. Will Taika be seen physically as a physically present character, or will he be contributing to a new CGI character like Korg? Well, the answer seems to be the second option. We didn't see Taika in any of the set videos, so it has to be a voice job for him. There are 2 characters who Taika could be voicing in the movie. The first character (as everyone thinks) could be King Shark.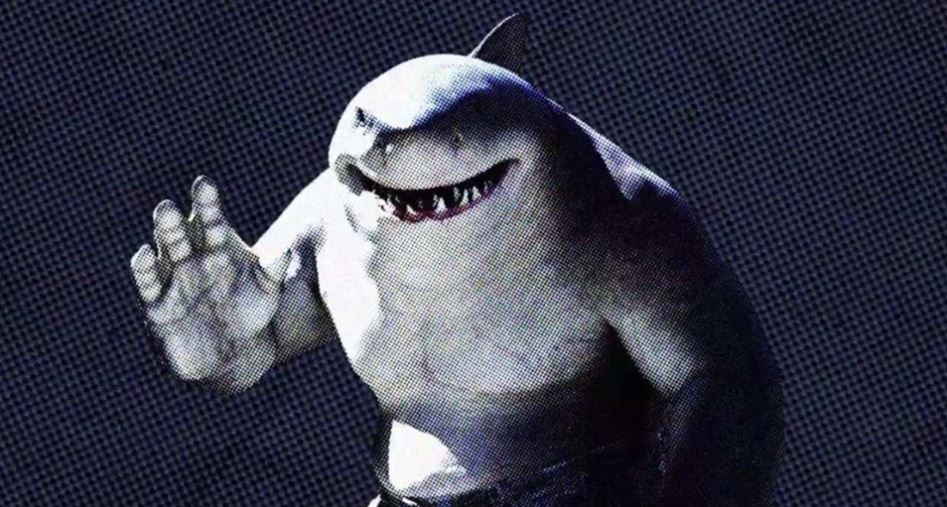 Taika helped create one of the best characters of the MCU with Korg. None of us expected a big & rocky character like Korg to be so soft-spoken, sweet & funny. Looking at King Shark, it seems that James Gunn wants to recreate something similar in his DC movie as well. With Taika, King Shark could become a sensation. Steve Agee would be King Shark's body but Taika would be his happy going soul. But this isn't confirmed. It's just speculation. So, you have to take it as a grain of salt.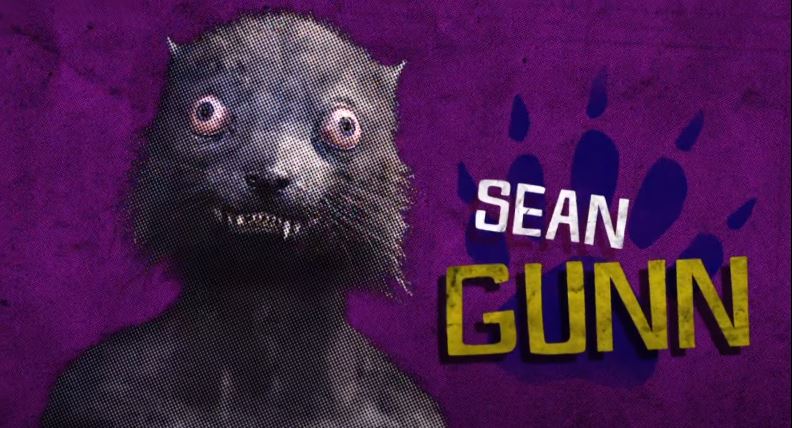 If Taika doesn't voice King Shark, then he'd surely be voicing Weasel. In the MCU, Sean Gunn does the motion capture of Rocket Raccoon, but Bradley Cooper voices him. So, there is a chance for a similar pattern to be followed in the DCEU as well. The only difference here would be that instead of Bradley Cooper, Taika would be voicing the rodent.
Here's the complete list of the other characters that will appear in the film:
Idris Elba as Bloodsport
John Cena as Peacemaker
David Dastmalchian as Polka-Dot Man
Daniela Melchior as Ratcatcher 2
Steve Agee as King Shark
Nathan Fillion as TDK
Mayling Ng as Mongal
Flula Borg as Javelin
Sean Gunn as Weasel
Michael Rooker as Savant
Pete Davidson as Blackguard
Peter Capaldi as The Thinker
Alice Braga as Sol Soria
Storm Reid as Tyla, Bloodsport's daughter
Juan Diego Botto as General Luna
Joaquín Cosío as Major General Suarez
Jennifer Holland as Emilia Harcourt
Viola Davis as Amanda Waller
Margot Robbie as Harley Quinn
Joel Kinnaman as Rick Flag
Jai Courtney as Captain Boomerang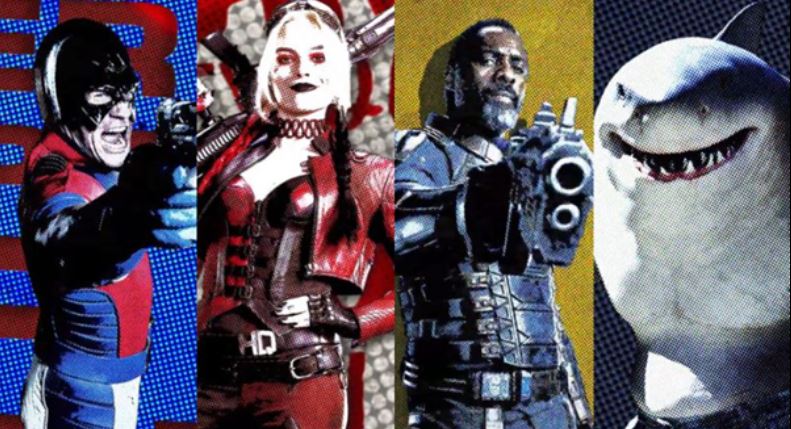 In a previous interview, John Cena talked about the effort that Gunn had put into his upcoming DC movie. He said:
"You want to go to work with people who jump out of bed every day and want to go to work. [Gunn] is the epitome of that. He cares so much about what he's doing and I think especially when he's put in a position to write, develop, and do this by his rules essentially. He chose the franchise. He kind of dictated his terms and now he's really betting on himself and I hope everybody enjoys seeing it as much as we're enjoying making it because it's awesome."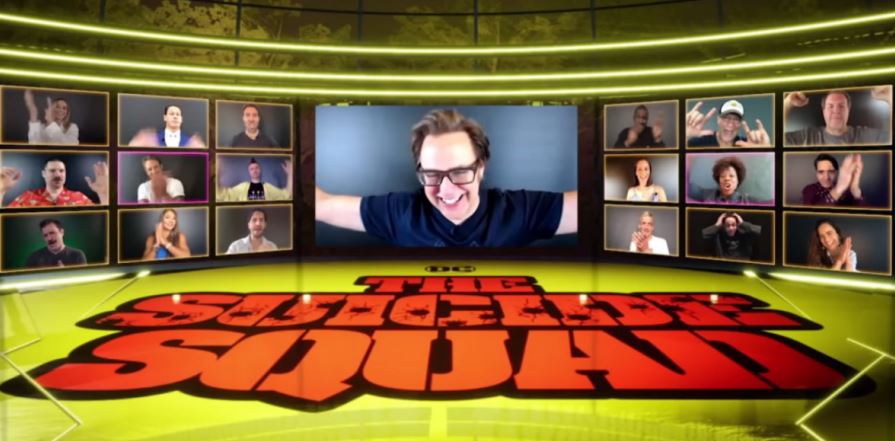 We're pretty excited about James Gunn's The Suicide Squad. Here's how the DC movie slate stands – Wonder Woman 1984 arrives on October 2, 2020, The Snyder Cut of Justice League will release sometime in early 2021, The Suicide Squad releases on August 6, 2021, The Batman will release on October 1, 2021, Black Adam arrives on December 21, 2021, The Flash hits theatres on June 3, 2022, Shazam 2 opens on November 4, 2022, & Aquaman 2 arrives on December 16, 2022.
Which character do you think Taika Waititi is playing in The Suicide Squad? Tell us your opinion in the comments down below.