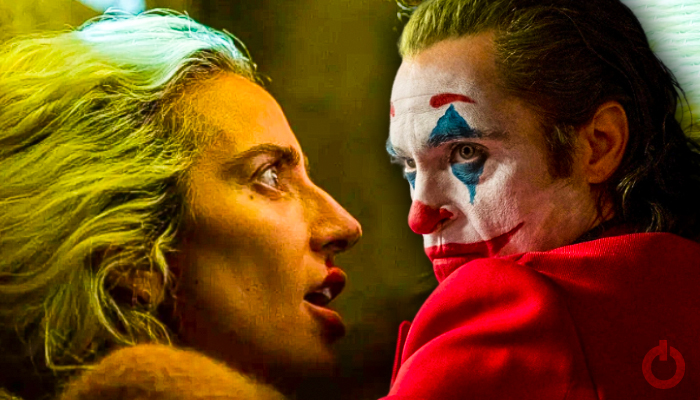 Hey folks! It's Valentine's Day, and what better way to celebrate than with a first look at Lady Gaga as Harley Quinn in the upcoming Joker sequel, Joker: Folie à Deux? The movie was announced back in May 2022, and it was later revealed that Gaga would be playing Dr. Harleen Quinzel, the Joker's psychiatrist. While it's not clear if the film will change Harley's origin story, it seems that it will focus on her clown-themed alter-ego in a "romantic musical" from her perspective.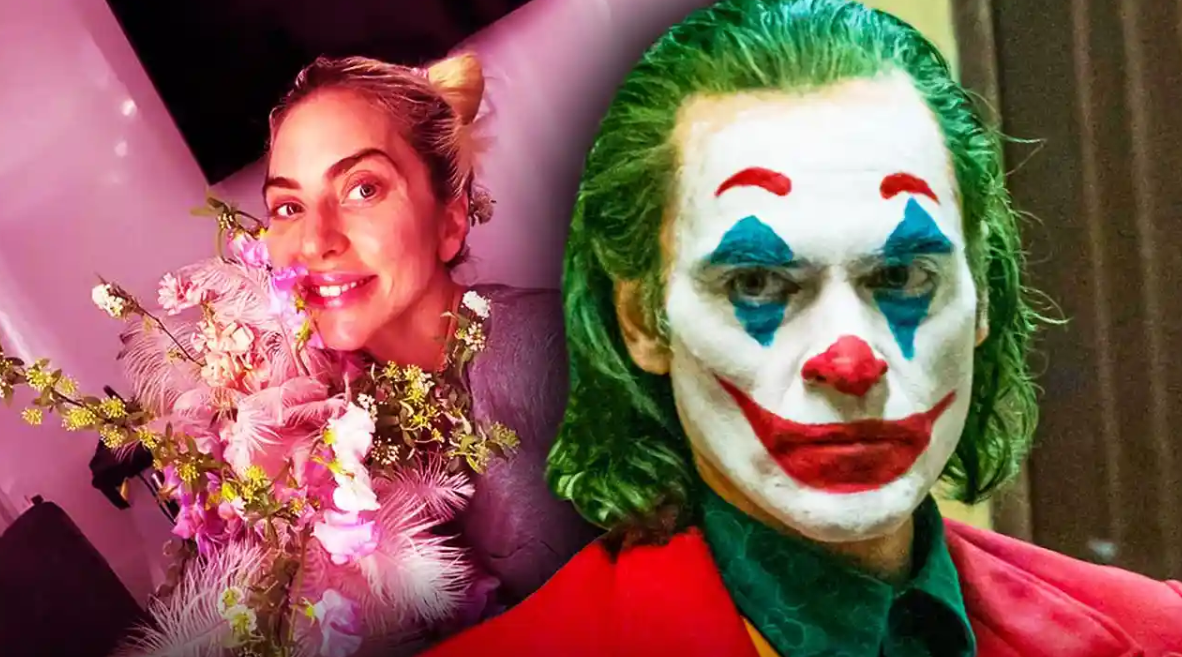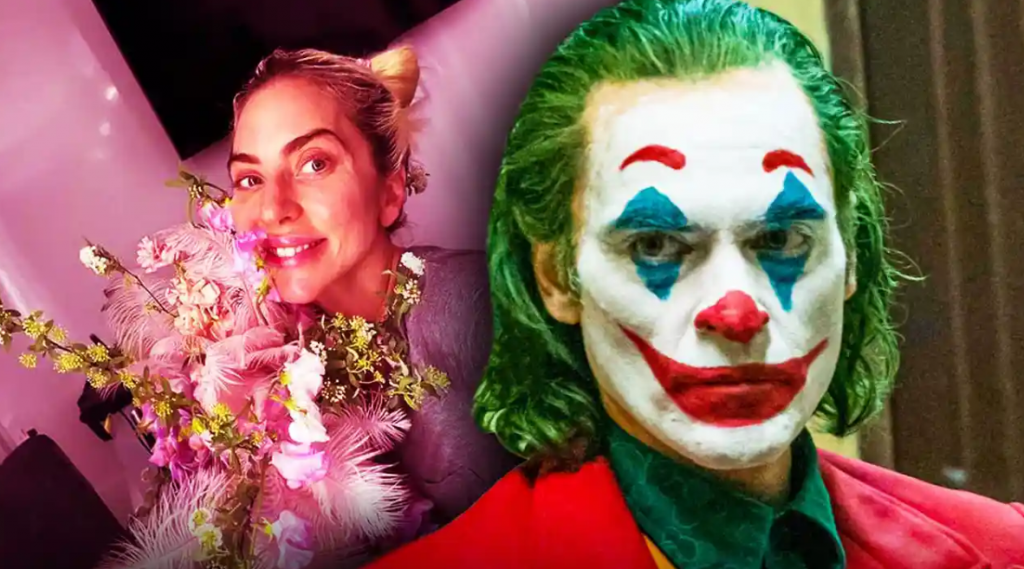 Director Todd Phillips recently posted a new photo on Instagram, giving fans a glimpse of Gaga in character. Although she's not in full Harley Quinn attire, it's exciting to see her in the DC universe. In December, Phillips teased fans that they wouldn't see a full look at Gaga's character until after the New Year, so this image seems to be the sneak peek he was referring to.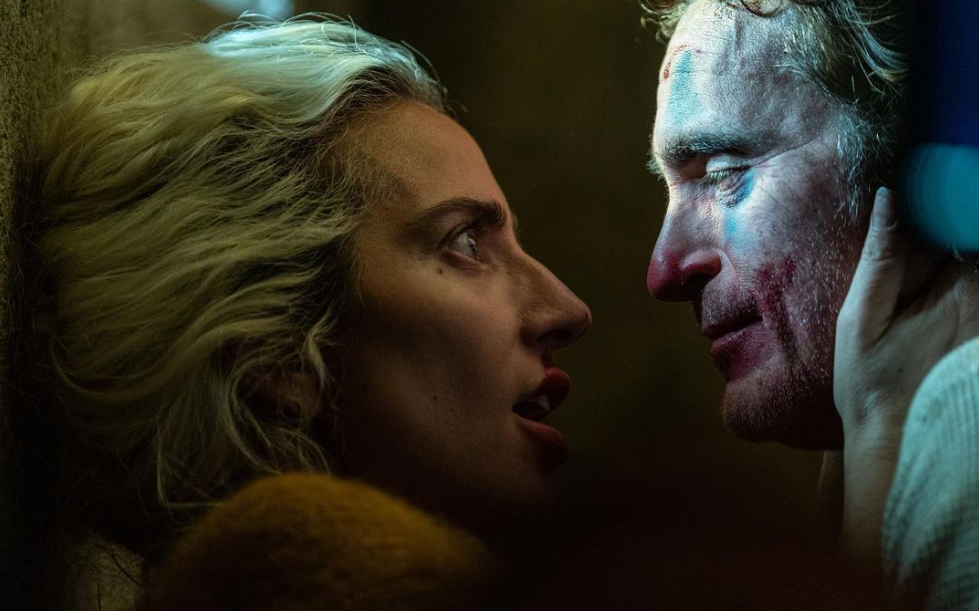 However, we shouldn't expect a trailer or a full promotional campaign just yet, as the movie is still more than a year and a half away from release. Filming has only recently started, so we might not see much more until later in the year. Perhaps a full reveal of Harley's makeup and attire will happen at this year's San Diego Comic-Con.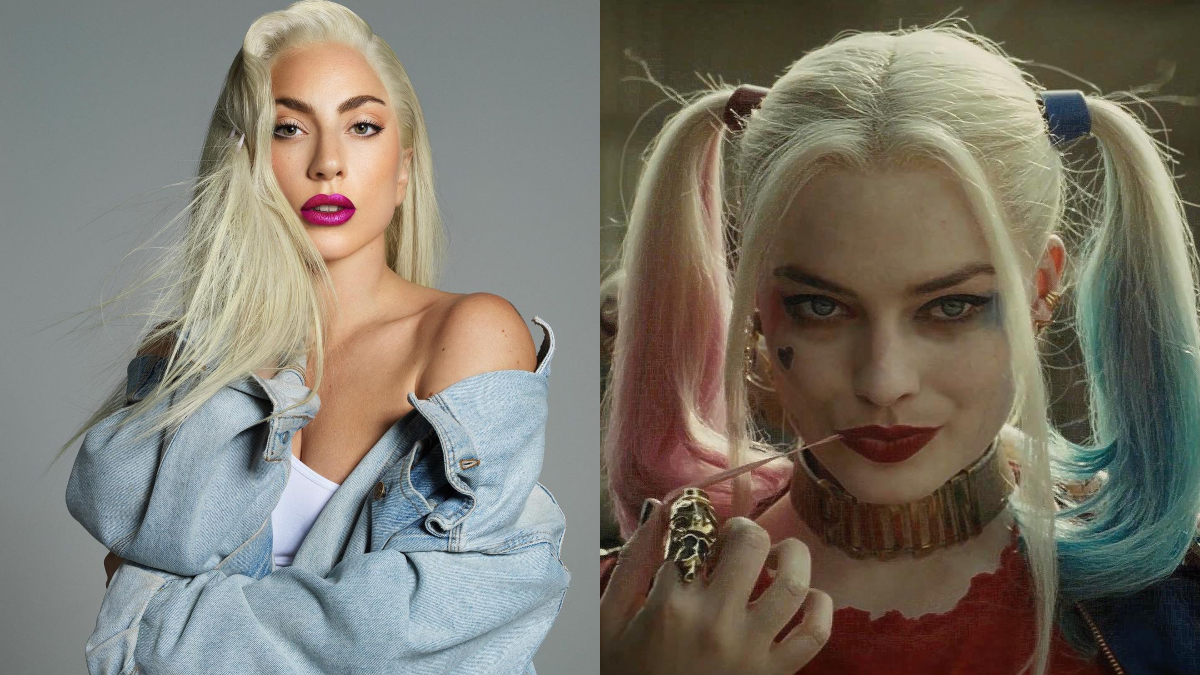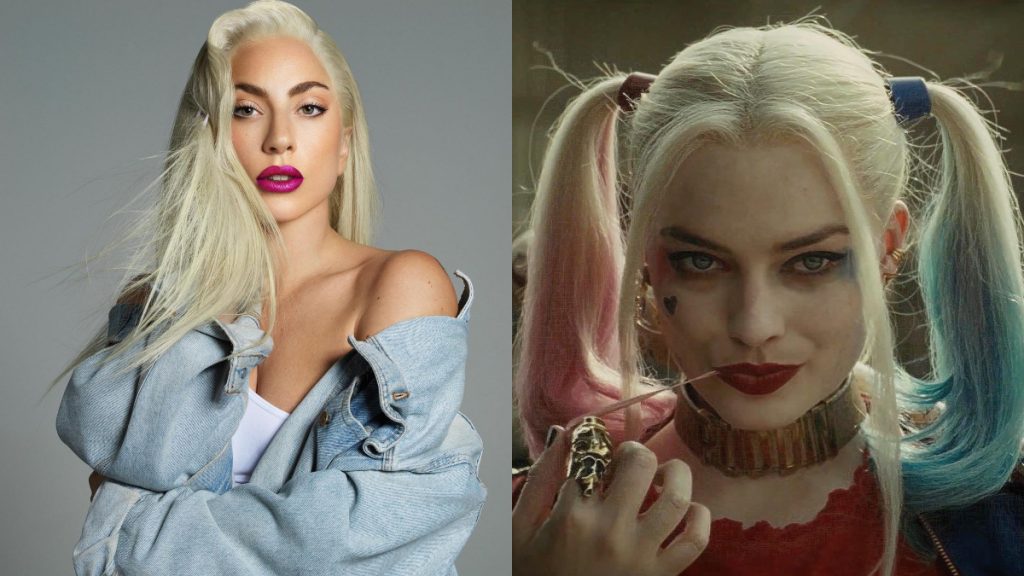 The studio has labeled Joker: Folie à Deux as an Elseworlds title, which means it won't affect DC Universe canon. This gives Phillips and co. free reign to take the story wherever they want. The movie will hit theaters worldwide on October 4, 2024. In conclusion, it's exciting to see Lady Gaga in a DC movie, and we can't wait to see more of her as Harley Quinn in Joker 2. Let's hope that the film lives up to the hype!
So, what are your thoughts regarding this first look at Lady Gaga as Harley Quinn? Let us know in the comments.
Follow us on Facebook, Instagram & Twitter for more content.
Also Watch: