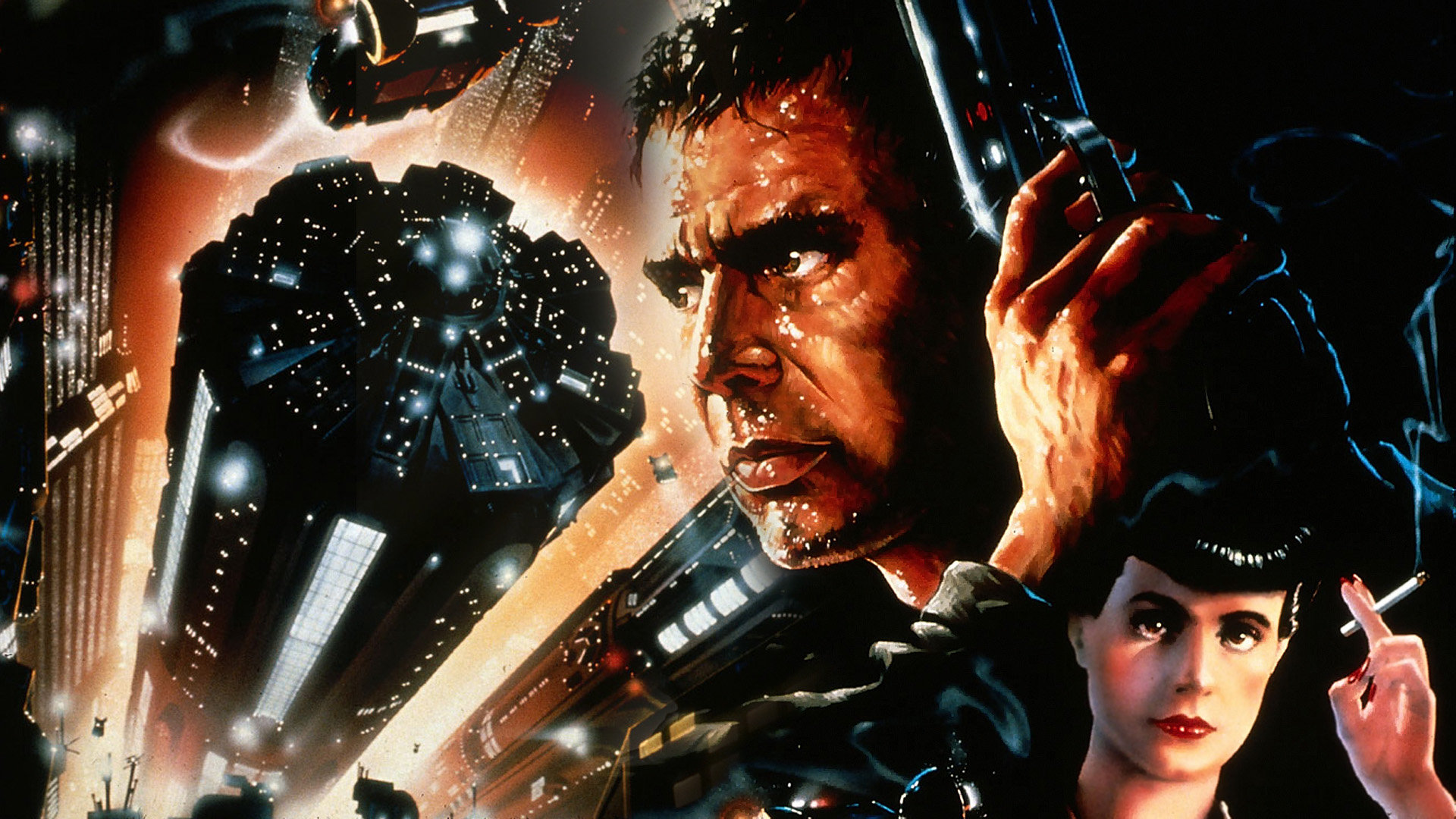 Blade Runner 2 team has finally revealed its concept poster and it looks absolutely stunning. The movie is directed by Denis Villeneuve starring Harrison Ford, Ryan Gosling, Dave Bautista, Sylvia Hoeks, Mackenzie Davis, Barkhad Abdi, Ana de Armas and Carla Juri. Hampton Fancher, who co-wrote Blade Runner is penning the movie along with Michael Green. Ridley Scott will be seen as one of the producers of the movie. The movie is scheduled for a release on October 6, 2017.
The critics' reviews of Blade Runner may vary, but it is undoubtedly one of the finest science fiction movies ever made. The movie is directed by Ridley Scott and was released in the year 1982. Blade Runner is adapted from Philip K. Dick's novel, "Do Androids Dream of Electric Sheep?" The movie is set in a futuristic world. There are groups of specialized officers called Blade Runners who are assigned with the mission of killing 'replicants' (genetically modified humans) who enter Earth as their entry to Earth is prohibited. Blade Runner Rick Deckard is assigned for a mission to hunt down a group of replicants who are hiding in Los Angles.
No one other than Ridley Scott could have adapted this movie better from the novel. The movie deals with numerous themes and human emotions. The movie also gives importance to many visual symbols. The Social hierarchy is also brilliantly depicted in the movie.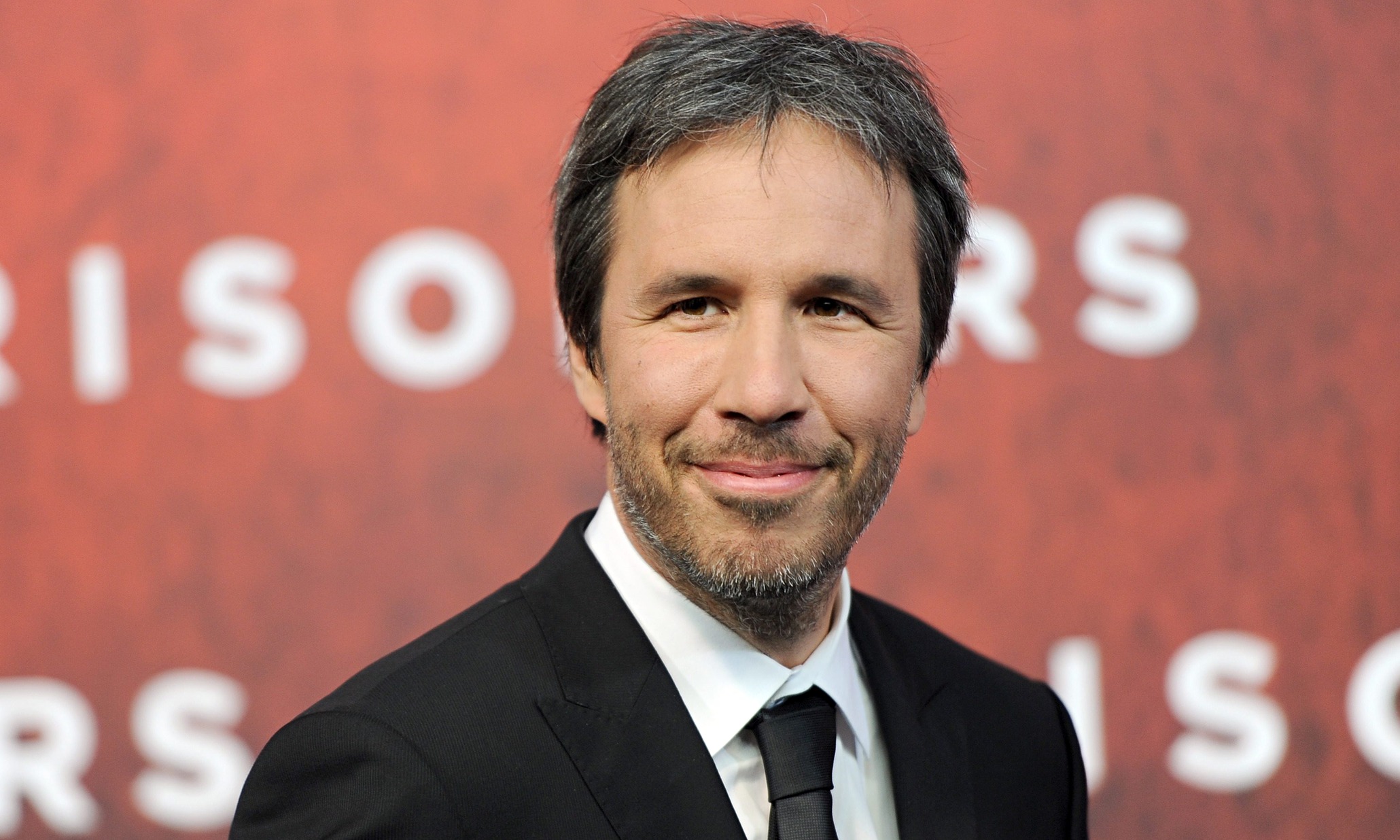 Blade Runner 2 setting is also futuristic and focuses on the events happening over a few decades of the original film events. This time also, the makers have chosen Los Angles as the main location. But the makers haven't revealed anything related to the story plot so far. Earlier it was reported that Denis Villeneuve was not at all confident to the direct the Blade Runner sequel as he has grown up seeing Scott movies. It was Hampton Fancher, who motivated Villeneuve and gave him confidence. Villeneuve said: "Fancher told me that Blade Runner was a dream. We just have to dream again and not worry too much about logic. That removed so much pressure and gave me the key to moving forward."