Movies
Aquaman Beats Justice League's China Box Office Collection in Just 4 Days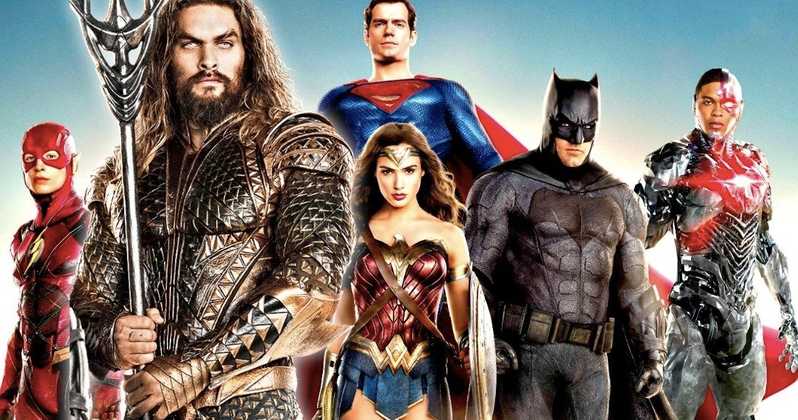 Who would've thought that the movie Aquaman will beat the box-office collection of Justice League in China in only 4 days? Well, it has happened and is going to make DC fans really excited about their future and also the cinematic level of their movies in comparison to Marvel Studios.
Well, there were a lot of expectations about the movie Aquaman when the movie was going to release in China and it has been reported that the movie has already beaten the record of Justice League's collection in China and it seems like the good old days are really back in town for DC.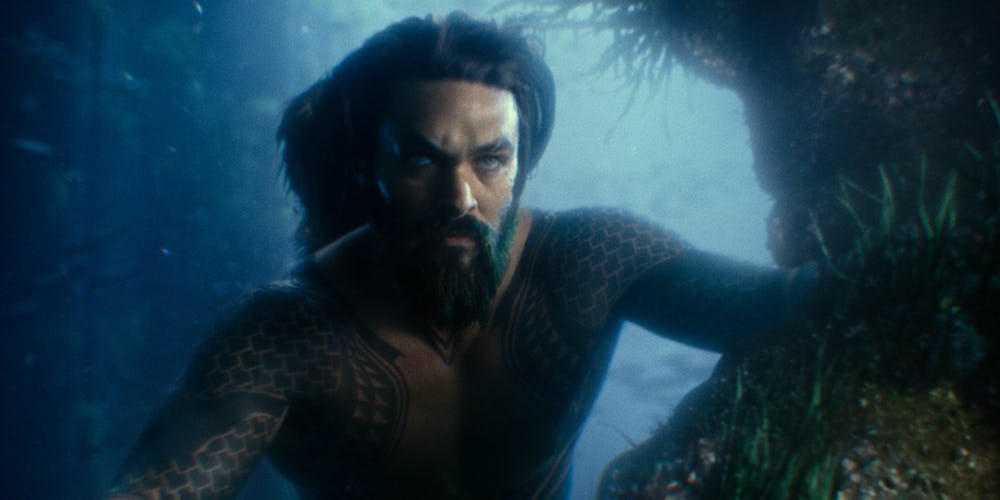 Well, the movie has collected a sum of $94.2 million in its first three days and if this is not a good and impressive start for many then maybe the second stat will be as it has been reported that the movie has collected a sum of $107.6 million in a time period of four days and has crossed Justice League's box office collection in China as it collected a sum of $106 million.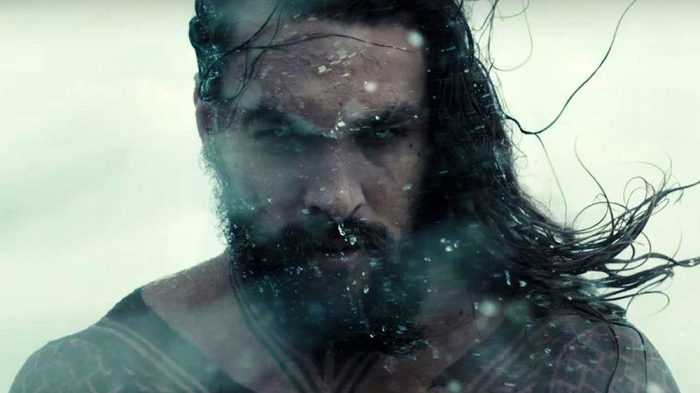 The movie seems to have a promising start not just in China but in North America as well. Recent reports suggest that a domestic gross of about $65 million in the opening weekend is surely a great start. But, the movie collected a sum of $100 million in a period of only five days.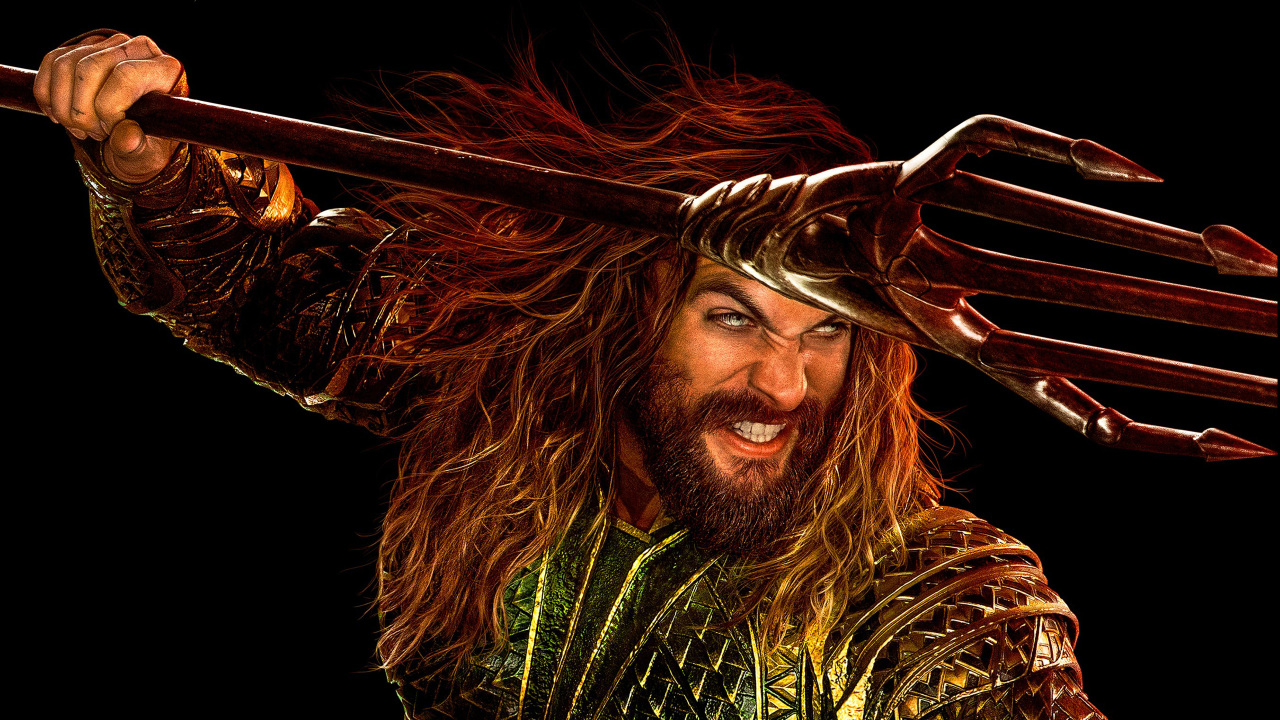 Also, by the reviews we are getting on the internet, it seems like the movie is quite good as it holds a respectable and impressive score of 74% on Rotten Tomatoes as a result of 58 reviews on the internet by the fans. So, we can clearly see that the movie is getting a lot of positive starts in different places in the world.
But, the movie is yet to release in a lot of countries and we have to wait and see what the movie is going to do as it is going to be released on coming Friday and fans are really excited for this movie and also because of the reason that James Wan is the man who is doing the direction of this movie.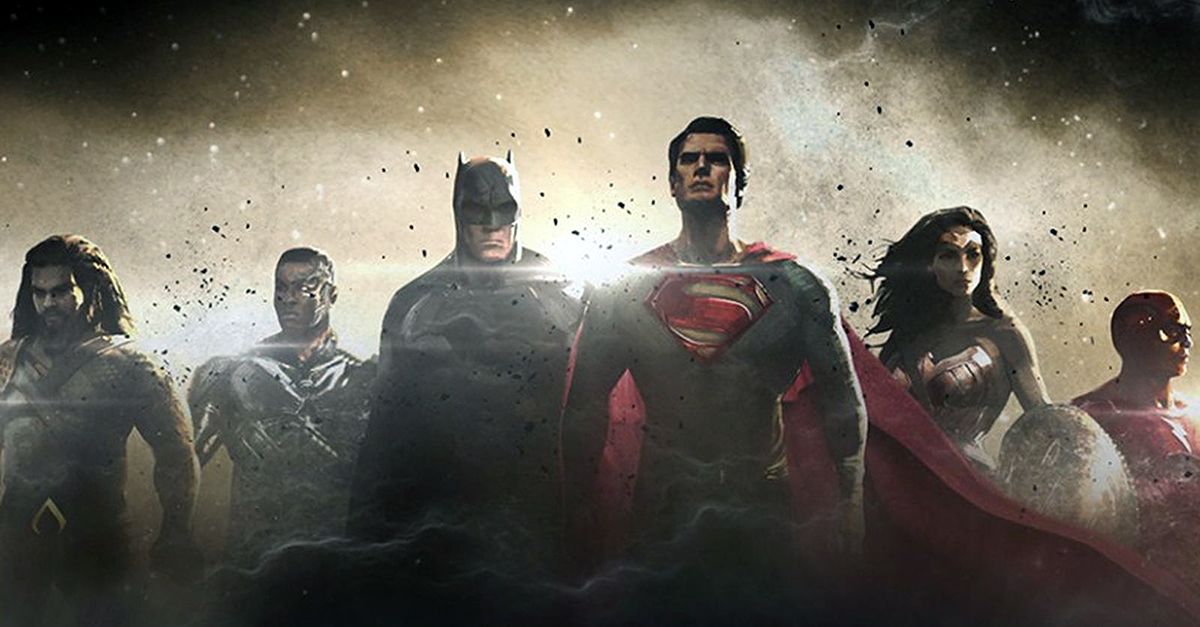 Well, we all know that the best part of Warner Bros. is to hire great directors and then stopping them from doing what they want as it is the kind of thing which costed them in the movie Justice League. And that is why VERO is the place where people and fans are seeing the original Justice league movie under the name of 'Snyder Cut'.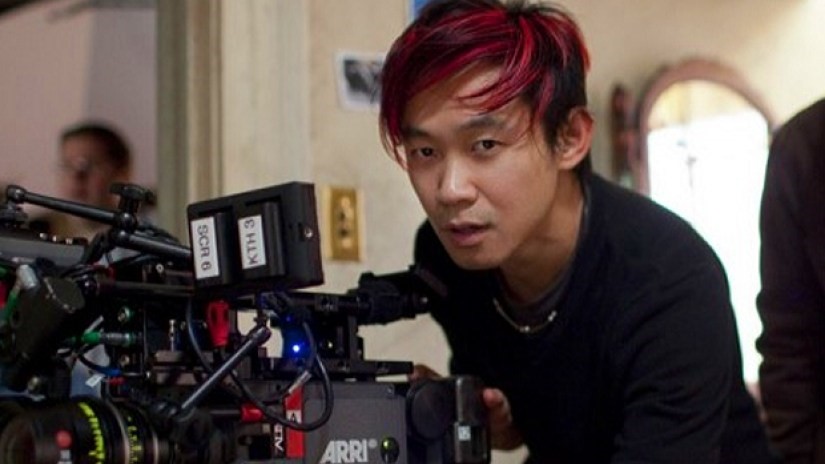 But, it has been revealed by James Wan that Warner Bros. hasn't stopped him from doing what he wanted to do and a lot of freedom was granted to him as a result of which he could express his style of filmmaking in the movie. James Wan had stated earlier this year,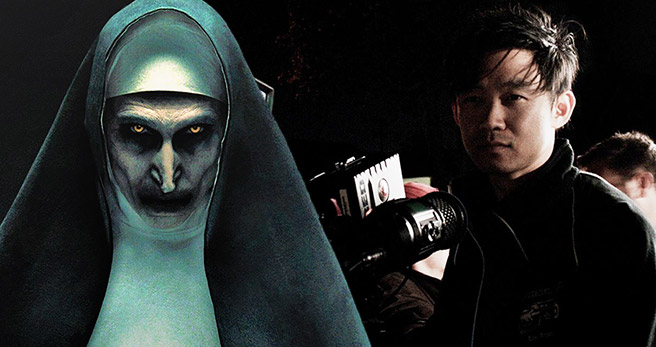 "It was very important for me early on to be allowed to make my own film and to have my own voice be in there," Wan said. "After Furious 7 and Conjuring 2, I didn't want to be a director for hire. After Furious 7, that's kind of who I was to some degree, but after that, I don't want to be that guy again. So, it was very important for me to be able to bring my own stamp, my own visual aesthetic, create the characters. Even though Jason has somewhat been established Justice League, I wanted to bring his character into this, basically, fresh in a lot of ways."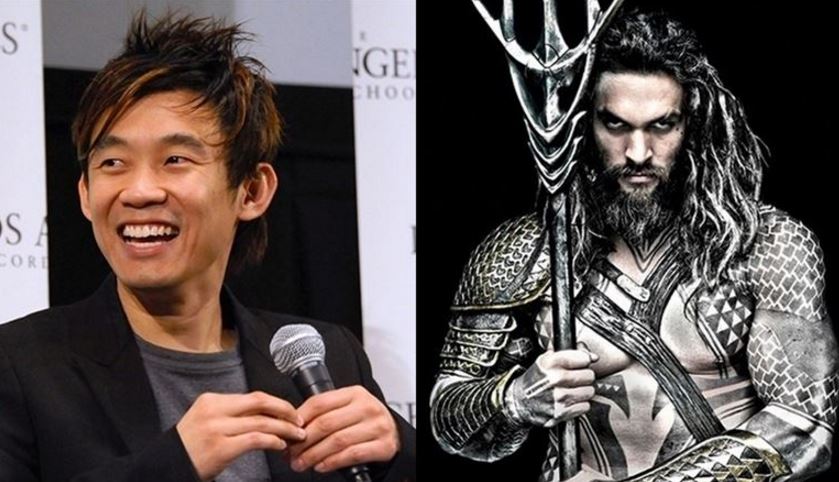 "So it was important for me to obviously pay a respect to where he was left off in [Justice League], but then allow me the freedom to take him to where I want to take him at the end of the movie. My hero goes on this hero's journey to become someone very different than where he started. That was something that was very important for me. But the movie I want to make, that I was allowed that freedom to do that."
So, what do you think about the success of the movie? Will this movie challenge Black Panther and Avengers: Infinity War in order to be the movie of the year? Tell us in the comments section below.