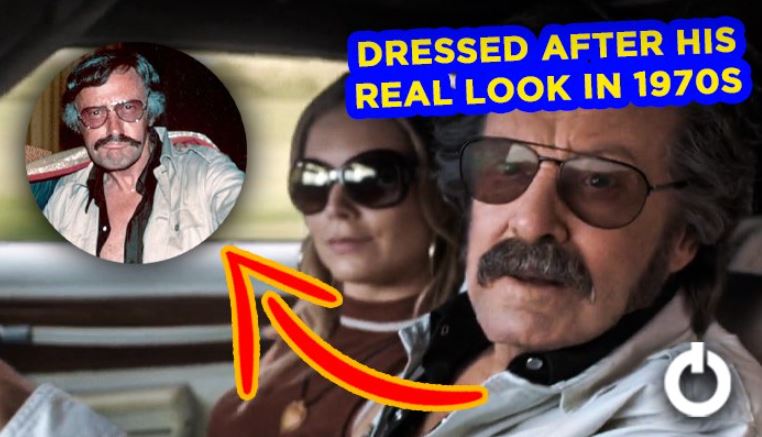 Details Spotted From Stan Lee Cameos:
Stan "The Man" Lee was and will always be a cultural icon when it comes to the world of comics. He has co-created some of the most popular and highest-grossing characters the world has ever seen like the Fantastic Four, the Incredible Hulk, the X-Men, Spider-Man, and many more. Because he's appeared in so many hit films, Lee is actually the highest-earning actor of all time! Granted, that was all from cameo work, but it didn't hurt that he showed up in every MCU film. When he does appear, his fans take note, and sometimes, they take to the MovieDetails subreddit to reveal something fascinating that they uncovered.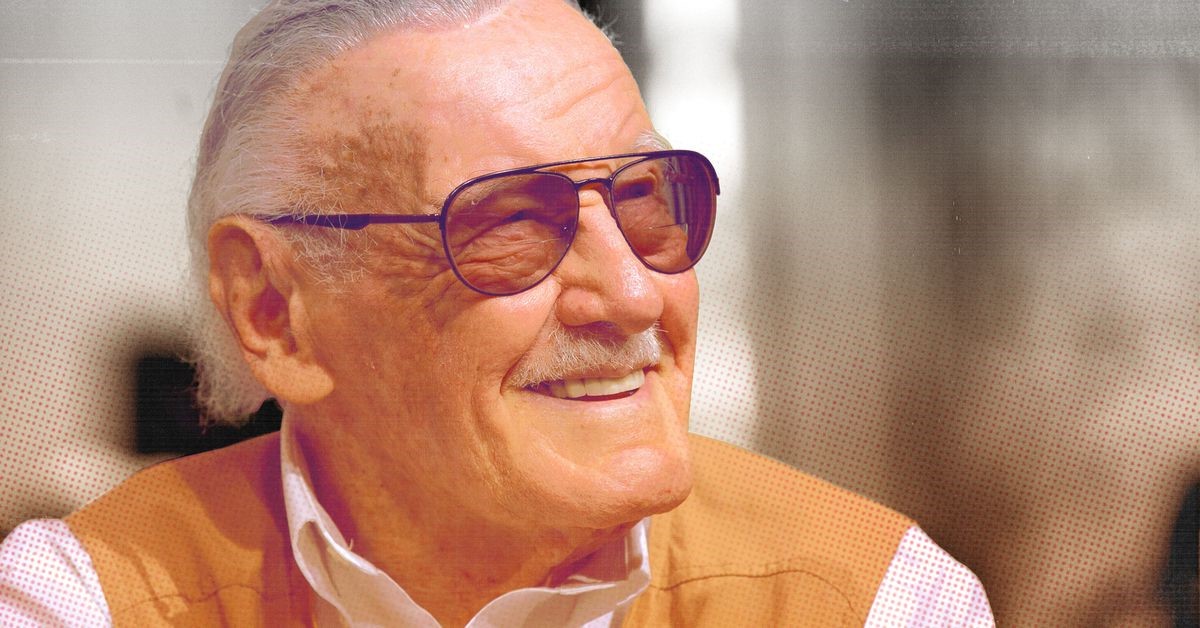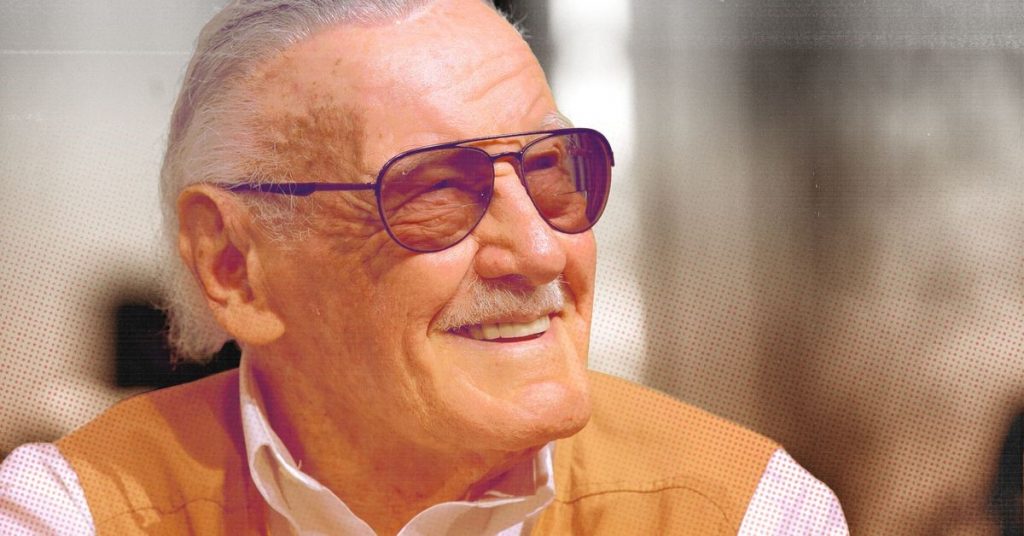 Here is a list of 10 amazing details from Stan Lee cameos over these years, and you will love it:
His Cameo in Deadpool 2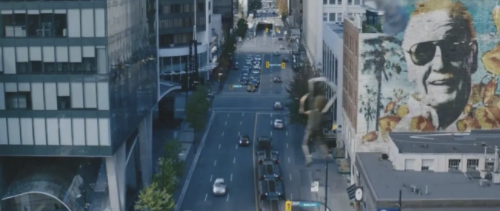 Redditor u/lesi20 noted that his cameo in a DC animated movie was all about Marvel's biggest and baddest characters: In Teen Titans Go! To the Movies, during his subtle cameo, Stan Lee poses as several Marvel characters.
The Alien Text Beside Him In 'Guardians Of The Galaxy' Meant Something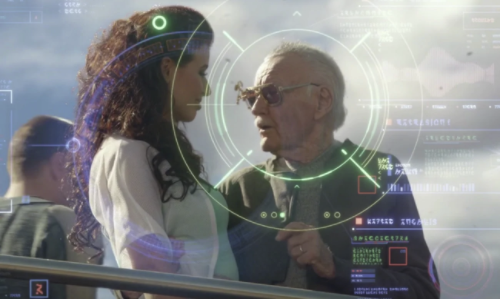 Redditor u/hugs_monster explained that the text beside Lee had a special meaning: The alien text that appears next to Stan Lee in Guardians of the Galaxy reads "Excelsior!" in the Skrull language.
The reason He Was Reading 'Mallrats' In 'Captain Marvel'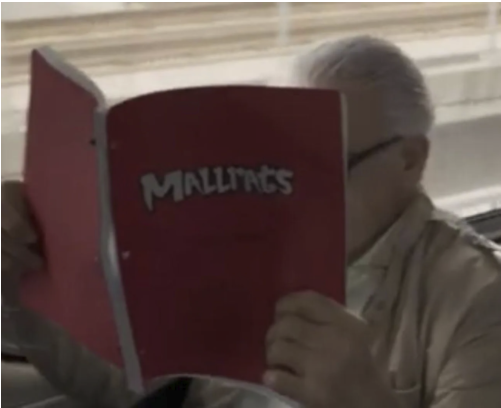 Captain Marvel was set in the past, and this was reflected in Lee's cameo, as noted by Redditor u/EGGMOMENT: In Captain Marvel (2019) Stan Lee's cameo involves him reading a script for the movie Mallrats: a film that featured Stan as a starring cameo. Mallrats was released in 1995, the same year the events Captain Marvel take place.
Lee's Animated Appearance In 'Big Hero 6' Was A Bit Different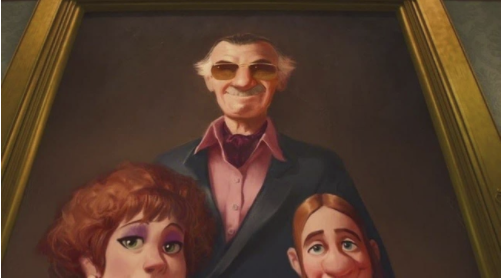 Redditor u/ToolBot08 noted that Lee's cameo in Big Hero 6 was a bit different:
In Big Hero 6 Stan Lee makes an appearance as Fred's dad. It doesn't end at a familiar look either, Lee also voiced the character.
Lee's Cameo In 'Avengers: Endgame' Was Reminiscent Of What He Wore In The '70s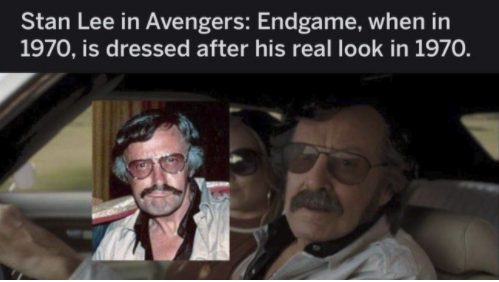 Apparently, Lee's clothing in Avengers: Endgame wasn't chosen at random — Redditor u/MJanvier95 revealed that it was the same as what he wore decades before: Avengers Endgame – Stan Lee's cameo in the movie, his outfit was based on his real-life wardrobe from the 1970s. Looking fly in the movies and real life.
He Truly Destroyed His Truck In 'Thor'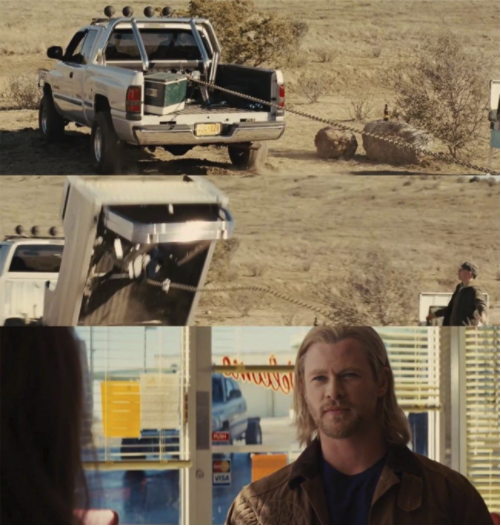 Redditor u/m_ansari spotted a reference to Lee's cameo in Thor after it took place:
In Thor (2011) Stan Lee's broken truck can be seen driving in the background after he attempts moving Thor's hammer.
A Familiar Face Appeared Alongside Lee In 'Ralph Breaks The Internet'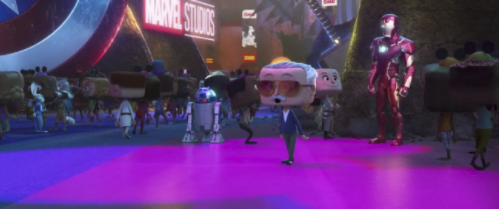 Redditor u/einobe13 noticed that there were a couple of familiar faces behind Stan Lee in Ralph Breaks the Internet: In Ralph Breaks the Internet (2018), in the same scene as Stan Lee's cameo, Rocket Raccoon from Guardians of the Galaxy can be seen in the background talking to officer Judy Hopps from Zootopia.
It's Easy To Miss His Cameo In 'Into The Spider-Verse'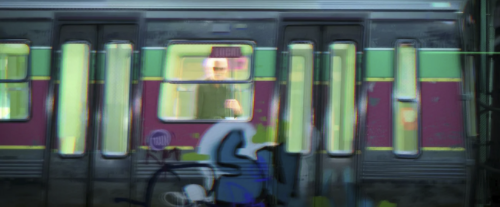 You may have missed Lee's cameo in Spider-Man: Into the Spider-Verse, but Redditor u/BlueLivingAbandon revealed that he's definitely in there: In Spider-Man: Into the Spider-Verse, Stan Lee appears during the subway scene transition in the first act.
Lee's Cameo In 'Mallrats' Was Changed At His Request'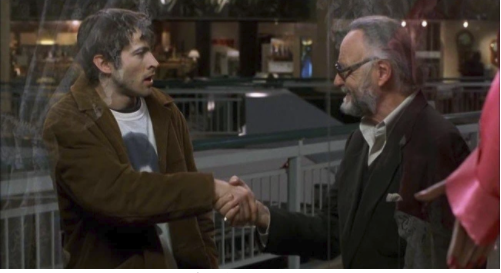 Typically, Lee did his cameos as asked, but Redditor u/CONVERSE1991 explained that he did have some notes for Mallrats: For his cameo in Mallrats (1995) Stan Lee talks to Brodie about "the one that got away." Stan Lee asked writer and director Kevin Smith to add a scene where he says he was joking, so his wife wouldn't be offended.
His First Cameo Was In A Made-For-TV Movie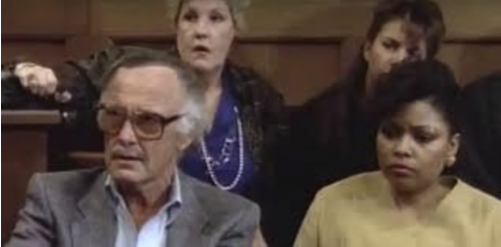 Redditor u/MyMouthisCancerous revealed Stan Lee's first cameo: The TV film The Trial of the Incredible Hulk (1989) was the first film based on a Marvel Comics character to feature a cameo from the famed comic book writer Stan Lee (co-creator of Hulk and numerous other characters). The Stan Lee Cameo would eventually become a mainstay in Marvel-based films.
We all truly love Stan for giving us everything he could, and we hope he rests well. Legend Stan Lee lives on forever.