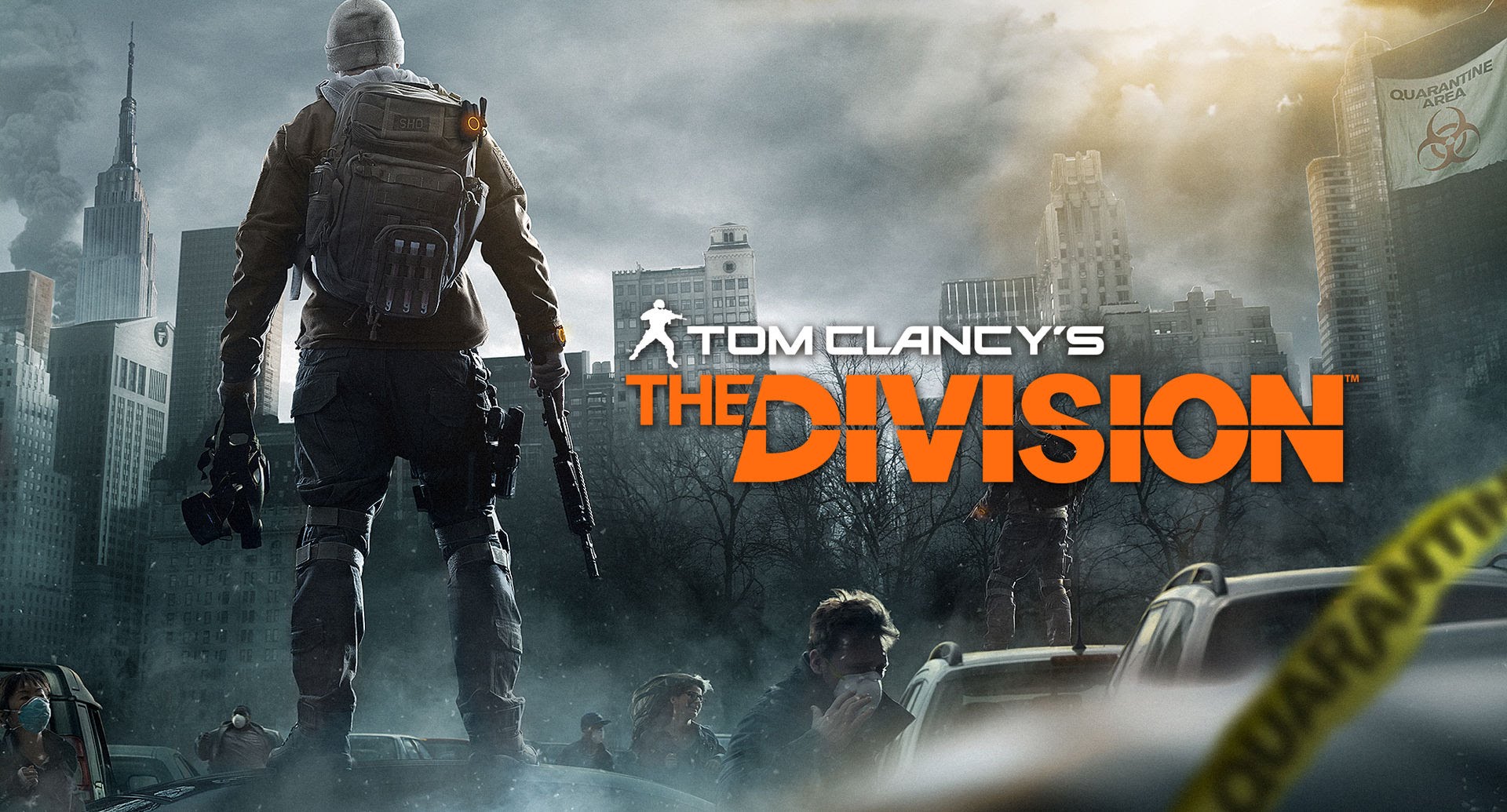 A lot of video games are being made into motion pictures. This trend came from the late 80's. Some of them were satisfactory whereas most of them were disappointing. But still the trend of making movies from video games continues. Mortal Kombat (1995), Street Fighter (1994), Lara Croft: Tomb Raider (2001), Doom (2005), Max Payne (2008), Hitman (2007) etc. were some of the famous movies made based on video games. The Angry Birds Movie (2016) and Warcraft (2016) being the latest addition to the list.
Ubisoft is planning to a make movie based on their famous video game "The Division."  In the game, we are introduced into the mid-crisis New York. On a Black Friday, someone spreads a dangerous virus via bank notes and a lot of people are killed due to it. There is chaos all over the city. Riots take place and people fight each other. This gives a perfect opportunity for the bad people to take advantage of the situation. Police are helpless and there comes you. The players are agents of The Division; a special task force with president's backing for fixing the problems.
According to some trusted sources, Jake Gyllenhaal will play the lead role in the movie as an agent of The Division. It is also said that he will be seen as a producer of the same movie. They are also looking for a writer for the cinematic adaptation. The studio currently has Assassin's Creed starring Michael Fassbender which is gearing up for release on December 21 this year and Tom Hardy starrer Splinter Cell which is all set for release in the year 2017.
Many strongly believe that this movie adaptation will be another milestone in Jake Gyllenhaal's career, who is currently in great form. All his current movies are getting appreciation and becoming successful in the box-office too. More details regarding the project will be revealed by the studio in the near future.