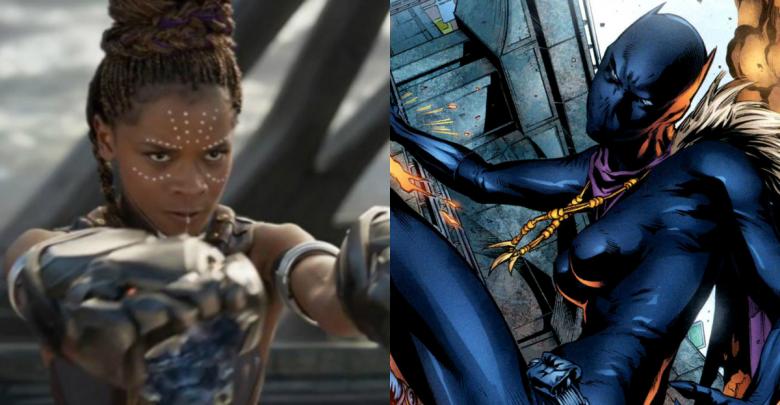 Black Panther is one of the strongest and most popular heroes in the entire Marvel comics universe. He is a tactical strategist, brilliant scientist and an amazing fighter. He incorporates a fighting style which is pretty unique and bad ass as he mimics animal moves and displays superior martial arts. He was introduced into the MCU with Captain America: Civil War where he made his presence felt and from there on fans started demanding a solo venture and Marvel obliged.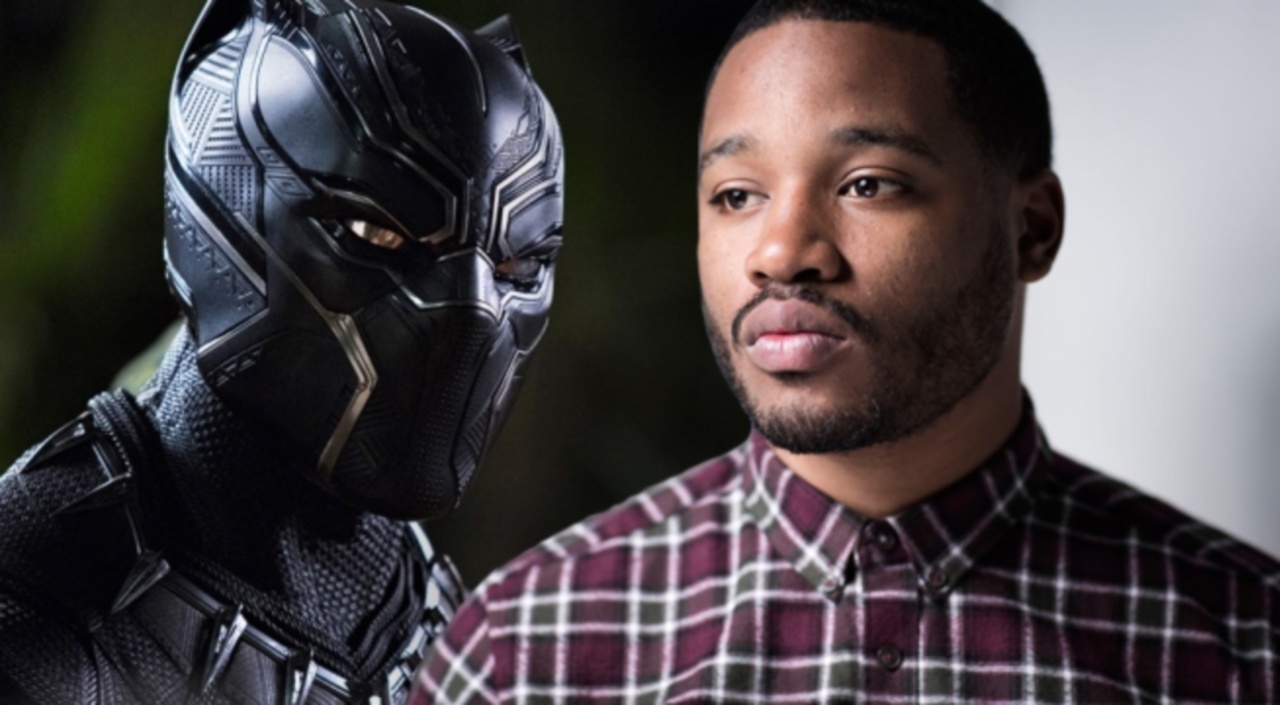 They roped in Ryan Coggler (of Creed fame) to direct the solo movie starring Boseman as T'Challa; Michael B. Jordan as Killmonger and the rest of the amazing supporting cast. He skipped the traditional origin story and focused on his ascendancy to the throne and challenges thereafter he faced. Here's what he said: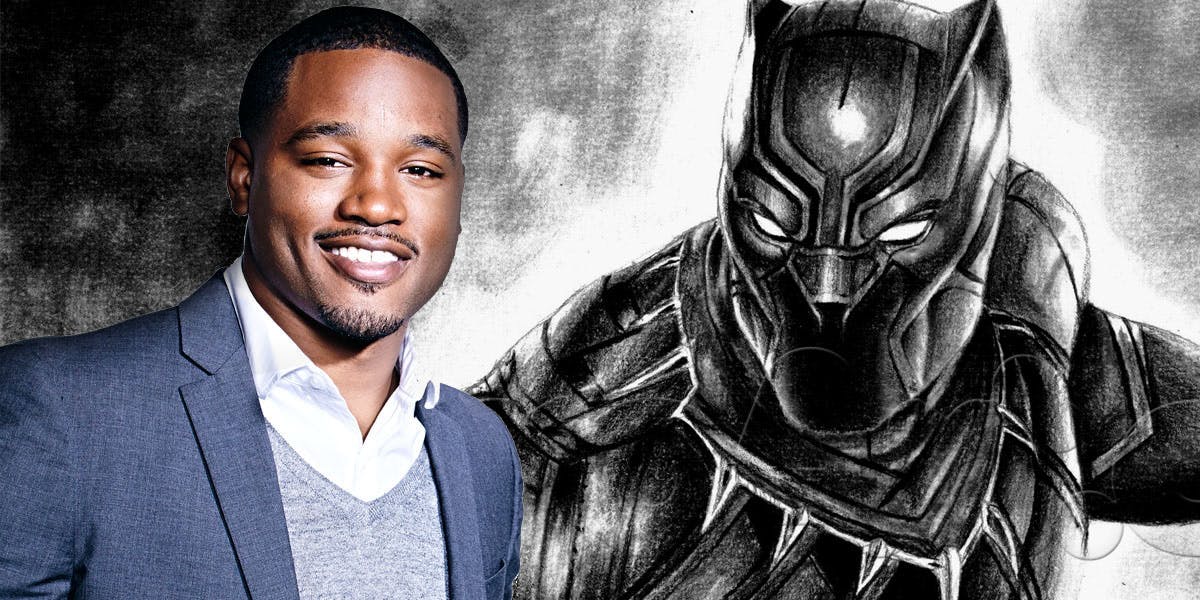 "What's great is that people have already met Chadwick Boseman in Civil War, so now we get to jump in feet first without having to tell a more traditional origin story. We meet him as his world is changing. Black Panther takes place right after the events of Civil War, so T'Challa's father has just been killed, he has returned home to Wakanda, and T'Challa has to navigate potentially becoming the new ruler of this nation. He never intended to become the king for years because he figured his dad would be around for a long time. T'Chaka's death is, in a lot of ways, the catalyst for everything that's happening in Black Panther."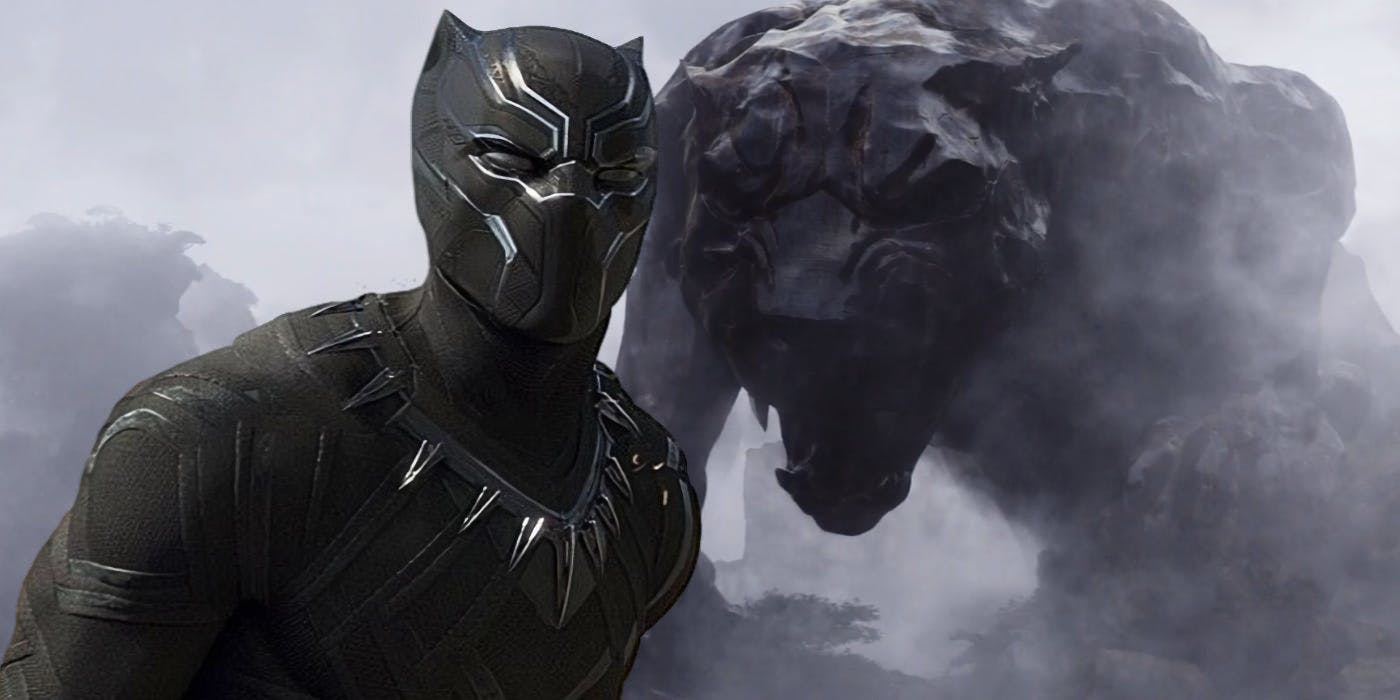 The new Black Panther movie is set to be bigger, better and brighter than its predecessor which is already seen as one of the greatest Superhero origin tales of all time. But while Infinity War did show us that Chadwick Boseman's character, T'Challa, dies in the movie's ending, Boseman is set to reprise his role as the protector of Wakanda.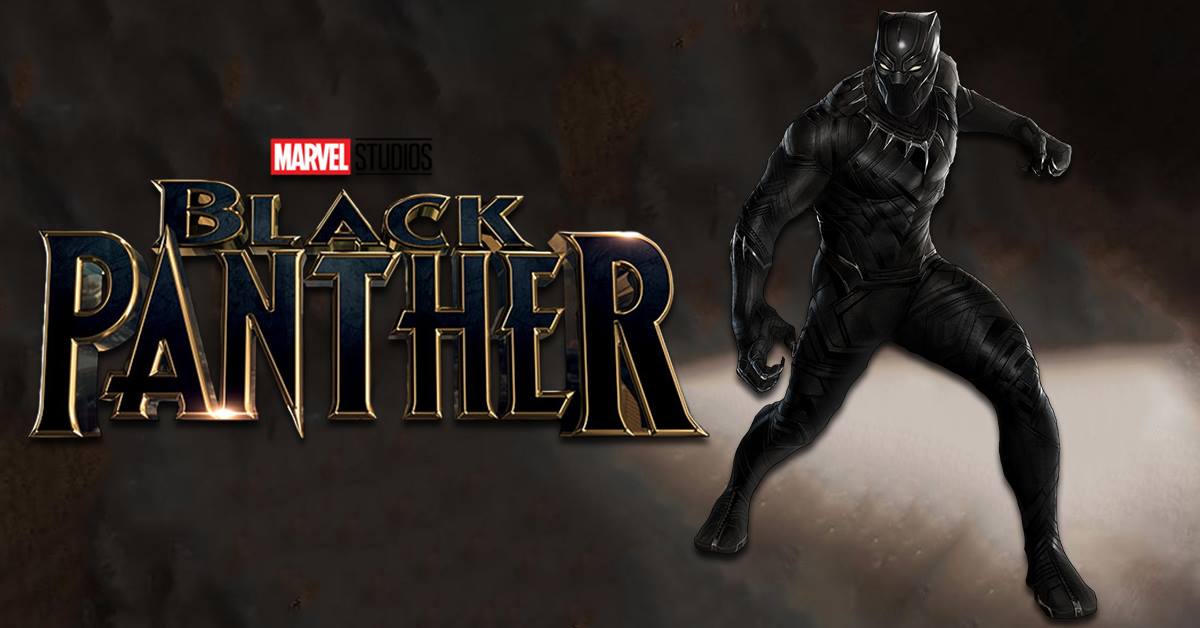 The first movie hit a home run especially when it came to portraying African American characters in a good way and showing their culture in a light that is nothing but amazing and graceful. But overall the movie had a deep message for all communities – Black or White. Here's what Chadwick Boseman said: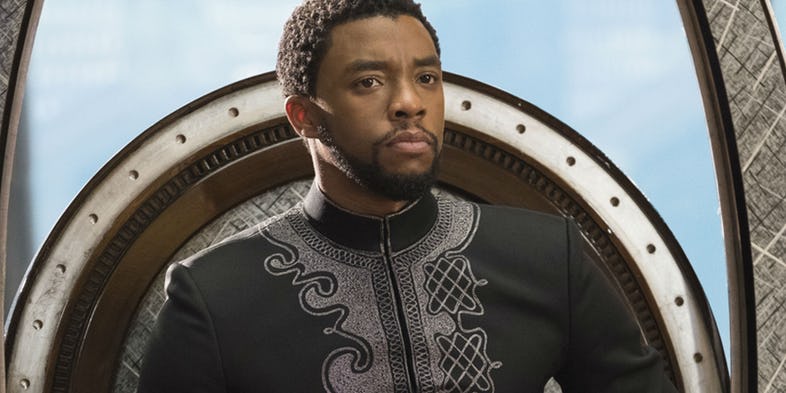 "I feel the energy. The image itself opens people's minds up. You can talk about it all you want, you can have it in a comic book, you can even do an animated series, but when you see real people doing it, it changes something inside of you. It's going to be a big deal because there's not just Black people or people of African descent that want to see it, I think everybody wants to see it. That's the beautiful thing. I truly believe there are more people who want to see it than don't want to see it, especially after being here."
The sequel intends to do just that but they have reportedly upped it up a notch. The new Black Panther sequel will feature not one but two Black Panthers!!!!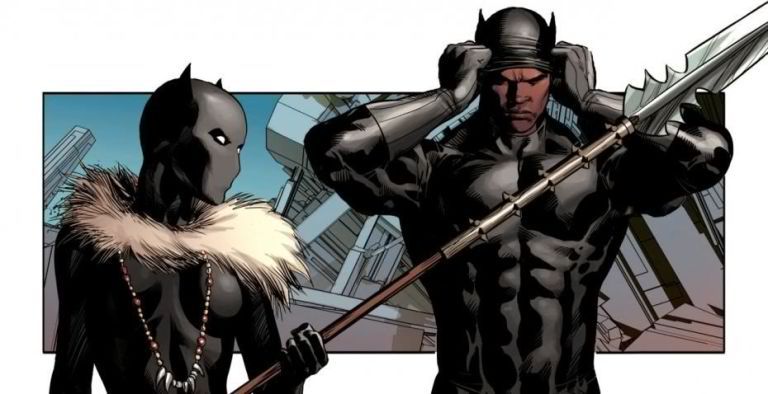 The biggest strength that Black Panther has is the way the studios fleshed out Wakanda and opened it up for the whole world to see in its entire glory. The story was good and the characters fit right in. It also ended up busting the myth that a full colored cast cannot sustain a blockbuster movie without a white character doing the lead role. Hollywood should take a lesson from this.

And while we are still basking in its glory, Marvel Studios is working on the sequel to the original Wakandan blockbuster. The first movie helped not only show us the view of T'Challa but also of Nakia, Shuri, M'Baku, W'Kabi, and Killmonger. The second movie will show one of the characters take center stage along with T'Challa. Fans are already guessing that the Black Panther sequel will be when Shuri officially becomes the new Black Panther. Will it be though?
Let's find out.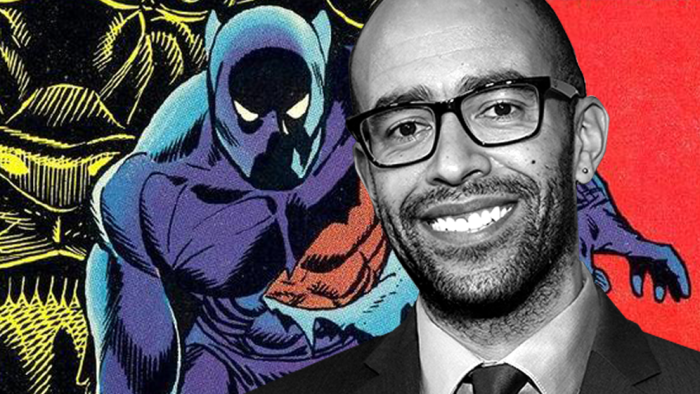 Black Panther producer Nate Moore was recently interviewed by the Media and he was asked whether the Black Panther sequel will have any glaring changes as to the nation of Wakanda, which has already opened up its gate for the entire world.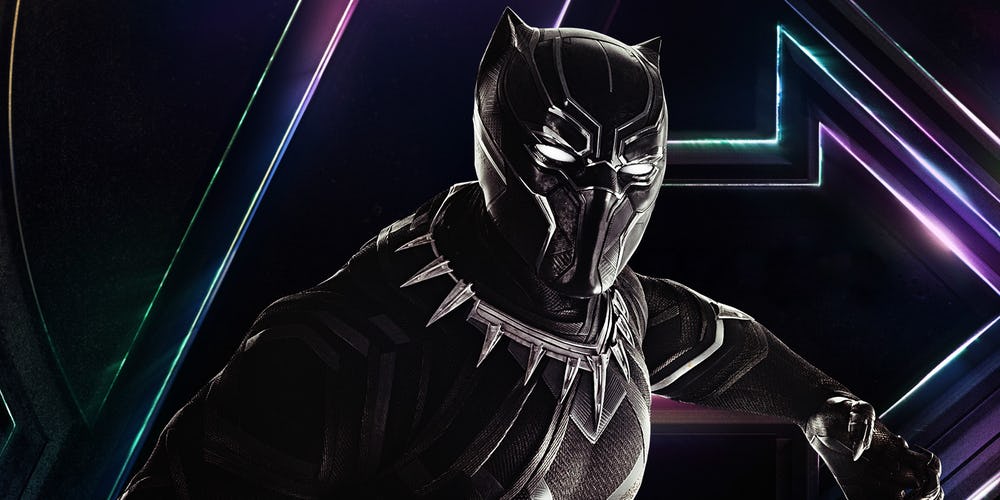 Moore claims that there will be a number of changes but the one that is the most important one is that the Studio has reportedly decided that Chadwick Boseman need not be the only character to take on the role of the Black Panther. Such a decision will surely be reflected in the movie. He says: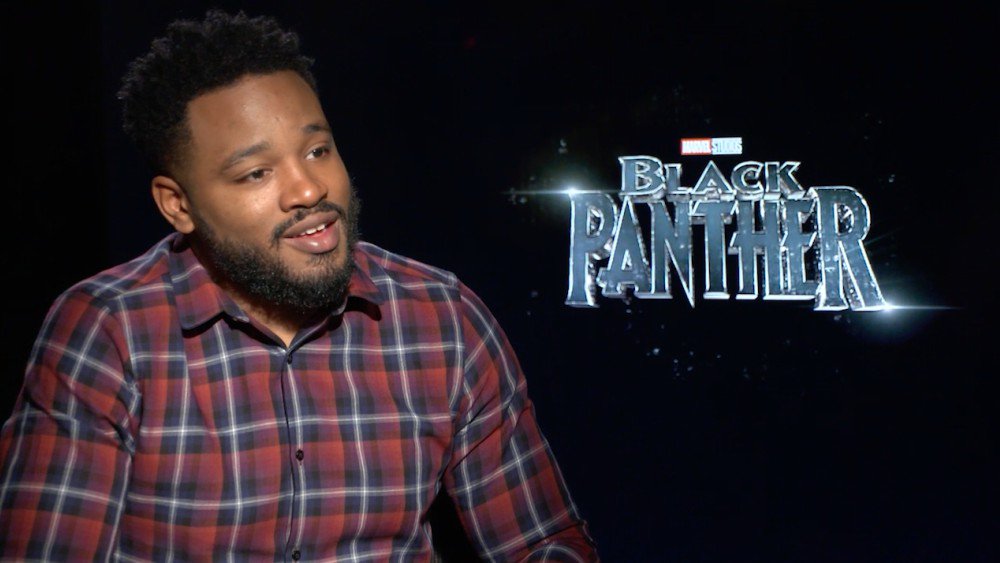 One thing I like to tell Ryan is, the Black Panther is a mantle as much as it is a person, so we're not restricted by anything, because the truth is, there's a lot of different ways to go back to Wakanda and have a good time and continue to explore the themes that made the first film so resonant.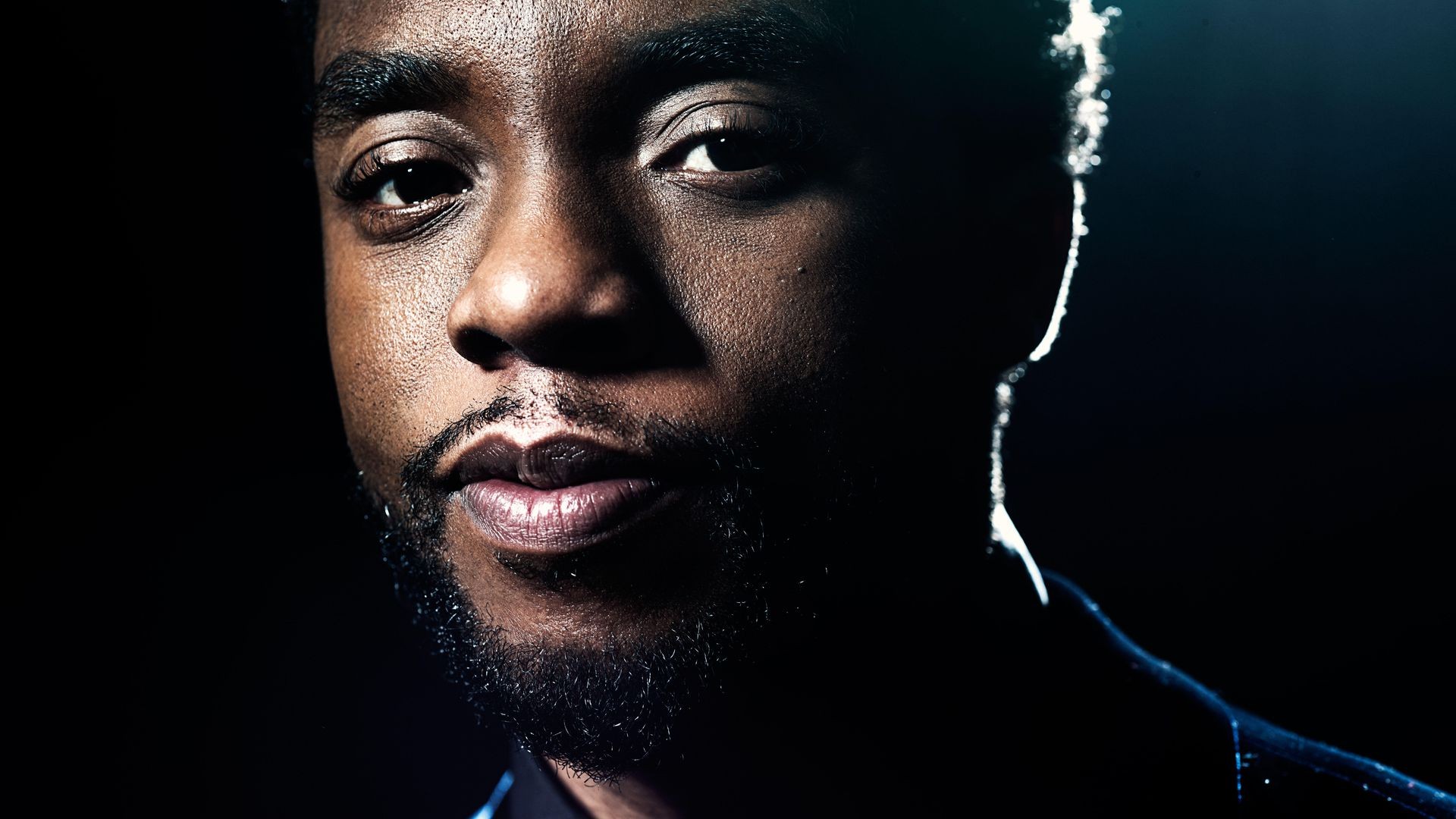 But there is another massive twist in the tale which is possible i.e Chadwick Boseman's Black Panther may even die for real too in Avengers 4. Here's what Infinity War writers said recently: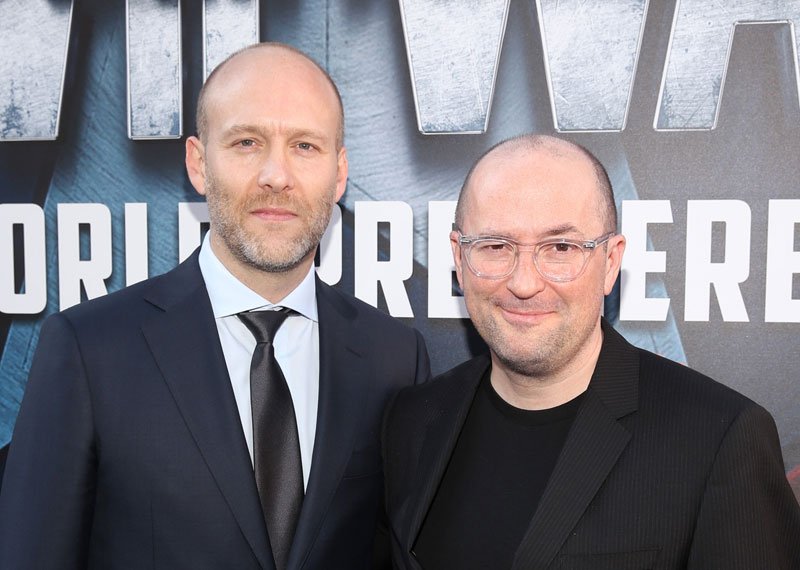 "First of all, we would do it all over again. But remember, when we're writing [Infinity War], and even shooting, there is no Black Panther movie. We don't know it's going to be so good, so effective, so resonant. And we had to treat all these characters the same. People who leave us [in Infinity War] are the leads of their own franchises. And Black Panther's no different.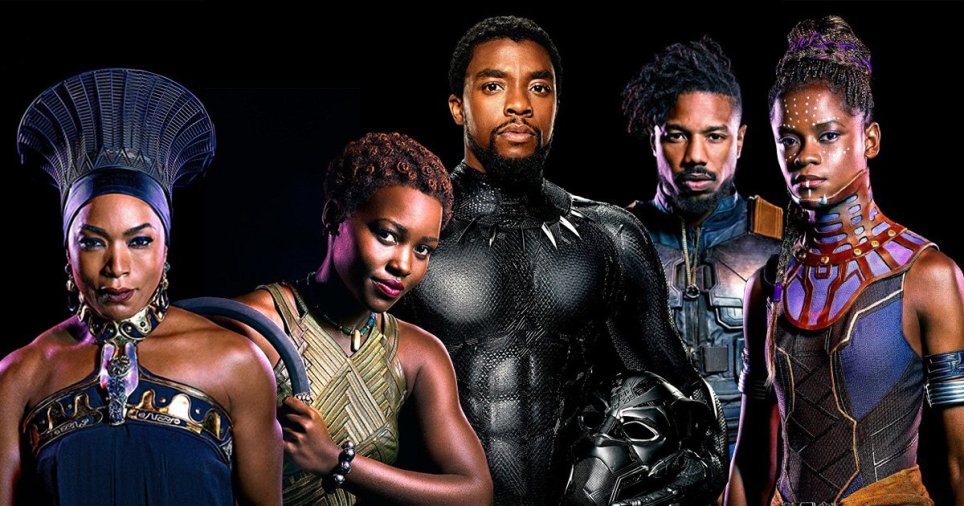 There are a number of candidates who could be suitable for the role of the Black Panther and the leader of Wakanda. Shuri is just one of many likely candidates. There is Danai Gurira's Okoya, who is the leader of the Dora Milaje and a strong contender for the role of Black Panther. She knows everything there is to know about the politics of Wakanda as she is so close to the throne and she is well versed in martial arts, a prerequisite to becoming the Black Panther.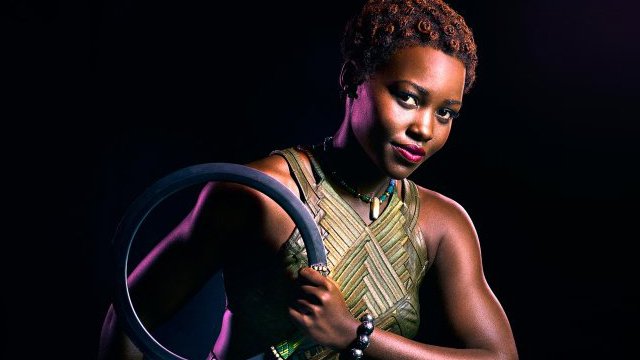 There is also Nakia, who could end up marrying T'Challa and on account of his (true) death, could end up nabbing the role. There is also one other unlikely candidate that has since become a fan favorite in the MCU. M'Baku of the Jabariland can also become the Black Panther if the writers permit it, thus giving the role an entirely unique perspective which just might be what the MCU needs right now.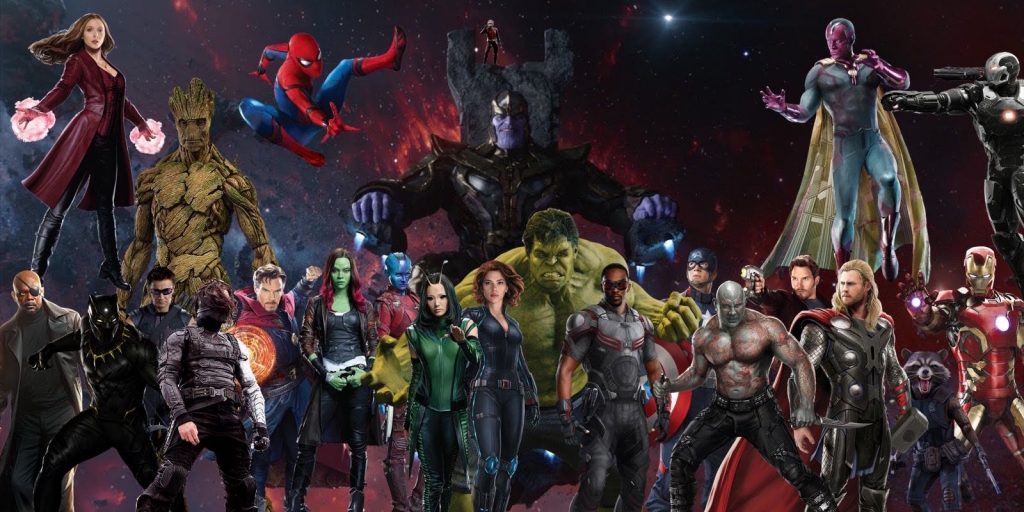 Play Now– Avengers: Infinity War Quiz
Avengers: Infinity War Movie Test – How Much You Really Know?
The Black Panther appeared last in Avengers: Infinity War. It is directed by Russo brothers who are famous for pulling off big comic-book ensemble movies. It is produced by Marvel head Kevin Feige along with a set of executive producers including God of Marvel comics Stan Lee, Louis D'Esposito, Victoria Alonso, Michael Grillo etc. The screenplay has been written by Christopher Markus and Stephen McFeely.
The official movie synopsis reads: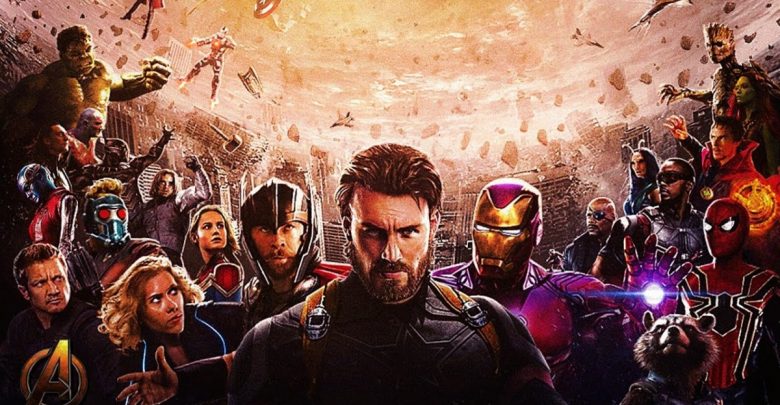 Iron Man, Thor, the Hulk and the rest of the Avengers unite to battle their most powerful enemy yet — the evil Thanos. On a mission to collect all six Infinity Stones, Thanos plans to use the artifacts to inflict his twisted will on reality. The fate of the planet and existence itself has never been more uncertain as everything the Avengers have fought for has led up to this moment.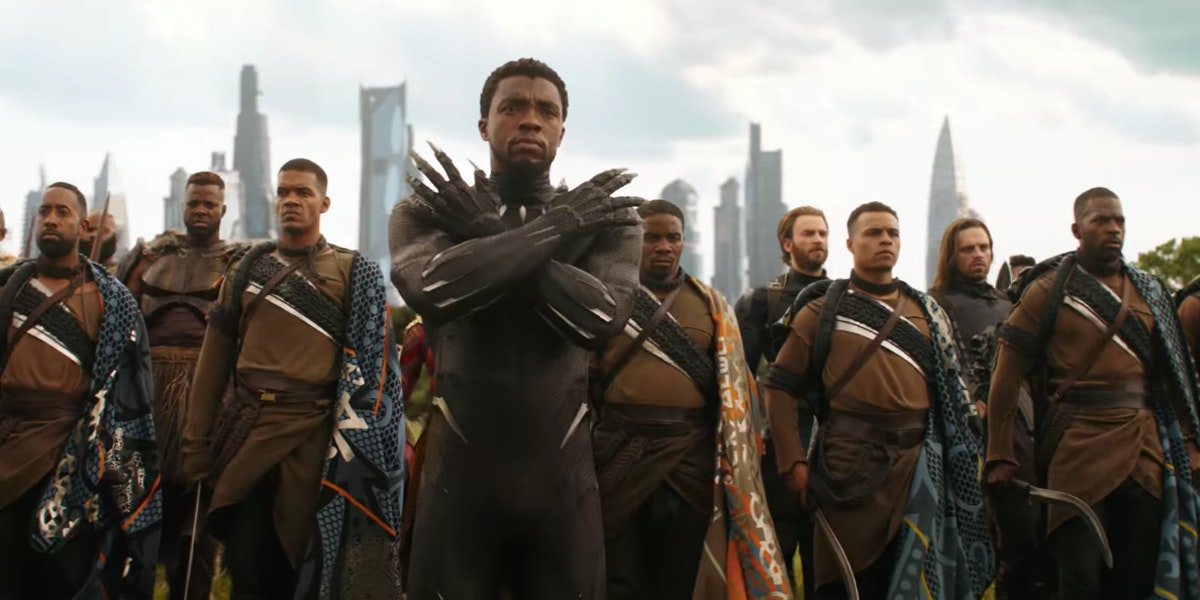 Before Infinity War, he appeared in his solo movie which became the highest grossing superhero movie only to be moved to the second spot by Infinity War. Here is the official synopsis: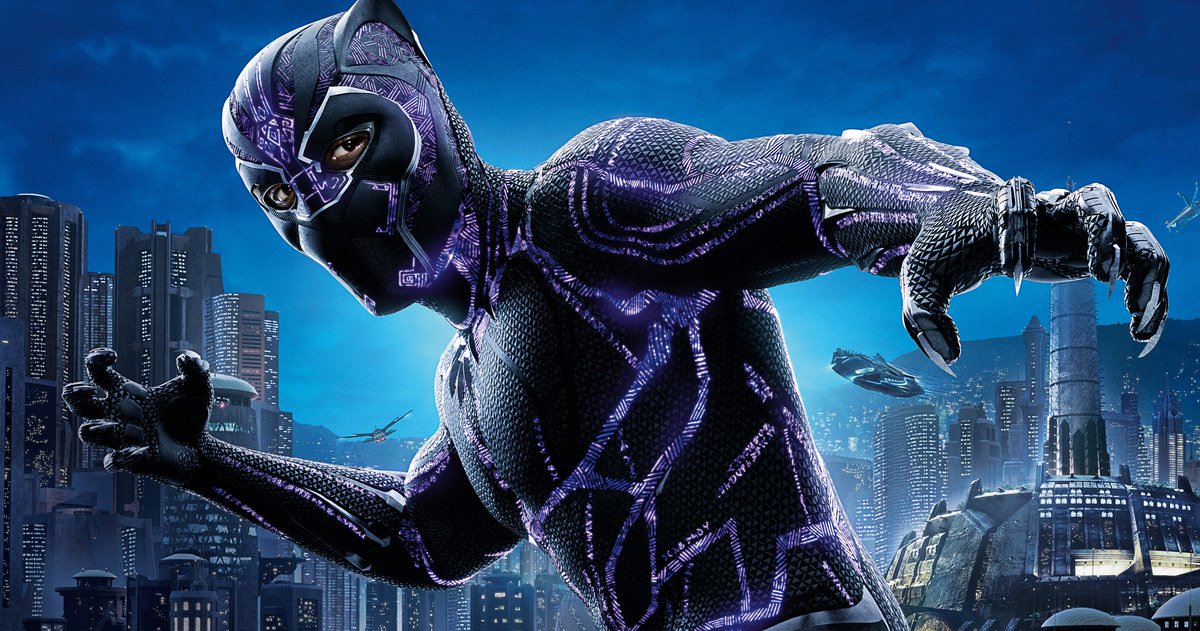 "After the death of his father, T'Challa returns home to the African nation of Wakanda to take his rightful place as king. When a powerful enemy suddenly reappears, T'Challa's mettle as king — and as Black Panther — gets tested when he's drawn into a conflict that puts the fate of Wakanda and the entire world at risk. Faced with treachery and danger, the young king must rally his allies and release the full power of Black Panther to defeat his foes and secure the safety of his people".
Don't Miss: Here's Why Captain America: Civil War Was The Basis For Many Phase 3 Movies