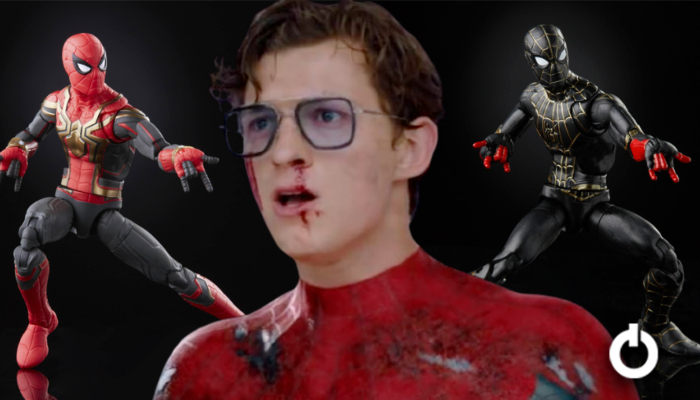 Spider-Man: No Way Home is turning out to be the biggest multiverse crossover event. It probably wasn't going to be a multiverse movie right from the beginning. But Disney's massive deal with Sony definitely turned Spider-Man 3 into a multiverse movie. And we couldn't be happier about it. As the movie approaches, we have to have an eye for everything little and major. Just yesterday the Lego Set for Spider-Man 3 revealed information about a battle at Doctor Strange's Sanctum. But now, we have something new! Spider-Man No Way Home merch reveals new suits and abilities of Spider-Man.
Spider-Man 3: No Way Home Merch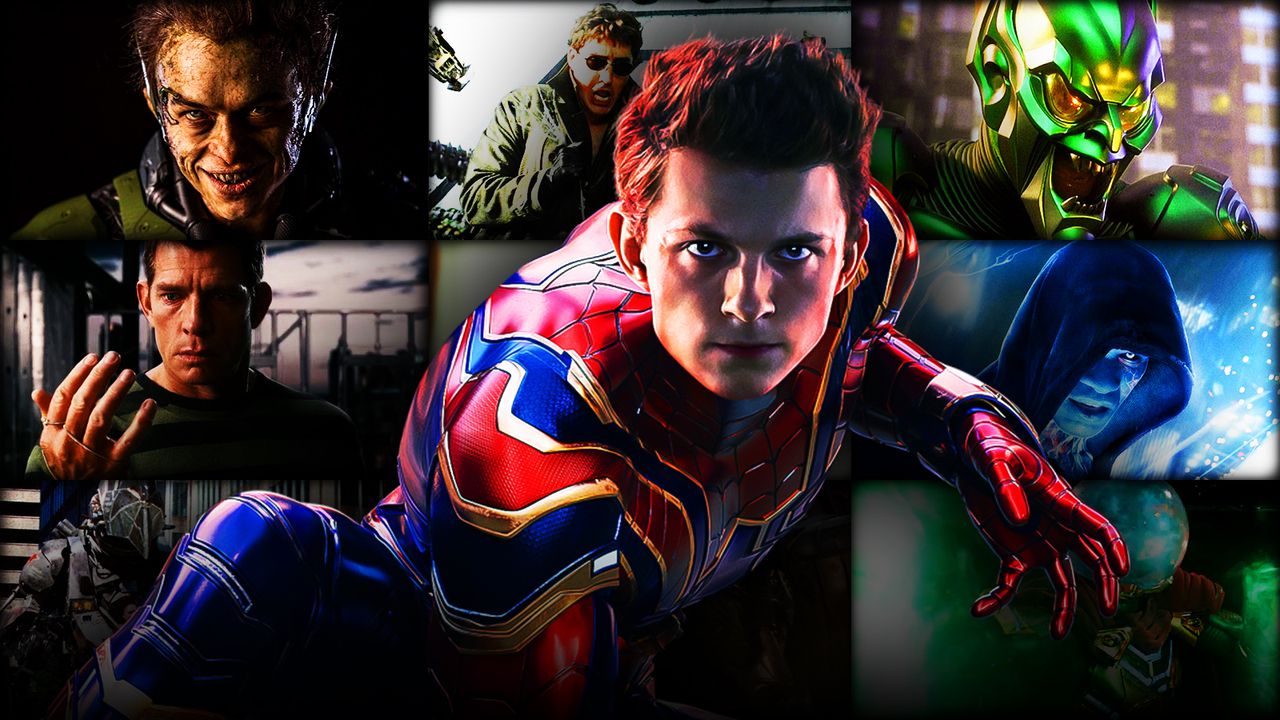 Everyone knows that Holland's Spider-Man will be facing new and recurring enemies. Moreover, Marvel's Phase 4 is all about the multiverse, and this movie is no exception. The Studio has just released new costumes, which can be seen in the new Funko Pops figures. The latest suit seems to be mixed up with some of Doctor Strange's mystical abilities. The energy coming out of Peter's chest is similar to Strange's Eye of Agamotto.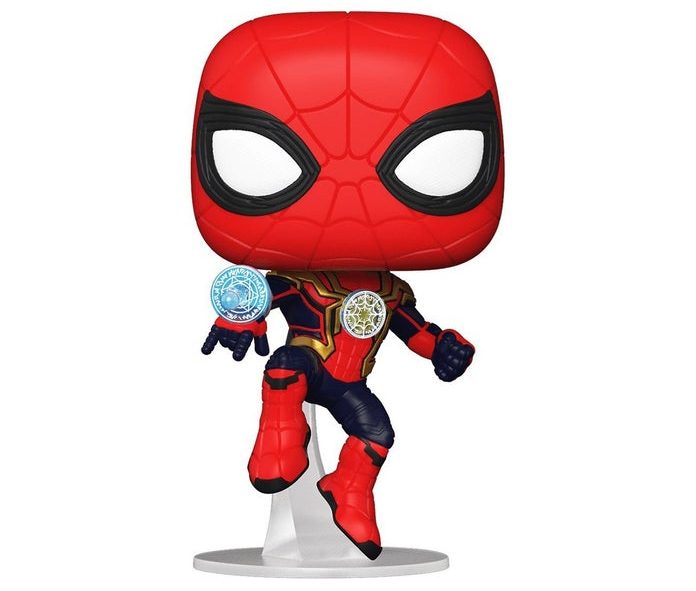 In this Pop, we can see that the suit will follow along the lines of Infinity War and Endgame. Now that Spider-Man is going to hang out with Doctor Strange it seems inevitable that his suit won't be modified. This Pop exclusively hints at Spidey's new abilities that are related to Strange's magic. The Pop features magical effects coming from his chest logo and his hand, being yellow and blue effects apiece. This will officially be called the "Integrated Suit." The suit seems to be integrated with Doctor Strange's mystical abilities, or at least some kind of magic.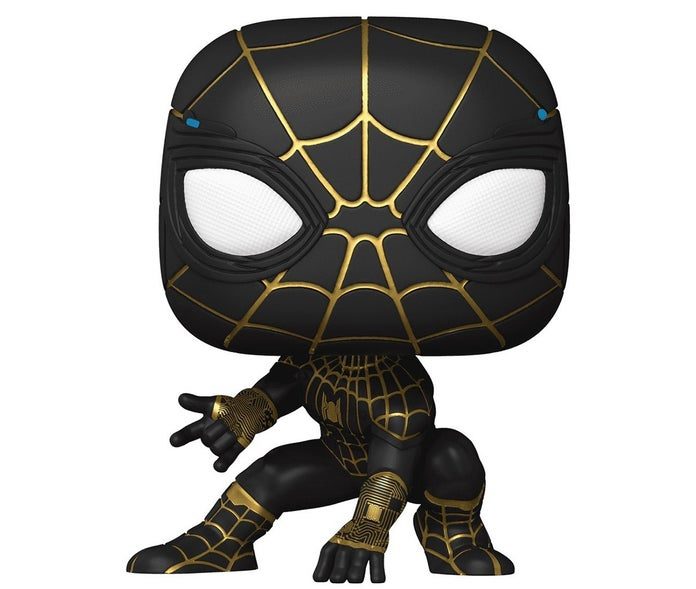 This, in particular, looks like one of the dopest suits for Peter Parker in the entire MCU as of now. Spidey's new attire is a stealth-style suit, featuring black and gold. If this is in the movie as well, the live-action version would be a ton better.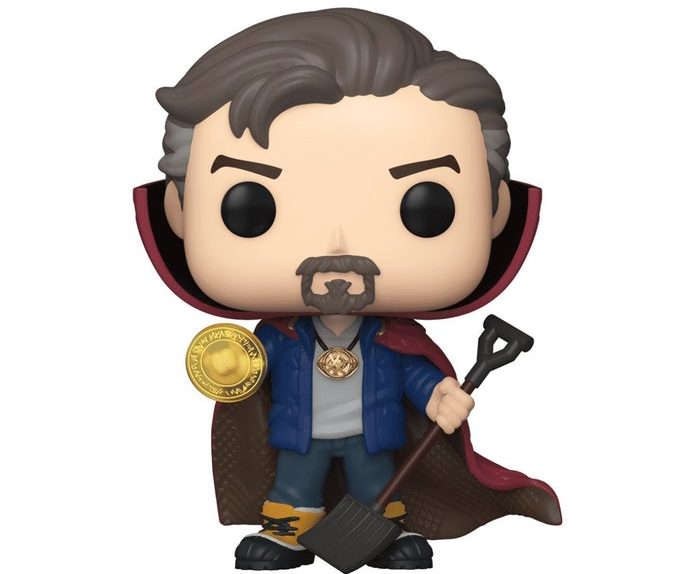 Doctor Strange's Pop really doesn't define any particular detail, apart from the fact that he's rocking the Eye of Agamotto again. You can see he's wearing snow boots and holding a shovel. It does not hint at anything specific, but the master of Mystic Art is doing some household chores it seems.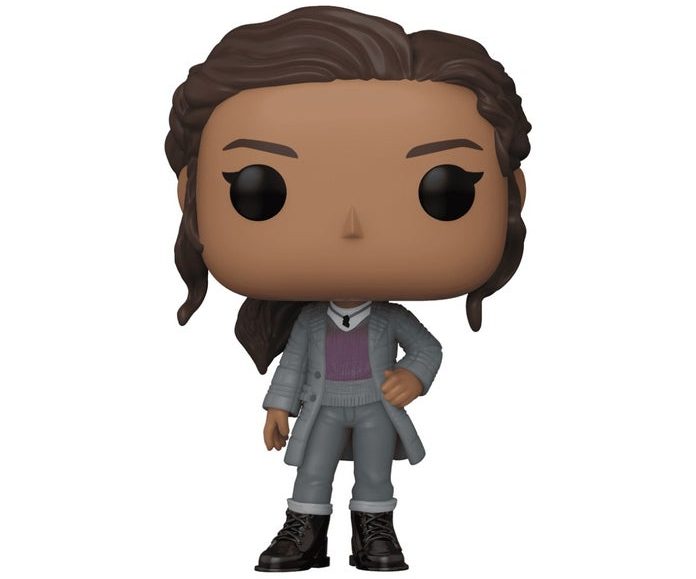 The Pop figure resembles MJ sporting her patent look but looking really formal. It is said that Peter Parker would have to do some back and forth with the court dates, so maybe MJ is dressed like this in one of the sequences.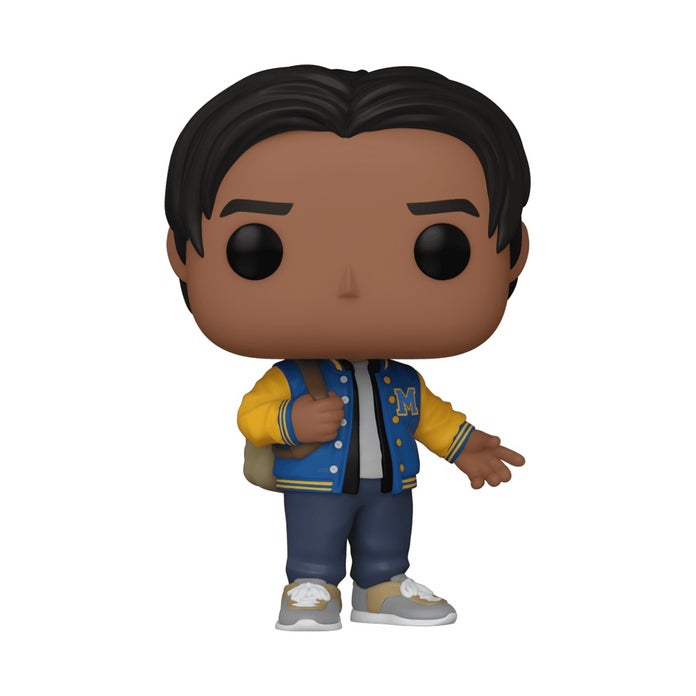 Flash Thompon's Pop doesn't really resemble much. It shows our very typical Flash sporting a baseball jacket, and nothing much else.
Marvel Releases Marvel Legends Figures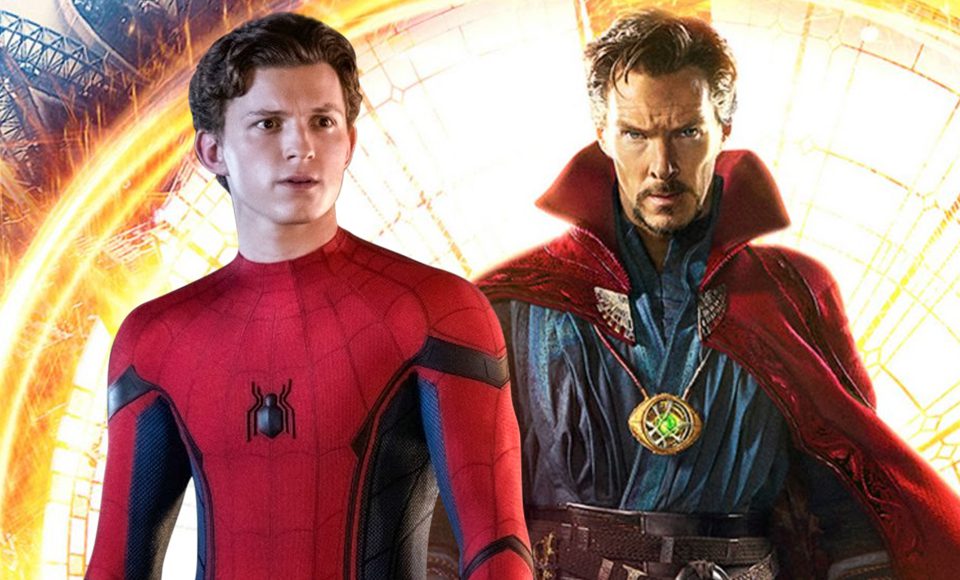 Apart from Pop figures, Marvel also released a bunch of Marvel Legends figures that gave us updated looks to our very own J. Jonah Jameson's updated look, Doctor Strange's traditional outfit, and something totally out of the blue, which I'll talk about below. Let's dive into it!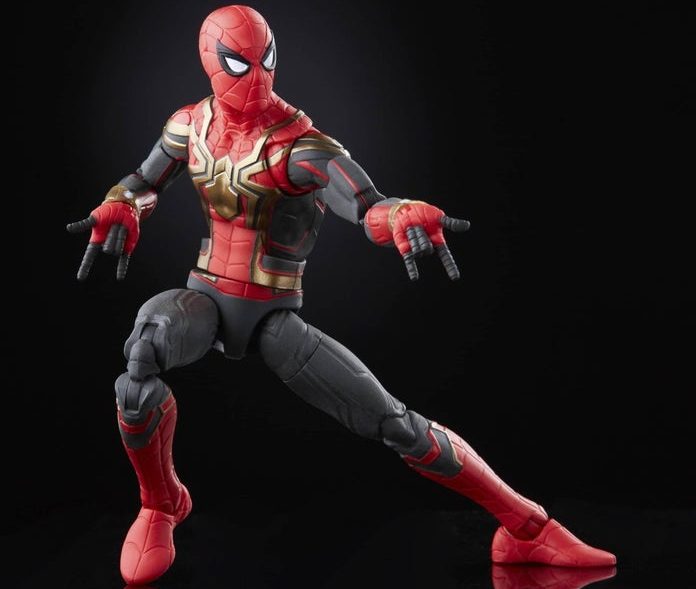 This Marvel Legends figure represents our classic red, blue, and gold that Spidey has donned in Infinity War and Endgame. But the gold symbol has been reworked to shine a bit more in this Legends figure.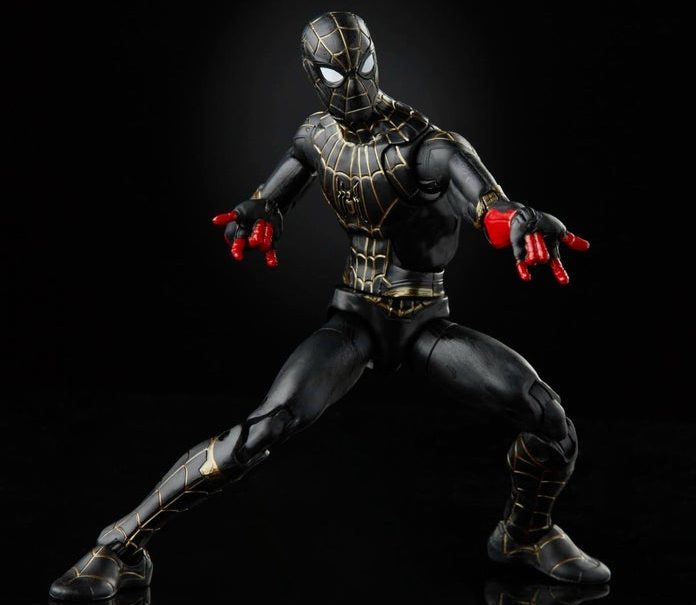 This stealth-type suit actually looks pretty slick. The last time we saw a black Spider-Man suit was in Sam Raimi's trilogy, but never in the MCU. So, if this is actually coming to the MCU in Holland's grace, it would be wonderful. But the suit still somehow manages to retain the red color in the gloves.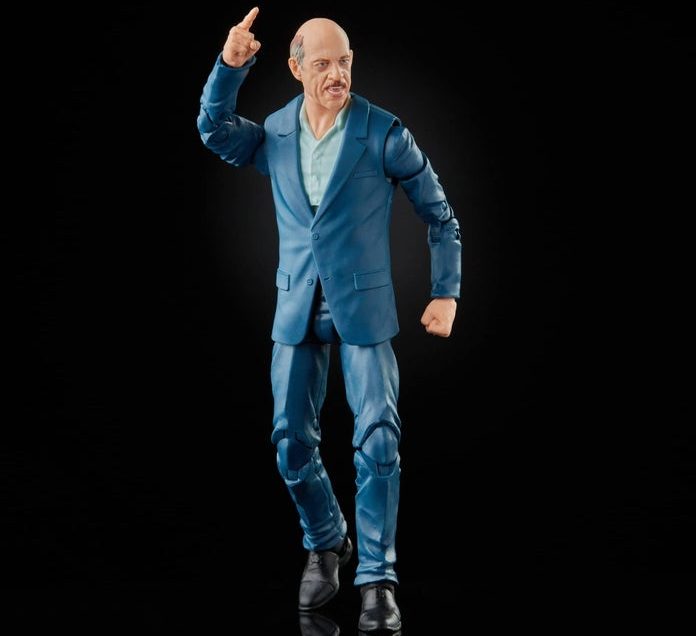 We finally get to see J. Jonah Jameson's updated look, and yet again it seems like he's mad at someone. Well, it makes sense considering his nature, and we love it!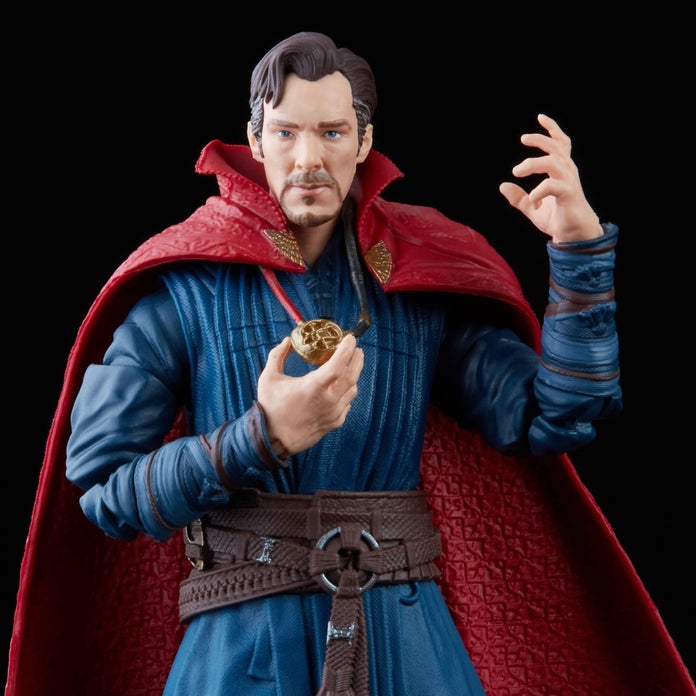 This Legends figure specifically shows Doctor Strange in his natural outfit, showing off the Eye of Agamotto. The question still remains valid regarding the return of the Time Stone.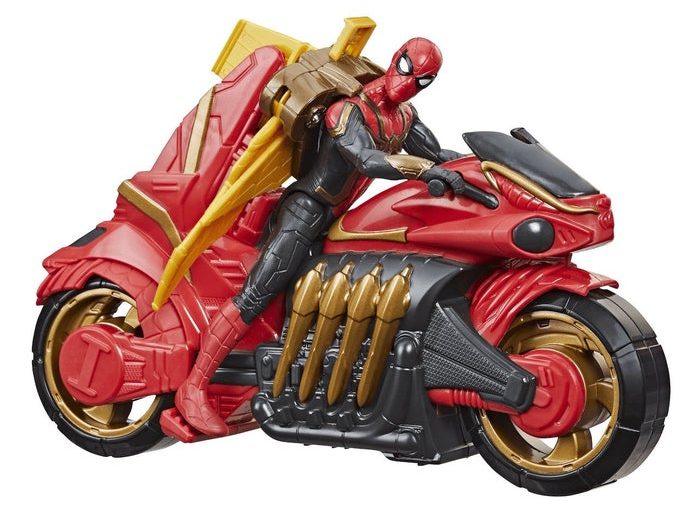 You may skip by everything, but not this. This is pretty dang slick, and we call it the Spider-Man's Jet Web Cycle. If the movie doesn't offer the black and golden suit, then they should really bring this one! Just imagine how awesome it would be to see Spidey rocking this!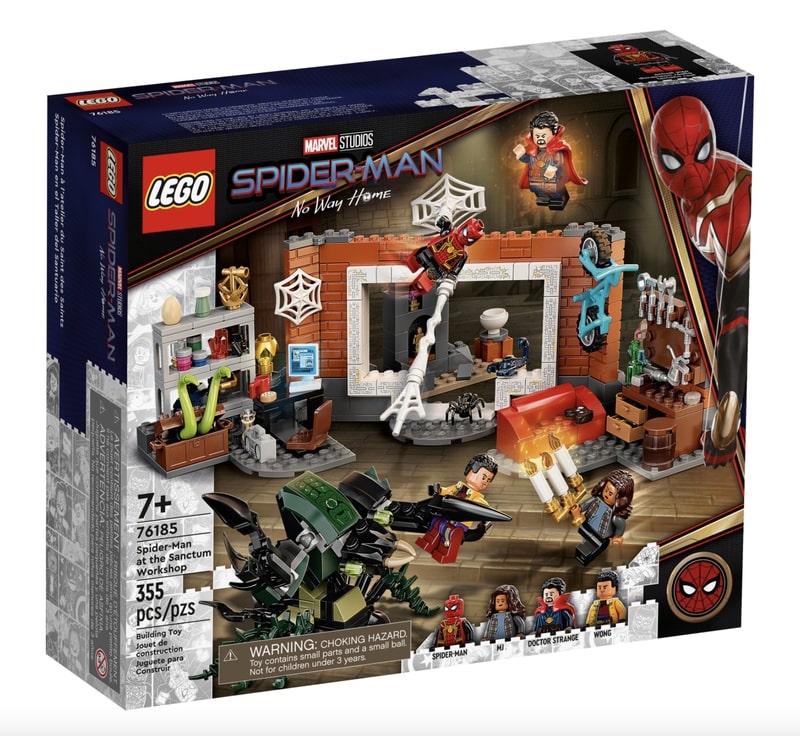 These Pop and Legend figures hint at the obvious, and that is, the movie is going to be anything but simple and vague. Our friendly neighborhood Spider-Man is in for the ride of his life, and it only gets crazy from here. Previously releases Lego Set also hinted at Strange's major role in Spider-Man 3, somehow telling us that it will lead into Doctor Strange 2 as well.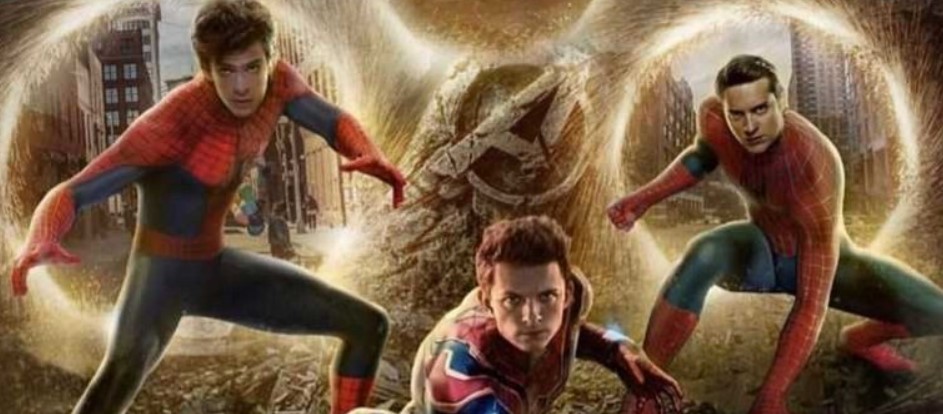 Are you excited to see these new suits and abilities of Spider-Man? Let us know in the comments.
Spider-Man: No Way Home arrives in theaters on December 17th. Besides that, MCU's upcoming roster includes Black Widow, Eternals, Shang-Chi and the Legend of the Ten Rings, Doctor Strange in the Multiverse of Madness, Thor: Love and Thunder, Black Panther: Wakanda Forever, The Marvels, Ant-Man and the Wasp: Quantumania, Fantastic Four, Guardians of the Galaxy Vol. 3, Deadpool 3, and Blade. We've also got several MCU shows for Disney Plus including Loki, What if…?, Hawkeye, Ms. Marvel, Moon Knight, She-Hulk, Secret Invasion, Ironheart, I am Groot, Armor Wars, Echo, Wakanda, and Okoye.
Follow us on Facebook, Instagram & Twitter for more content.
Also Watch: