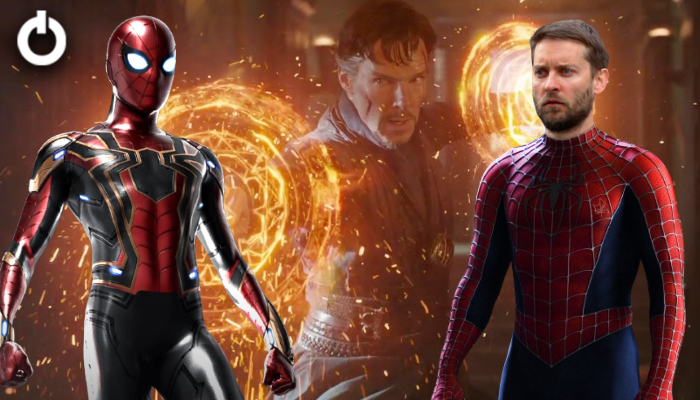 Spider-Man 3: No Way Home is a project that has everyone excited. Even if you have followed only a bit of Marvel movies, the project would still entice you in some way. Tom Holland is returning to reprise his role of Peter Parker. But he isn't alone this time, in terms of alliance and enemies. As the movie revolves around the concept of the multiverse, the biggest surprise was Benedict Cumberbatch's Doctor Strange cameo. Speaking on that, a new Lego set has revealed a Doctor Strange Sanctum Battle in Spider-Man 3.
Doctor Strange Sanctum Battle in Spider-Man 3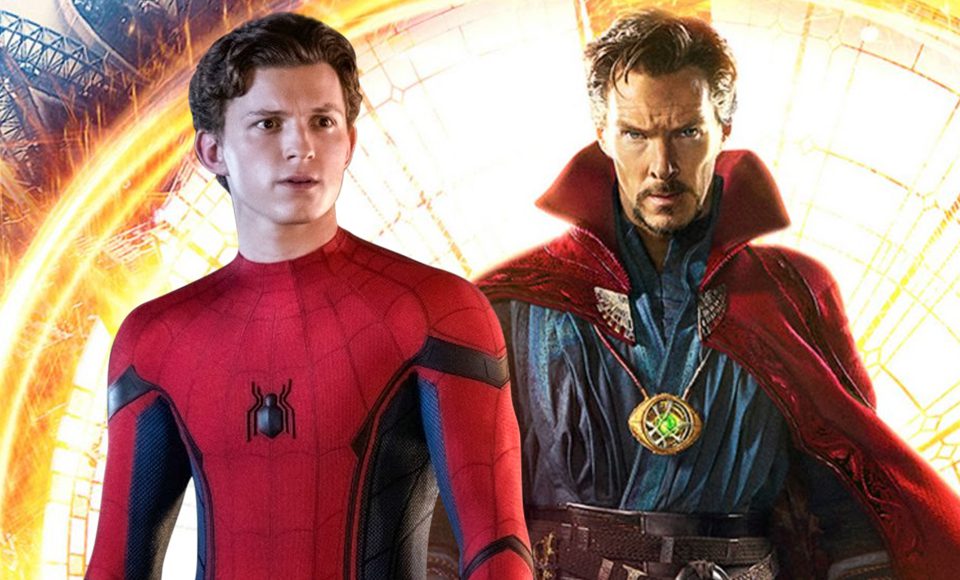 Holland's Peter Parker will encounter Spider-Men of other realities (Tobey Maguire and Andrew Garfield) to battle a Sinister Six villain team pulled from the Multiverse. This includes Willem Dafoe's Green Goblin, Jamie Foxx's Electro, Alfred Molina's Doctor Octopus, and more which only time will tell. We are yet to feast our eyes on an official teaser for Spider-Man 3: No Way Home, but until then, let's figure out what the new Lego Set that is posted on its website has to offer.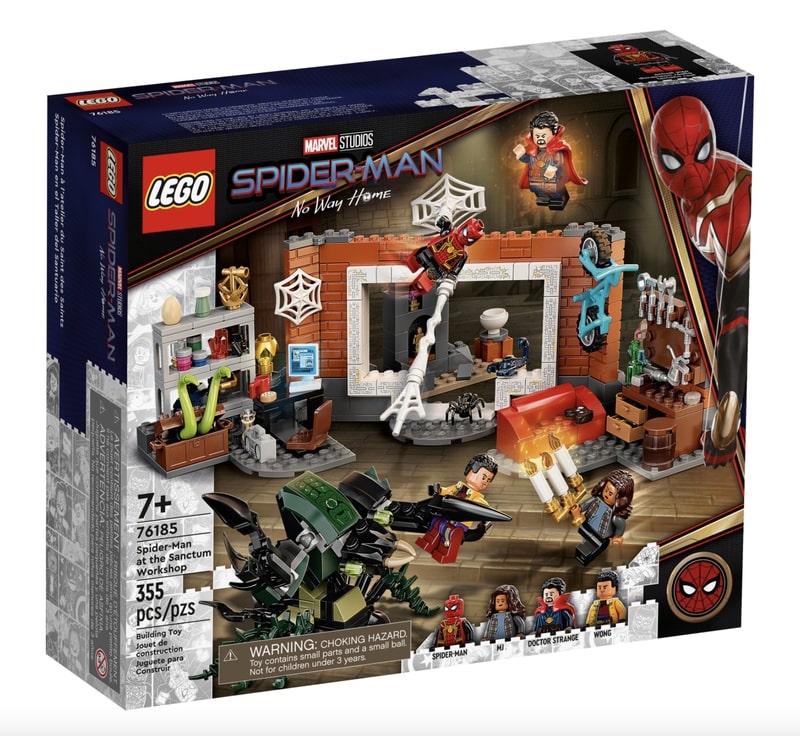 As you can see, the Lego Set reveals that it includes Spider-Man, MJ, Doctor Strange, and Wong. But they're not alone. They seem to be struggling against a Green Monster. Honestly, it looks like a cross between Green Goblin and Doctor Ock. But we cannot theorize anything. The set is titled, "Spider-Man at the Sanctum Workshop."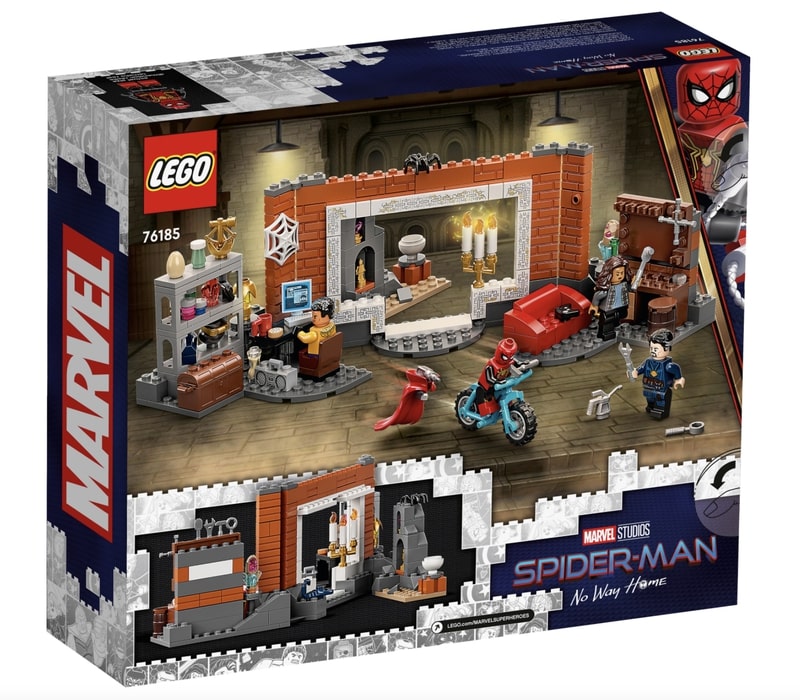 The Set further gives details about the battle. It seems that it is taking place in a workshop in the Sanctum Sanctorum. The Lego also reveals a brand-new suit for Spider-Man as we see him rocking a golden accent this time. Doctor Strange is also seen with a new mold for his cape piece. Spider-Man's new suit is a major reveal. It seems like a cross between Avengers: Infinity War's Iron Spider suit and Far From Home's red and black 'Bosco' suit.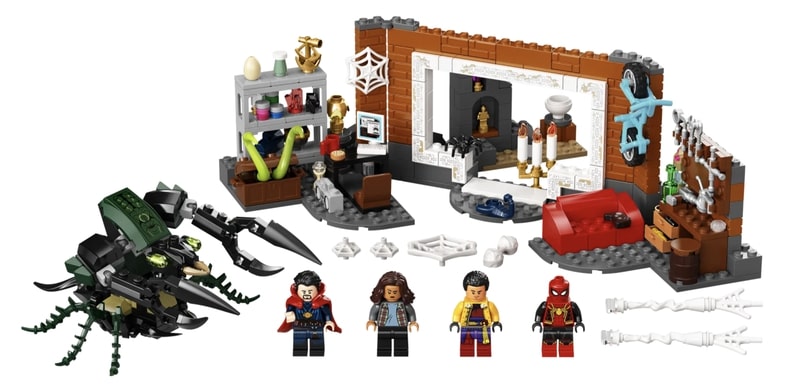 The Green Monster seen in this Lego Set may or may not have multiversal roots. But the battle sure reveals the artifacts all scattered around, hinting at some major destruction. This Lego Set confirms the rumor that Peter, MJ, and Ned will look to Doctor Strange for aid and hide at his sanctum. So maybe the monster follows them there and the Sorcerer Supreme saves them. And if we are to reach further, then it is Strange who reveals to them that the multiverse is in play.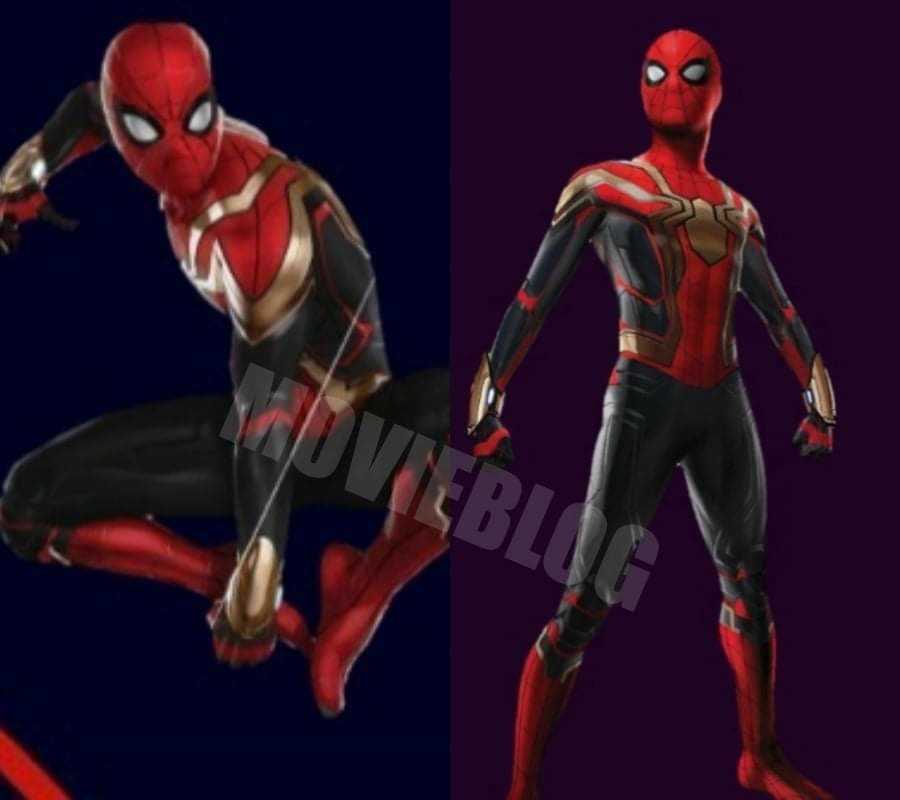 Right after this Lego reveal, we got our first look at the new Iron Spider suit in the film. Maguire and Garfield's Spider-Men are gonna be so jelly looking at these crazy tech-based Spider suits. Anyway, it seems that the marketing for No Way Home is about to begin, and we'll soon be getting our first trailer for the film.
Spider-Man: No Way Home swings into theaters on December 17, 2021.