Movies
Aquaman Had a Justice League Easter Egg Which You Totally Missed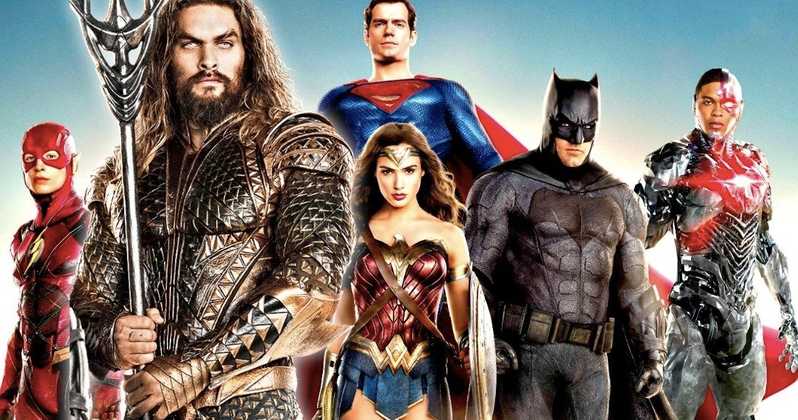 WB's latest feature based on DC comics is sure to be called as a visual spectacle which the audiences are loving quite a lot. Aquaman is a film that has ensured a fun ride throughout to all the fans and no one really walks out of the theatres disappointed. James Wan created a film that serves the fans the most, and it actually caters to all kinds of audience. It is a film that stands really well on its own and does not even refer its predecessor a lot, i.e. Justice League.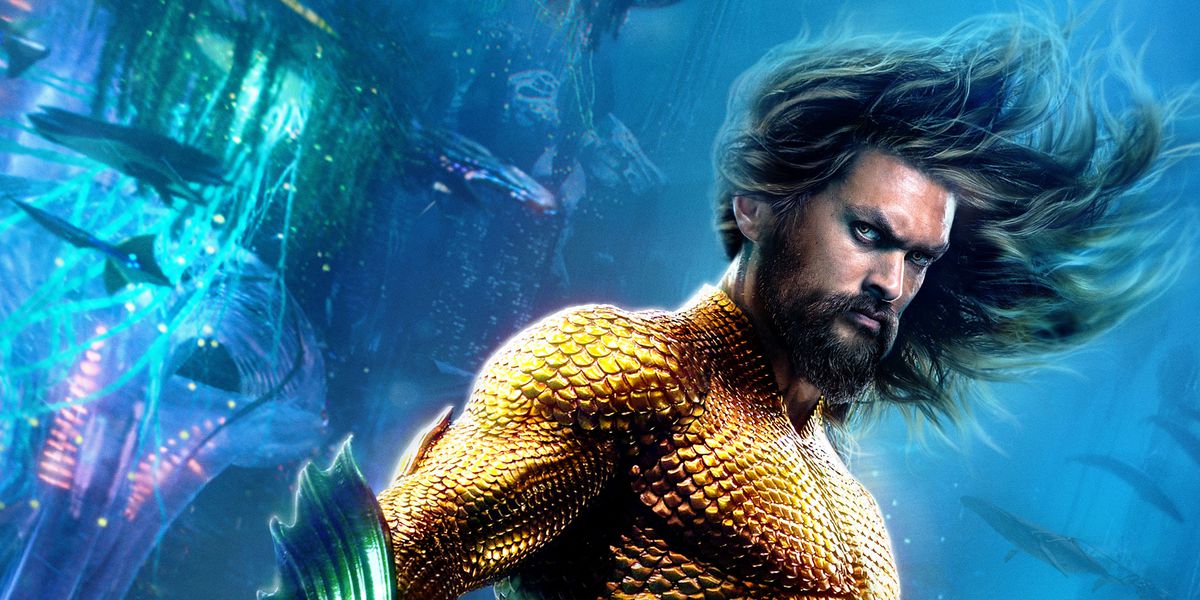 Sure we cannot say that Aquaman was a perfect movie, as it did have its flaws. But it was still one of DC's best, if not their very best film. Justice League did manage to introduce Aquaman, but with Joss Whedon stepping in, a lot of the Aquaman material that was shot in the film was cut out, leaving us a brute half son of land and sea who didn't necessarily play well with others. Arthur had some cool adventures with the league even though we got too less of him back then.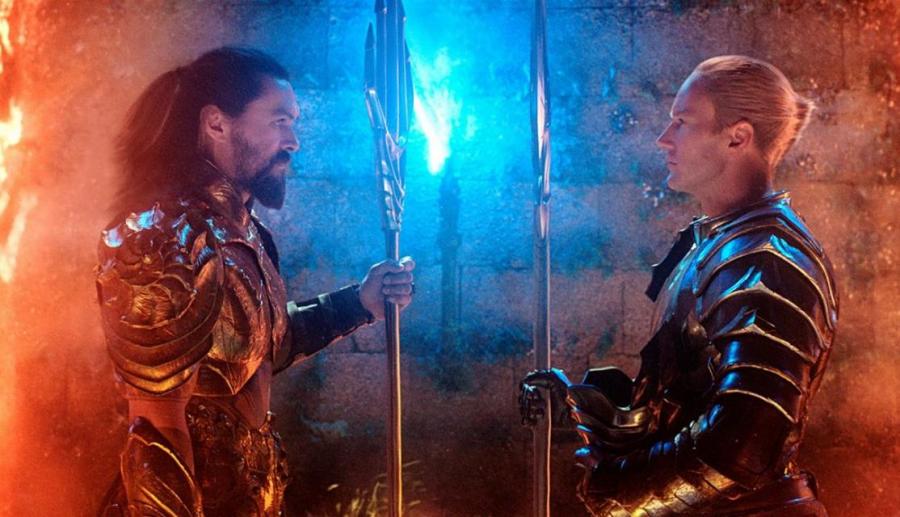 But all that has been made up by the Aquaman solo movie which tells a massive story using a whole lot of elements from the comic book source material. The movie brought in the rivalry between the brothers, set up Black Manta, involved the trench and the Brine in Arthur's journey to become the one true King of the seven seas.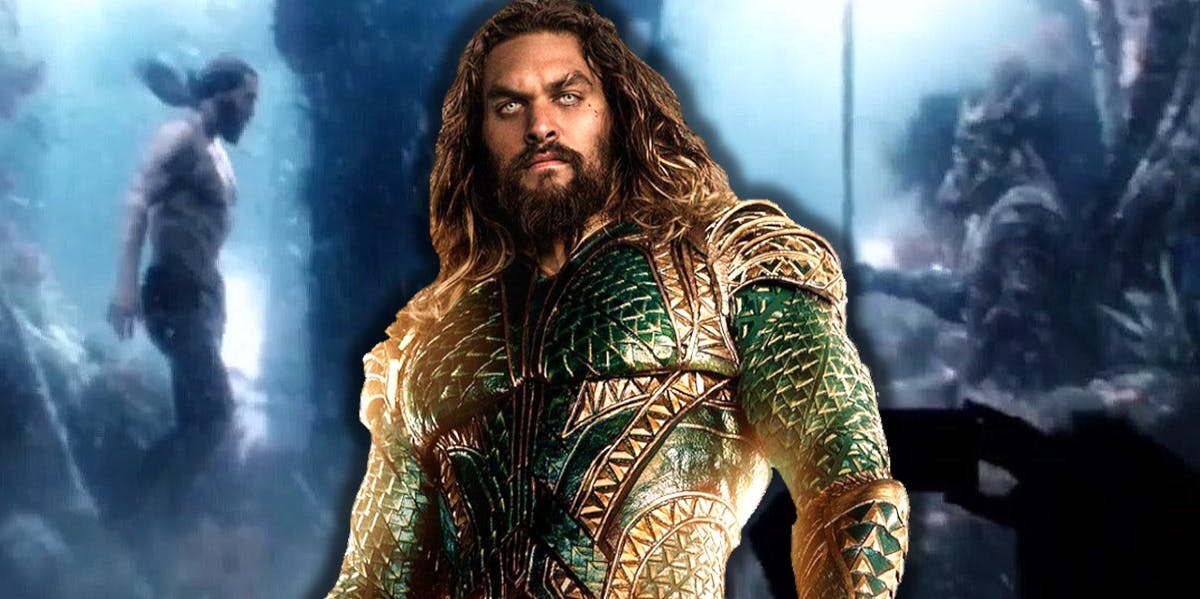 The film told a vast story and the great part about it is that WB's dumb editors did not touch this film. It was purely James Wan's movie and people love it. The film was all Aquaman with a little to almost no references of the events of Justice League, and not even a name drop of any of the Leaguers.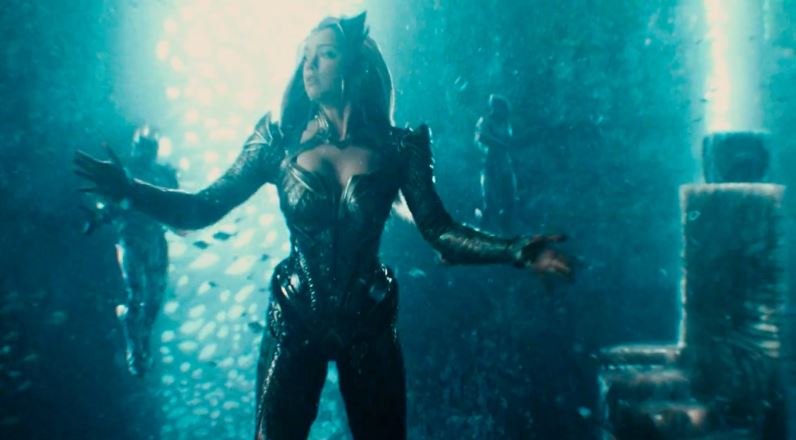 There was a little Easter Egg which most of us may have picked up on, as Mera did mention that Arthur saved Earth from the threat of Steppenwolf. But apart from that, there was absolutely nothing else from the previous films. James Wan wanted to tell his version of the story and that's what he did.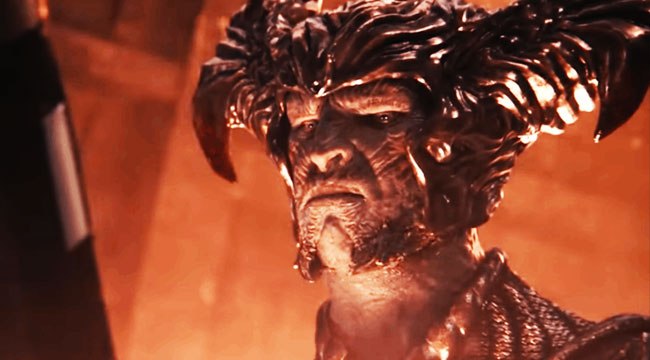 It may be a good thing that Aquaman chose to be a stand-alone feature as Justice League is now considered amongst the two least favorite Worlds of DC movies, but still, a few name drops may have been fine here and there. But surprisingly, there was one little Justice League Easter Egg which most people missed completely.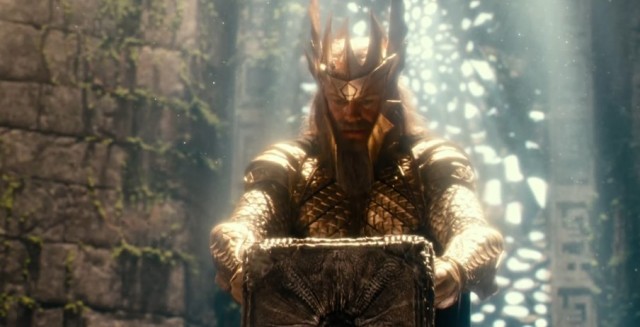 In the Aquaman prologue session right in the beginning of the film, we saw Queen Atlanna and Thomas Curry, fall in love & live together for a while raising their little son Arthur. While we see Atlanna telling Arthur the stories about Atlantis, we also get a brief look at a jewelry box which Atlanna created adorned with seashells, and that is a complete replica of the Mother Box of Atlantis.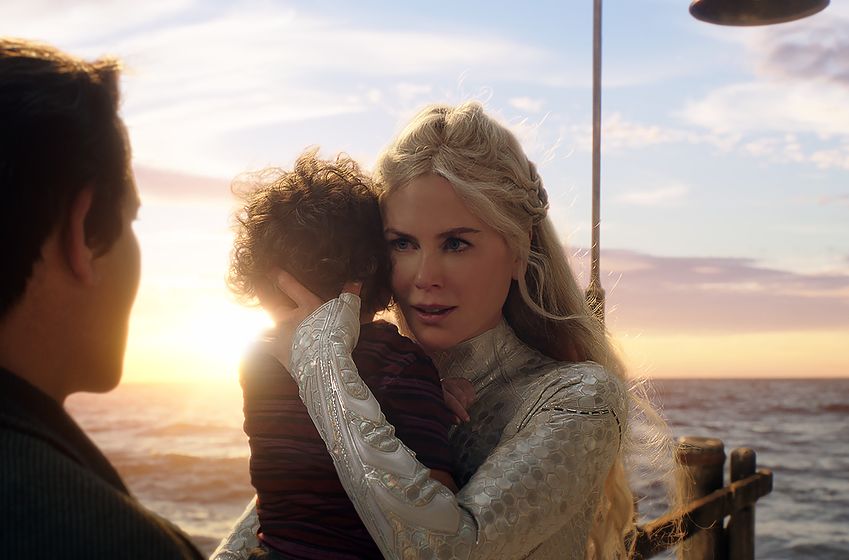 As we saw in Justice League, King Atlan placed the Mother Box in Atlantis' armory, and it was stolen by Steppenwolf, while the Atlanteans and Arthur were not able to protect it at all. So, while Aquaman missed out the backstory of Arthur from Justice League, it's good that there was still this reference hidden in plain sight. We would love to see more of Aquaman, and the Superhero team-ups are always welcome if they are done in a good way. Let's see what the future holds for us.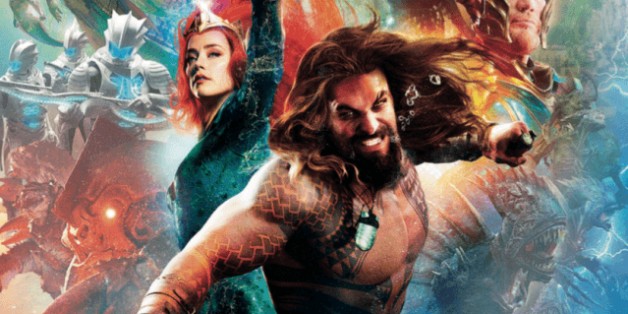 Aquaman is currently playing in the theatres and here's the official Synopsis of the film:
"From Warner Bros. Pictures and director James Wan comes an acition-packed adventure that spans the vast, visually breathtaking underwater world of the seven seas, "Aquaman," starring Jason Momoa in the title role. The film reveals the origin story of half-human, half-Atlantean Arthur Curry and takes him on the journey of his lifetime—one that will not only force him to face who he really is, but to discover if he is worthy of who he was born to be… a king."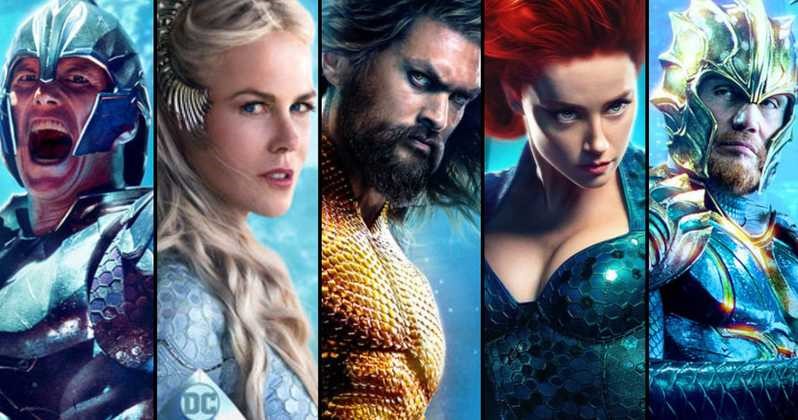 Directed by James Wan, the movie involves a rich cast which includes Jason Momoa as Arthur Curry aka Aquaman, Amber Heard as Mera, Patrick Wilson as Orm Marius aka Ocean Master, Yahya Abdul-Mateen II as Black Manta, Willem Dafoe as Nuidis Vulko, Dolph Lundgren as Nereus, Temuera Morrison as Thomas Curry, Nicole Kidman as Queen Atlanna and Randall Park as Dr. Stephen Shin.