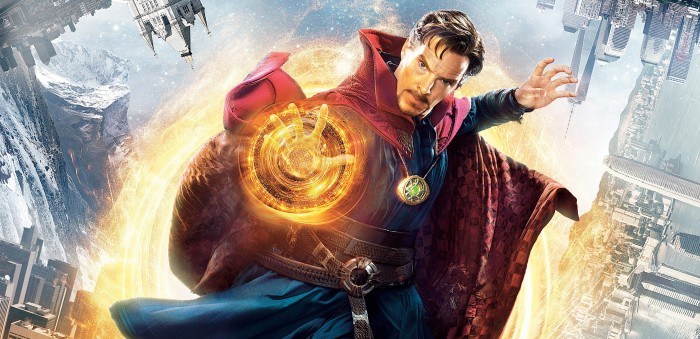 Doctor Strange has not even hit theaters yet but there are already talks of a sequel! It appears as though the Sorcerer Supreme has made a good impression on the executives at Marvel and Disney, as there are now rumors of a sequel being passed around behind the scenes. Doctor Strange has already been confirmed to appear in Avengers: Infinity War, so sequel talks should not be surprising.The character is also set to play a very important role in Phase 3. According to actor Benedict Cumberbatch, the Doctor will play a "key role" in moving the MCU forward.
The website Den of Geek had interviewed Doctor Strange director Scott Derrickson which revealed some important facts about the character of Doctor Strange and a comparison to The Dark Knight. The site asked Derrickson about a possible sequel, to which the director said:
"I love the character, I love the visual possibilities, and I know the comics so well. [The first movie is] the tip of an iceberg. There's so much progress that can be made."
The director also talked potential sequel villain storylines:
"What made The Dark Knight so great was that the origin story of Batman had been well-told, and then it was time to bring in a villain where you really got to go deep. And not just the Joker, also Two-Face. It was a more visceral experience, I'd love to be able to do that for Doctor Strange."
The director's comments also meld well with comments he made about Chiwetel Ejiofor's character in Doctor Strange. Derrickson had said that the first movie was as much Baron Mordo's origin story as it was Strange's. And if we look at the Dark Knight villain comparisons with Two-Face who audiences got to see the evolution of, he may be pretty on the spot for the next film.
There have not been any official announcements for a Doctor Strange sequel as of yet, but if Derrickson returns to direct, he would definitely be the man to bring a better film than the first movie as well.