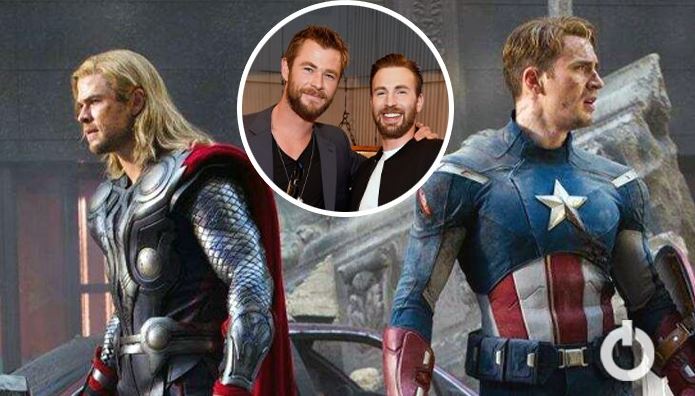 Bromantic Moments of Chris Evans And Chris Hemsworth:
Chris Evans' on-screen brother might be Bucky Barnes aka Winter Soldier but his off-screen bro is the Thor star, Chris Hemsworth. The Chris-couple of MCU gives us major bromantic goals! Watching the actors who star as Marvel Superheroes, Captain America and Thor, share so much love off-screen makes our heart skip a beat. We have listed the most genuinely adorable moments of the Avengers actors, Evans and Hemsworth that will bring a smile on your face.
 1. Hemsworth Called Evans A Dorito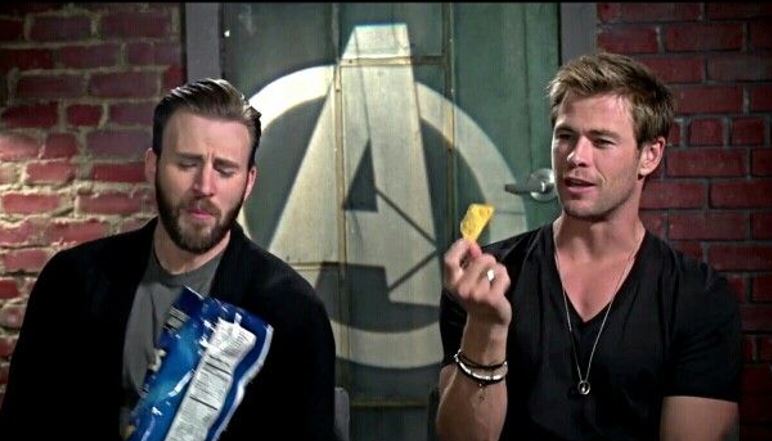 Chris Evans's chiseled physique is widely compared to a Dorito that is V-shaped. Following this title, Hemsworth and Evans were seen snacking on a packet of Doritos during an interview. The Thor actor responded to it by holding a Dorito in his hand and wondering out loud if Evans also tasted like one.
 2. When Evans Called Hemsworth "Hemmy"
Evans is not the only one to get a nickname from his buddy. The Captain America star addresses his costar Hemsworth as Hemmy. We doubt if anything sounds more romantic than that. We have noticed how no one but only Evans calls him by that name. Lucky Hemmy!
 3. Their Hugs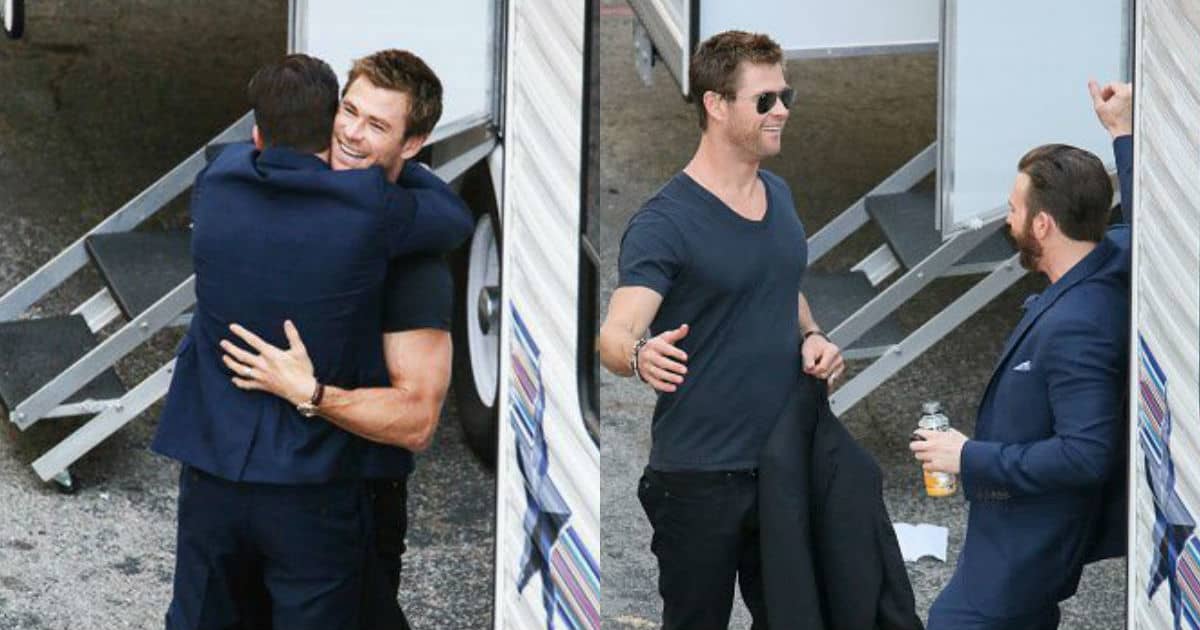 If you ever dig into the behind-the-scenes moments of MCU movies, you'd spot that the maximum hugs are shared between these 2 Chris-es. Most of their pictures reflect bro-love, happiness and warmth. The 2 always great each other with a tight and warm hug every time they meet on the sets and events.
 4. Messing Up Interviews Together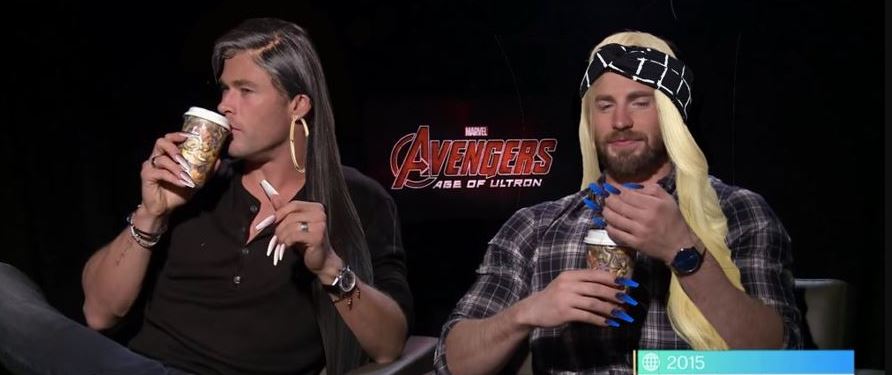 Evans and Hemsworth are notoriously famous for messing up their interviews with jokes and goof ups. Like the mischievous kids in class who are discouraged from sitting together, this duo has forced Marvel to stop sending them on interviews together, for they always get distracted and screw things up.
 5. They Want To Do A Comedy Duo
Even though Chris Evans has retired from the MCU after Endgame, he has expressed his keenness to work with his MCU brother again out MCU in the future. He has already built ideas in his mind that involves '80s style comedy. Now that Chris has already produced a movie in the past, we can hope for him to execute this idea soon.
 6. When Hemsworth Spoke of Evans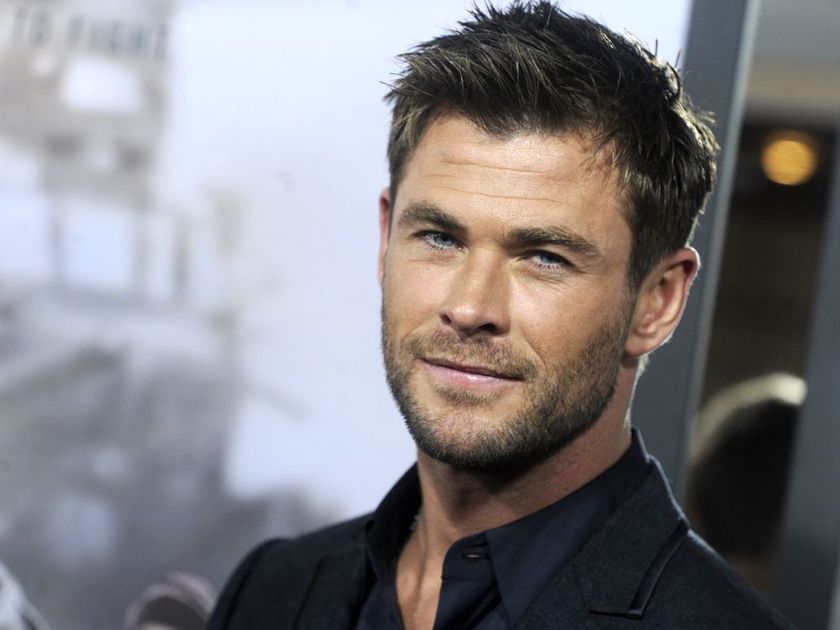 Even though Captain America and Thor haven't shared many scenes and movies together, they have built a strong bond. Chris Hemsworth has spoken about the brotherly bond that he shares with Evans on many occasions.
 7. Teasing Each Other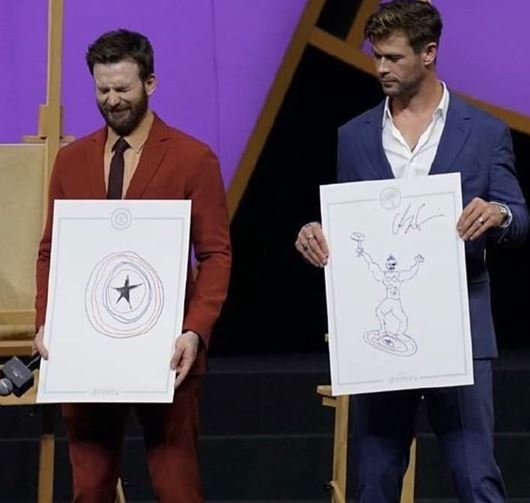 These 2 stunning stars are not only great friends but also secure with the other's success. Evans couldn't stop teasing Hemsworth when he was on the cover page of People Magazine as the Sexiest Man Alive. The Captain America star kept suggesting that Hemsworth got the title only after Evans turned it down. This bantering burst them into huge laughter.
 8. Hemsworth Let Evans Lift The Hammer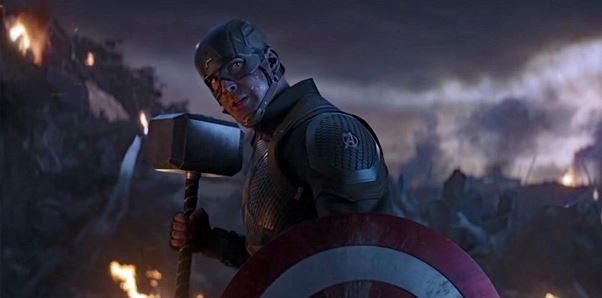 The Thor actor was permitted to take his on-screen mighty Mjolnir home. But before he left, he offered his precious prop to Evans and jokingly said: " if you can lift it". Well, turns out Chris can lift the hammer indeed, as we witnessed in Avengers: Endgame.