Movies
Steppenwolf Was Originally Supposed to be The Villain of Suicide Squad
The biggest critical dud when it comes to the Worlds of DC turned out to be Suicide Squad. Director David Ayer worked pretty hard on the project but because of a very weak script, the film turned divided the fandom a second time in the year.
While it was full of amazing characters and visuals, the story and the villains of the film turned out to be the aspects that turned the film down quality wise. Even though the movie was about bad guys, it still had to have a big villain, and the villains on the negative side of things were pretty weak.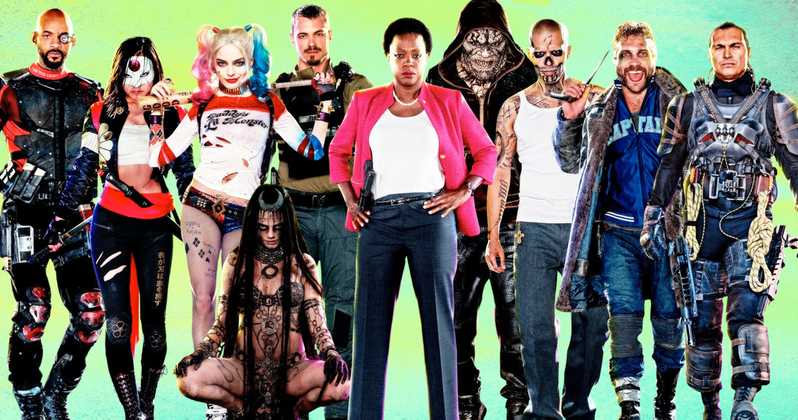 Even the fans of the film could agree to the fact that Enchantress was a pretty lame villain, and the film actually left us all asking that why exactly the Joker was in the film. You could remove him completely and the film would look exactly the same.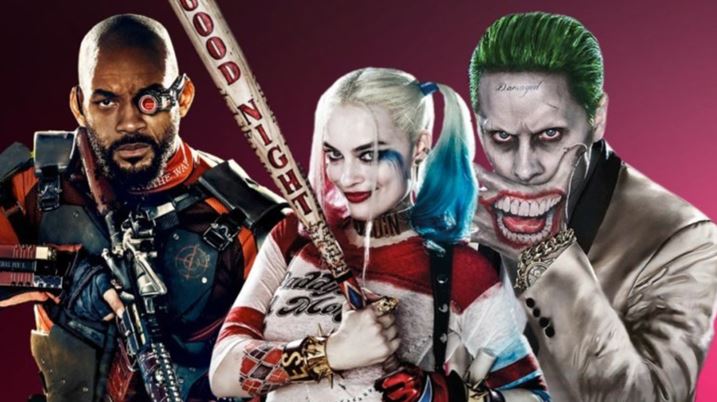 Suicide Squad only managed to stand upon the heads of Deadshot, Harley Quinn and a bit of El Diablo. And those three actually led the film to a major Box Office success, which is what got WB pretty excited for a sequel.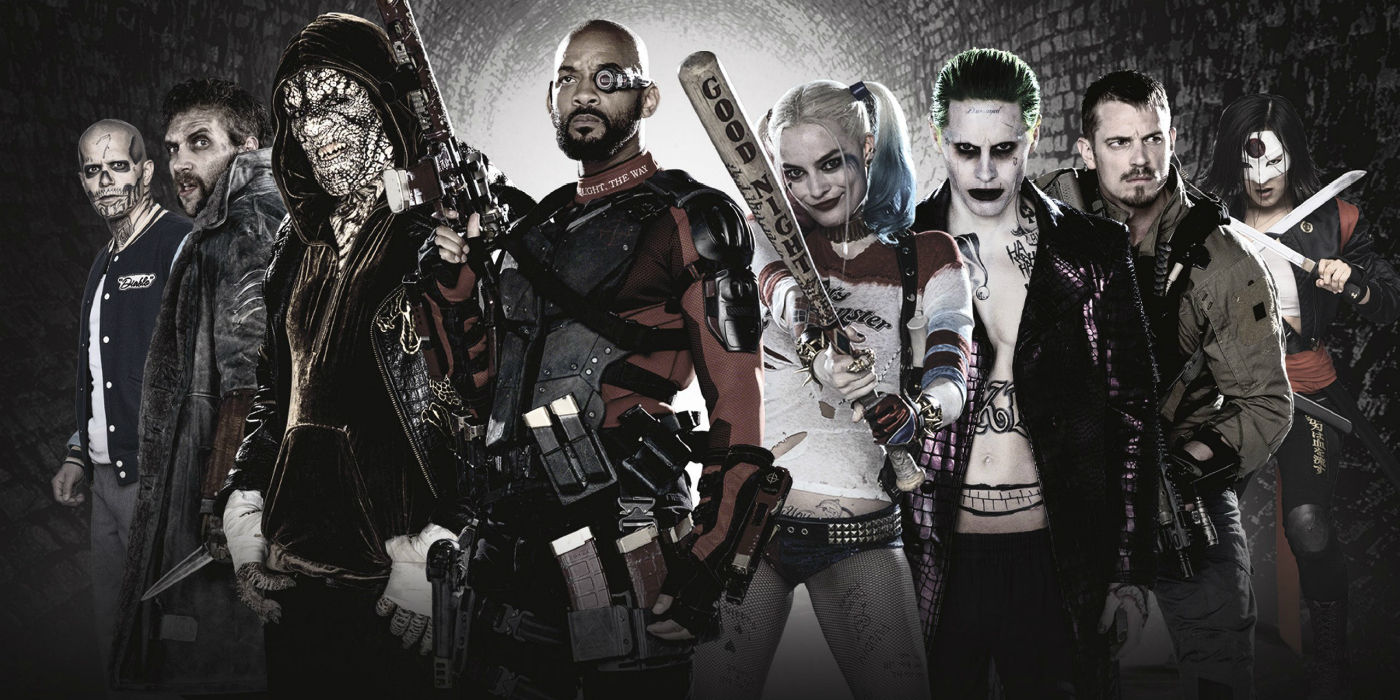 But if you think about it, Suicide Squad could have worked way better as a film if the creatives would have taken some alternative choices that they had in their minds. First of all, WB did pull their ridiculous editing skills with this film as well. But this time, David Ayer tried to cover it up by saying that the film was entirely his cut. Then later they released an extended version which actually ruined the film for good.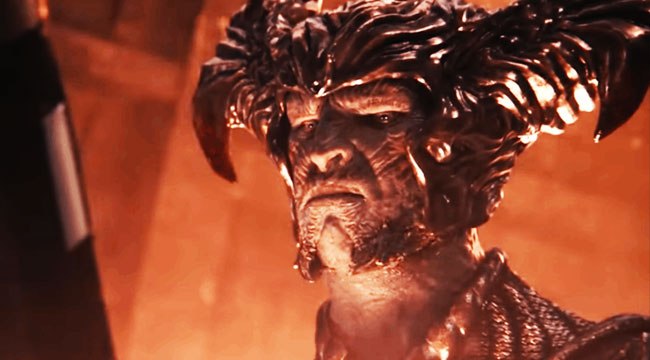 The later on, David Ayer confessed that he does feel guilty not using the Joker as the main villain. And now, he has revealed some more amazing facts about the early drafts of Suicide Squad. According to his latest tweets, Ayer revealed that the Justice League villain Steppenwolf was actually supposed to have his first appearance in Suicide Squad. Here's what he wrote: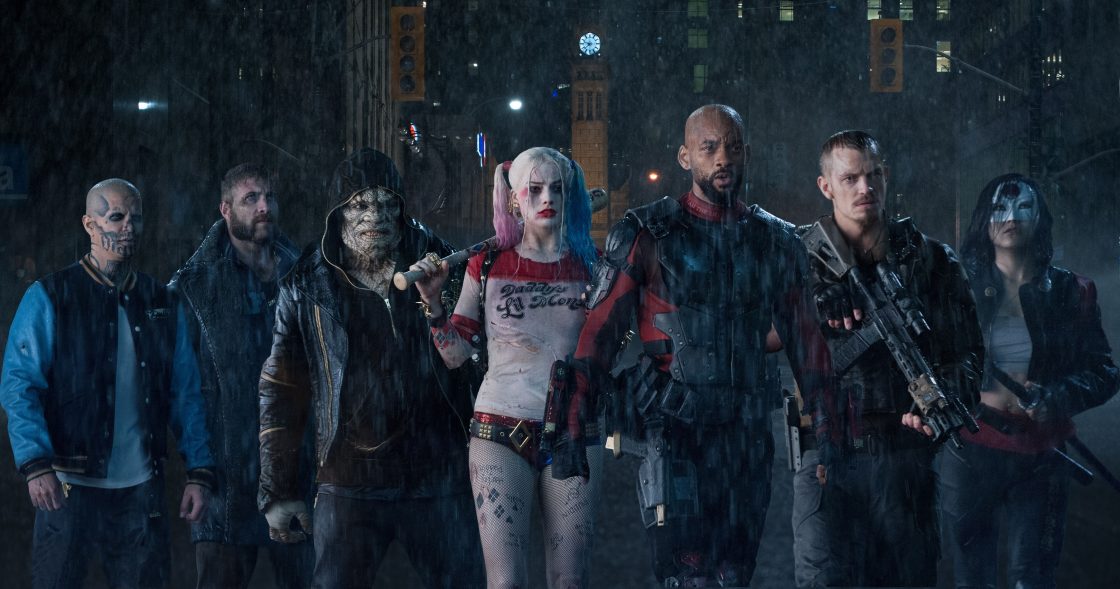 "This is right. Enchantress was under the control of a mother box and Steppenwolf [sic] was prepping an invasion with a boom tube. Had to lose that then the JL story arcs evolved."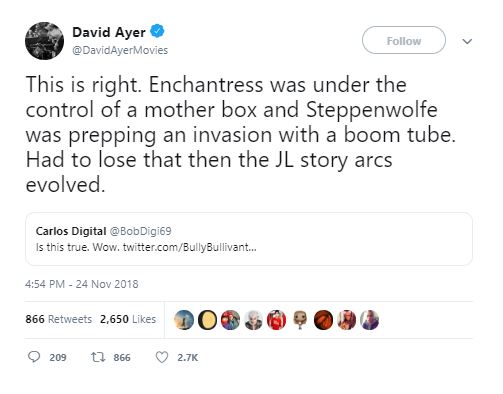 If you think about it, he would have actually worked even better as a villain for Suicide Squad. WB turned him into a CGI joke in Justice League, but if Snyder would have just let Steppenwolf be the villain of Suicide Squad then he could have focused straight up on the main guy Darkseid. David Ayer has even confirmed that Steppenwolf was supposed to be in the big boss battle along with Enchantress. He wrote: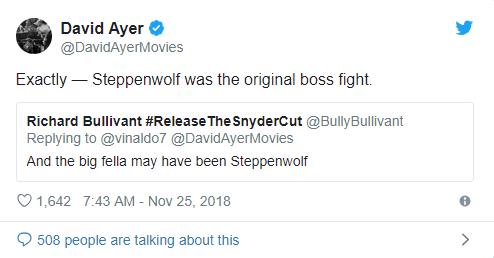 Well, this is a much better idea. Instead of using the stupid ass Incubus, Steppenwolf could have easily given us the boss battle. He is certainly not the standard of the villain who should be allowed to hold his own film and Justice League proved that he was indeed one of the worse villains in Justice League.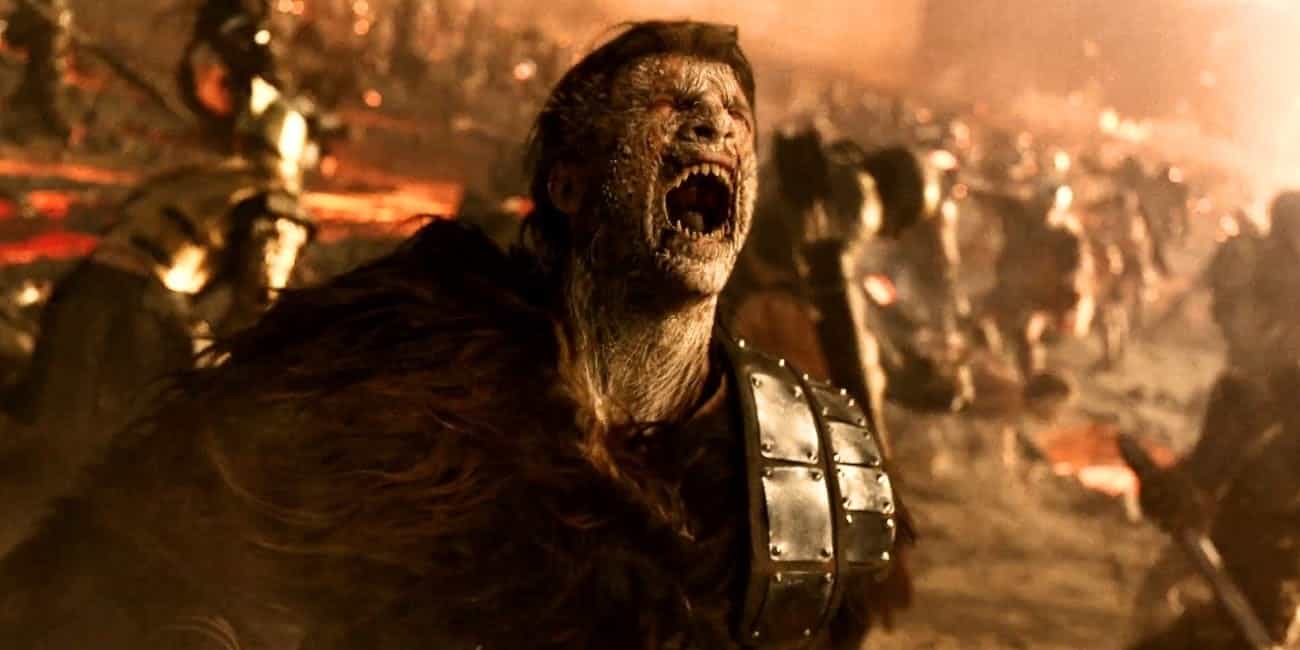 David Ayer has also revealed that the faceless goons of Enchantress were actually supposed to be Parademons. So having a b-list villain in Suicide Squad for an entertaining battle would have worked well for everything. It would have given us a cool fight, and then it would have formed a great connection between the Justice League and Suicide Squad.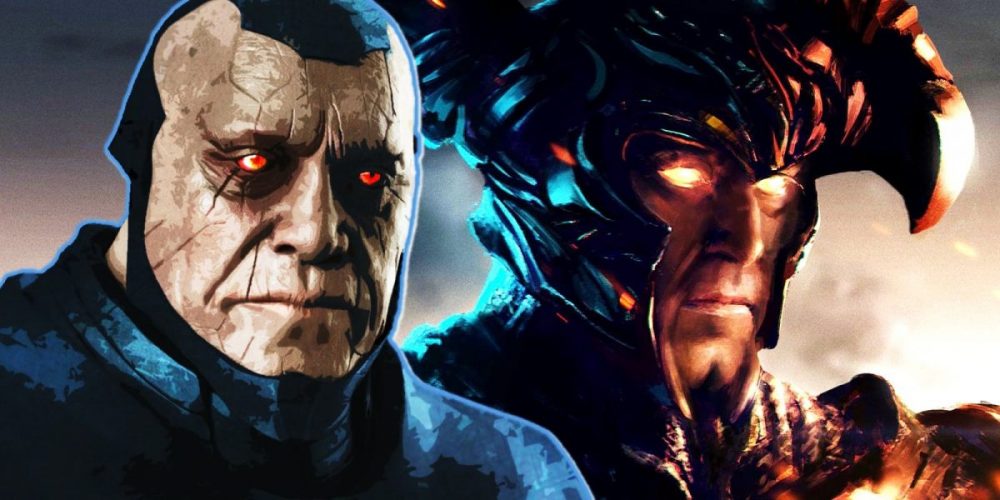 DC has such amazing villains and they have wasted their one and only film using Steppenwolf. Using him in Suicide Squad could have led to Darkseid. Then Justice League 2 could have had the Injustice League and then Justice League 3 could have used someone like a Brainiac or a Vandal Savage.
But because of WB's idiotic shenanigans, we are not even going to get another Justice League film. And the lead stars of the Worlds of DC, Henry Cavill, and Ben Affleck have also probably left their roles behind.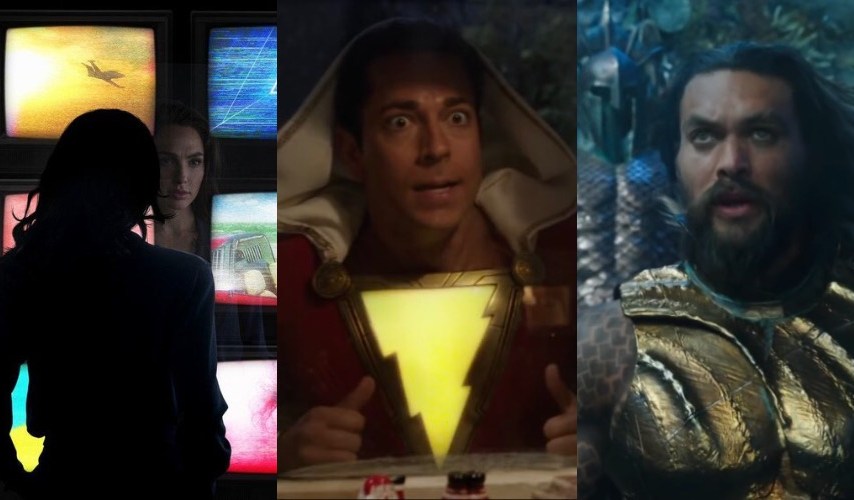 It is what it is and no one can change that now. Let's just focus upon whatever we are getting now. Next up is Aquaman which does look pretty cool, and it will be followed by Shazam!, Birds of Prey (And the Fantabulous Emancipation of One Harley Quinn) and Wonder Woman 1984.