Movies
Birds of Prey: Harley Quinn Spinoff Movie Casts Its Cassandra Cain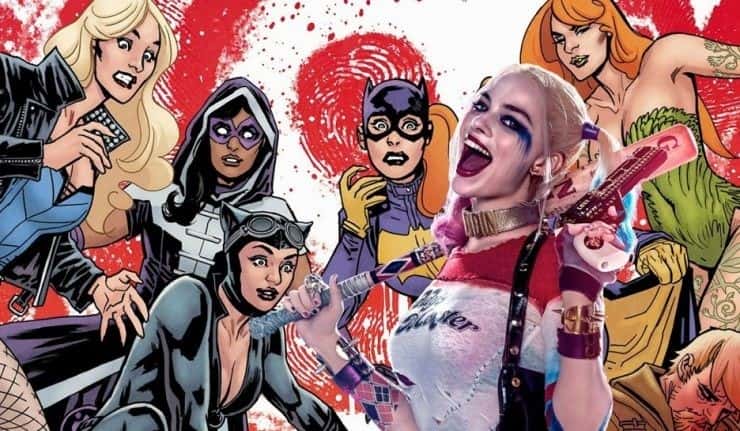 DC was finding a lot of difficulties when they went out in order to find someone who can portray the role of Cassandra Cain in their upcoming movie, Birds of Prey but it seems like they have been rewarded for their efforts as they've finally found someone who is absolutely perfect for the role of Cassandra Cain.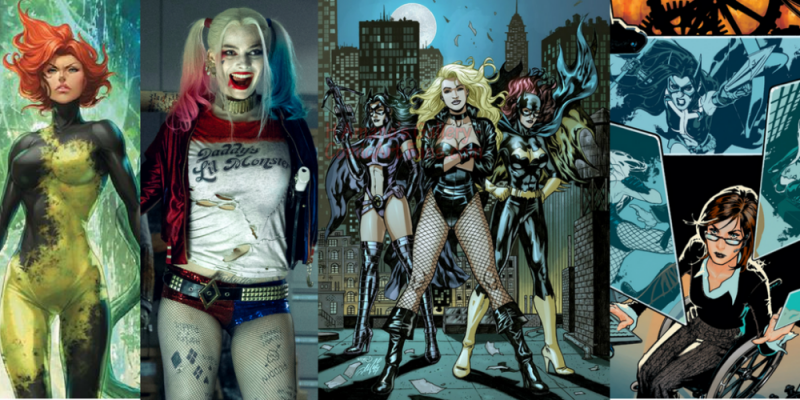 There were a lot of reports and rumors that DC isn't going to go ahead with the project, Birds of Prey but it seems like all those talks are of the past as we all know that a lot has happened in the direction of this movie and now the all-girl team-up seems to be one of the top projects they are working on.
The popularity of Margot Robbie as Harley Quinn seems to be working really good and is one of the reasons why we are going to get a movie with so many super girls in one frame.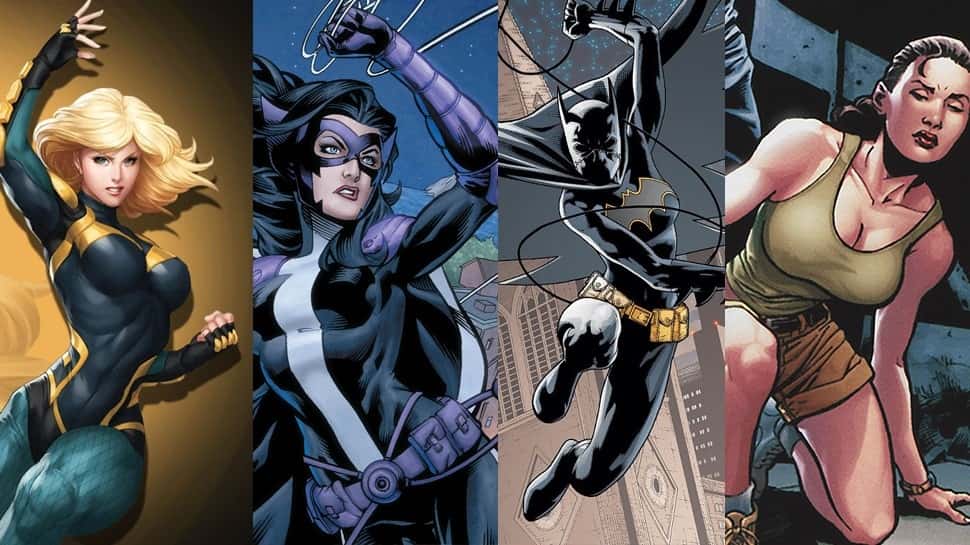 There are a lot of female superheroes which DC is planning to introduce in the movie but it has been disclosed that it is Harley Quinn who will be leading the pack which includes Black Canary, Huntress, and Cassandra Cain.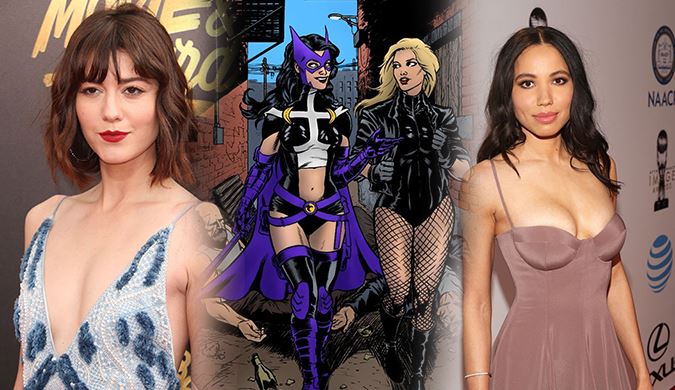 There are reports that the role of Black Canary is going to be portrayed by Jurnee Smollett-Bell and the role of Huntress is going to be portrayed by talented Elizabeth Winstead in the movie.
The director of the movie Cathy Yan and the scriptwriter Christina Hodson seem to be adding these female superheroes right now only and one of the most promising characters is of Cassandra Cain which is going to be portrayed by Ella Jay Basco.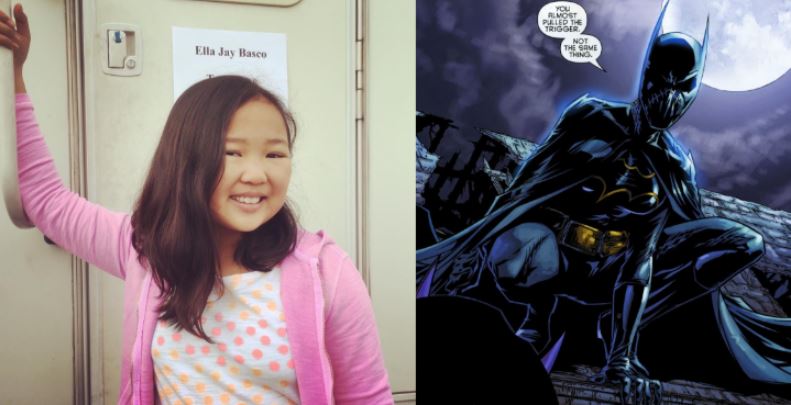 The young actress is small in size because of her age but the talent she possesses is not doing justice to her age as she has already made appearances on Superior Donuts, Teachers, Veep, and many other Television shows. This is going to be her debut on the big screen and doing a role like Cassandra Cain under the name of DC is surely going to boost her career very high.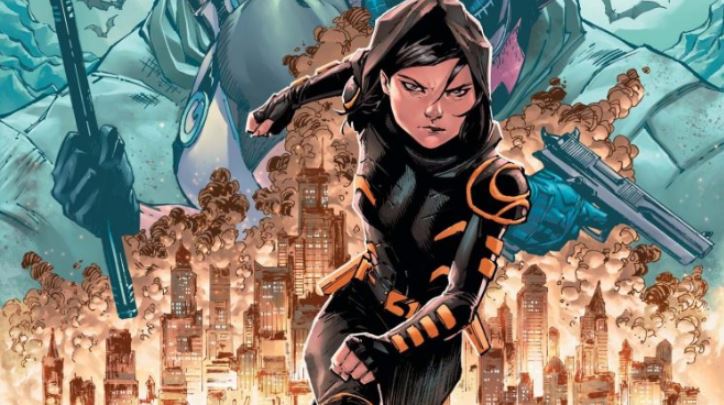 There isn't much information about Cassandra Cain except that she is the daughter of David Cain and her wife Lady Shiva, who were lethal and brutal assassins. Both David and Shiva trained their daughter in order to make her a deadly assassin since childhood. They taught her a lot of lethal skills and also trained her a lot harder than they should have because she was very young at the time.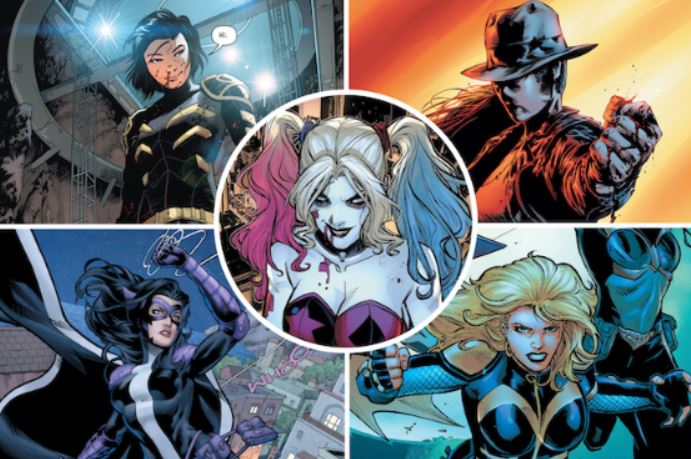 In the comic books, we can see that she has been adopted by Bruce Wayne and later on became a family member of the Bat-family. She is going to signal towards the Batgirl Mantle, but it was none other than Variety's Justin Kroll who stated that they're not going to show that aspect of Cassandra Cain in the movie Birds of Prey.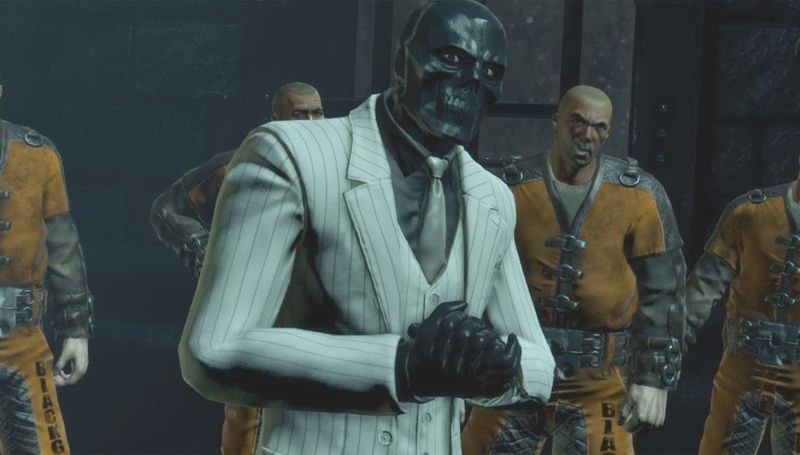 The plot details of the movie were released or you can say released on the internet some time ago in which we read that Cassandra Cain is going to be kidnapped by Black Mask who we all know is a very deadly villain and doesn't have very good intentions in his heart for Cassandra Cain and this leads to the teaming up of Harley Quin, Huntress, and Black Canary as they all three went on a mission in order to save Cain from Black Mask.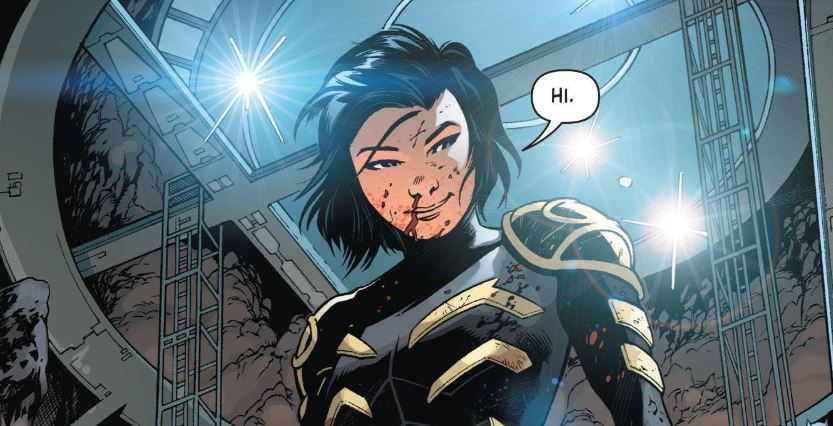 Just like X-23 was presented in Logan with all that brutal action scenes, if reports are to be believed, there are chances that DC is also going to introduce Basco in the same manner and there are also chances that all the female superheroes are going to fight against Black Mask in order to protect a diamond which belongs to Black Mask which can be a great danger to the world.
So, a lot of expectations are in there with the casting of Ella Jay Basco. What are your thoughts on her casting? Tell us in the comments section below.