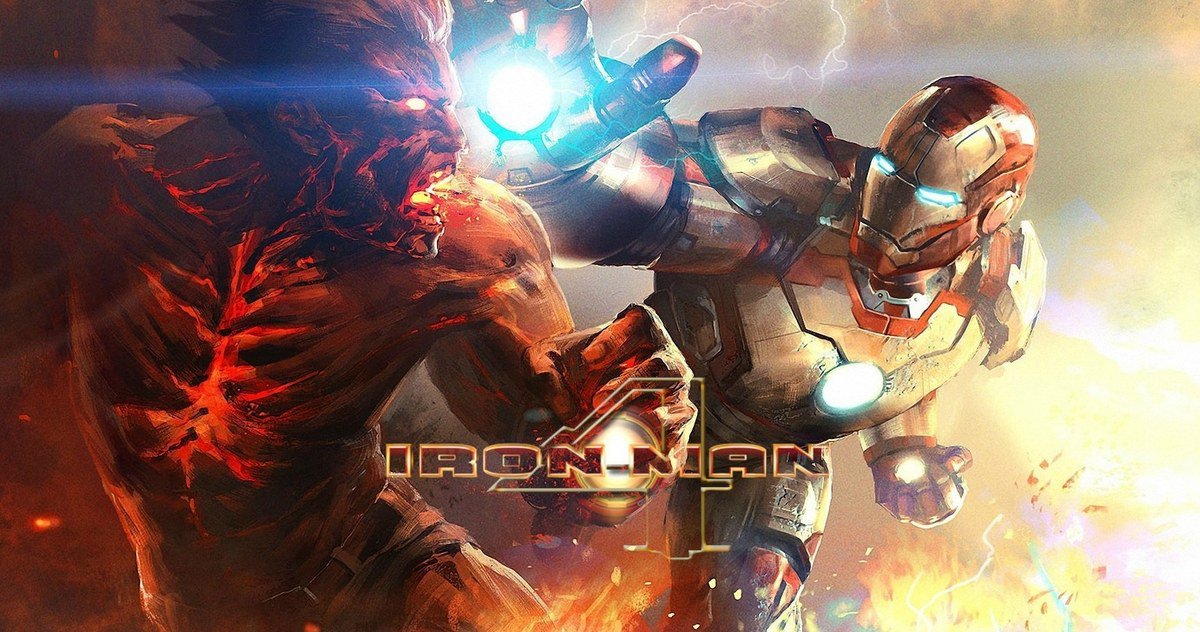 2016 was the year in which a boundary-breaking new phase occurred for superhero movies. The R-rated superhero film became accepted by the mainstream audience after the release of Deadpool. A film which focused more on the hero's strange quirks and his quest for revenge rather than saving the world from aliens species. 20th Century Fox followed up quickly with Wolverine's last film "Logan" which also became more character study rather than a traditional story.
Since both films have proven to attract audiences, studios have been lining up to create their own R-Rated films.
Sony has already announced that Venom, their first movie in their Spider-Universe will be in line with the new film trend. But the big two studios, Marvel and DC have yet to confirm if any of their movies will move down that path.
Marvel, in particular, has the biggest lineup of superheroes, whose comic counterparts have more graphic and darker tales than the movies have delved into. Will we ever see Iron Man, for instance, battle out his demons in the more literal sense. The first MCU hero has long been a libertine which his movies have totally erased, but have been a pivotal part of the evolution of the characters.
Phase 4 has not been announced as of yet so fans could have their fingers crossed for the possibility. Kevin Feige, Marvel Studio's President had this to say of the speculation:
 "Not currently planning. I don't think it's out of the question. When I started at Marvel 17 years ago, the Blade franchise was doing very well. A lot of people didn't even know that was based on a Marvel character because at the time they sort of hid the fact that it was Marvel. So, not out of the question, but that's not something we're working on right now."
Feige has played a definitive role in the Golden age of the superhero, so it's no doubt that when MCU delves into the R-Rated trend of superhero movies, it will be done right for the Cinematic Universe. The possibilities have become more open, given that Blade is already been rumored to be rebooted for the new generation. So other superheroes will not be far behind. After all, hardcore fans deserve to see their favorite stories in movies.
Don't Miss: Batman vs Spiderman: 5 Major Reasons Why Batman Will Always Lose