News
Spider-Man No Way Home Trailer Is Creating A New MCU Record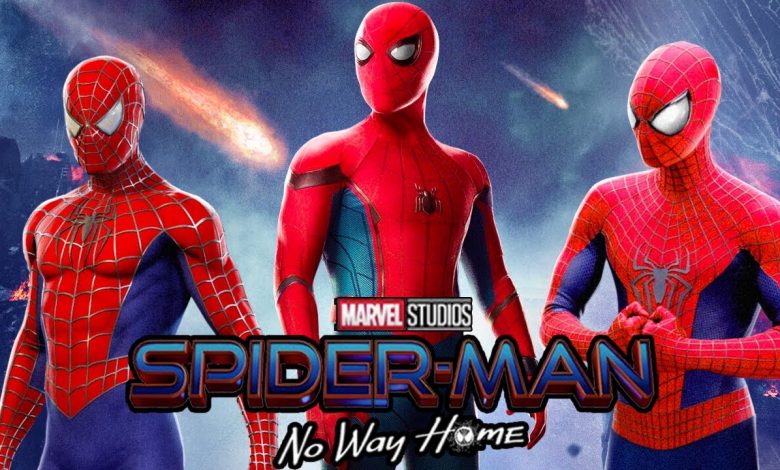 Marvel has increased the secrecy around their movies over time as we are navigating ahead in the Marvel Cinematic Universe. Fans paying the slightest amount of attention will notice that the Spider-Man No Way Home Trailer is not out yet. There's a leak that's out. But This is a massive delay since the movie is supposed to release in December. With less than four months left for the release of the movie, one cannot deny this being a real unfair move by Marvel for the fans. MCU exec Kevin Feige is himself aware of it and has made multiple comments regarding the marketing of the movie.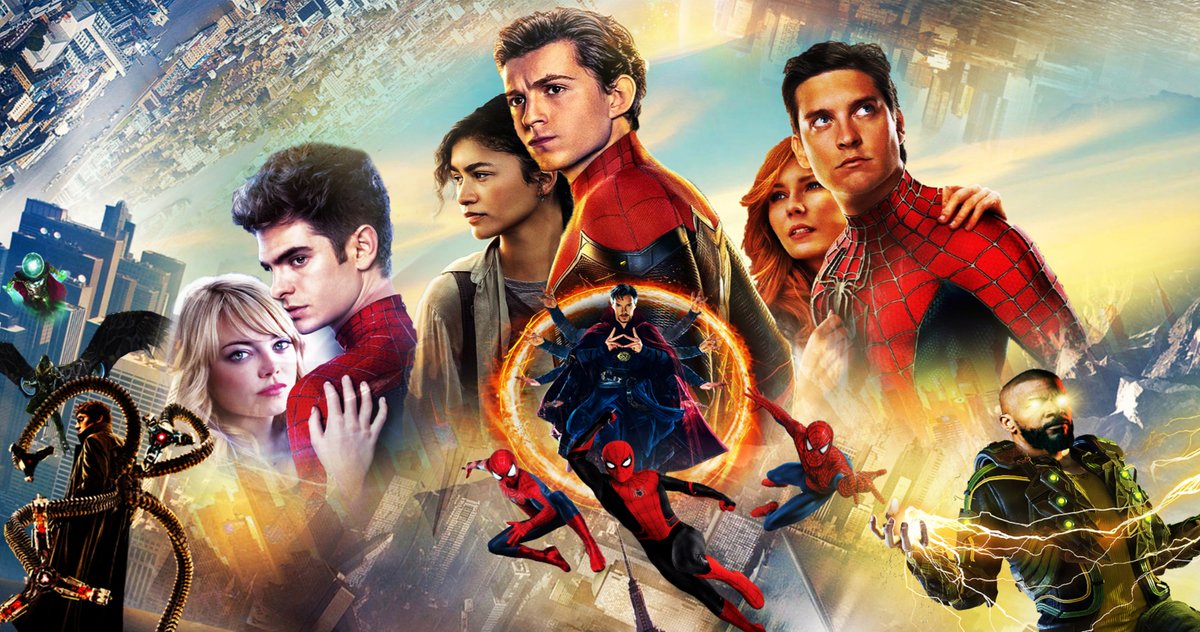 The movie is one of the most anticipated MCU movies. We aren't aware of the possible characters other than Spider-Man to be appearing in the movie. With hints on the possible events of the movie. there is a lot of excitement amongst the fans. There is no reasonable answer behind this delay, as nothing can justify holding the trailer off like this. This is possibly only a reason to drive the fans crazy and make them start making more of their own theories for the movie.
Other MCU Movies
Generally, a teaser is the first attempt at building a massive hype for the movie amongst the waiting fans. Sometimes these teaser gives hints to certain details while at other times it just introduces the characters. Often these are released just after a certain bit of the movie is already completed. In other times the teaser or the trailer releases after the movie is complete. Commonly for most of the previous MCU movies, the release of the trailer took place about 5 months before the actual release of the movie.
The first movie of the franchise, Iron Man released its trailer 235 days before the movie. But still, the position for the earliest trailer is 582 days, held by Black Widow but that's just because the movie had a massive delay in its release due to covid. Meanwhile the same is not true for certain movies like Captain America: The First Avenger, the number being 121 days. Similarly, the upcoming Shang Chi released its trailer 136 days before its release date.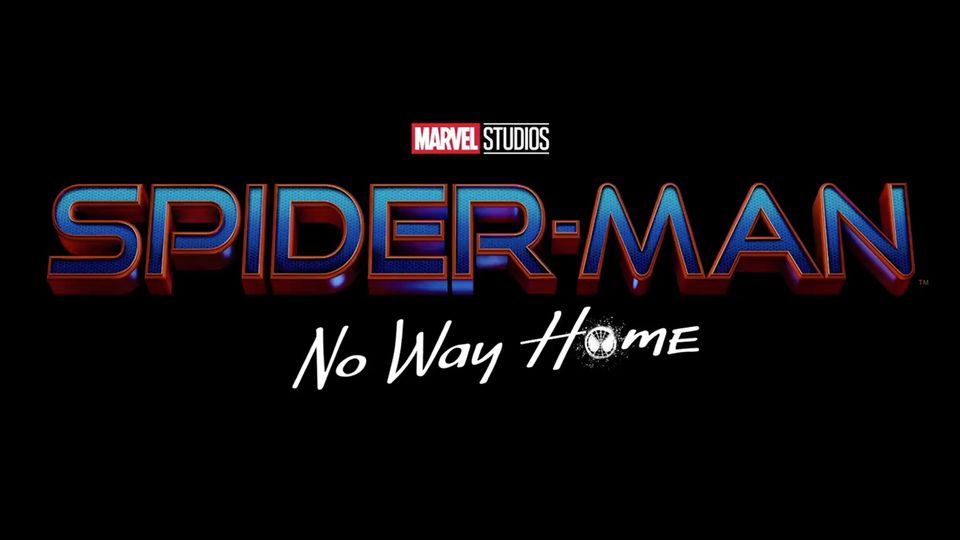 Spider-Man has already surpassed the numbers for Captain America: The First Avenger for the shortest time between the teaser trailer and movie release. The release date for the movie is 17 December and god forbid let's just hope it doesn't face any delays. Sony is expected to present the real thing very soon at CinemaCon. Their panel will run from 6-9 pm Pacific Time on August 23. So, we should get the trailer by then. It will still create a new record for MCU movies because the gap between No Way Home's trailer and film release will be the shortest this time.
Follow us on Facebook, Instagram & Twitter for more content.