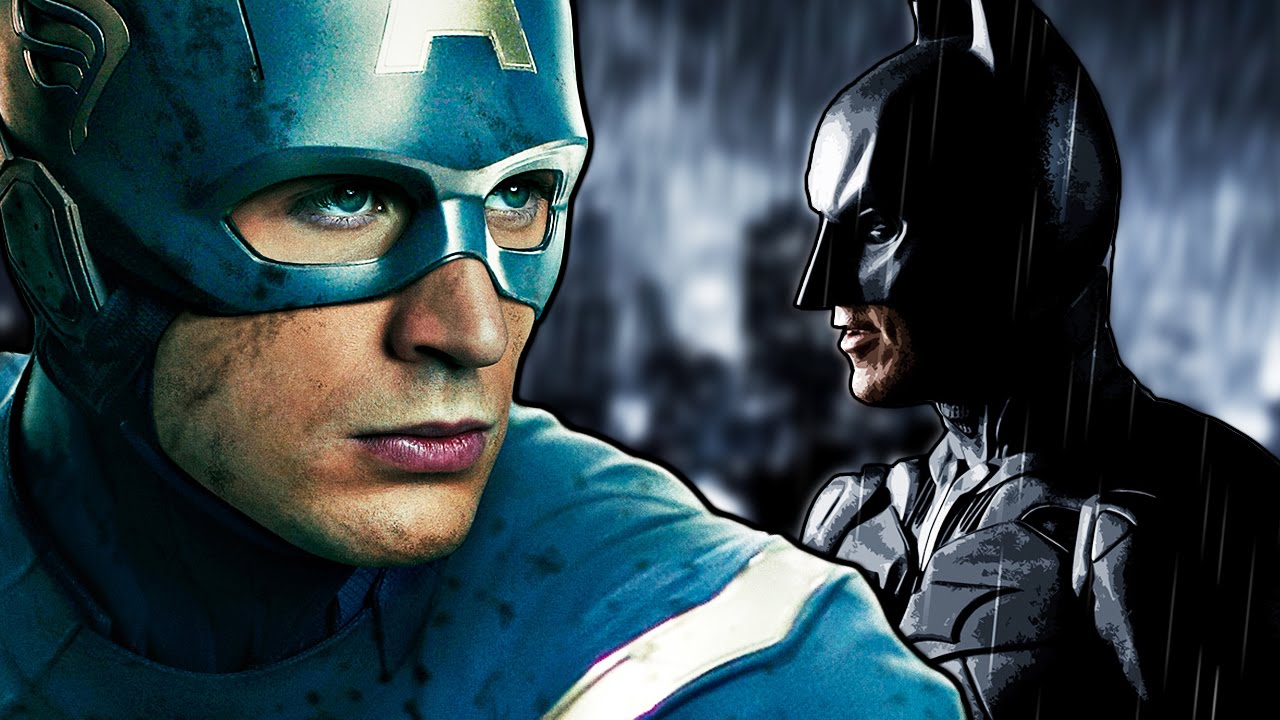 In recent years we have seen lots of big franchise putting their impact on box office. From fan-favorite star wars movies to comic book movies we have seen lots of good stories and records forming at the box office. In last 25 years, only 31 movies have managed to reach 1 billion marks at a box office. Here is a list of 10 best movies that have grossed over $1 billion at the box office.
The Dark Knight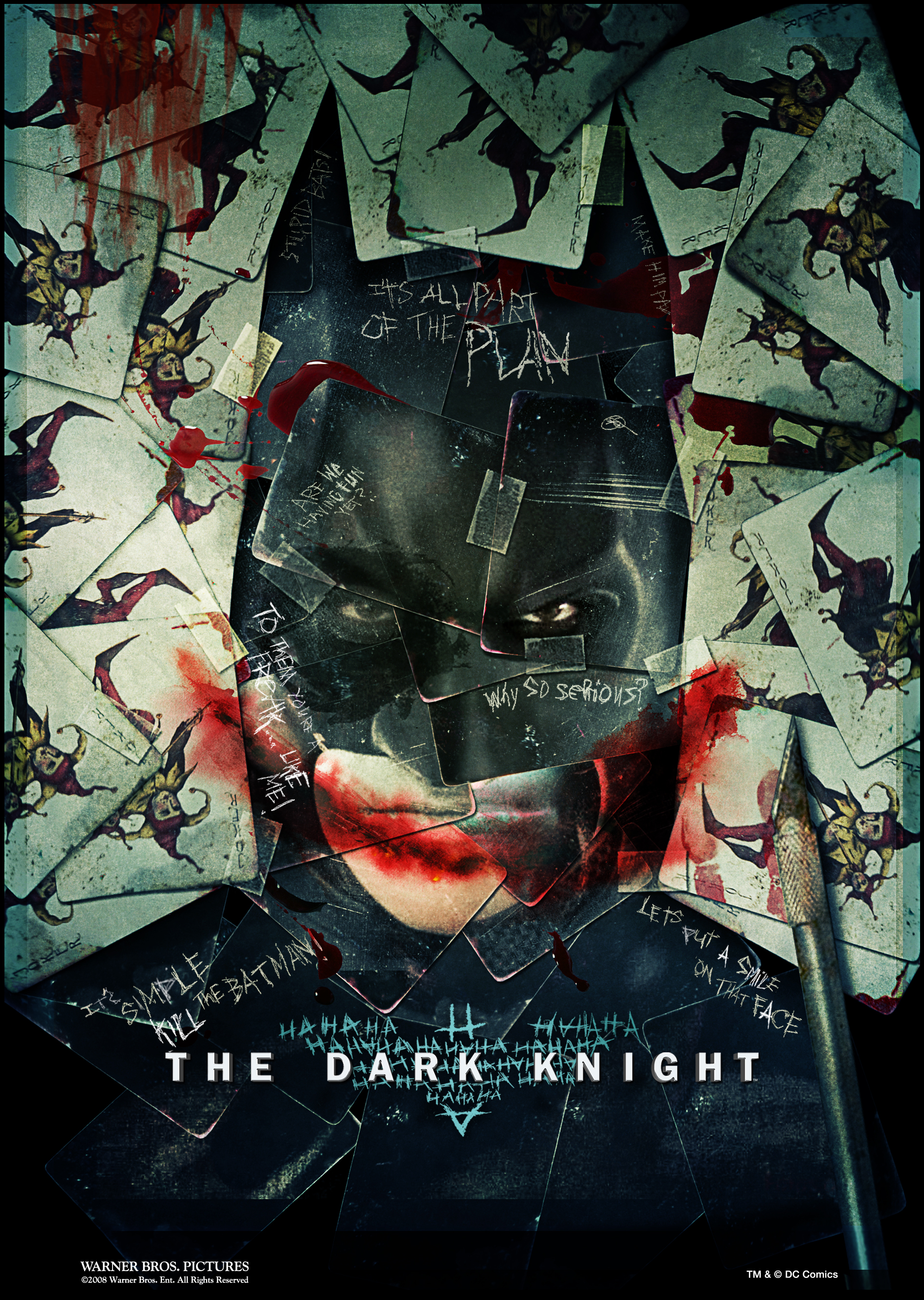 Released in 2008 this movie grossed over $1,004,600,000 on box office. A great Batman story with his archenemy joker and great actors to play lead characters was the plus points of this movie. Back in 2008, it's a huge amount for any Comic book movie cause any comic book movie didn't have crossed $ 500 million marks at a box office. This movie is still considered as a cult classic movie in comic book movie history.
Rogue one: A Star war story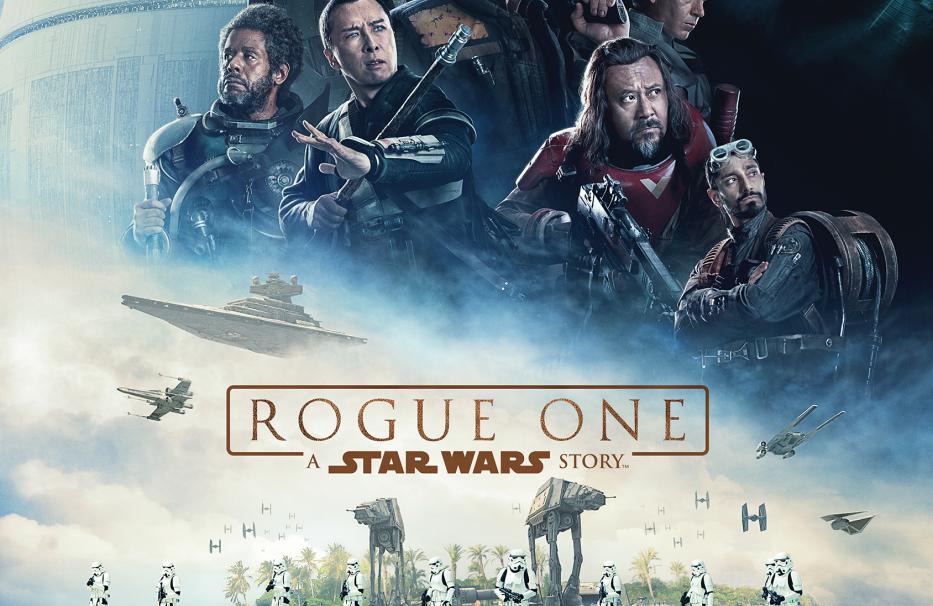 This is the fourth to gross over $1 billion in 2016. Rogue one is the sequel to the star wars movie in 1977. This movie made over $ 1.012 billion at the box office. Based on characters by George Lucas, this Disney movie has made a large fan following worldwide. The film has been nominated for two Oscars at the 89th Academy Awards: Best Sound Mixing and Best Visual Effects.
The Hobbit: An Unexpected Journey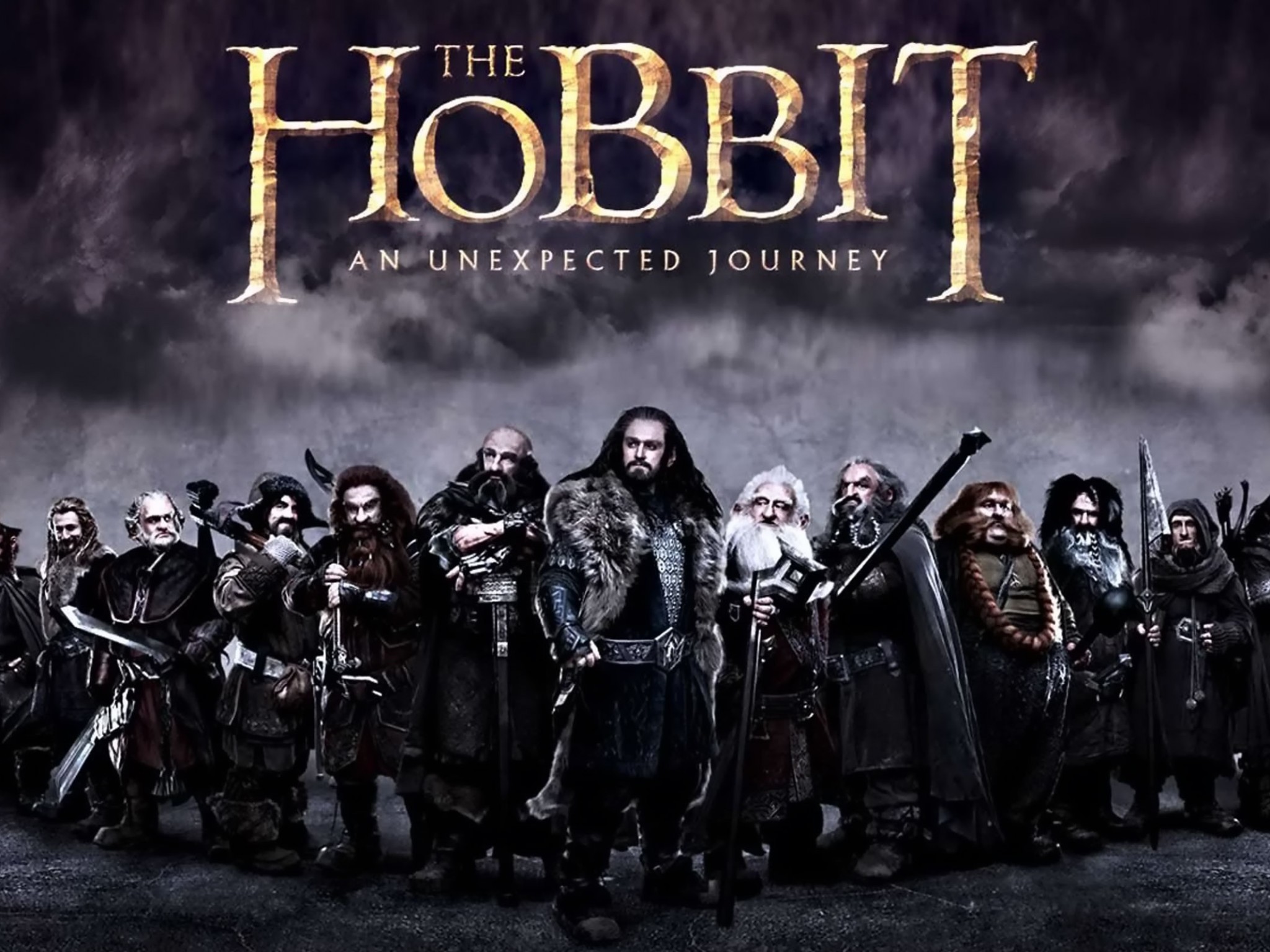 This is the first installment of the Hobbit movie series, which is the prequel to the lord of the rings movie series. This movie made over $ 1.021 billion at the box office but its sequels managed to pull only $960 million each at the box office.  the film was nominated for three Academy Awards for Best Visual Effects, Best Production Design, and Best Makeup, and Hairstyling. It was also nominated for three British Academy Film Awards.
Avatar
Avatar was released in 2009 and made over $2.7 billion at the box office and standing still at the no.1 spot of the Highest grossing movie after 7 years. This movie comes with a story based on a very different and very unique idea which no one could have thought of.
Titanic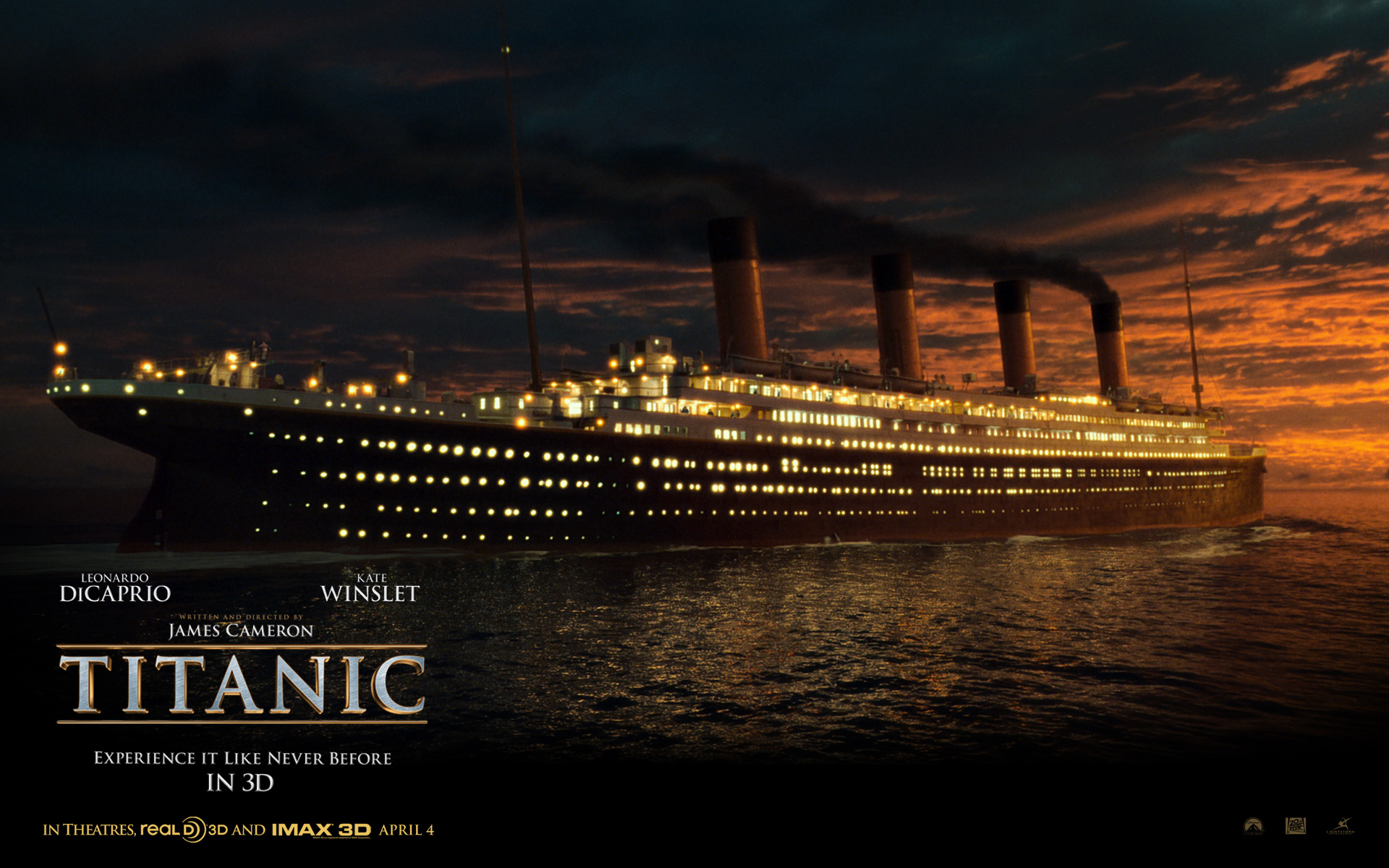 Even after 2 decades, this movie is still standing at the 2nd spot of highest grossing movies. This movie is a masterpiece made by James Cameron nobody can touch the level where this movie is. When it was released in 1997 it grossed over $1.86 billion and after it was released in 3D in recent years it reached to 2 billion marks.
Star Wars: The Force Awakens
This movie is the highest grossing star war movie till now. It made over $1 billion in just 12 days breaking the Jurassic world record. Later it went out to reach and cross 42 billion marks at the box office.
Jurassic World
The Jurassic world made over $ 1 billion in just 13 days.its predecessor Jurassic Park has to be released again to cross that mark but this movie made it in one go. The Jurassic world broke several records in its run. It opened for $ 500 million worldwide and became the first movie to do that.
The Avengers
It's the first time we are seeing our favorite superheroes assembling onscreen and it's a huge event. It grossed over $1,518,800,000 at box office. It's also the first Marvel movie to make that much on box office. This movie crossed 1 billion marks in just 19 days of its run.
Furious 7
This is the 7th installment infamous fast and furious franchise grossed over $1,516,000,000. This movie crossed 1 billion marks in just 17 days and it's the first live-action movie to reach this mark faster. Sadly, this is the last movie of the Paul Walker.
Harry Potter and Deathly Hollows Part 2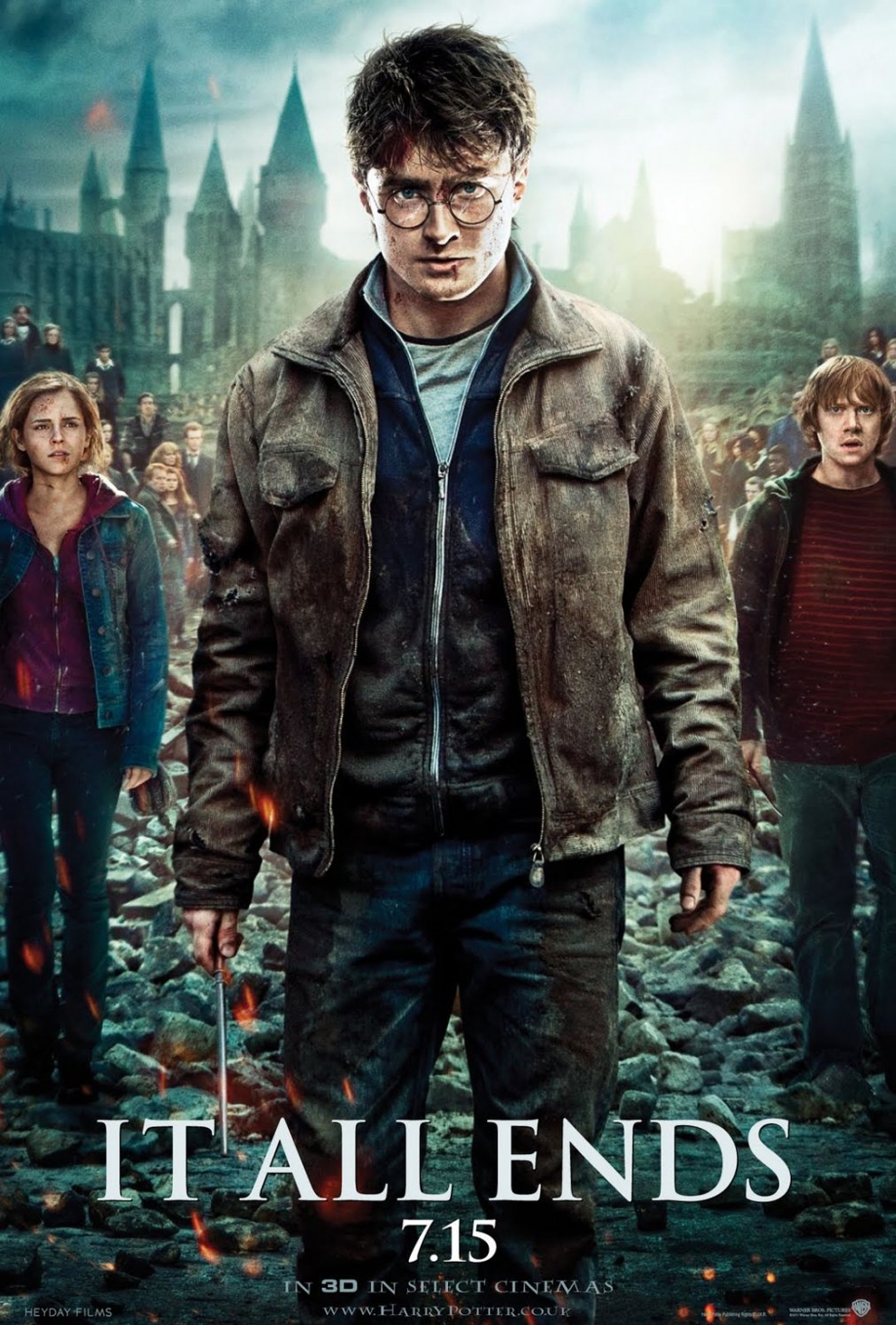 Based on the last installment j.k. Rowling's magical saga of the same name this movie made over $1,341,500,000. Harry, Ron, Hermione and all the characters of this movie, we have seen them grow up with us and surely we loved them.harry potter franchise have made large fan following around the world and it was the last movie of this franchise.This movie received the treatment it deserved.
Don't Miss: Top 10 Hand To Hand Combatants In DC Universe