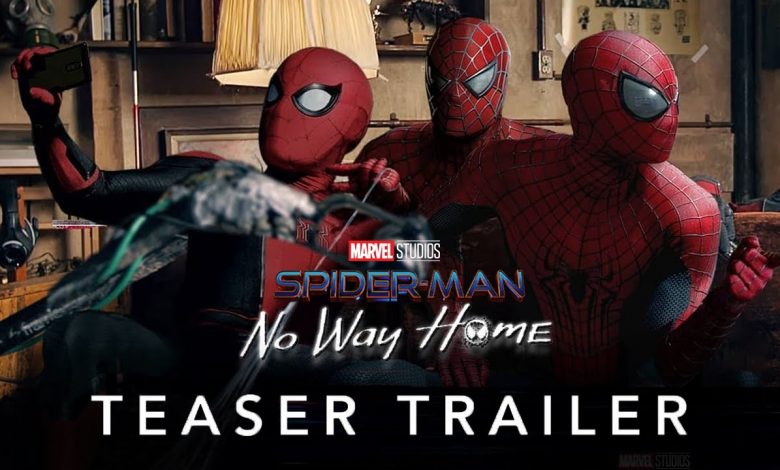 Less than 3 months are left for the release of the third installment of Tom Holland's Spider-Man. Fans have been crazily expecting any teaser trailer. Anticipation for the movie has only gotten higher due to the massive secrecy behind the production. People have drawn a massive amount of fan theories about the possible appearances and the plot of the movie. With hints at a possible exploration of the multiverse, we can only expect absolute wild theories. Shockingly, an unfinished version of the trailer has surfaced online. Yes!! Continue for the Spider-Man: No Way Home leaked trailer.
Spoilers Ahead. This article contains a description of the potential Spider-Man: No Way Home leaked trailer. So, don't read if you wish to watch it when it officially releases.
What We Knew So Far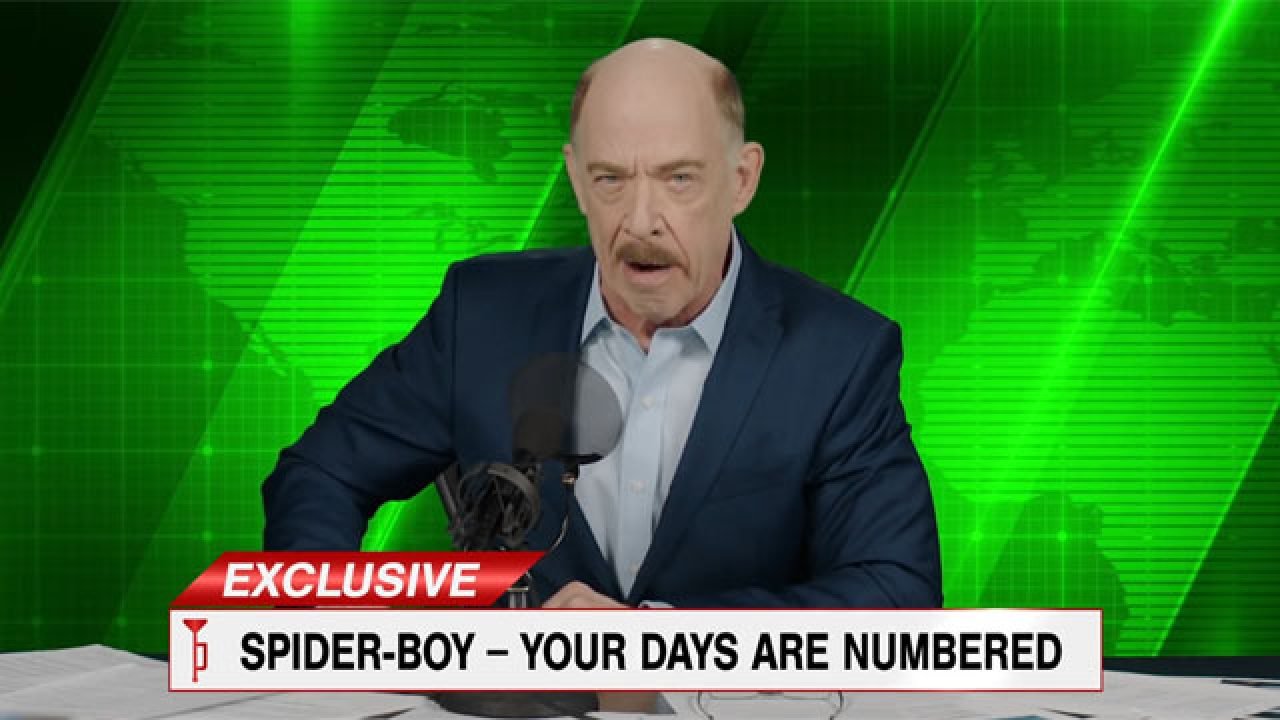 The previous movie, Spider-Man: Far From Home left us with questions that were not answered in any of the follow-up projects. Right around the end of the first movie, we saw that Spider-Man's real identity is revealed to the world. This revelation is done by none other than J. Jonah Jameson as played by J K Simmons. J K Simmons previously portrayed the character in Sam Raimi's Spider-Man trilogy. This could have been a hint to the massive fanservice that MCU is gonna pay by bringing back actors from the previous movies.
The Leaked Trailer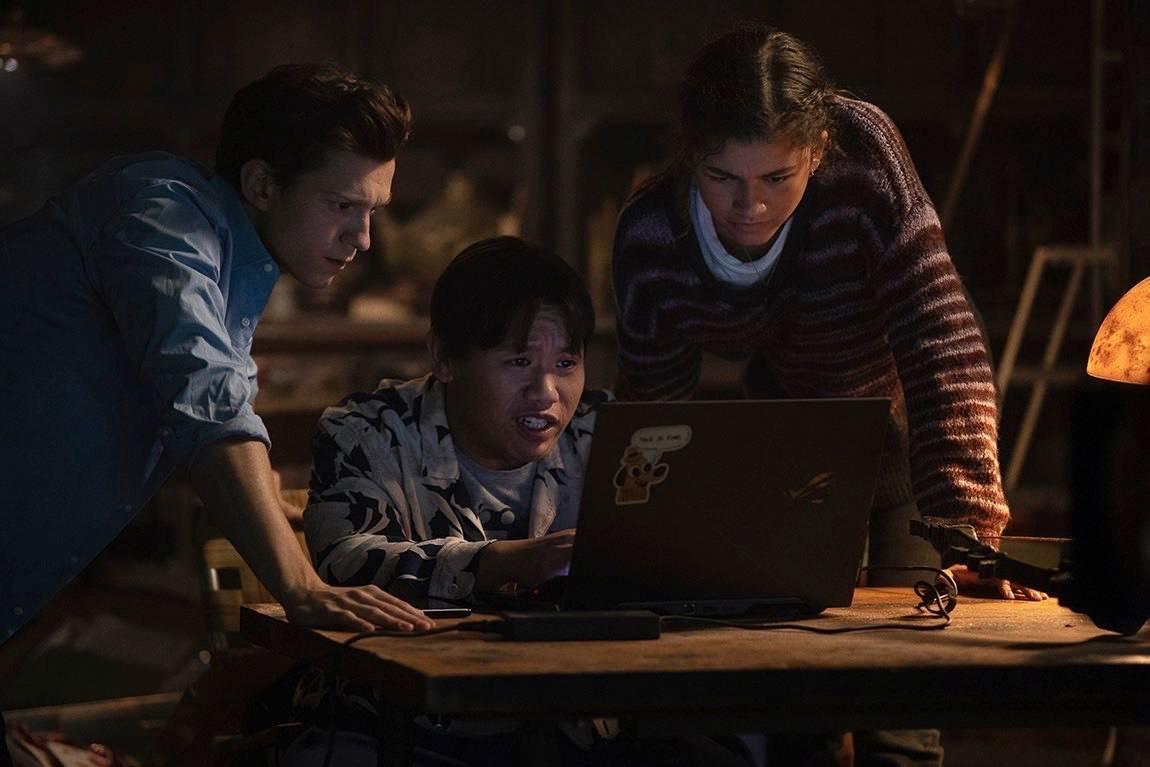 The leaked trailer was not completed with some key visual effects missing. Yet it did give us a lot of detail regarding the movie and the plot. We get to see a lot of Tom Holland and Zendaya in their respective characters of Peter Parker and Michelle "MJ" Jones. They seem to be in a lot of distress following the identity reveal. Peter blames himself as he realizes this has not only been hard on him but everyone around him. This leads him to an awkward meeting with Benedict Cumberbatch's Doctor Strange, asking for his help. He asks him to do something regarding it so that everyone can just forget this news.
The Sorcerer Supreme tries to find a solution and upon finding a possible one he is warned by Wong, as played by Benedict Wong, about the spell being "too dangerous". Strange reassures by saying, "I won't" but we can probably guess he doesn't keep his words. A series of events follow as we discover him with Peter actually executing some spell as a probable solution to Peter's dilemma. We are then given some explanation regarding the multiverse theory for the Marvel Cinematic Universe.
What Does This Mean?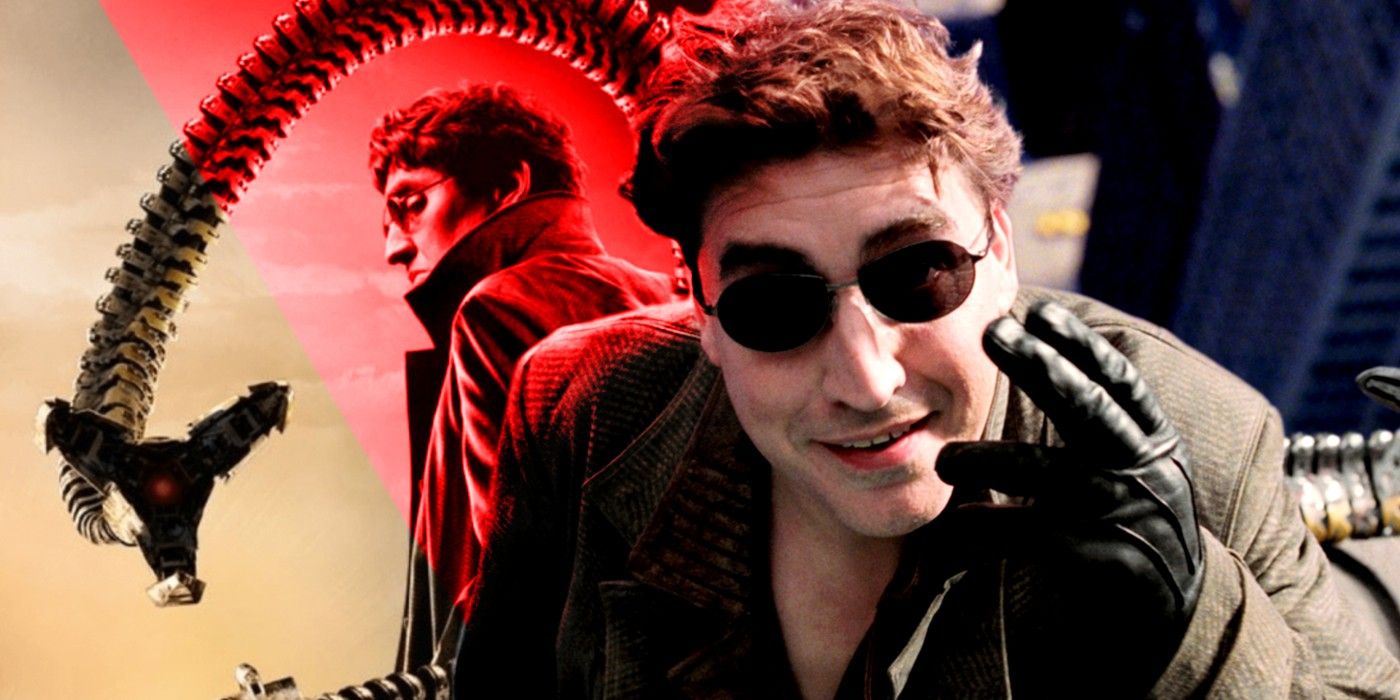 Due to the poor quality of the leaked footage, the events that follow aren't very clear but we do get to see Alfred Molina's appearance as Doctor Octopus. The only other essential part that was clearly audible in Doctor Strange's voice was him saying, "Be careful what you wish for, Parker." This is an important line as it hints at the drastic events that might follow ahead of the wishers of Peter Parker.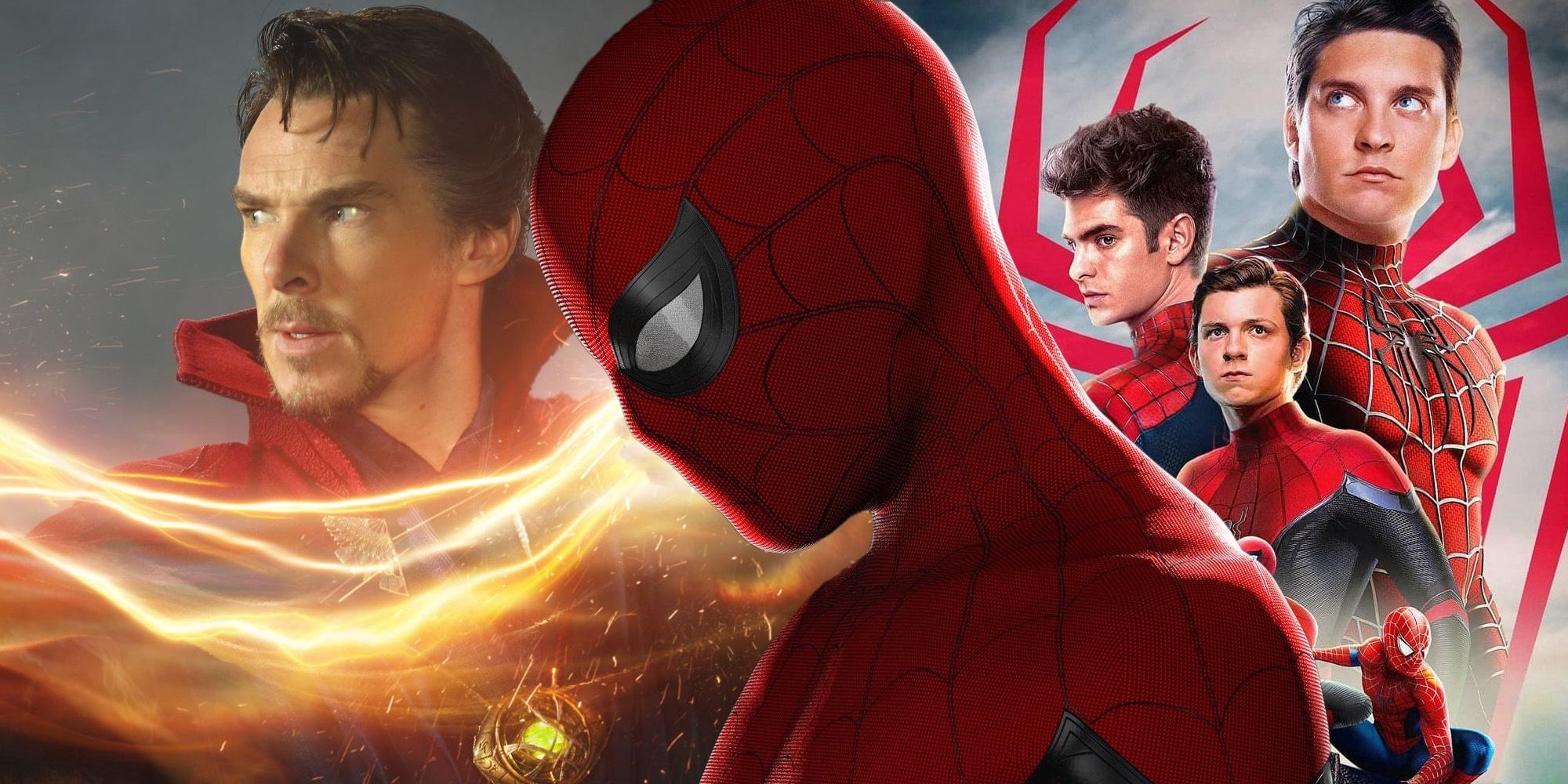 Not much can be said about the movie based on this leaked footage. It can be confirmed that the movie is indeed a multiverse-spanning adventure. That's one of the most essential details as it was mentioned multiple times throughout the leaked footage. Even Alfred Molina's appearance as Doctor Octopus can be confirmed. Molina previously played the character in Sam Raimi's Spider-Man 2.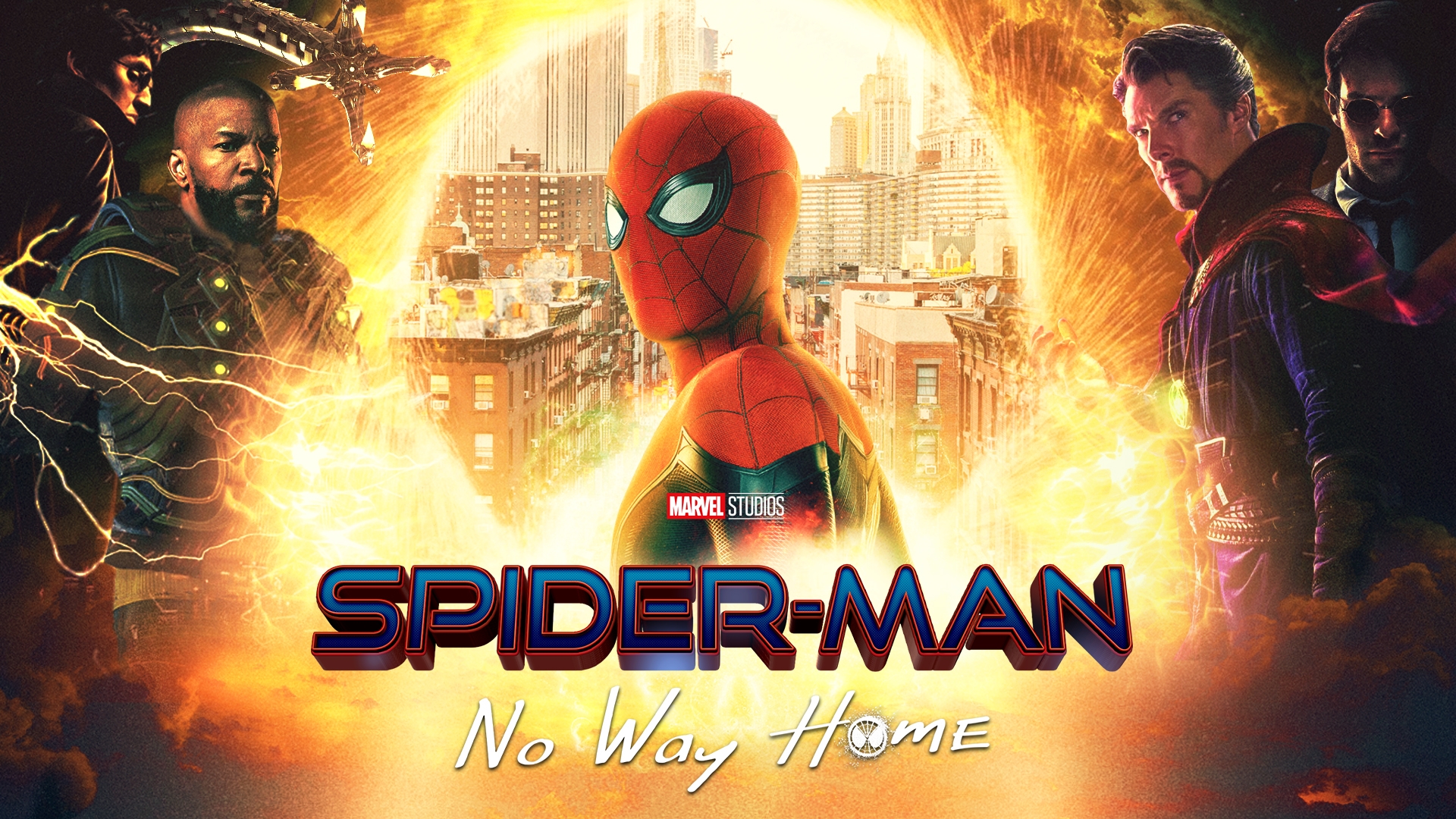 The movie boasts a massive cast of characters. This includes Jamie Foxx, Charlie Cox, and supposedly Andrey Garfield, Toby Maguire, and Willem Dafoe. Unfortunately, none of these stars were seen in the trailer. Jamie Foxx is confirmed to return as Electro. Foxx previously appeared in the same role in Andrew Garfield's Amazing Spider-Man 2 and now he is expected to show up in a new outfit in No Way Home.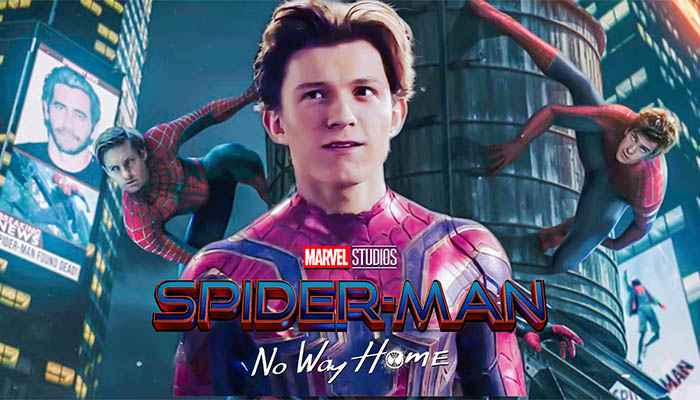 The more important question to ask now is whether this actually is the leaked footage of the trailer for the movie. Marvel has been known for its ability to have fun with the fans. At the same time, there have been leaks like this before. Time will tell as we get to see a finished trailer for the movie sometime soon. Until then, in the words of Doctor Strange himself, "That feels weird but I will allow it." regarding the trailer for the MCU event.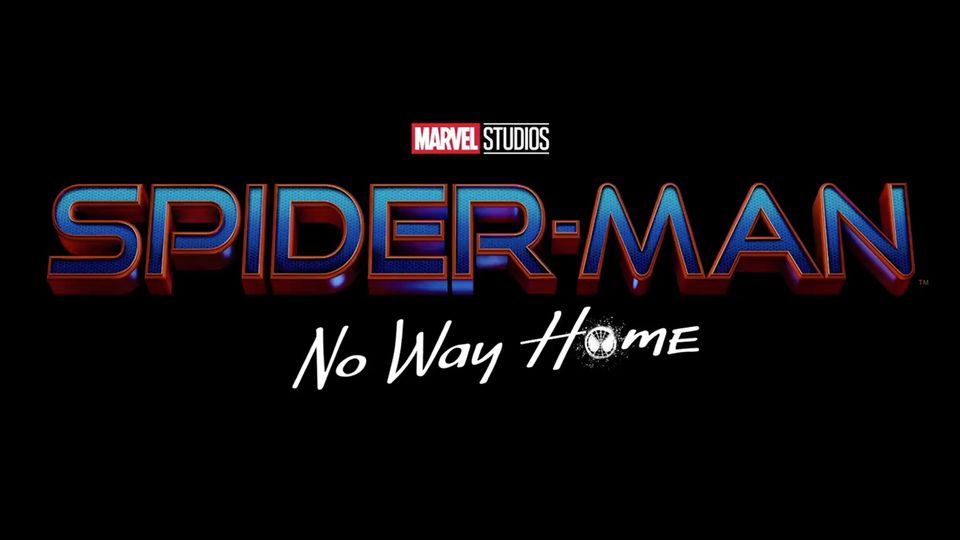 You can watch the Leaked footage here. But I suggest you wait for a short while because Sony is expected to present the real thing very soon at CinemaCon. Their panel will run from 6-9 pm Pacific Time on August 23. So, we should get the trailer by then. Spider-Man: Far From Home will be released on December 17. It stars Tom Holland, Zendaya, Jacob Batalon, Tony Revolori, Martin Starr, J.B. Smoove, Marisa Tomei, J.K. Simmons, Jon Favreau, Alfred Molina, Jamie Foxx and possibly, the previous two Spider-Men.
Are you excited about the film? Let us know in the comments.
Follow us on Facebook, Instagram & Twitter for more content.
Also Watch: