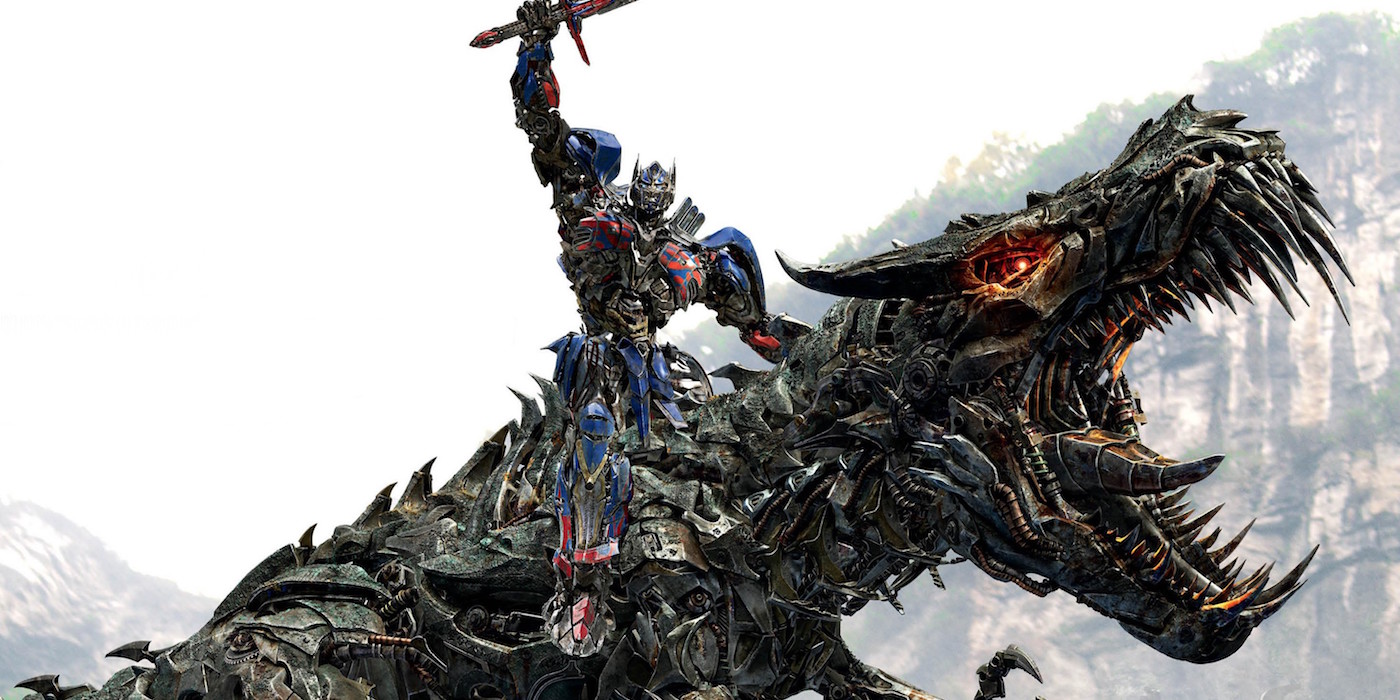 With Transformers: The Last Knight hitting theaters of 23rd June, Paramount Studios is set to expand their own Transformers cinematic universe after that. There are two spinoffs being set up in the time before 2005 when the events of first Transformers movie took place.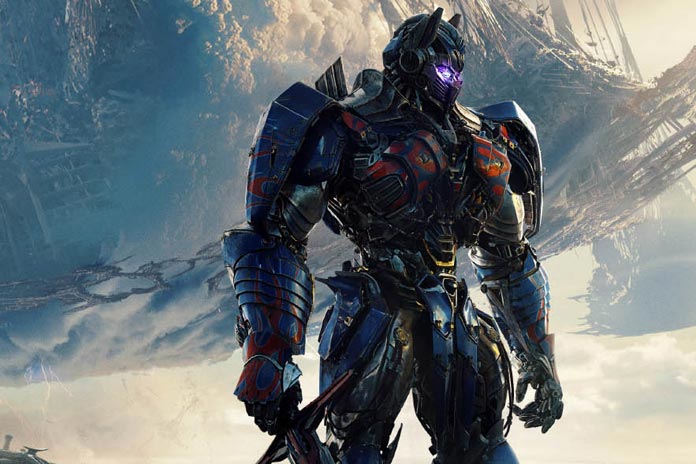 The first Spinoff would be of our favorite Autobot – Bumblebee. It will be directed by Kubo and the two Strings helmer Travis Knight and the script is written by Christina Hodson. Along with that, Actress Hailee Steinfield is in talks to star in the film.
The movie will be set up in the 1980s era, making it a prequel to the current series. The Bumblebee spinoff "will feature considerably fewer Transformers, concentrating on the big, yellow star and likely pitching a little younger, tonally."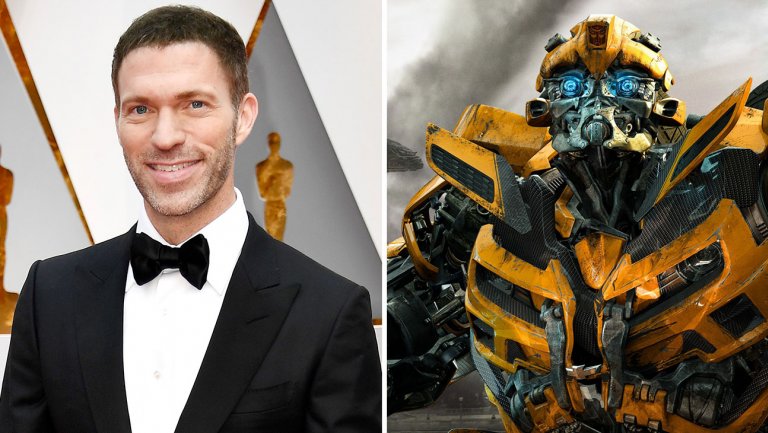 It really makes sense that a director who has a lot of experience in taking on films for younger audiences is going to handle this fan-favourite project. The "Empire Magazine" also stated that the film will focus on a different demographic and will target the audience that buys the action-figures.
The total focus of the film would be on Bumblebee and he will get a proper screentime this time without having to compete with other transformers for that. Following this, the second spinoff according to "Empire Magazine" will take place in ancient Rome.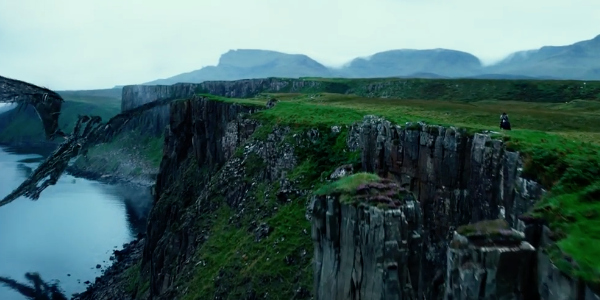 The Last Knight will explore the story of Autobots and Decepticons during the medieval times, and the upcoming two spinoffs will be taking place in two different eras, one in the 1980s and the other exploring the events of Transformers during ancient Rome times.
Considering this it is really fascinating to know that Paramount is really finding out many new possibilities and opportunities for the Transformers Universe to be extended. This signals that Paramount is interested in exploring different eras with the alien robots at the center of the story.
Don't Miss: Angelina Jolie to Appear in X-Men: Dark Phoenix?