Movies
Kevin Feige Has Revealed When The Avengers 4 Trailer Will be Released
The Avengers 4 trailer is all that people are focused upon right now. A report earlier this month gave us a hint that it can drop as early as the first week of November, or with Ralph Breaks the Internet in the third week.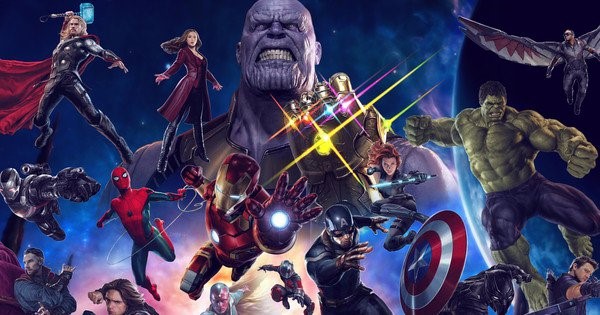 But it is highly likely that similar to the trailer of Infinity War, we may get the debut trailer of the final movie of Phase 3 in the first week of December. If the trailer does come out in December then we can be sure of the fact that Marvel will give us at least the title and the poster of the film in November.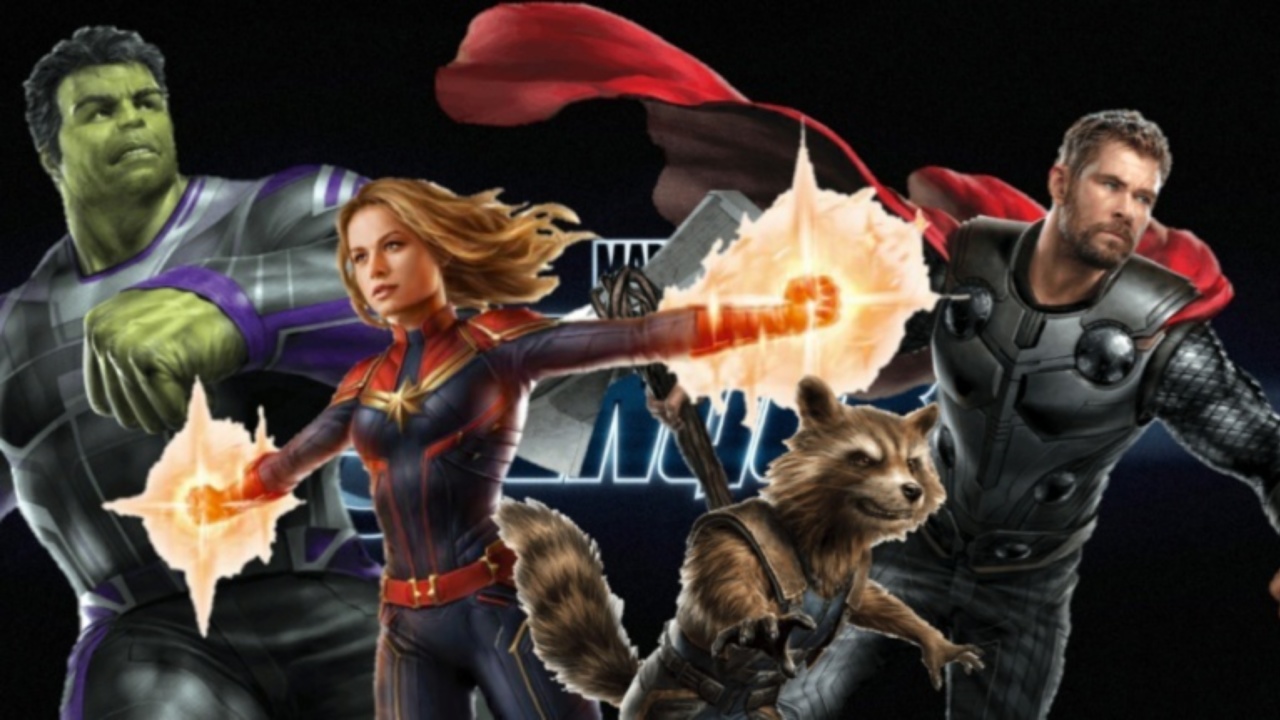 For those who may be worried that Marvel could extend the trailer reveal till January, that is not going to happen as Kevin Feige has assured us of that. Now, this is the best reveal you could expect to get when it comes to Marvel because they don't really give away things so easily.
Here's a tweet that gives us some amazing information coming directly from president Feige (Check the first comment on the post):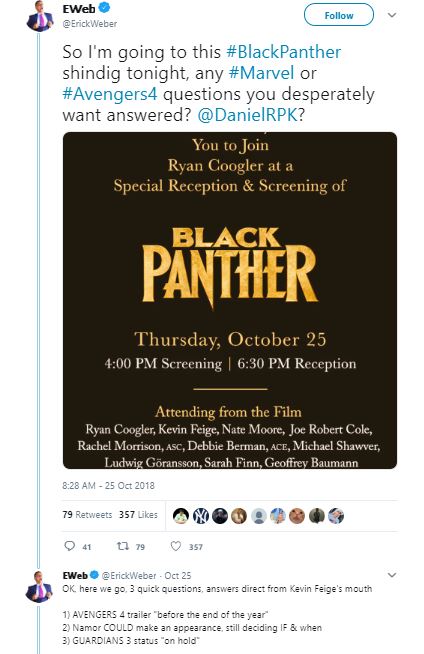 So the big takeaway from this is that we will get the first trailer before the end of the year. Thanks a lot, but we already knew that! Now what you can make of this fact is that the trailer may take as long as the first week of December to come out, but Marvel surely can't afford to get it out any late than that (well they can, but even they wouldn't want to).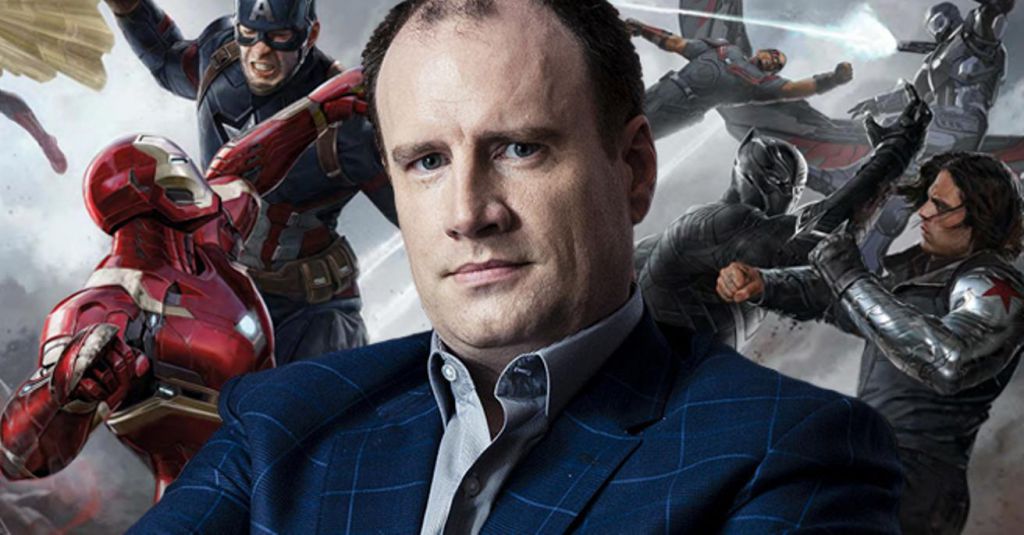 Feige saying this may have reduced the chances of the trailer to come out in November, but let's stay hopeful as Marvel could release the trailer with either of these films: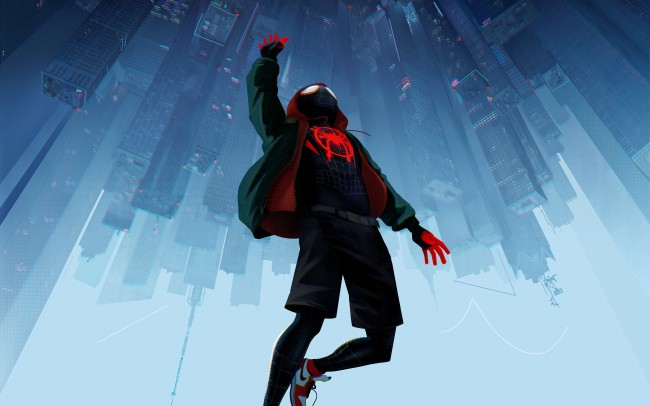 Ralph Breaks the Internet – November 21st
Spider-Man: Into the Spider-Verse – December 14th
Mary Poppins Returns – December 19th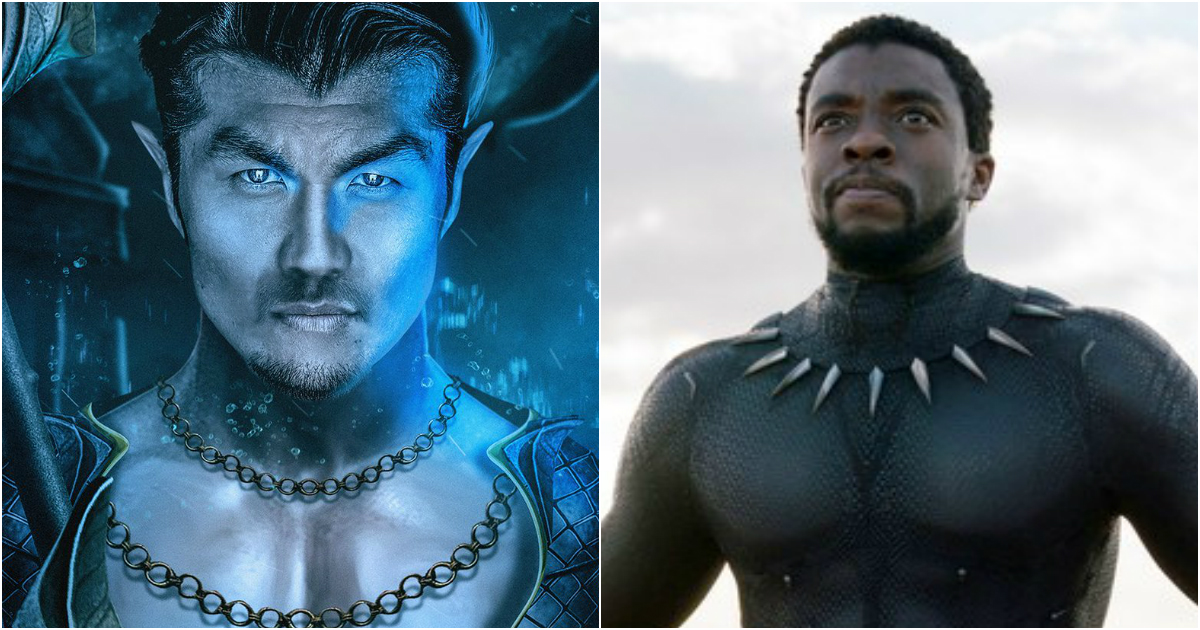 The second take from this is that Marvel is finally planning for Namor! Since they are talking about him so soon, we can expect him to come in as the antagonist to Black Panther in the sequel, and from there on, he can pick his own franchise.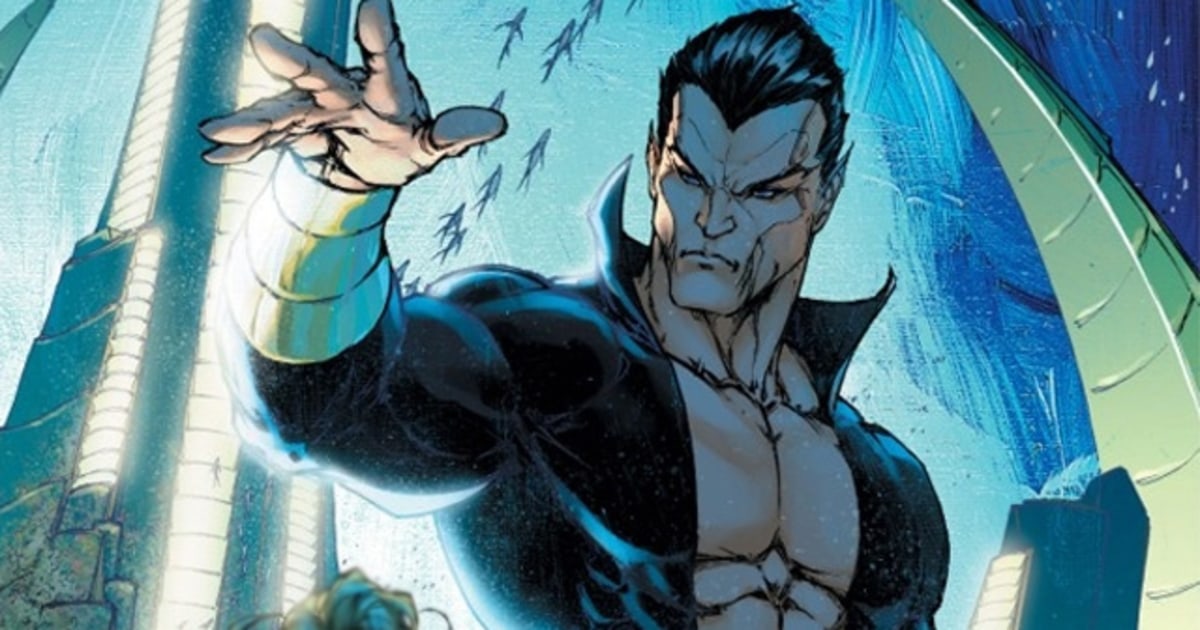 The second possibility is that Marvel could be looking for an origin story straight up, but these days Marvel does like to introduce a character in some other film before they bring out a solo movie.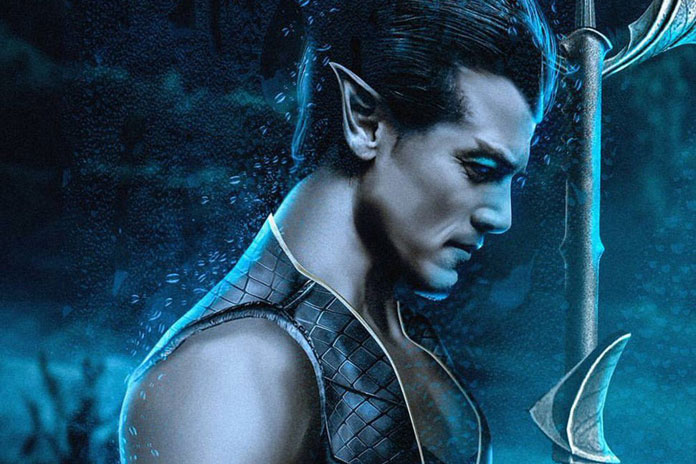 The third possibility is that Namor could get a film or a mini-series on Disney Play if things get too crowded in the theatres. Disney has to put exclusive content on their streaming service, so they could look to do that with Namor!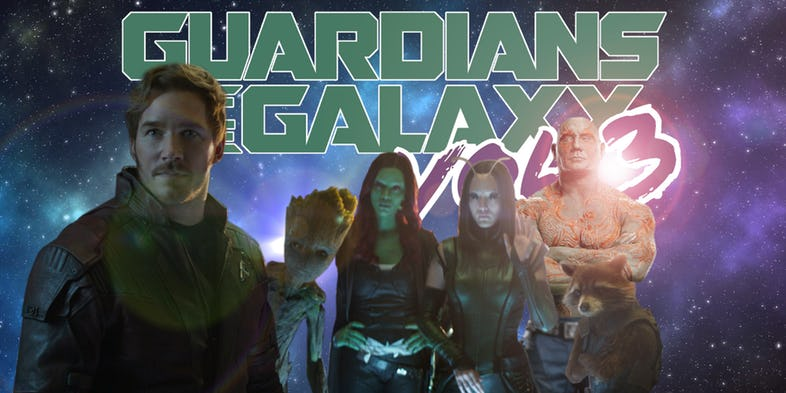 The third takeaway is that Guardians of the Galaxy Vol. 3 is still on hold. It is obviously tough for Marvel to replace James Gunn but they will have to do that eventually.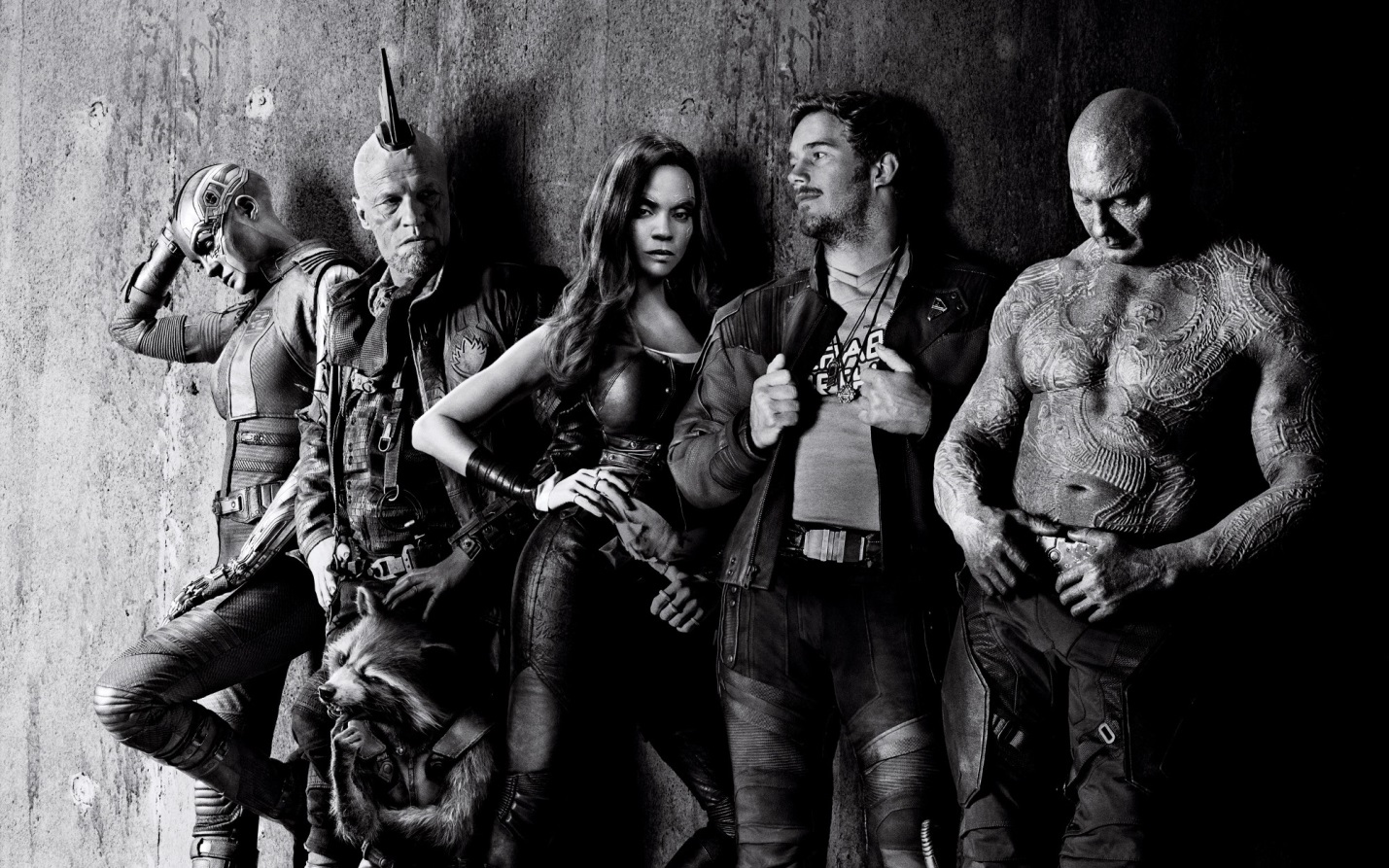 Recent reports stated that Marvel is looking to put Vol. 3 in production in 2021. Those reports may or may not be true but we will only know for sure once time passes. One thing that's certain is that Vol. 3 won't be cancelled and James Gunn's script will be used for the film.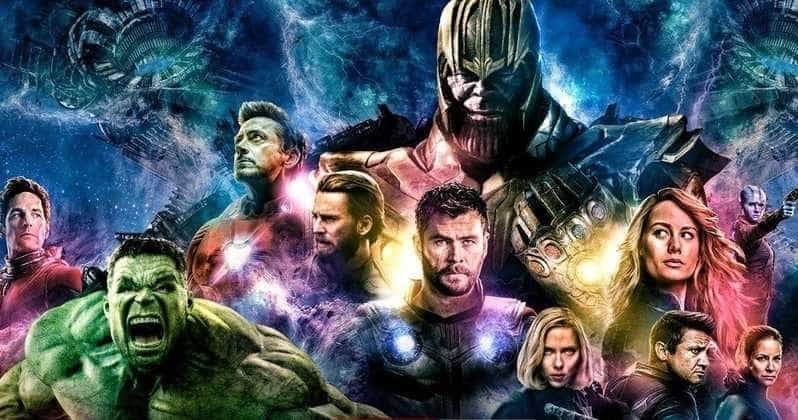 Avengers 4 is going to be a very special outing and here's what Kevin Feige had to say about the film:
"I will say, the entire intention of Infinity War and the next Avengers film next year was to have an ending – to bring a conclusion to 10 plus years, 22 movie narrative in a way that hadn't been done before in this particular type of film. It's been done before in films where there are a finite number of books, and they finish telling the story for the books, so they come to an ending. Characters like Spider-Man or Batman or James Bond or Iron Man, who have been around for so long and are always refreshed in comic books or novels or movies, you don't necessarily get that kind of an endpoint – and we wanted to do that, which is what these next two Avengers films are."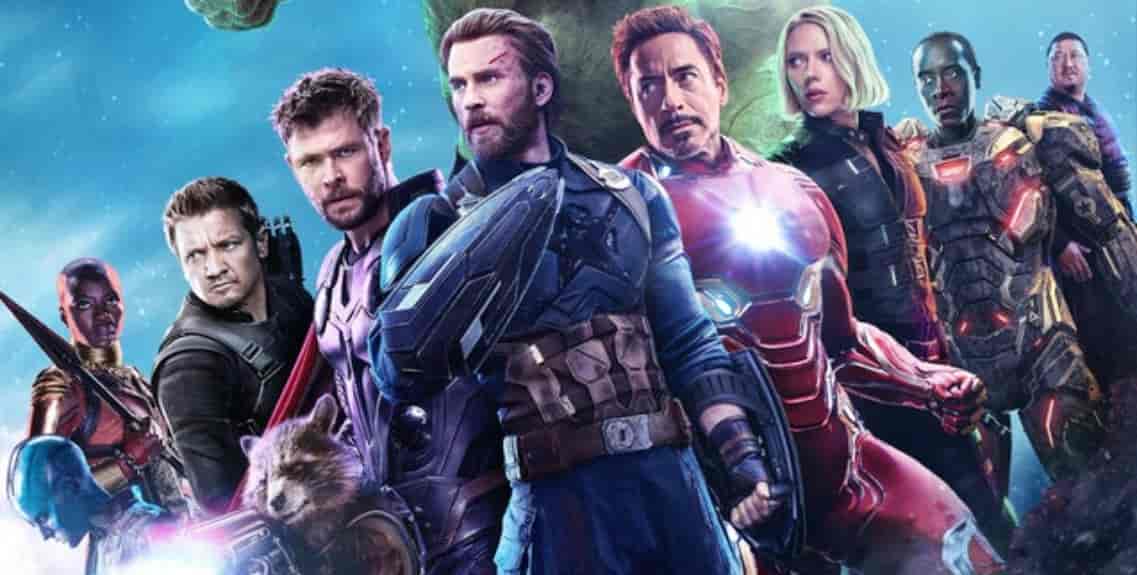 Hopefully, Marvel will reveal the title and the trailer of the film very soon. Avengers 4 comes out on May 3, 2019, and here's the official synopsis:
"A culmination of 22 interconnected films the fourth installment of the Avengers saga will draw audiences to witness the turning point of this epic journey. Our beloved heroes will truly understand how fragile this reality is and the sacrifices that must be made to uphold it."