Movies
Captain Marvel Trailer: Did We See Nick Fury's Beeper from Avengers: Infinity War?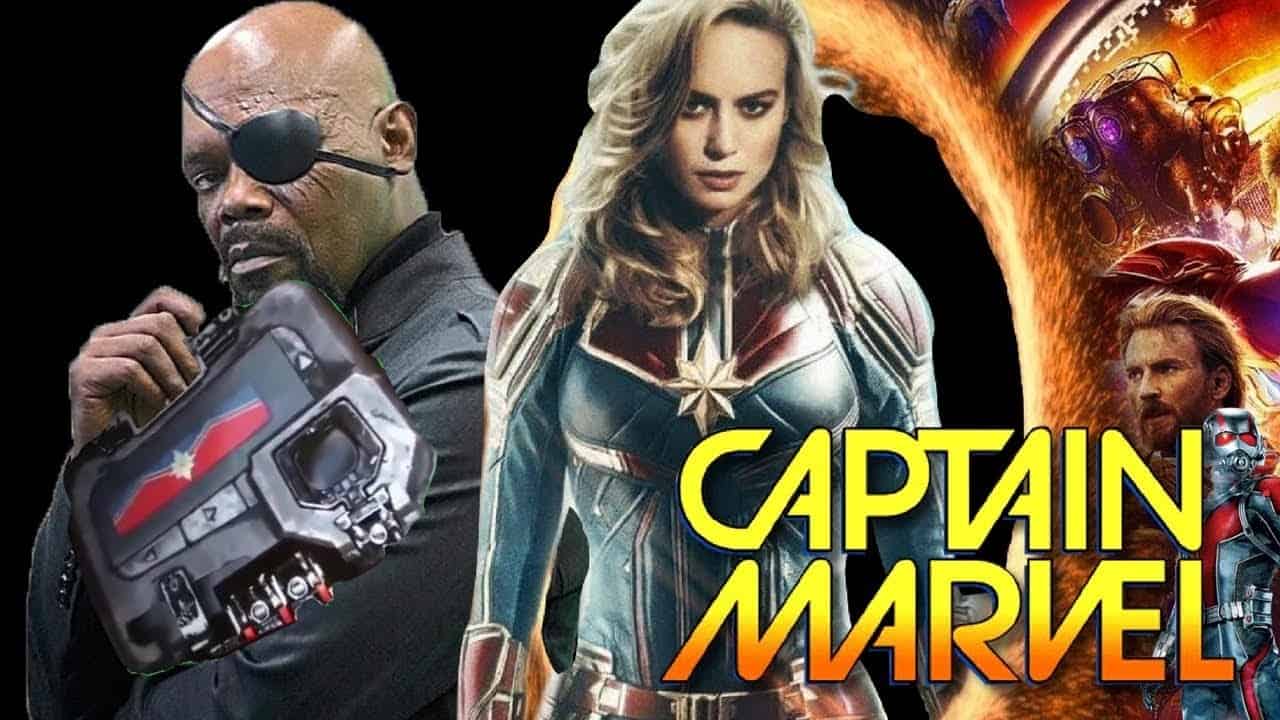 Now that we have seen the first Captain Marvel Trailer, we can get right into the breakdown of everything that was shown in the trailer. Even though the trailer was completely filled with Carol Danvers/ Captain Marvel and it wreaked of a great origin story, there were so many elements hidden and teased within 1 Minute and 57 seconds. One of the big moments that people recalled was the scene where we got to see Nick Fury's Beeper!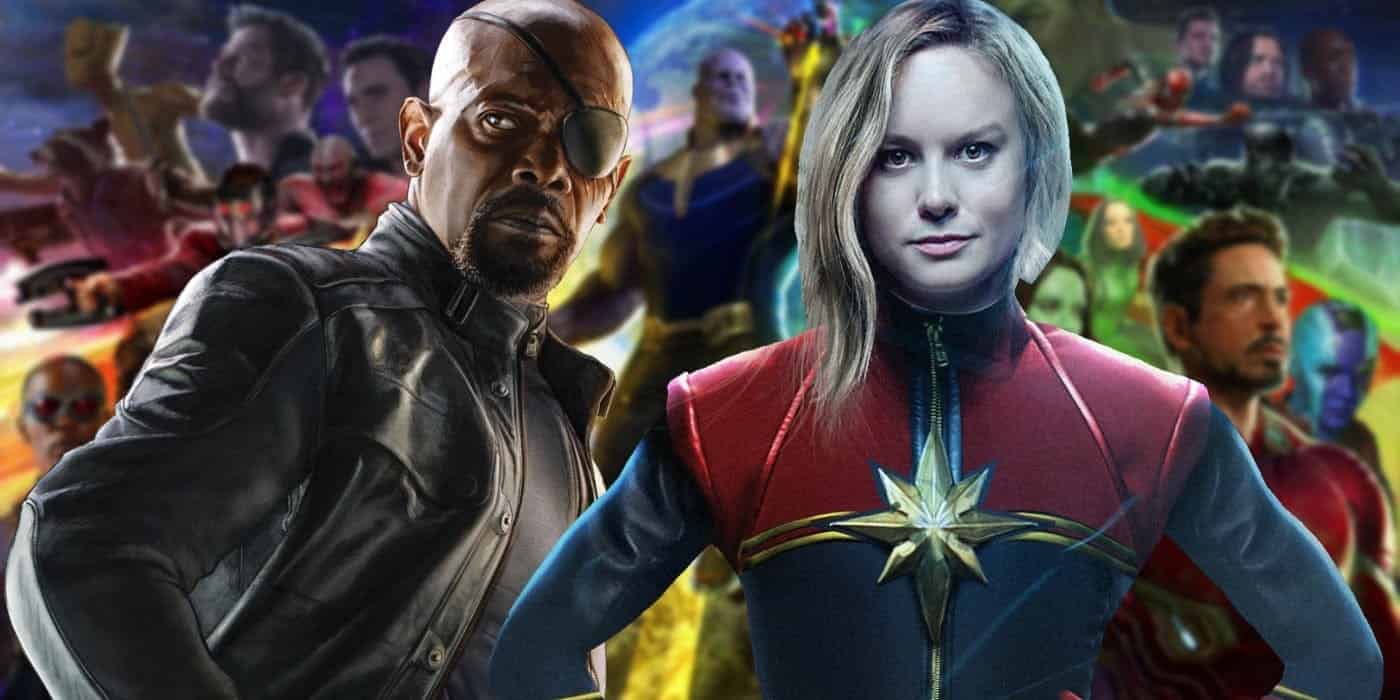 Captain Marvel has not even been referenced in any of the 20 movies that we saw till now, and the only connection that was established happened through Nick Fury's Beeper right at the end of Avengers: Infinity War as he used it to send Captain Marvel a message in his final moment before turning to dust. People thought that Captain Marvel might have a very small debut in Avengers: Infinity War that could attract more people towards her sequel, but what we got was just a logo on a Beeper.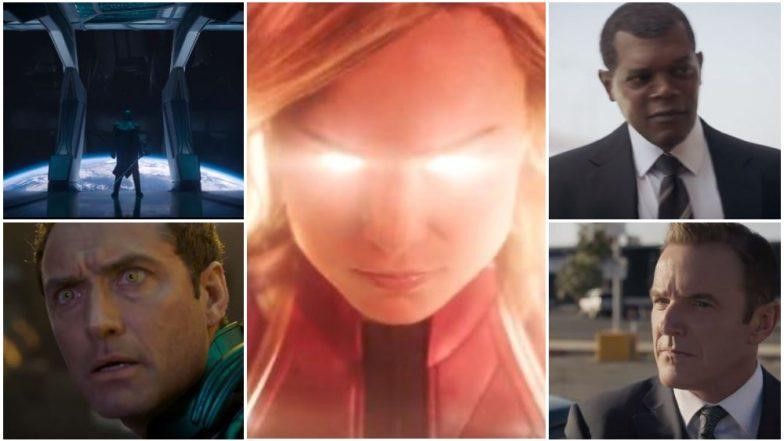 Running through Captain Marvel's trailer, we got glimpses of Skrulls, young Phil Coulson, Ronan, Mar-Vell, the Kree Starforce and a lot more. It was full on Carol Danvers from the beginning to the very end, and apart from her, Nick Fury had a significant role which makes us believe that he will be a strong figure of the film once it comes out. But another reference that was deliberately put in the trailer was beeper being used by Nick Fury (supposedly). Have a look: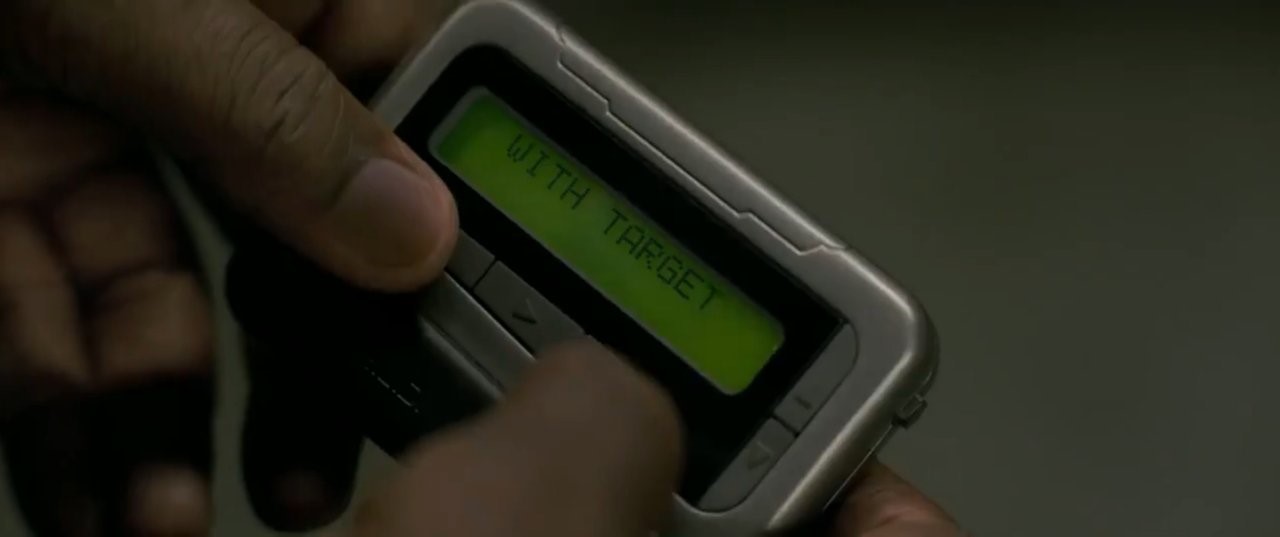 The Beeper that we saw in Avengers: Infinity War obviously had a different design, but this does confirm the fact that Fury and Marvel will surely have something to do with beepers and Marvel will leave no stone unturned. They will explain the significance of beepers and how it is all connected to Captain Marvel.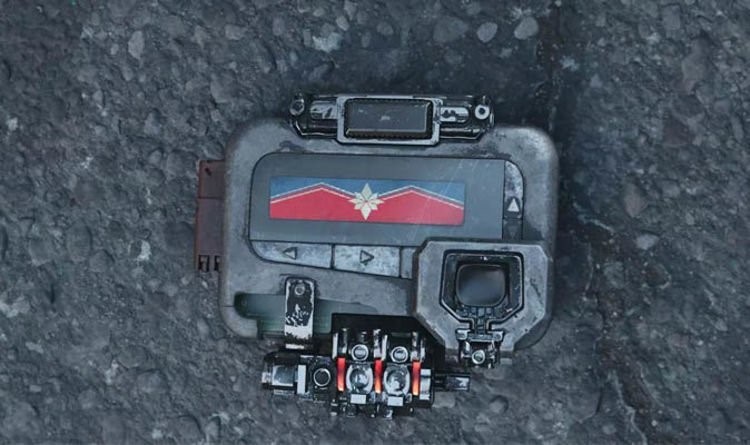 This movie has to answer many questions in particular. We have so many of them which include –
Why Captain Marvel has not appeared anywhere until now?
Why has there been no talk of her whatsoever?
Why did Fury wait until Avengers: Infinity War to contact her?
If Skrulls are apparently present on Earth, then why have they been sleeping for so long?
Where has Captain Marvel been until now?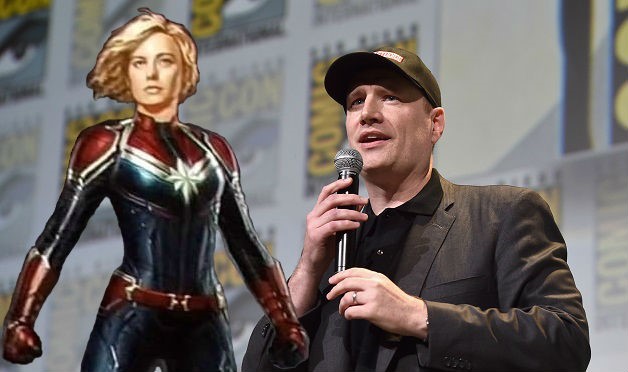 As Kevin Feige mentioned in Comic Con 2017, that Captain Marvel would answer every question that will come to our mind. It has to, as this movie is pretty risky, to begin with, and if there is no proper explanation, it has the capability to completely ruin the timeline of the MCU (And you were thinking only Spidey could do that).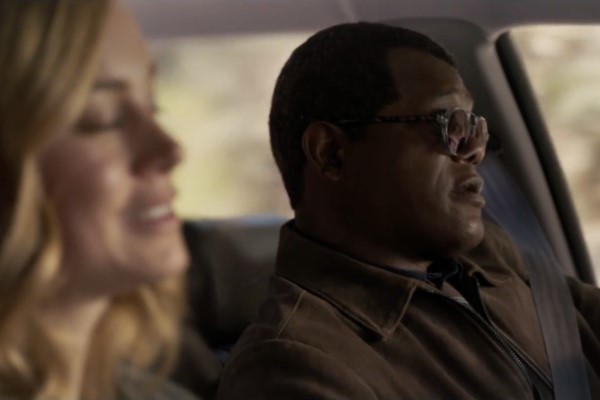 Along with being an origin story for Captain Marvel, this film will be an origin story for Nick Fury as well. The trailer itself mentioned that he was about to hang it up, until Captain Marvel came into the picture. Another amazing aspect about the film is that it will also show us the first time Fury and Agent Phil Coulson met and became good friends.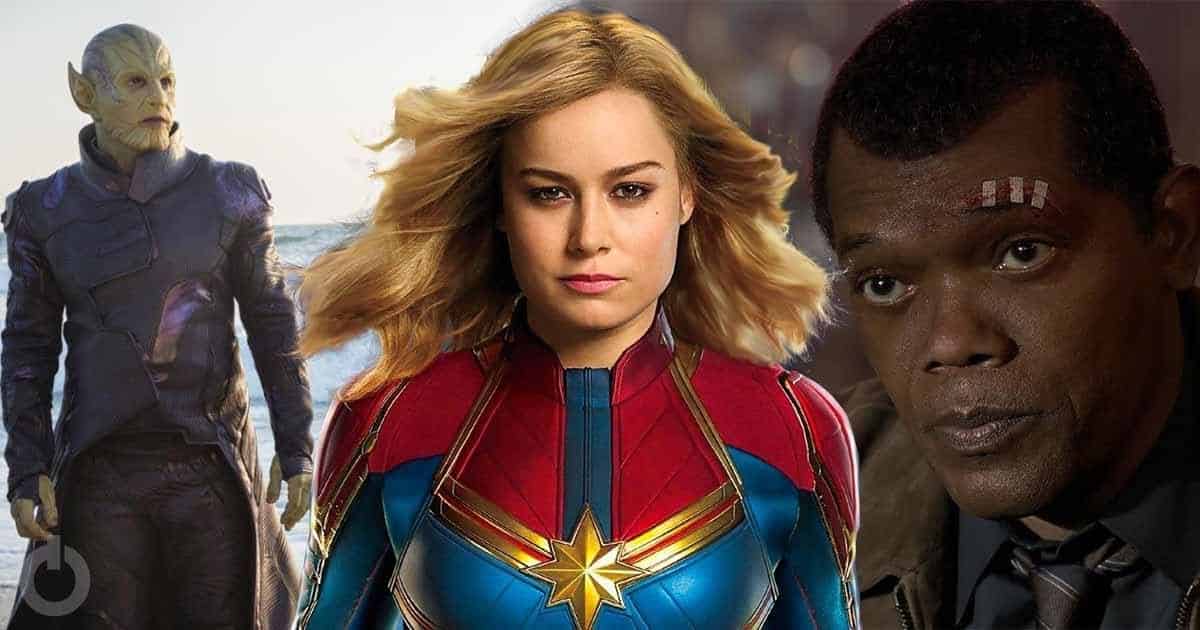 Here's what Sam L. Jackson had to say about his story arc in the movie:
"I'll read something, and I'll read it as present Nick Fury, and I'll go, 'He would never do this.' And I go, 'Oh, wait a minute. He's not in that place yet. The Nick Fury we meet is sort of a bureaucrat in an interesting sort of way. He hadn't become jaded or a slave to the cynicism that we normally see. He sort of respects the people that are above him, more so than the Nick Fury that people are used to."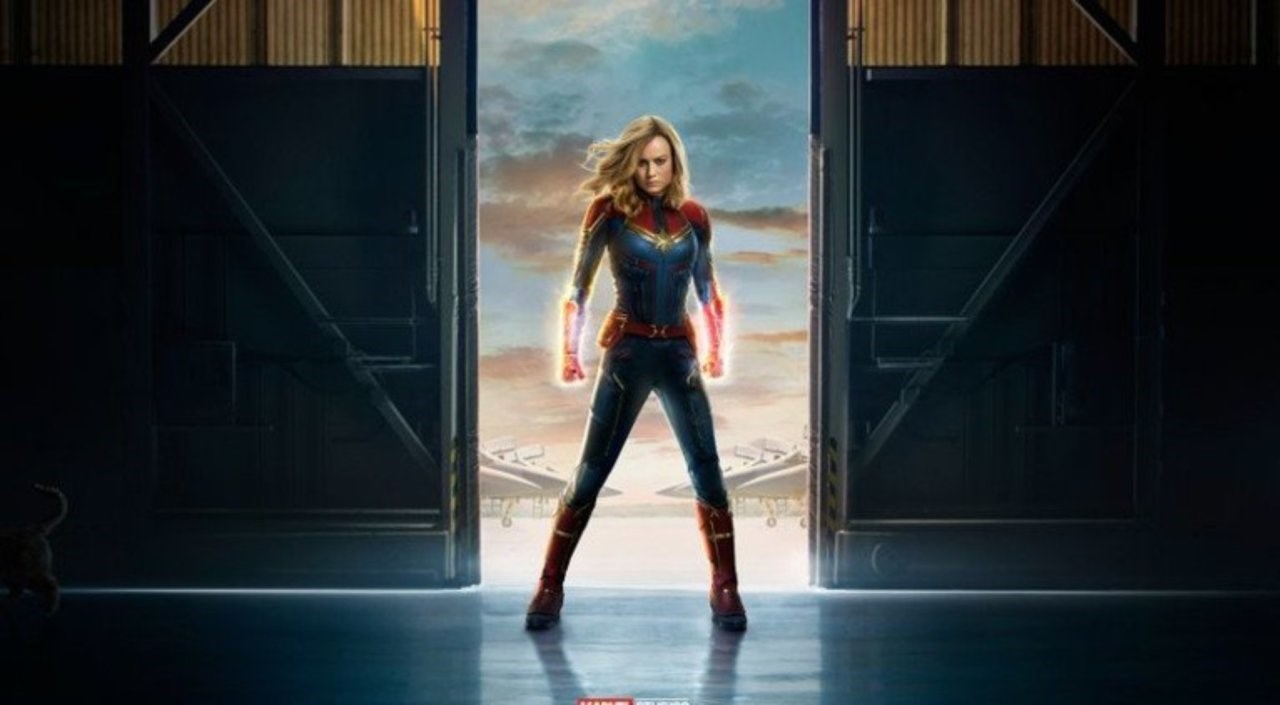 Directed by Anna Boden and Ryan Fleck, Captain Marvel stars Brie Larson, Samuel L. Jackson, Ben Mendelsohn, Lashana Lynch, Djimon Hounsou, Lee Pace, Gemma Chan, Algenis Perez Soto, Rune Temte, McKenna Grace, Clark Gregg, and Jude Law.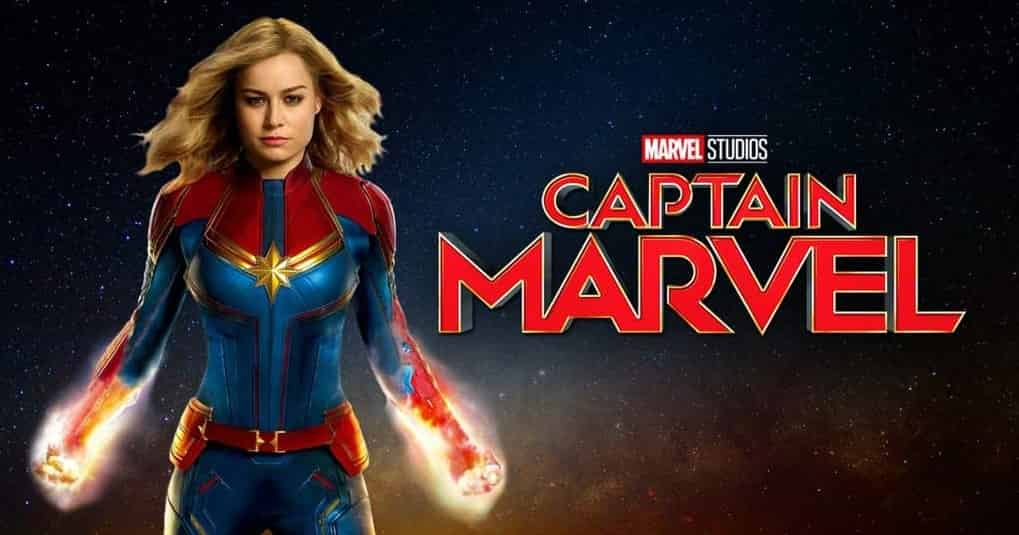 Here's the official Synopsis of the film:
"The story follows Carol Danvers as she becomes one of the universe's most powerful heroes when Earth is caught in the middle of a galactic war between two alien races," the synopsis reads. "Set in the 1990s, Captain Marvel is an all-new adventure from a previously unseen period in the history of the Marvel Cinematic Universe."