Movies
Venom Rotten Tomatoes Score Revealed & it is Sony's Worst Nightmare
Now, it is clear that Sony should hand their entire arsenal to Marvel because they are not up for the task. They are clearly draining their money and our dreams on to projects that would never do good until they are the ones handling them. Introducing Venom without Spidey was a big mistake at first, but the marketing material of the film and Tom Hardy's dedication to it brought in optimism for the film. But it seems that all the trust that people have put in Sony has gone into vain now. Now, the big factor that Sony was afraid of, which is Venom Rotten Tomatoes Score is out and they could not be any more disappointed.
The review Embargo for Venom has been lifted and so far, a total of 27 reviews have been counted and out of those, only 8 have been claimed to be fresh, rest 19 of those are termed as Rotten. So that brings the score up to 30%. How can you make the same mistakes again and again Sony?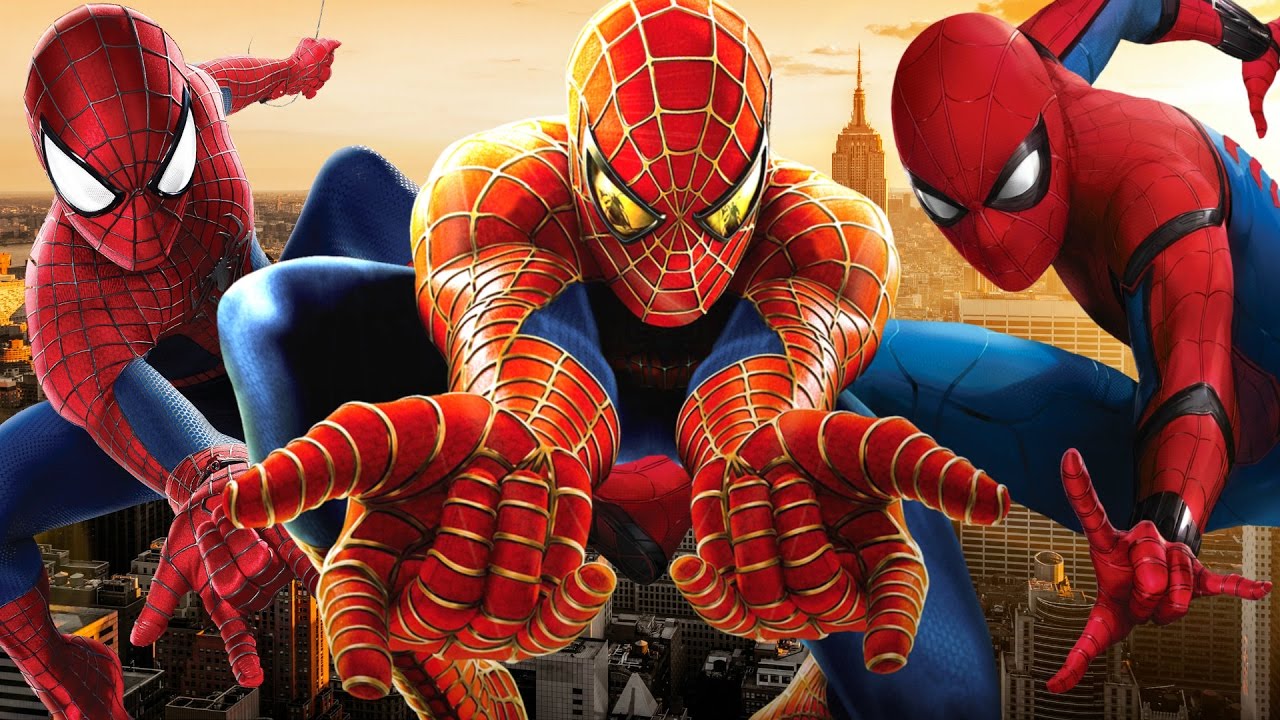 The problem with Spider-Man 3 was that there were too many characters and a really bad casting. But this time, the supposed problem is that Venom was alone and that tampered with the origin story a lot. Even a great casting choice cannot help the movie now!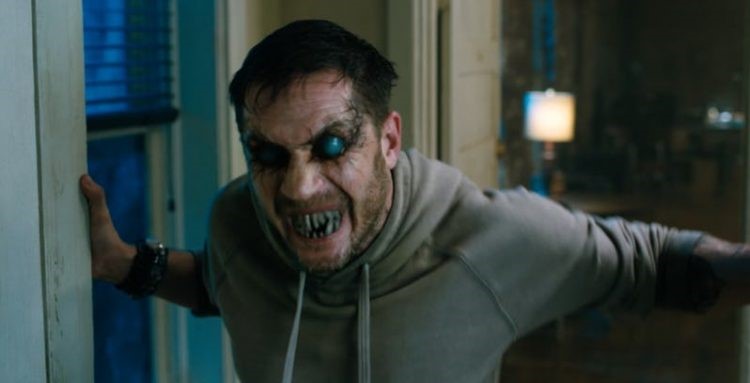 It seems that Sony has got the character motivation right and rest everything completely wrong. The first reactions to the movie were generally in one direction as people seemed to be harshly judging the movie and some comparisons were made to 2004's Catwoman, while others to 2015's Fantastic Four. Both these movies are supposed to be amongst the worst comic book movies ever. People seem to be claiming that in a decade driven by the uniqueness of MCU movies, this one comes in that actually belongs to a period of the 2000s pretending there are no movies like the ones in the MCU. The less harsh comparisons are being made to the DCEU. Still, it is pretty bad for Sony's Universe of Marvel Characters to start with!
While the first weekend at the Box Office for Venom might be good as the projections are tracking to somewhere around $55-85 Million, the second weekend may get a big dip in its earnings because of the bad word of mouth being spread. Still, it is pretty early to judge the film around 280 reviews may be counted in total and the score may rise up to 40% or even 50%, but let's not be unrealistic! Let's just take 2 more days, watch the movie ourselves and then call it the worst attempt of Sony ever!
But if you think about it, now that Venom has "supposedly" screwed up twice, we will never get a Spider-Man vs. Venom in the MCU or even in Sony's Universe of Marvel Characters as Marvel won't leave Spidey and neither would Sony try to pull off such a blunder, and Marvel wouldn't even consider adding a version of Venom to their shared Universe as they are focusing on bringing never seen villains before, and there's already bad blood with Venom!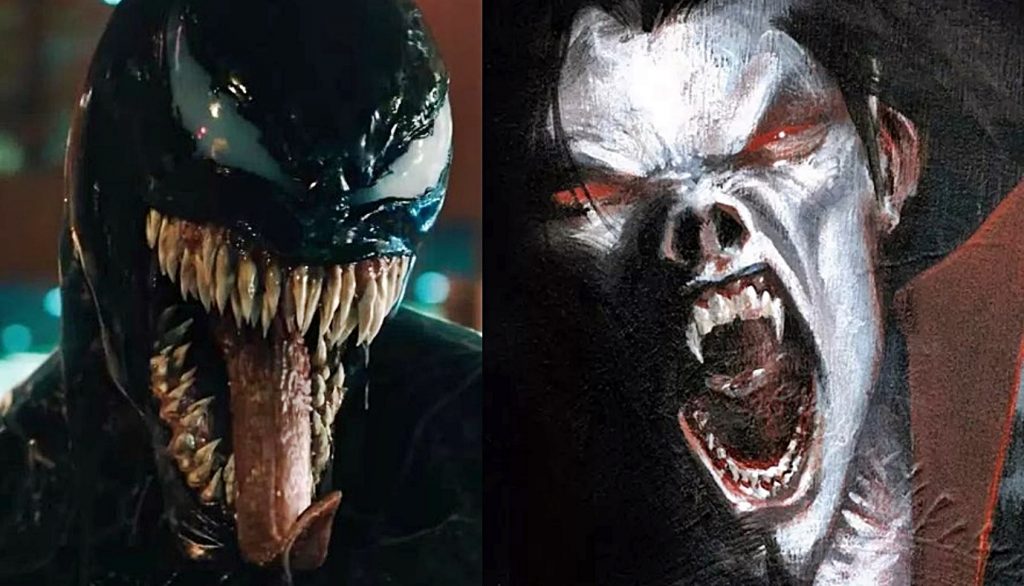 Sony could just hope that Venom makes a decent amount of profit and the upcoming planned Morbius film does well to attract some more eyes. Venom has been directed by Ruben Fleischer and it stars Tom Hardy, Michelle Williams, Riz Ahmed, Scott Haze, Reid Scott, Jenny Slate, Ron Cephas Jones, and Woody Harrelson.
It comes out on October 5 here's the official Synopsis:
"One of Marvel's greatest and most complex characters takes center stage as Eddie Brock (Tom Hardy) becomes the host for the alien symbiote Venom. As a journalist, Eddie has been trying to take down the notorious founder of the Life Foundation, genius Carlton Drake (Riz Ahmed) – and that obsession ruined his career and his relationship with his girlfriend, Anne Weying (Michelle Williams).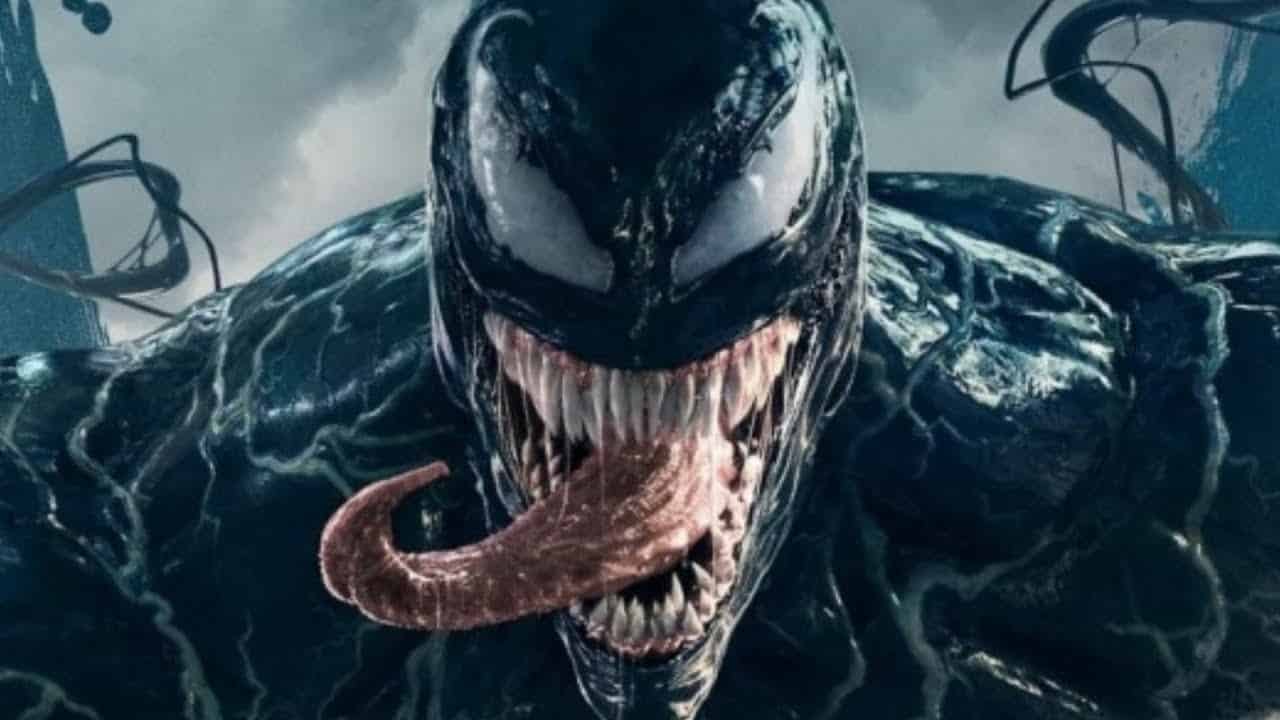 Upon investigating one of Drake's experiments, the alien Venom merges with Eddie's body, and he suddenly has incredible new superpowers, as well as the chance to do just about whatever he wants. Twisted, dark, unpredictable, and fueled by rage, Venom leaves Eddie wrestling to control dangerous abilities that he also finds empowering and intoxicating. As Eddie and Venom need each other to get what they're looking for, they become more and more intertwined — where does Eddie end and Venom begin?"