Movies
'Infinity War' Gets Listed For Just One Oscar Nomination While 'Black Panther' Gets Many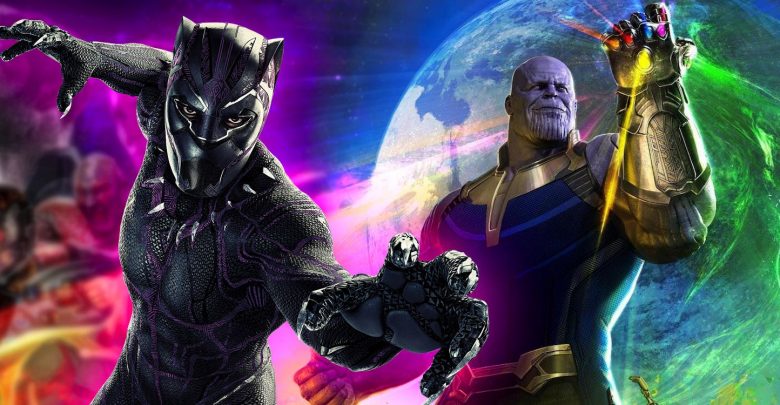 Two of the biggest movies this year were without a doubt Black Panther and Avengers: Infinity War. While Avengers: Infinity War may be the biggest Marvel movie ever just because of the fact that there was so much happening in the movie and it was produced on a massive scale, but we cannot just outright say it that it was better than Black Panther. Kevin Feige himself said it for a fact that Black Panther was the best movie Marvel has ever made.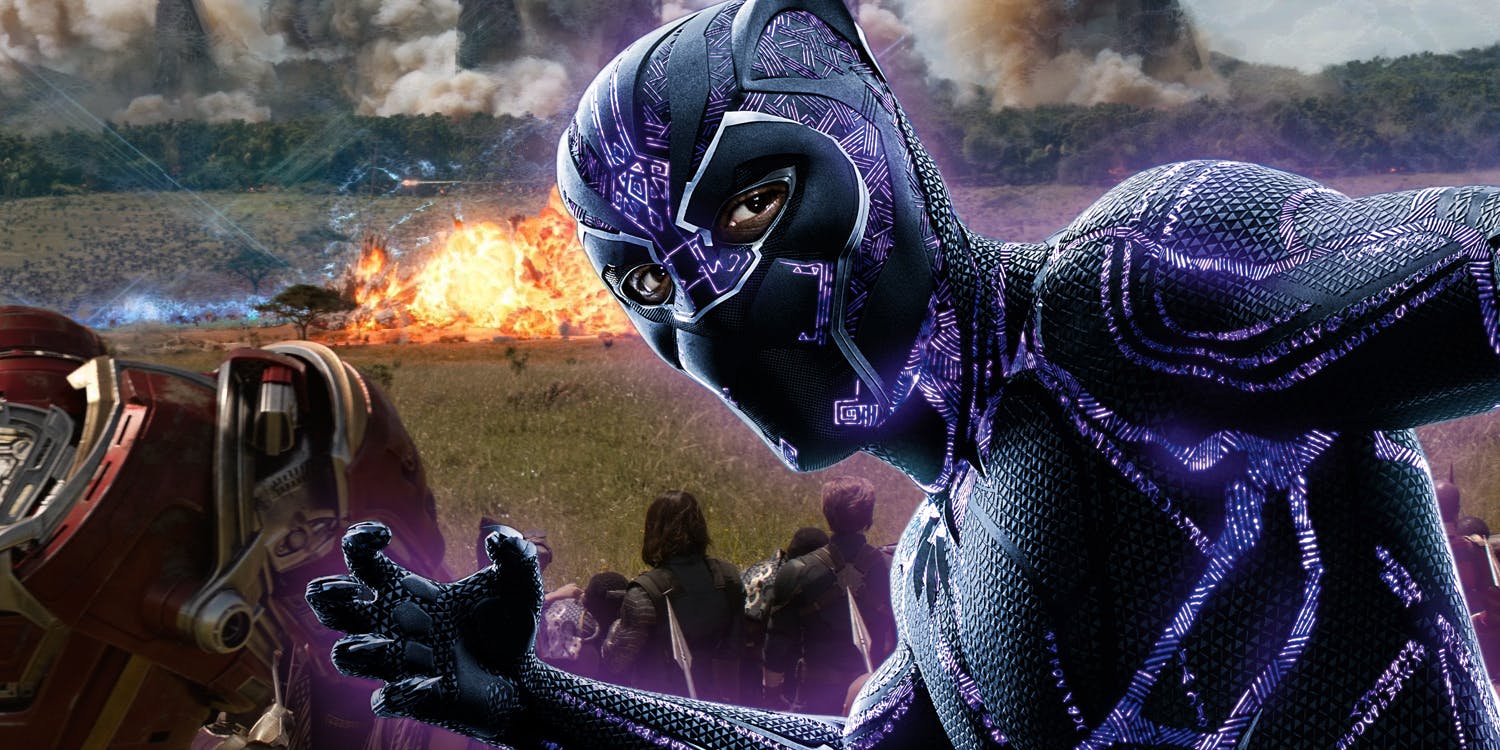 Avengers: Infinity War went on to become the highest grossing Superhero film of all time grossing past the $2 Billion Mark. Black Panther itself broke all records and went on to become the highest grossing solo Superhero origin film. It also stands as the highest grossing Superhero movie at the domestic Box Office. That is not the only area where Black Panther managed to beat Avengers: Infinity War as it also had the critics backing it up. While Infinity War got only 83% on Rotten Tomatoes, Black Panther broke another record by becoming the highest rated comic book movie on RT by getting a 97% fresh score.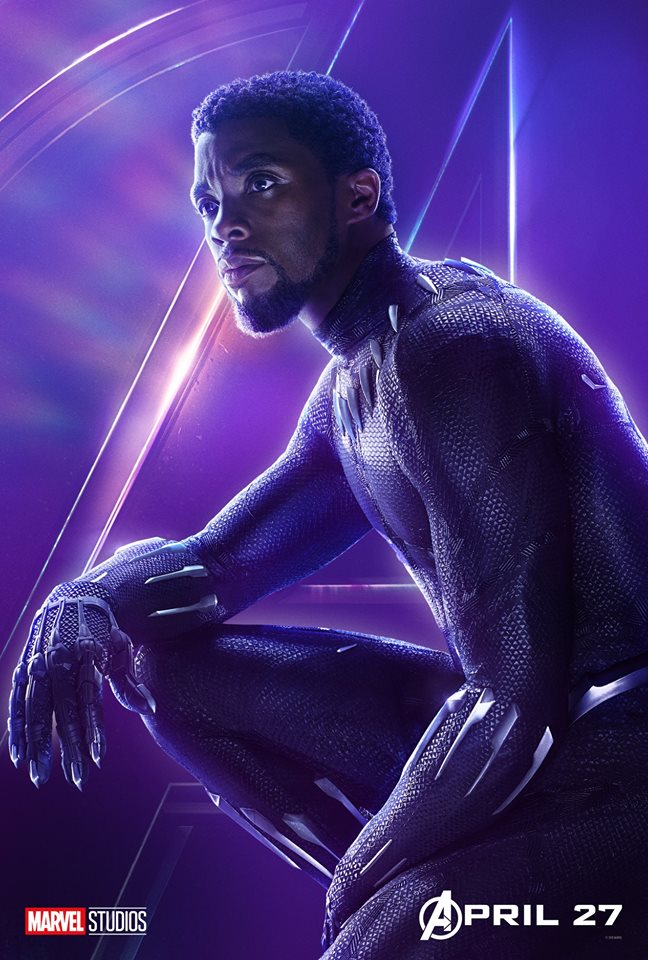 Comic book movies are not very big when it comes to the Academy Awards. Marvel, in particular, has not got any Oscar but Disney seems to be backing not 1, but 3 Superhero movies in total this time. DisneyStudiosAwards.com has given us the list of the movies Disney will be listing in their Oscar Campaign. As mentioned above, Disney is pushing just 3 movies, which include Black Panther, Incredibles 2, and Avengers: Infinity War.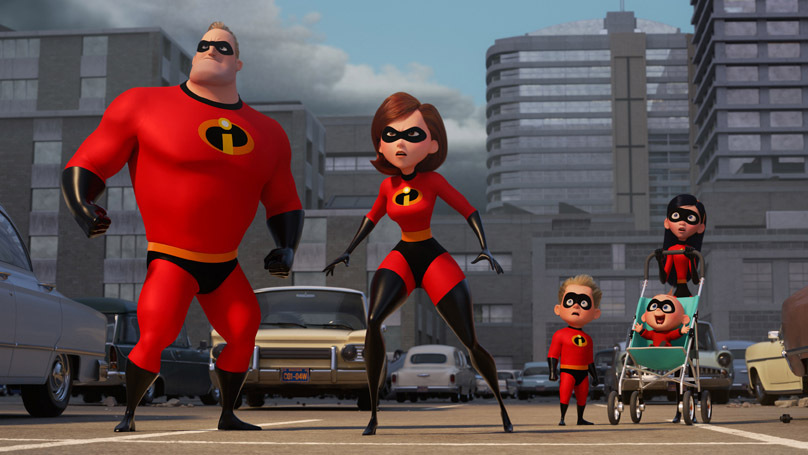 Incredibles 2 was not as big as Black Panther or Avengers: Infinity War, but it was also massively huge. It grossed past the $1.2 Billion Mark and became the third Disney film to go past $1 Billion. While Incredibles 2 and Black Panther have multiple award categories listed in the "For Your Consideration" section, Avengers: Infinity War has only one. That category should be pretty obvious to guess, but still, I will spell it out for you. It has been listed in the Best Visual Effects category and the award if won, will be received by Dan Deleeuw, Kelly Port, Russell Earl, and Dan Sudick.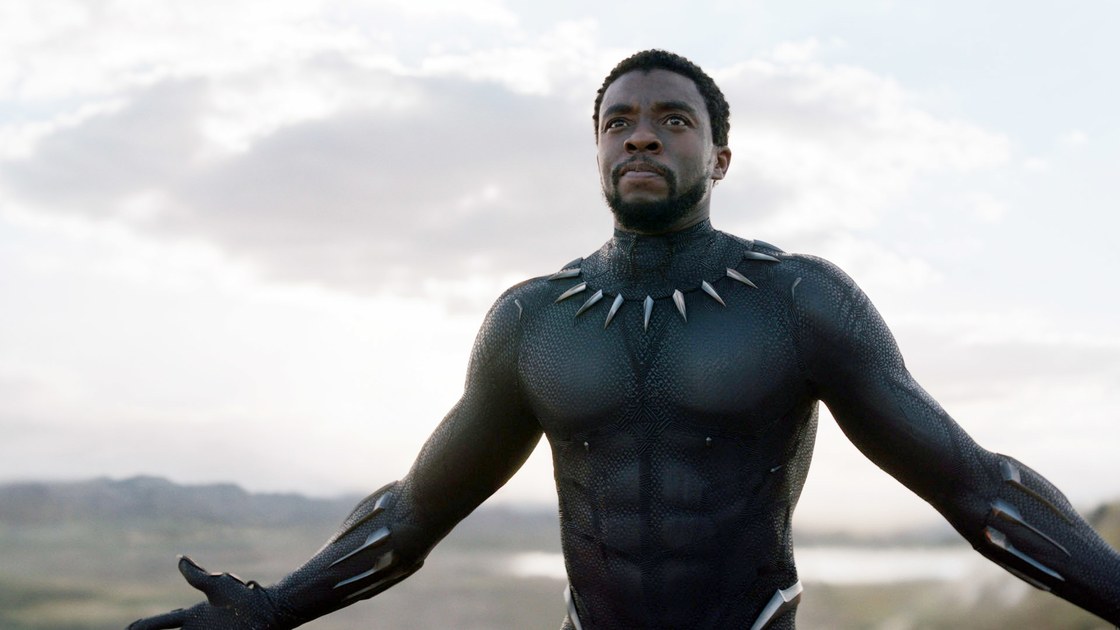 Black Panther, on the other hand, is asking voters to consider for Best Picture, Best Director, Best Adapted Screenplay, Best Cinematography, Best Film Editing, Best Actor, Best Supporting Actor (7), Best Supporting Actress (4), Best Production Design, Best Costume Design, Best Makeup & Hairstyling, Best Sound Mixing, Best Sound Editing, Best Visual Effects, Best Original Score, and Best Original Song.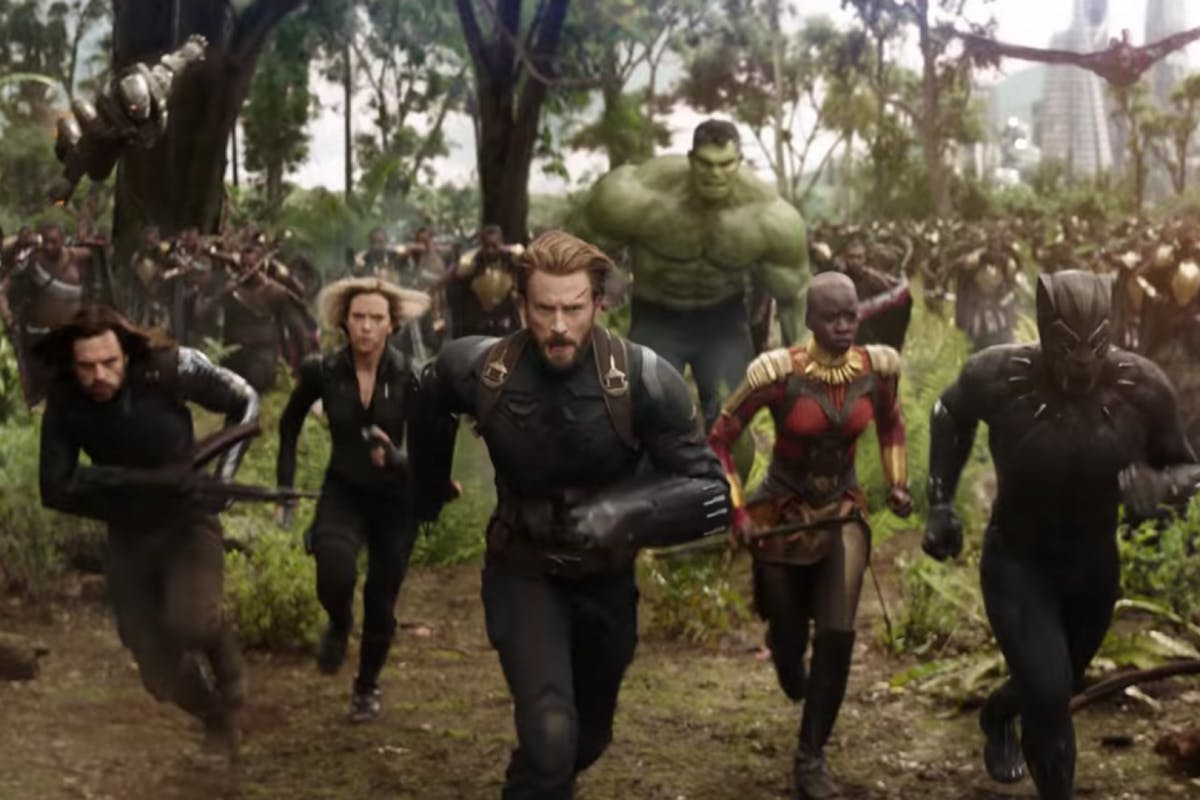 That is just insane! Black Panther surely deserves to be nominated in all these categories, but Avengers: Infinity War should also be getting much more than just the Best Visual Effects nomination. Perhaps the lack of Oscars in the Superhero genre might have demotivated Disney to not back Avengers: Infinity War. Black Panther, on the other hand, was a game-changing cultural phenomenon, which is why Disney is campaigning so much for the film. Incredibles 2 is getting multiple nominations because it is an entry in the animated genre, so that is what helps the film.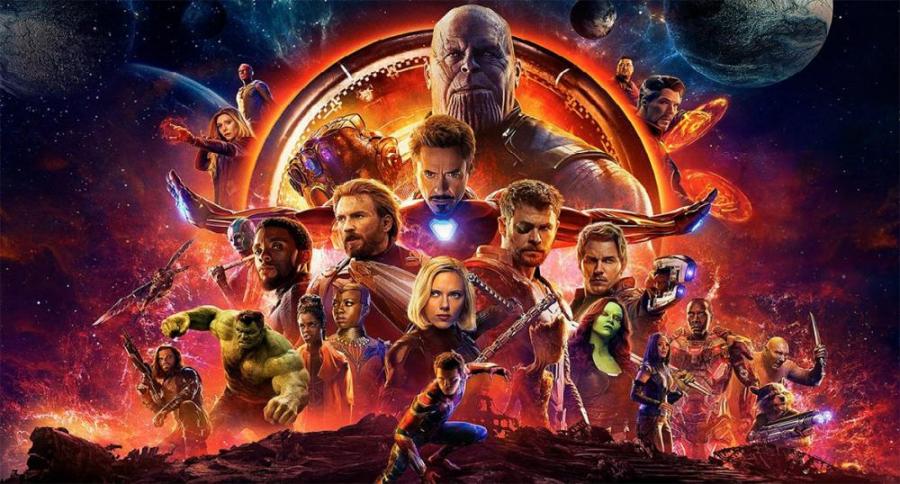 Avengers: Infinity War stars Robert Downey Jr., Chris Hemsworth, Chris Evans, Scarlett Johansson, Mark Ruffalo, Benedict Cumberbatch, Don Cheadle, Tom Holland, Chadwick Boseman, Paul Bettany, Elizabeth Olsen, Anthony Mackie, Sebastian Stan, Tom Hiddleston, Idris Elba, Danai Gurira, Peter Dinklage, Benedict Wong, Pom Klementieff, Karen Gillan, Dave Bautista, Zoe Saldana, Vin Diesel, Bradley Cooper, Gwyneth Paltrow, Benicio del Toro, Josh Brolin, and Chris Pratt, and it was Directed by The Russo Brothers. Writers Christopher Markus & Stephen Mcfeely wrote the film and they have also written the upcoming Avengers 4.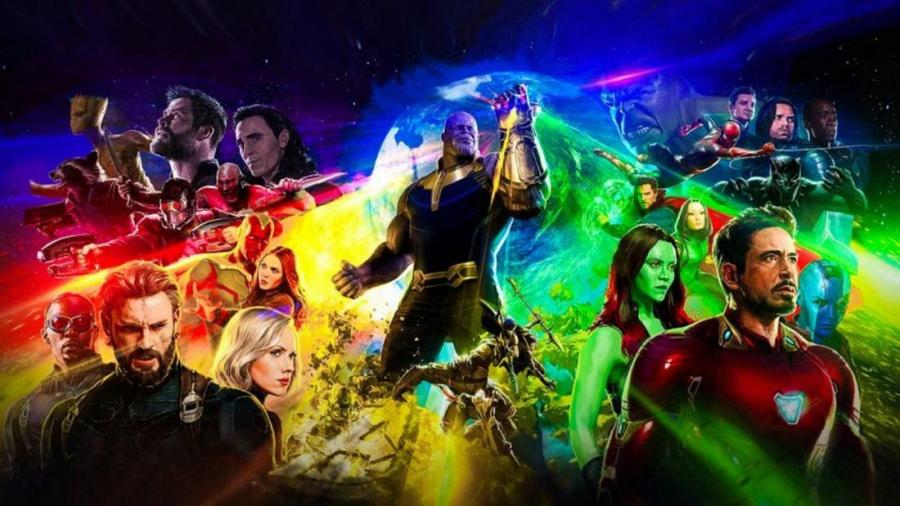 Here's the official Synopsis of Avengers: Infinity War:
"As the Avengers and their allies have continued to protect the world from threats too large for any one hero to handle, a new danger has emerged from the cosmic shadows: Thanos. A despot of intergalactic infamy, his goal is to collect all six Infinity Stones, artifacts of unimaginable power, and use them to inflict his twisted will on all of reality. Everything the Avengers have fought for has led up to this moment – the fate of Earth and existence itself has never been more uncertain".