Marvel Cinematic Universe has grown to become the biggest brand in Hollywood, with successfully launching 20 movies in total and making over $17 Billion worldwide. Ant-Man and the Wasp is the third movie this year, and the next year will see Marvel ending 3 whole Phases with Avengers 4, and it will also begin Phase 4 with Spider-Man: Far From Home.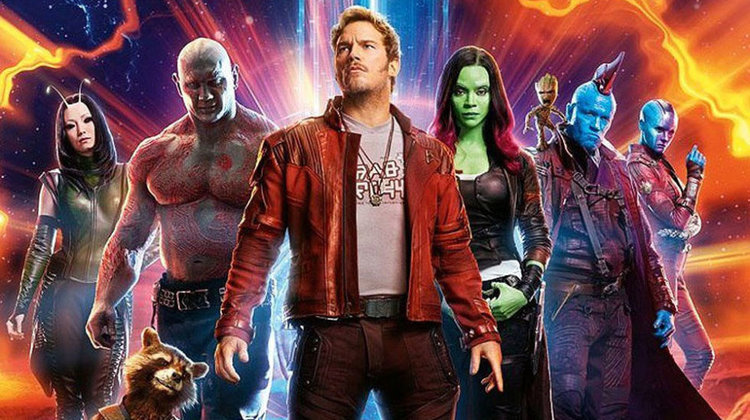 Well, Marvel is being pretty secretive before they announce the slate of the upcoming movies from 2020. They already have release dates scheduled till 2023, but no movies have been attached to those dates until now, so we are pretty blind about what is going to happen in Phase 4.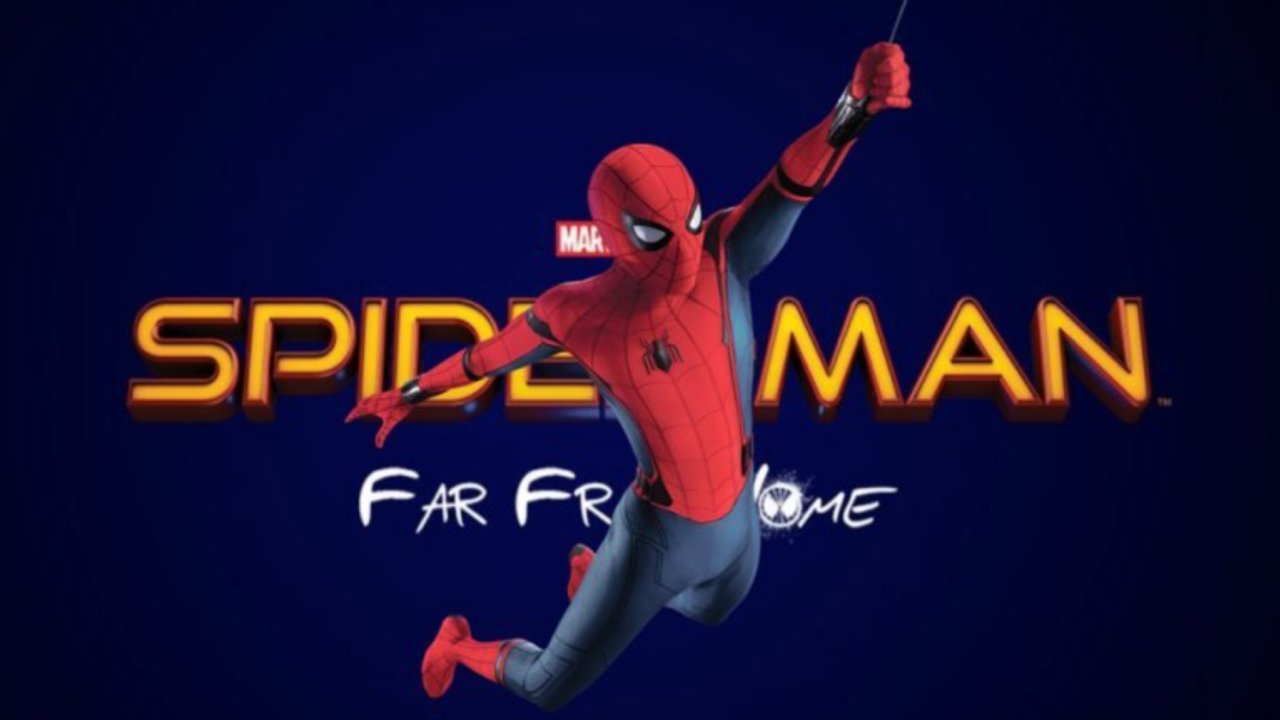 We know that Spider-Man: Far From Home and Guardians Vol. 3 are the ones that are going to come out for sure in 2019 and 2020 respectively, but past that, we don't know anything. The upcoming Disney-Fox merger will bring a bunch of whole new options available for Marvel to use, but according to Kevin Feige, Marvel is not even thinking about any of the projects from X-Men and Fantastic Four, and Feige insists that it is not even happening for now.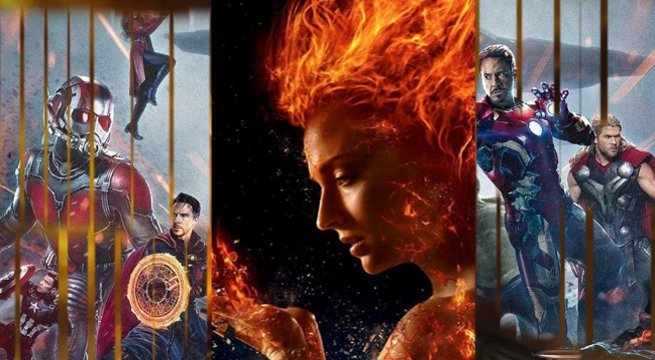 Here's what he said:
"My desire is to get Ant-Man and the Wasp in theaters and successful. Then complete filming on Captain Marvel this week and to get the next Spider-Man on camera, then to continue to work on Avengers 4 in the cutting room. I'm very busy for the foreseeable future."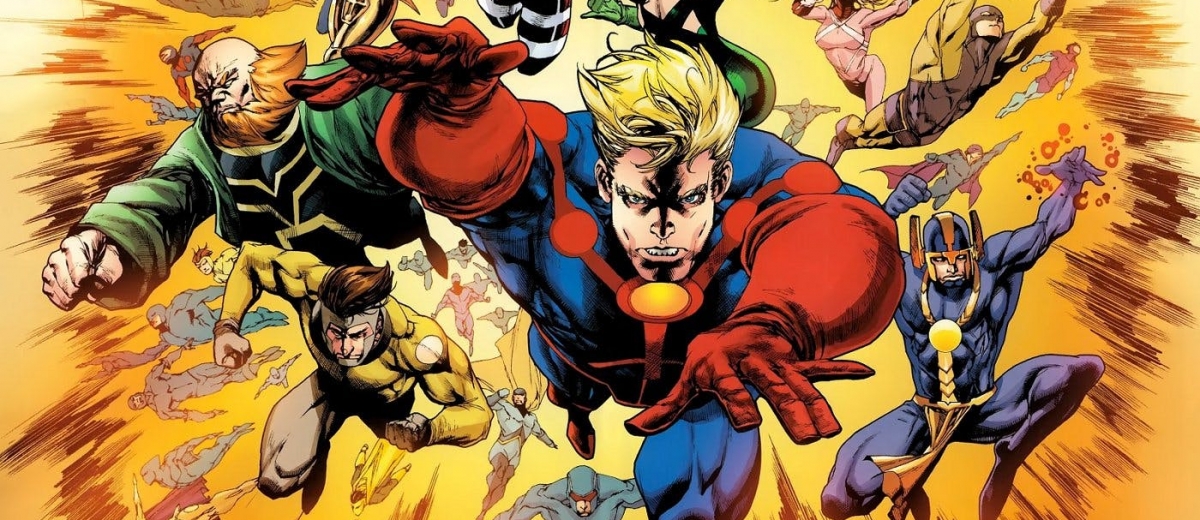 Well, he did tease that Marvel actually has big plans for the coming years. That is why they have release dates scheduled to 2023. So just think about it, even if Disney fully acquires Fox, Marvel will already be moving forward with what they will be having under development at that point of time, so we should actually not think about any X-Men and Fantastic Four core movies before 2023. The only chance those movies have of come out earlier than 2023 would be if Marvel starts to release 4 movies a year after say 2021.
Feige talked about Phase 4 movies and hinted that Marvel has plans till 2024. He said:
"Obviously people are aware of Spider-Man: Far From Home, and Guardians 3, which James Gunn gets into prep on very soon. Outside of that, we like the idea of having the world do what we're doing, which is focusing on the immediate future… but there are secret vaulted doors in Marvel Studios that lead to essentially what we'll be doing between now and 2024."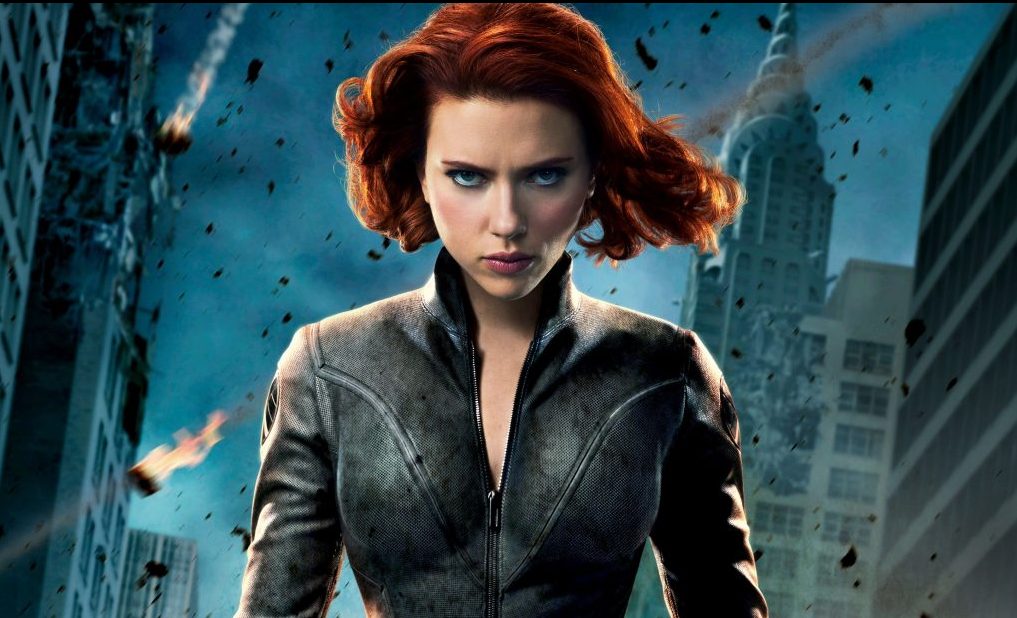 Well, other than Guardians and Spider-Man, we know for sure that a Black Widow movie is under development with Jac Schaeffer penning a script for the Scarlett Johansson film. Other than that, Feige has confirmed that we surely have Black Panther and Doctor Strange sequels coming in while according to Sony's deal with Marvel, they have to release a Spider-Man solo movie after every 2 years, so 2021 could be the year where we see a Spider-Man 3.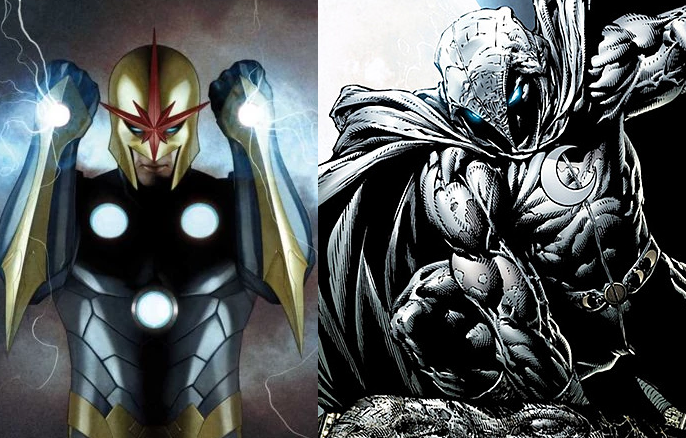 Sequels are a sure shot thing. Other than that Marvel has plans to launch some fresh faces as well. Moon Knight, Nova, Adam Warlock and the Eternals are the ones that have already been teased to come in. As far as the Team up movies are concerned, after we are done with Guardians Volume 3, we would surely be getting a Female Team up the movie as Marvel is really building up the females of the franchise who keep teasing that A-Force movie all the time.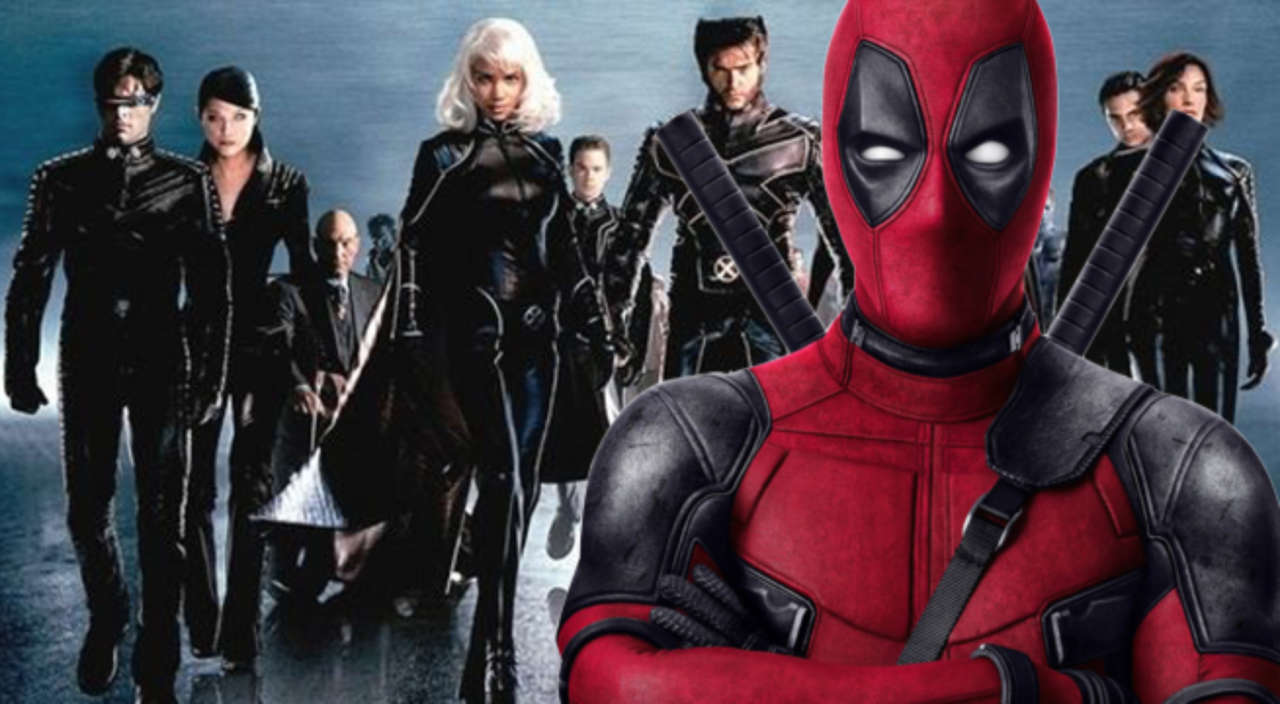 The Disney Fox Merger is not confirmed yet which is why Marvel is not planning anything with the characters that the merger will bring in as of now. Once the merger is finally done and Disney and Fox become one. Marvel will actually take no time in realizing the opportunities those characters possess, so they will surely tap those in one way or the other. Guardians 3 will open up the Cosmic boundaries even more, and as mentioned above, Nova and others could be a product of that.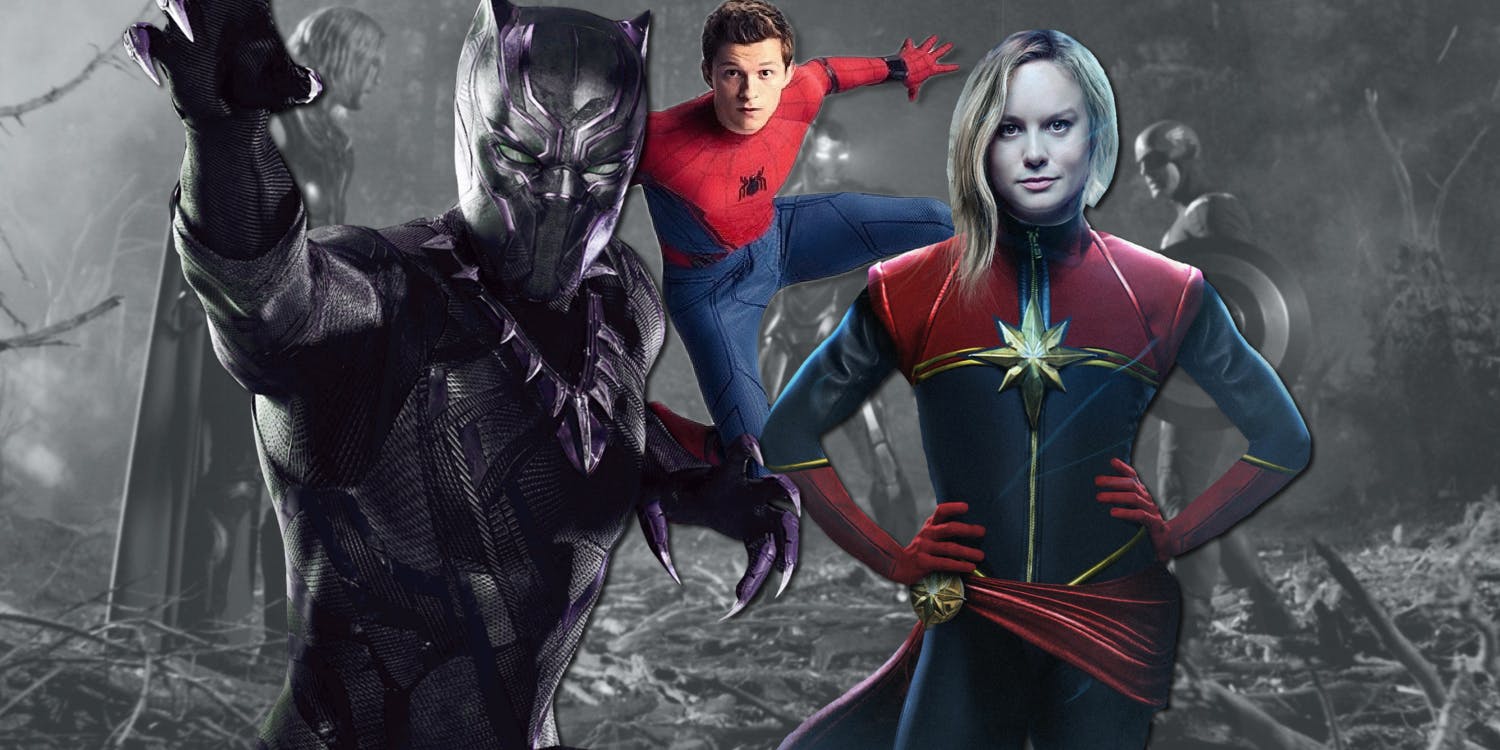 The big announcement that we actually want to know is about the big event movies like the Avengers movies where all heroes assemble. Since they are really profitable and Marvel does do them at the end of Phases, so we could easily be seeing a New Avengers movie or a big team-up movie with some other name till 2023-24.
Next year's D23 Expo and Comic-Con will open up the future of Marvel.
Play Now: The Ultimate MCU Quiz: (Click on the link below to begin)