Movies
Avengers: Endgame – The Funny Nebula & Iron Man Scene Was Improvised
Avengers: Endgame – Funny Nebula & Iron Man Scene
Avengers: Infinity War and Avengers: Endgame was a difficult movie for the actors to shoot. It's because except for one or two, none of the actors actually got an entire script to read. Tom Holland had to improvise the disintegration of Spider-Man and so did others. There were a lot of other scenes that the actors had to improvise because they hadn't got the full script to read. Robert Downey Jr. obviously got to read the whole script as he's the Godfather, but this wasn't the case for all the other actors. One of the improvised scenes involved Nebula & Iron Man.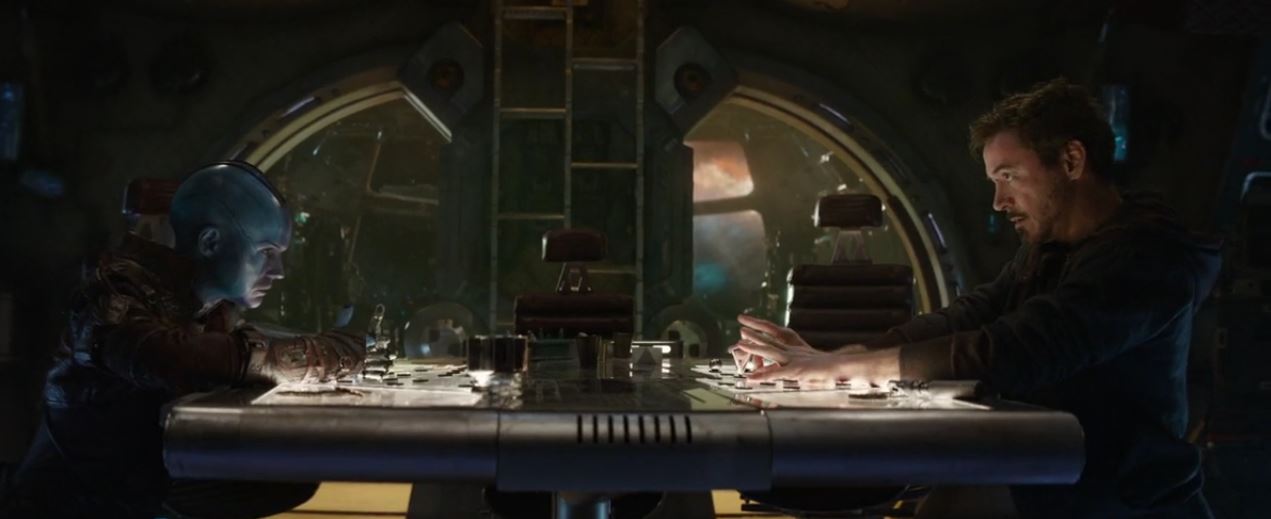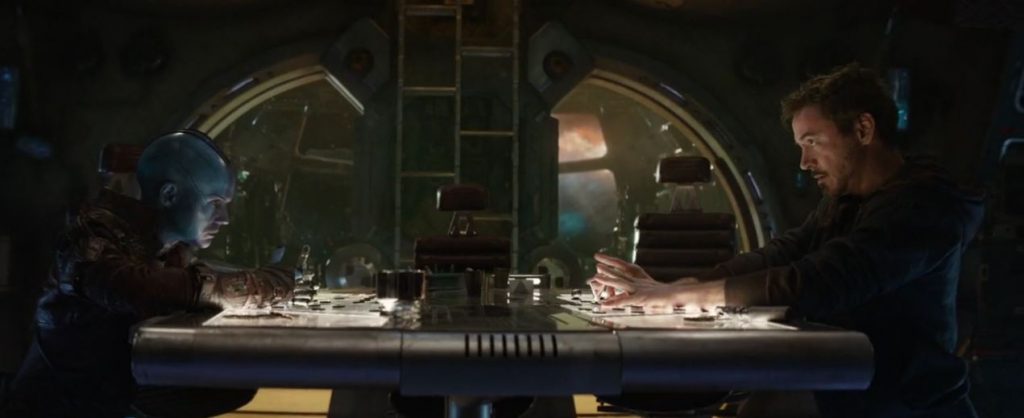 These two characters were the only survivors left on Titan. On their way back to Earth, we saw Tony Stark & Nebula play a lot of table football to pass their time. And apparently, this sequence was improvised. Karen Gillan talked about the table gridiron showdown while speaking to The Hollywood Reporter. She was asked who actually won this paper football, and she said – "Well, I think it was me because that scene was improvised. And I won."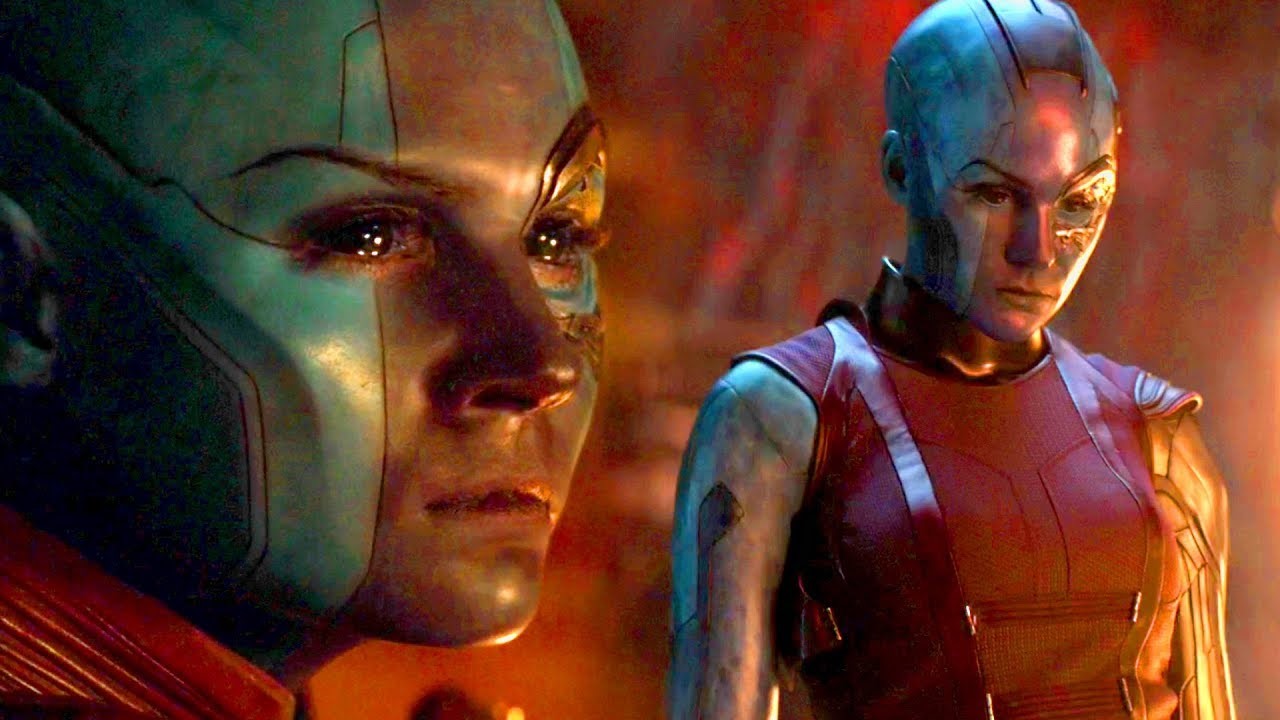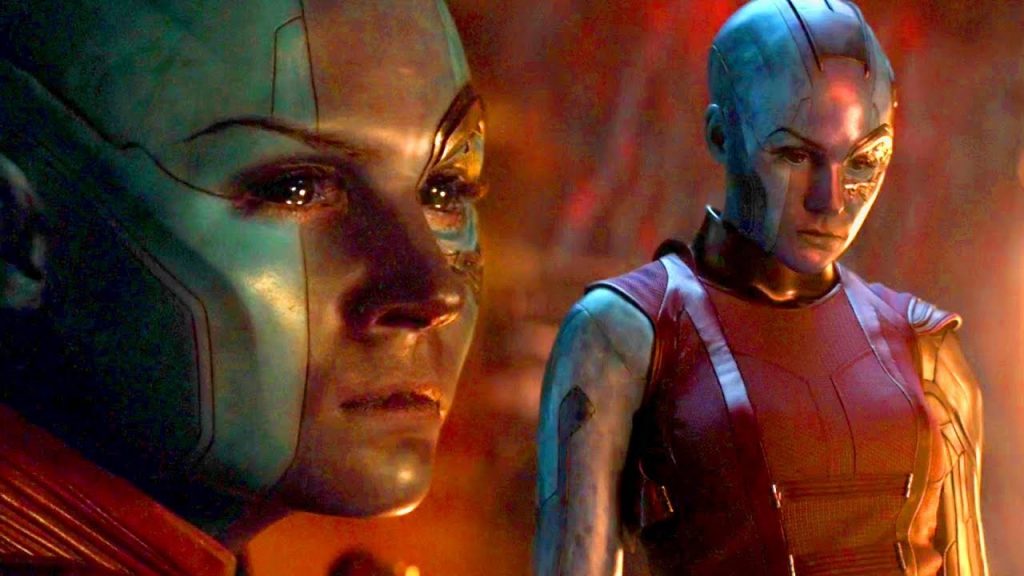 Gillan then talked about the challenge of not having a complete script and still play a hero & a villain in the same movie. She said:
"Yeah, it was, actually, especially when you don't have the full script. The way we differentiated them was by calling them 'good Nebula' and 'bad Nebula.' I had a lot of time travel questions coming from a time travel background. The directors [The Russo Brothers] really kept me on track. So, they were all over that, and I just found out whatever I needed to know for each scene. When I finally watched it, I was like, 'Oh, this makes a lot of sense.'"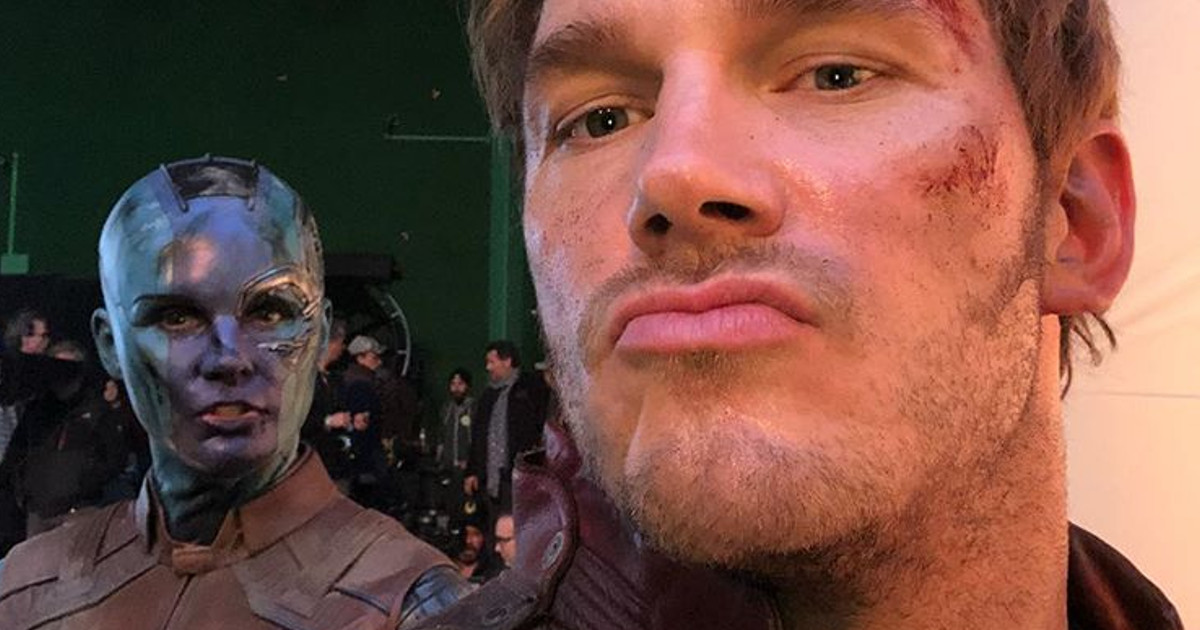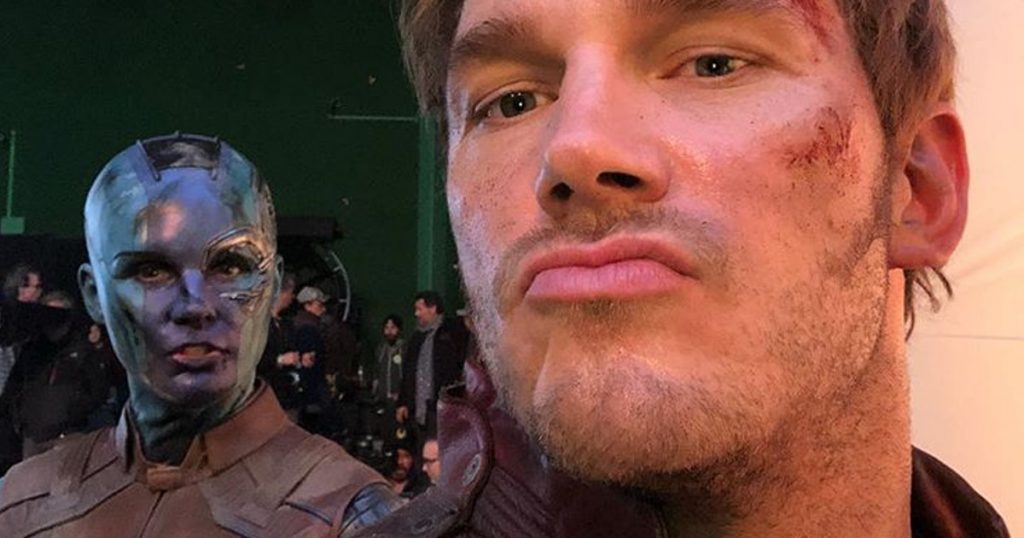 Gillan will now make her MCU return in Guardians of the Galaxy Vol. 3. It is expected that while the crew looks for Gamora, Nebula & Star Lord might actually become good friends. Other rumors about Guardians of the Galaxy Vol. 3 state that we'd end up seeing Drax's daughter Moon Dragon and Rocket's Love interest Lylla.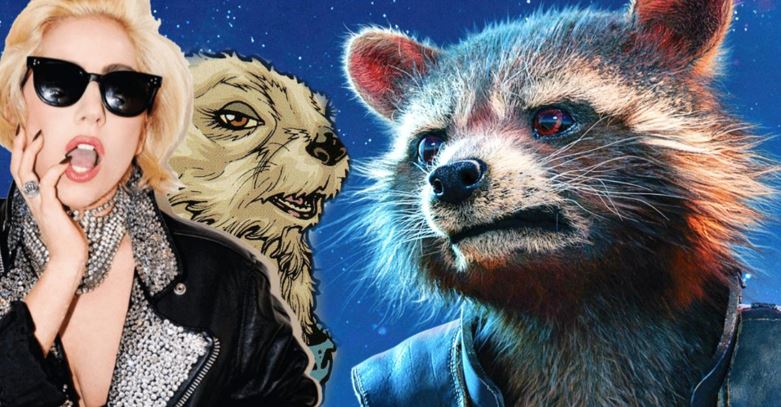 It's easy to believe this because this film is supposed to be special for Rocket. Gunn has stated that Rocket is his favourite character. He said:
"When you asked me what was saddest for me when I thought it was gone—and anybody at Marvel can tell you—it's this very strange and attached relationship to Rocket. Rocket is me, he really is, even if that sounds narcissistic. Groot is like my dog. I love Groot in a completely different way. I relate to Rocket and I feel compassion for Rocket, but I also feel like his story has not been completed. He has an arc that started in the first movie, continued into the second and goes through Infinity War and Endgame, and then I was set to really finish that arc in Guardians 3. That was a big loss to me—not being able to finish that story—though I was comforted by the fact that they were still planning to use my script."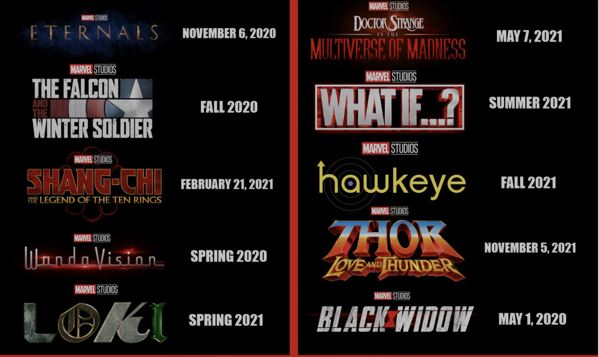 Let's see what James Gunn will do with Guardians of the Galaxy Vol. 3. Marvel's future is going to be huge. But for now, we've got to focus on Phase 4. Black Widow is going to kick off the future slate on May 1. Here's how the rest of the Phase 4 slate looks like – The Falcon and The Winter Soldier in Fall 2020, The Eternals on November 6, 2020, Shang-Chi and the Legend of the Ten Rings on February 12, 2021, WandaVision in Spring 2021, Loki in Spring 2021, Doctor Strange in the Multiverse of Madness on May 7, 2021, Spider-Man 3 on July 16, 2021, What If? In Summer 2021, Hawkeye in Fall 2021, and Thor: Love and Thunder on November 5, 2021. Following that Marvel has scheduled 8 movies till 2023 and 3 more Disney+ shows.